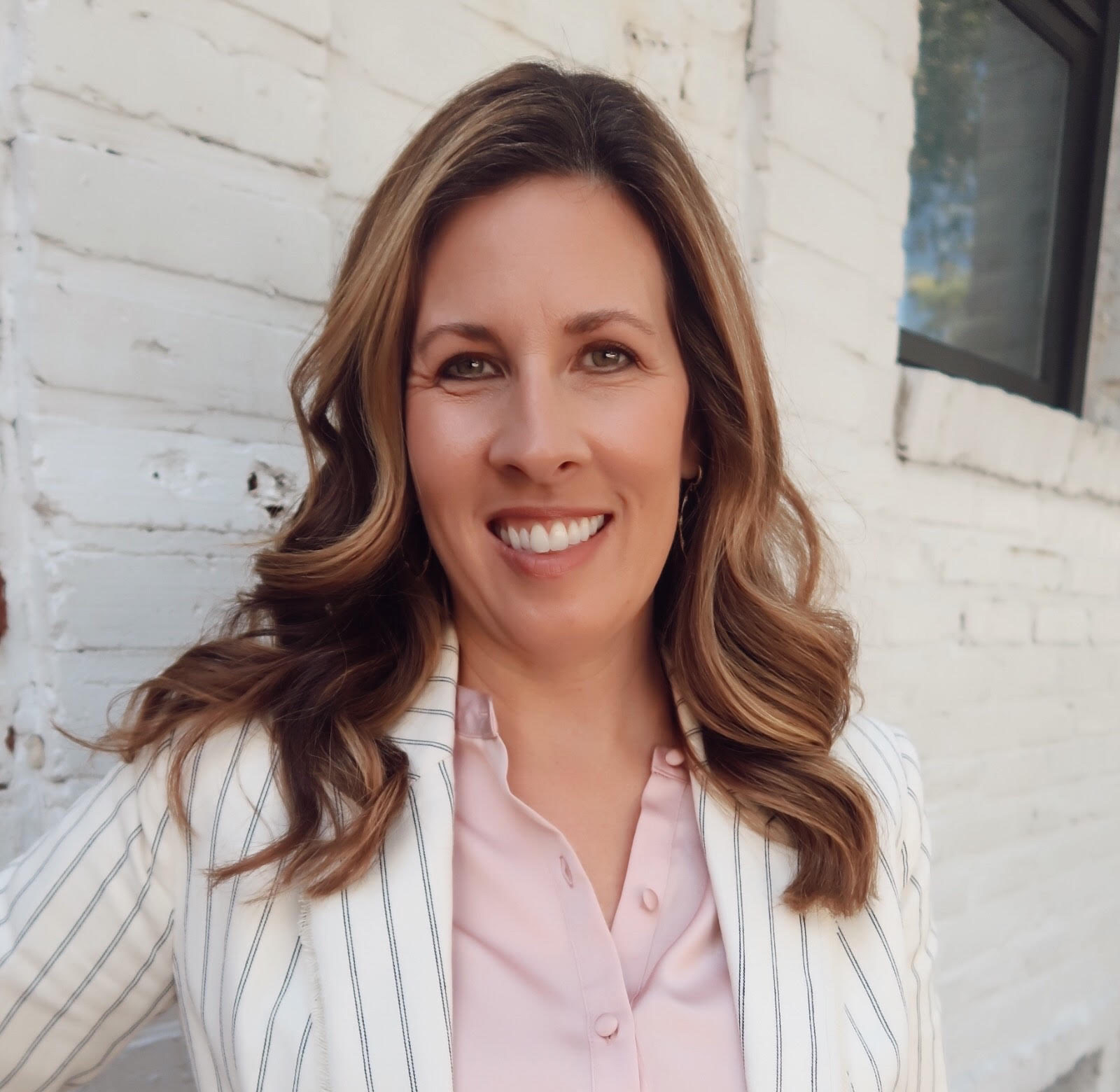 Deb Fusek
Certified Parent Coach & Adoption Consultant.
Deb Fusek, MA,  has been a mom since 1995 and has raised three children. Her family has experienced developmental delays, giftedness, feeding issues, sensory processing disorder, ADHD, transracial adoption, trauma, and teen issues. Her specialties include special needs, adoption, and attachment dynamics. She provides individual parent coaching and group classes using the Present Moment Parenting model. 
More from this Author/Topic/Category
Pia Doegl
2022-11-08T11:09:18-08:00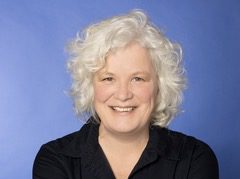 Naturopath, Basel, Switzerland.
Anne de Wild is a naturopath and biography worker with her own practice in Basel, Switzerland. One of Anne's focuses is to …
Pia Doegl
2021-09-26T10:53:32-07:00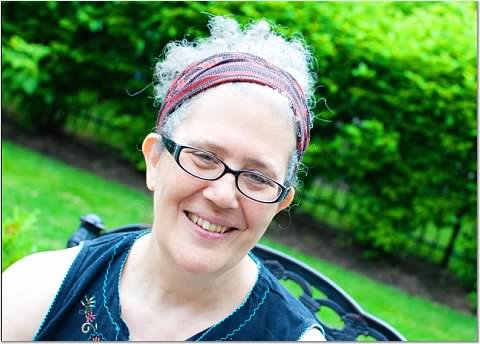 Early Childhood Expert and Lead Editor, Colorado
Susan Bruck has been a Waldorf teacher for over 20 years. Much of that time, she taught Parent-Child classes for …
Pia Doegl
2022-05-28T19:21:52-07:00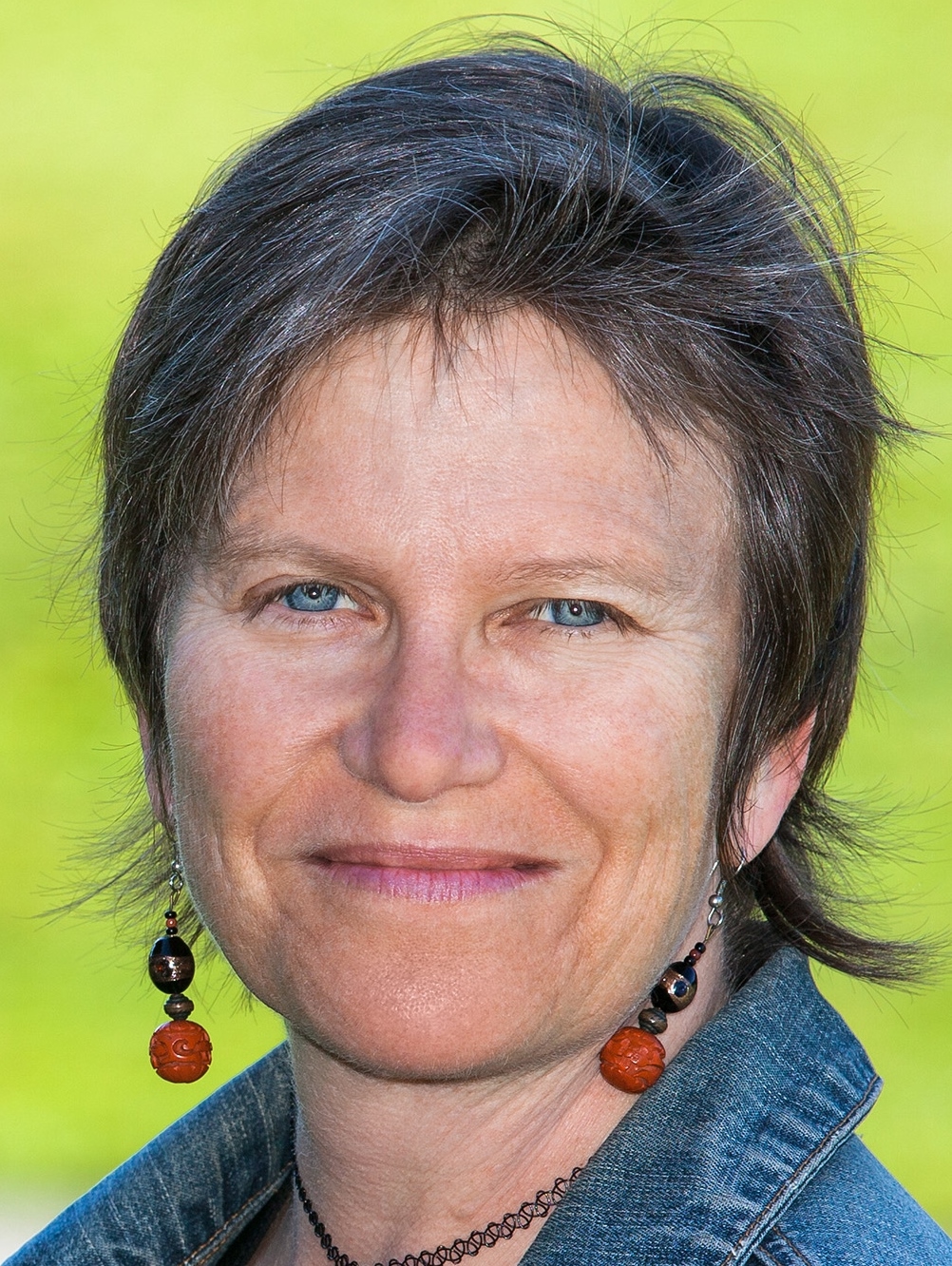 Certified Ayurvedic Practitioner, California
Kathy Gehlken is a Registered Dietitian Nutritionist, Certified Ayurvedic Practitioner, Certified Massage Practitioner and Wellness Coach. Kathy's work is geared …