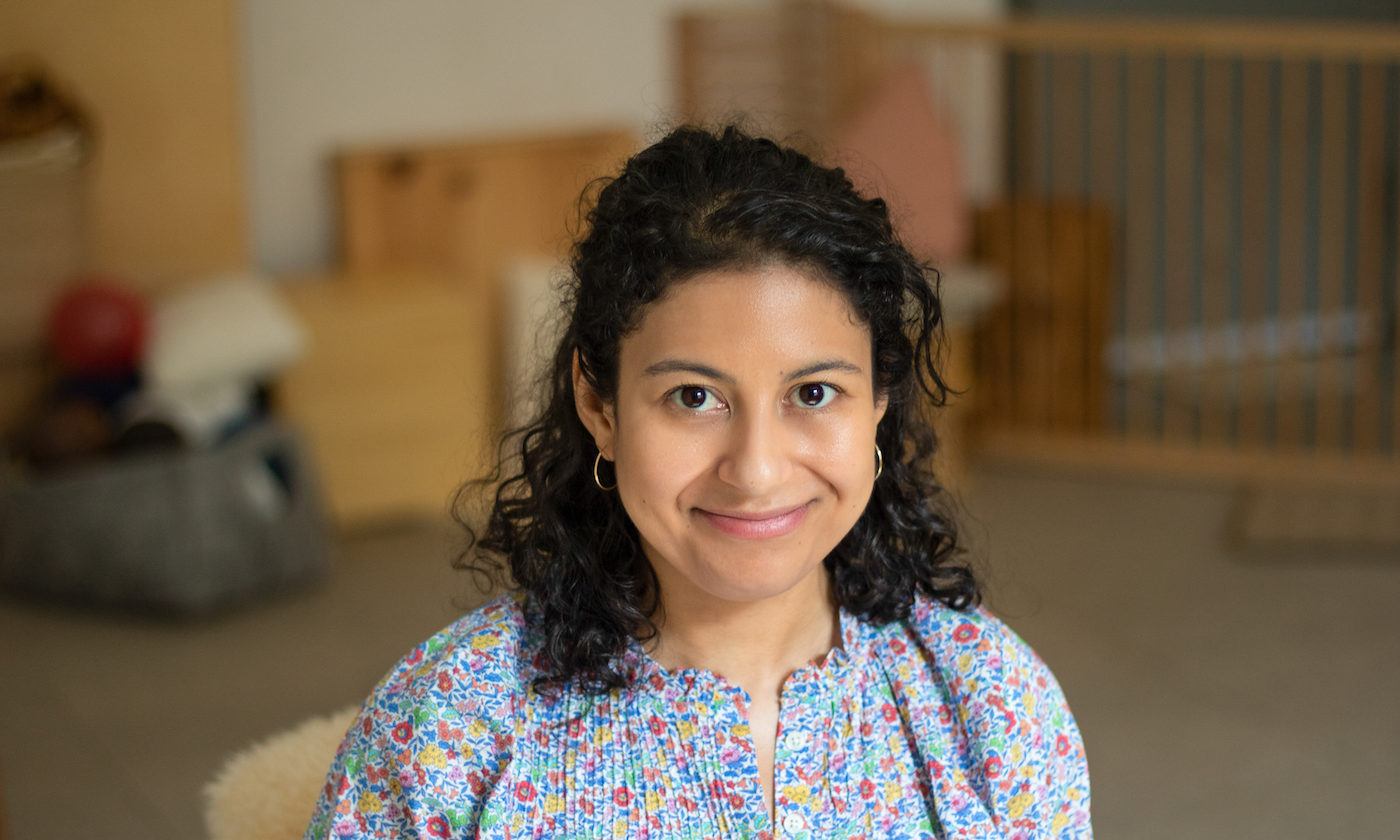 Anna Ruth Myers
Early Childhood Expert & Parent Consultant, NYC
Anna Ruth Myers is an infant development specialist with over 15 years of experience supporting families and young children. A Pikler® Pedagogue candidate and RIE® Associate, her work is guided by the profound insights of Dr. Emmi Pikler. As a certified doula, childbirth and lactation educator, she has worked with hospitals and birth centers to advocate for respectful infant care from birth. Anna Ruth also holds diplomas in both Montessori and Waldorf education and has completed 2 study groups at Reggio Emilia.
Anna Ruth is the founder of The Nurtured Child, an early parenting program based on the peaceful and respectful approaches to infant care and education developed by Dr. Emmi Pikler and Magda Gerber. 
More from this Author/Topic/Category
Pia Doegl
2021-04-14T11:02:50-07:00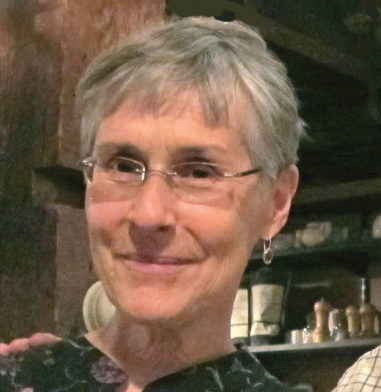 Anthroposophic Nurse Specialist, USA
Elizabeth has been in the caregiving profession since 1970, with extensive postgraduate training in Anthroposophic medicine and Nursing, Rhythmical …
Pia Doegl
2021-02-15T17:39:50-08:00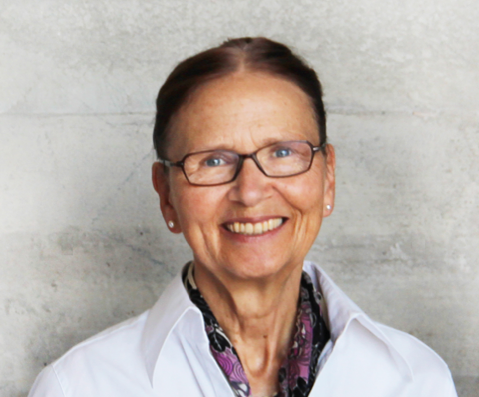 Pediatrician and President, ELIANT, Germany
Dr. Michaela Glöckler is a globally published author, an Anthroposophical pediatrician and long-time head of the …
Pia Doegl
2021-03-11T14:53:13-08:00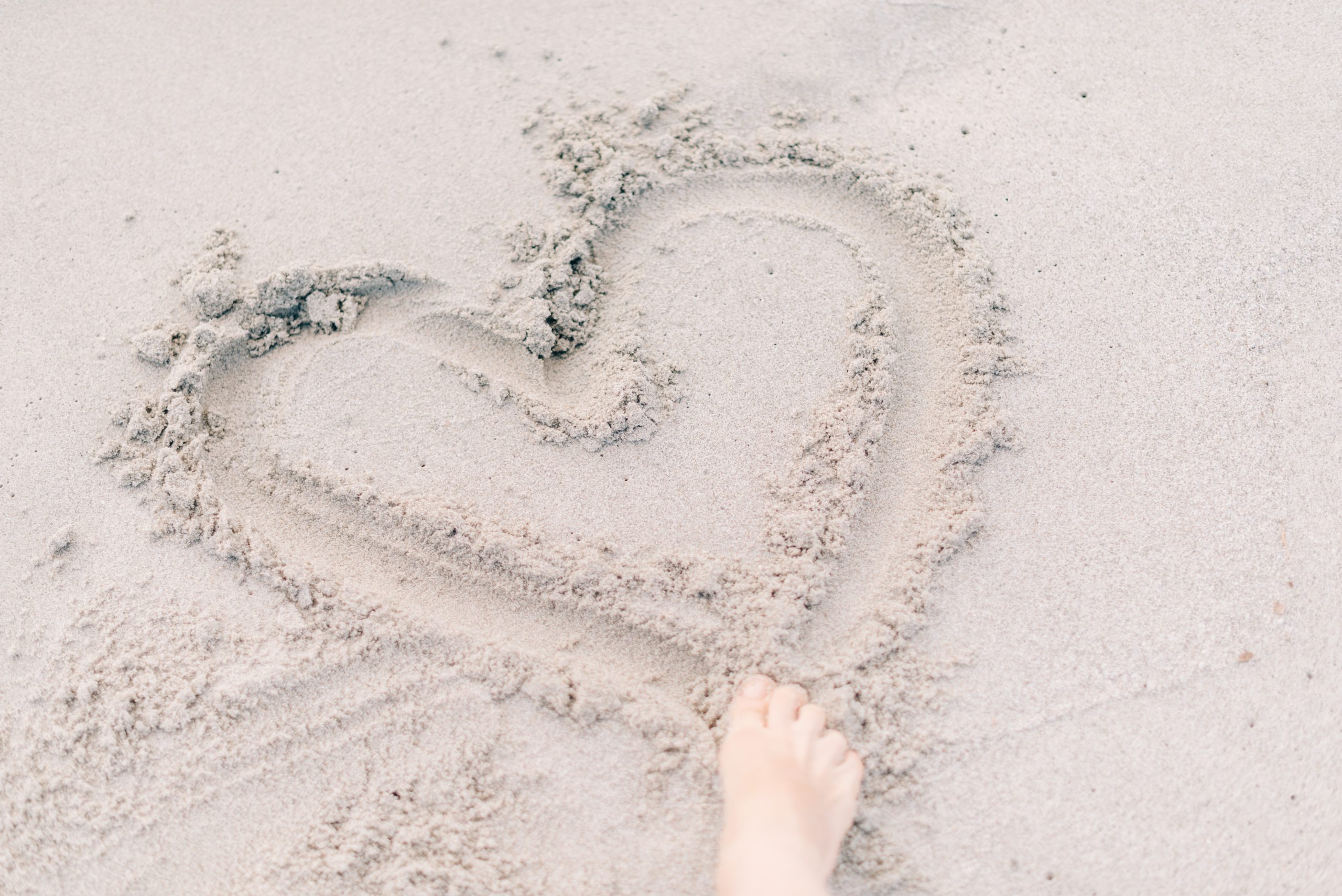 A Conversation with Pennie Brownlee, New Zealand.
Do you sometimes act differently towards your child than you wish to act?
In …