Your are the heartbeat of your family
Transform into a fulfilled parent
With Pia Dögl, Mom, Parent Coach, International Keynote Speaker, Author & Founder of Beginning Well®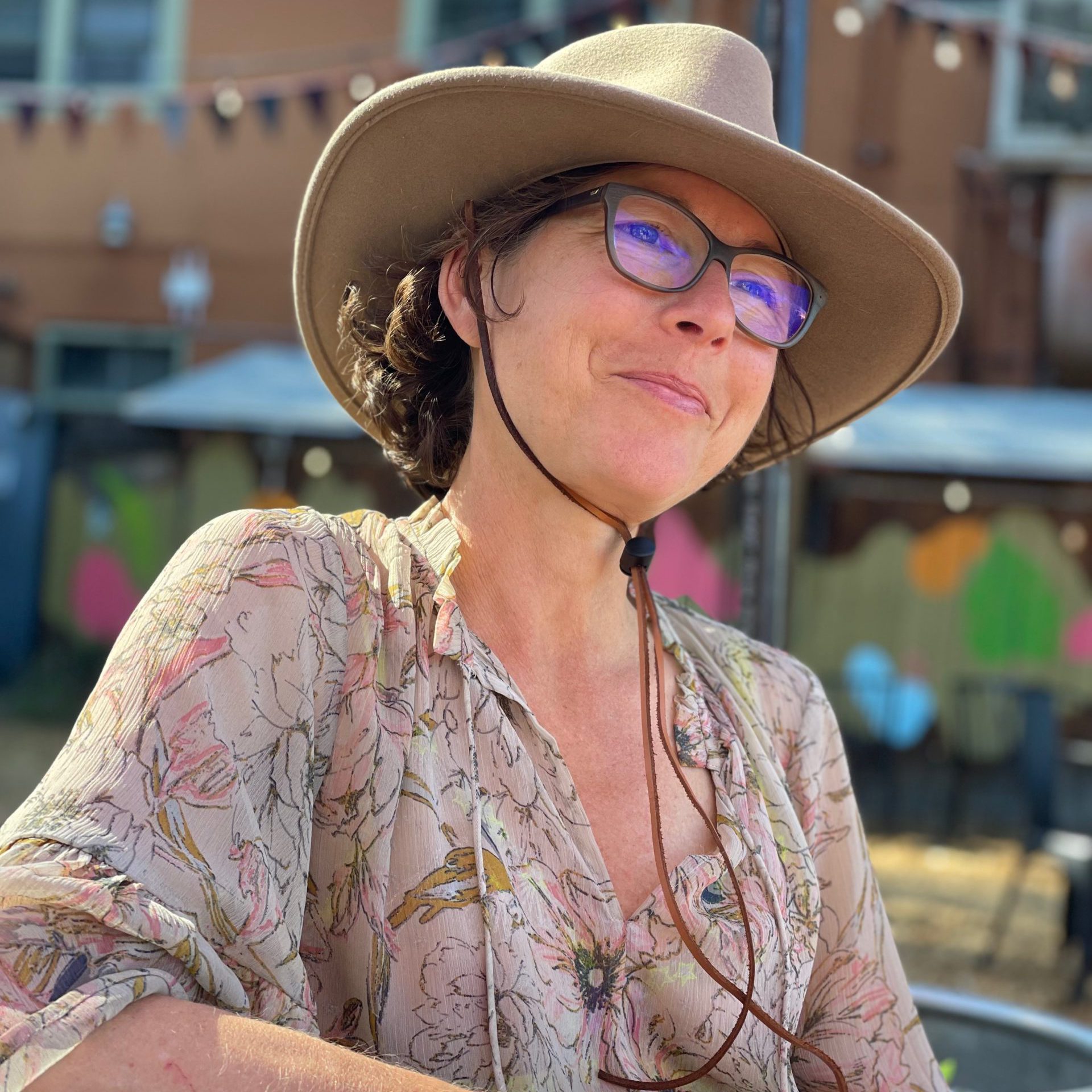 How I went from a stressed mom to inspiring hundreds of parents to build a more peaceful family life.
Honestly, I was a parent who questioned myself all the time:
Am I doing everything right?
Will my child develop appropriately?
Am I missing something important?
I often felt exhausted, tired, full of self-doubt & disconnected from myself & my loved ones.
After studying all kinds of parenting styles, getting a degree in education, art therapy & psychology, I realized more and more that to parent well I "simply" must discover:
How can I be kind to myself, feel less inner stress & more self-compassion?
What do I need to reconnect with within myself so that I can really be ready to focus on the needs of my daughter?
How can I be mindful and feel comfortable and confident as a mom?
With the guidance of a wonderful, loving parent coach, step by step, I became not only aware of my feelings, needs, limitations, vulnerability, and goals, but I also transformed wounds from my past and trigger points that made me react differently than I wanted to.
It took me patience, practice & courage, until ..
.. I found my unique way as a mom, a way that is magical and new every day and cannot be found in any book!
Through all of this inner work, I realized:
Parenting is a daily

process of growing self-awareness, a process that never ends!
My passion is to help you find that same inner balance, confidence, self-knowing, & self-trust - with less struggle, overwhelm, fear, and loneliness than I felt for so many years!
My approach:
Through deep reflection, non-verbal drawing, self-awareness practices, simple self-care tools & other artistic studies you will find:
new clarity about your needs, feelings, anxiety & desires
deep self-trust, self-appreciation, & clear intention
transformation of inner wounds & limitations
healthy rhythms, including me-time & appropriate boundaries
peaceful ways to respond to your child's intense behavior
meaning & clarity in crises that occur both in your family and elsewhere
clarity about your individual goals, in terms of your child's development, your family's & personal future
My practical, tangible & holistic approach is oriented to your unique needs – touching your heart, mind, and body.
I feel honored to have guided so many parents from
around the globe
in all stages of parenting, inspiring them to find life-changing inner clarity, self-appreciation, stability, light, and deep fulfillment.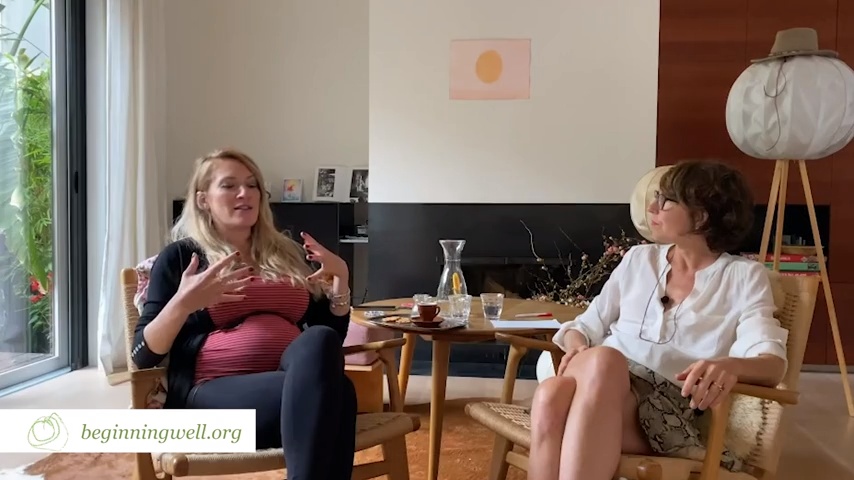 Schedule an appointment
To schedule an appointment please contact me directly at info@beginningwell.com.
Consultations are available in English & German, via video call. I do offer a free initial 15 minute phone chat to potential new clients to give us a chance to get to know each other & see if we're a good fit to work together.
Rates & Cancellation Policy
For individuals:
$180 for a 60 min. one-on-one consultation​
For couples:
$240 for a 60 min. consultation
(Reduced fees upon request)
Payment
Credit Cards & ACH Transfer accepted for payment.
Cancellation Policy
If you have not notified me at least 24 hours in advance, unfortunately you will be required to pay the full cost of the session.
The same applies if you do not show up for your scheduled consultation appointment.
I look much forward to working with you!
You don't have to travel on your parenting journey alone! I promise you that you have the power to create your life as you want it to be!
I am here for you and I truly believe you are the best parent for your wonderful child!
More from this Author/Topic/Category
Pia Doegl
2021-09-26T23:15:30-07:00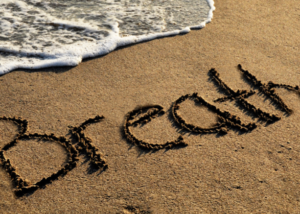 This content is part of the Beginning Well Everyday Membership.
Pia Doegl
2021-09-26T23:19:01-07:00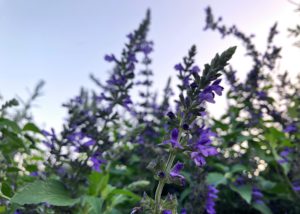 This content is part of the Beginning Well Everyday Membership.
Pia Doegl
2021-09-27T06:07:55-07:00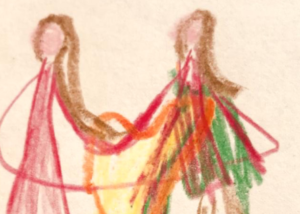 This content is part of the Beginning Well Everyday Membership.