Untangle the mysteries of parenting
Create the family life you and your loved ones desire
1:1 Empathetic Parent Coaching with Pia Dögl, Mom, Special Educationalist, certified Parent Coach, International Keynote Speaker, Author & Founder of Beginning Well®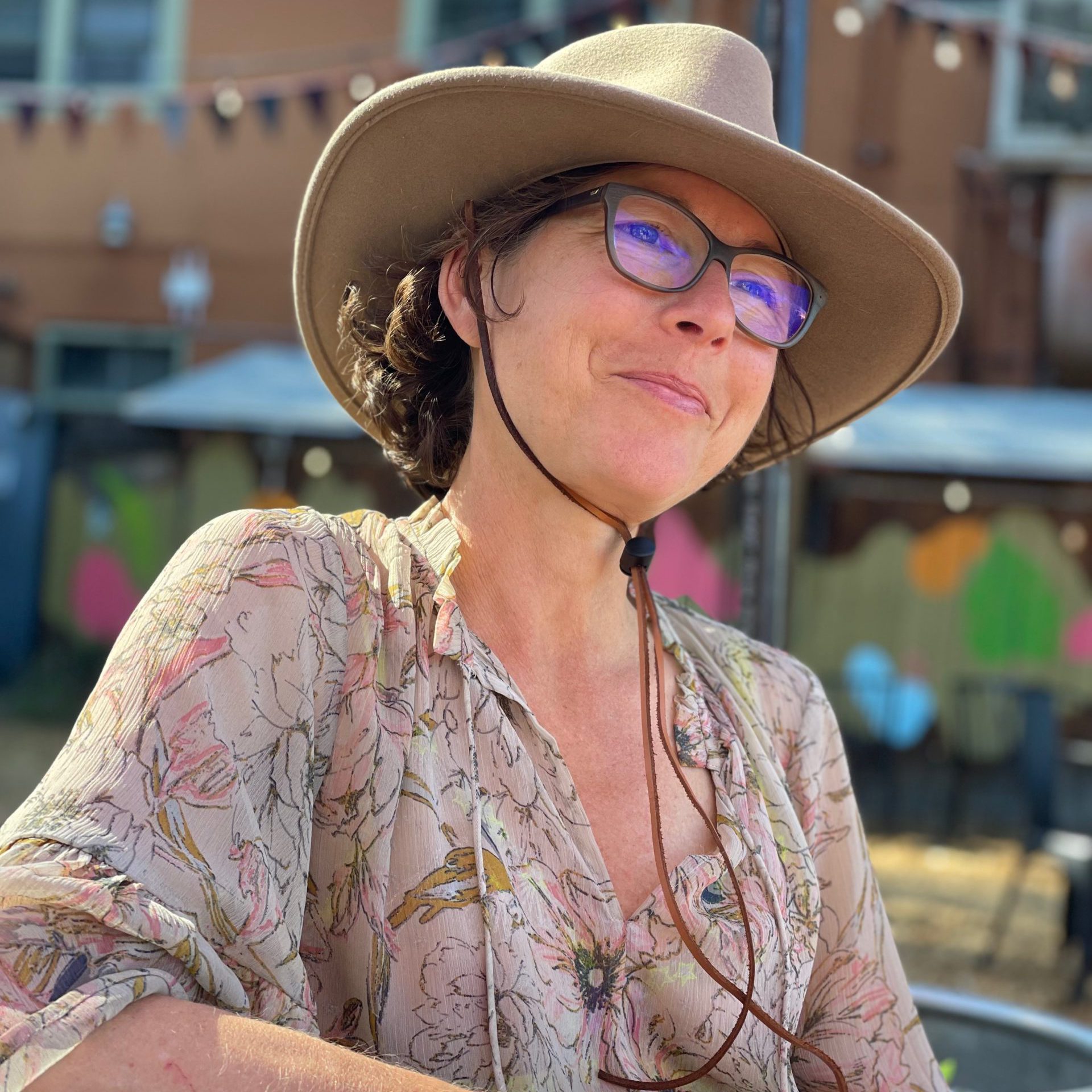 Navigating family life can be unexpectedly hard work!
Just when you think you've got it all figured out, your little one enters a new phase of development, and you start second-guessing yourself again.
What if the parenting approach that worked for your first child doesn't work for your second?
How can you and your partner get on the same page in matters of mindful parenting?
What if the child who used to be your shadow is now a teen and becoming distant?
Let go of the power struggles, self-doubt, turmoil, and exhaustion.
It's ok if you don't have all the answers. You don't have to feel like you are the only one.
"Working with Pia has totally changed my understanding of parenting, and how to respond to my 2 children (3 & 5) when things go poorly. I am way more patient & balanced than I could have ever imagined." Patricia, USA
Let me be honest with you ...
Even after studying psychology, art therapy and getting a Masters Degree in Special Education, I was still filled with self-doubt and inner blame about my own parenting skills when I became a mother.
Uncovering my own childhood traumas, learning how to heal loss & grief, and solving my family dramas made me decide to dedicate my life to helping children and their parents gain the peace, confidence, inner stability, self-awareness, and self-care that I was missing for too long.
I wrote the book Beginning Well: Empathy from the Very Beginning (soon to be published in its third language), about mindful parenting, became a certified Parent Coach and have helped hundreds of parents around the globe reconnect to their own calm selves and build resilient lifelong bonds with their children.
No matter what issues you are facing, together we will find new ways to transform exhausting parenting into flourishing family life with deep connections.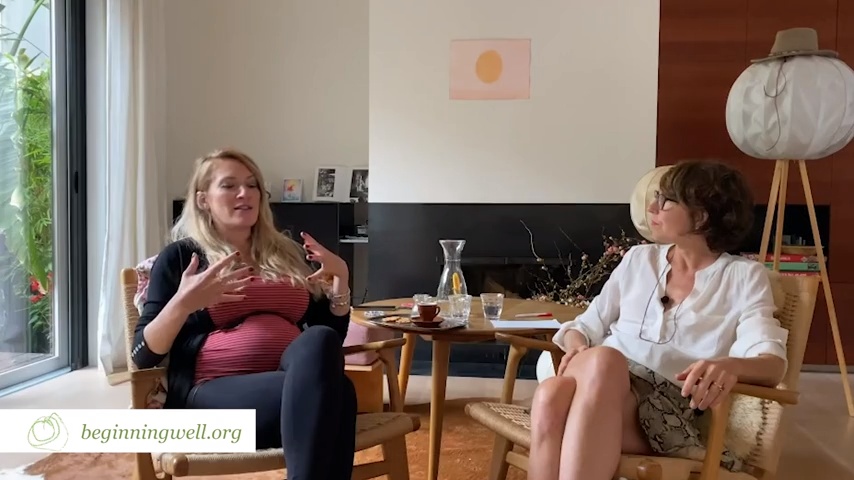 "Unlike other approaches which remind you of your failings as a parent, Pia reminded me, with her amazing compassion, of my own deep wisdom. I felt so warmly seen, understood, and supported, I was able to talk about everything I feel ashamed about, right in our first session".

Tina, UK

Find inner clarity & peace
Imagine how it would feel to…
NOT question every parenting decision you make

NOT live in turmoil with your family members

NOT argue with your spouse, partner or co-parent over the "right" way to parent

NOT dread your day from the moment you wake up

NOT resent never having a moment to yourself

NOT feel like you're the only one struggling with parenting
My holistic approach will help you gain new stability:
FOR YOURSELF
Become aware of your own needs, trigger points, wounds and traumas from the past that make you behave differently than you wish you did

Build a clear structure, one that allows you to include me-time without guilt

Find a daily self-care practice that works for your individual rhythm, so you can reconnect with your true and precious self
WITH YOUR CHILD
Understand the underlying cause of your child's intense behavior, and the reasons for developmental issues, meltdowns, tantrums, and more

Build a deep, trustful relationship, without power struggles, yelling, blame, or shame

Attend to your children's lifelong thriving and success in a way that brings out their unique potential and true selves
WITH YOUR PARTNER
Learn to work efficiently with your partner/co-parent without hurtful attacks against one another, but instead with loving, effective cooperation.
You two provide the foundation for your children- whether you live under one roof or two.
Proven Tools for Daily Family Life
I will give you hands-on tools that you can easily implement in your daily life and practice in-between our sessions so you will see the progress and healing you are capable of.
From our first session on, you will experience changes within yourself, your child, and with your partner/co-parent that will enable you to enjoy the most peaceful family life ever.
"I wasn't aware of my own needs. I always tried hard to do everything right. Working with Pia has helped me to get familiar with my own wounds, trigger points and vulnerability. I also got aware of how to handle my child's exhausting meltdowns. I can understand now why he pushes my buttons and what I need to give him and myself :-), so he can calm down and cooperate again." Loretta, New Zealand
Where & how often will we meet?
Parent Coaching in English & German
All Parent Coaching sessions take place via Zoom and are available in English or German.
Typically, parents book a package of four appointments, after which they decide whether to continue, based on their individual needs.
The appointments are usually two weeks apart, so you have time to implement the tools we develop in our session and then come back to get your questions answered. You can request once-a-week appointments if you prefer.
Appointments can be with your partner/co-parent or alone.
Rates & Cancellation Policy
$180 for one 60-min. session.
$700 for a four-session package.
For a small investment, you can have peace at home and a relationship with your child that's stronger than you ever imagined.
Payment:
Payment in advance, in four-session packages, is customary. Credit Cards & ACH Transfer accepted for payment - or SEPA payment option for parent's living in Europe.
Cancellation Policy:
If you have not notified me at least 24 hours in advance, unfortunately you will be required to pay the full cost of the session.
The same applies if you do not show up for your scheduled consultation appointment.
Take ownership of your life today and find the peaceful family life you and your loved ones desire.
Frequently Asked Questions (FAQ)
What is empathetic parent coaching?
Valeriy Guzeev
2022-05-12T12:58:06-07:00
Parent coaching is individualized-to-your-family guidance and education which supports you as you navigate the unexpected challenges, self-doubt, overwhelm, exhaustion, and sometimes loneliness of parenthood.
Parent coaching is about an empathetic coach guiding you to understand your own unwanted behavior such as reacting impatiently, yelling, withdrawing, feeling anxious, depleted, tired, or disconnected. Parent coaching is also about learning to understand the behavior of your unique child and learning what to do to help your relationship improve dramatically. It is the opportunity for a deep healing process for yourself and your whole family.
You'll learn new skills so you can be more balanced, mindful, and patient, trusting your own wisdom and the individual potential of your child. Rather than judging your behavior, I will stand by you as a mentor and friend. I will not diagnose but instead will provide you with solid, usable tools for bringing out the best in yourself & your child.
If you are in a family situation or have a child with whom typical parenting methods don't help – maybe they even make the situation worse – you've come to the right place!
You'll leave each session with actions you can apply immediately in your interactions with your child.
My commitment is to help you build more connected relationships and to bring more balance, ease, joy, and fulfillment into your current family life
More from this Author/Topic/Category
Pia Doegl
2021-11-28T21:02:00-08:00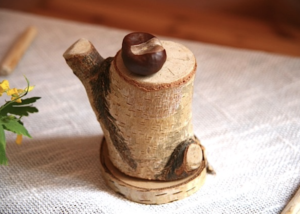 This content is part of our
Social Club Membership.
Pia Doegl
2022-01-13T10:40:22-08:00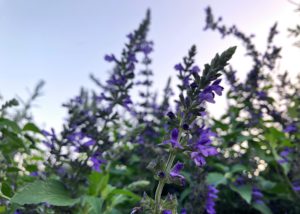 This content is part of our
Social Club Membership.
Pia Doegl
2021-11-28T20:47:27-08:00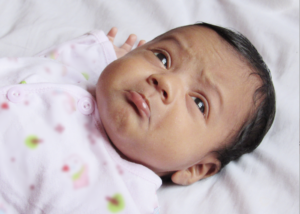 This content is part of our
Social Club Membership.