A Transformative
Self-care Group
for Moms
With Pia Dögl, Mom, Parent Coach,
Speaker, Author & Founder
It is time to care for YOUR well-being!
As some of you might already know, I was definitely not an expert in taking care of myself. I always thought self-care was selfish. At one point, when our daughter Charlotte was around 1 ½ years old, I felt totally depleted, completely stressed out & pretty much alone, even though I had a close relationship with my husband. (More about my path can be found here.)
I founded the Mom's Self-Care Circle with the intention of helping you transform your exhaustion & daily stress into balance & stability, to find a space for your own needs, allow yourself to be vulnerable & most importantly to feel truly seen the way you are: no need to pretend or hide parts of your beautiful self. My promise to you is: your heart will breathe more freely with each passing day and the life you secretly dream of will become real!
What is the format?
Within an empowering & intimate group of moms with kids of all ages, we will meet via zoom, for 2 coaching calls/month over a period of 3 months in order to work on personal, life-changing topics such as:
* Gaining clarity about my habits, limitations, desires & trigger points
* Being kinder, gentler & more compassionate with myself
* Building trust in my intuitive perception & letting go of things that I am unconsciously or consciously holding onto that no longer serve me
* Finding nourishing self-care tools & learning to set boundaries in order to rejuvenate & reduce inner stress and overwhelm in everyday life
The appointments are two weeks apart, so you have time to implement the techniques and usable, simple tools that I will provide you with during each session.
My approach
Our work will include non-verbal techniques such as exploratory drawing, free body movements, easy self-awareness practices & deep reflection that allow your heart and your body to speak. We will work in small groups & also use individual journaling. You will be guided to reconnect with your authentic self and discover an astonishing range of unconscious potential. You will leave each session with actions you can apply immediately in your relationship with yourself and, of course, in interactions with your loved ones.
In a protected, inspiring & uplifting atmosphere, you will experience the mind-blowing power of connecting with like-minded moms.
I keep hearing mothers saying: "What a relief to experience that I'm not the only one who feels this way or who has this issue!"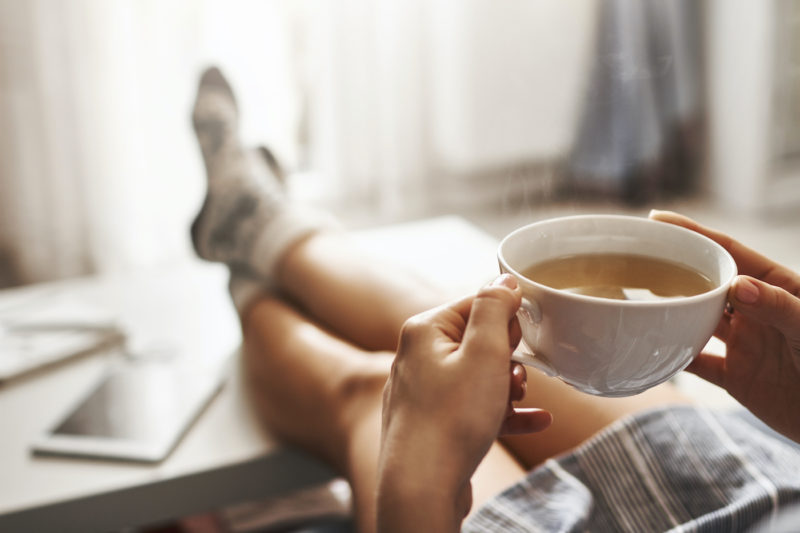 How many people will be in a group? How much is it?
The Mom's Self-care Circle is limited to 8 women and is $120/month.
How to join
The Self-Care Circle is open for registration once a year. Spots are limited and highly sought after.
While the Self-Care Circle is currently closed to public enrollment, make sure to get on the waiting list by clicking the link below.
I am really looking forward to seeing you there!
I have much more energy since I joined the circle and am more aware of my deepest desires, which is something I never talked about. I am so grateful for the wonderful feedback of all the women in my group. Thank you all so much for helping me transform into a new person.
I learned so much from the drawing practices. They helped me to understand what I was not conscious of: I need to let go of my need to control and trust myself and my children more. I can also communicate better with my husband so he can support me in our household & with childcare. We took a big step towards a more fulfilling family life!
With 3 kids, I often felt like there was no time for myself. In the first coaching calls, I learned simple ways to reconnect with myself. I am more able to stay calm even when the kids have tantrums. I am so grateful to be able to find more peace at home.
Your well-being is the heartbeat of your family!
Allow yourself to care for your own needs, & enjoy the uplifting power of other wonderful moms like you! You are the biggest gift you can give your loved ones & the world.