You've selected content that is part of our Beginning Well® Everyday membership.
Already a member? Click here to login.
See below to learn more about all the nourishing & supportive guidance you'll receive as a member.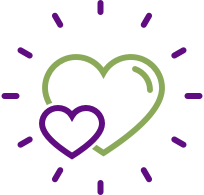 A fullfilling family life starts
with YOU.

A membership to help parents of little ones 0-3 transform
Overwhelm to Calm
Self-doubt to Confidence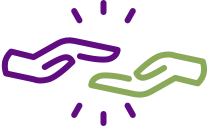 Loneliness to Connection
So tell me, do YOU …
Feel overwhelmed & stressed by the responsibility of raising a tiny human?

Feel exhausted from long days & short nights?

Have struggles with your child's behavior and often lose your patience?

Keep second-guessing yourself & your parenting skills?

Feel disconnected from yourself, your kid, your partner or co-parent?

Secretly wish for a little freedom & wonder if you'll ever have me-time again?
If you answered yes to any of these questions, you are NOT alone – and stop feeling guilty.

It doesn't mean you don't love your child!
It means you're human and could benefit from a little tender loving care yourself.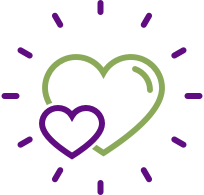 A fullfilling family life starts with YOU.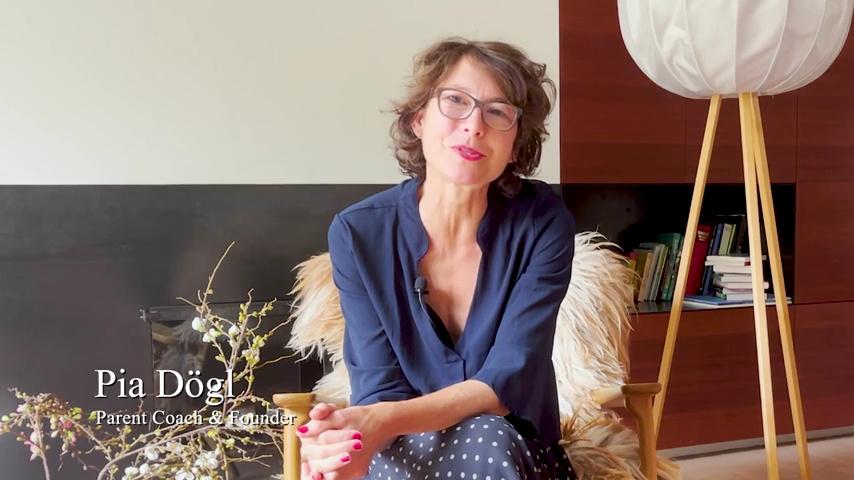 After a stressful day I just spend 5 min. doing something for myself on this page and I feel like a new person. I'm calmer and can see my little one with new eyes. It is just magical how Pia transforms my feeling of overwhelm in just a few minutes!
Briana, UK
Even after my second child I had lots of self-doubts. I felt less happy with my family. After joining Beginning Well® Everyday I learned what my own parenting potentials are and found out how to be more kind with myself.
Alix, NYC
I often felt alone and not really connected with my little one. A friend told me about this membership. It has been such an eye opening resource & gave me ideas of how to reconnect with myself & my baby!
Erica, Germany
I love the simple 4-step Parenting Path of Beginning Well® Everyday and the mixture between something for my own soul and to help my baby cry less. Everything is presented in an easy and pleasant way. No long searches and laborious texts – that makes a short and yet deep input in the evening possible, despite tiredness. As a single mom I love the most to look at the self-care snippets, these short and sooo soothing units help me to be more patient with myself and my child.
Lucy, New Zealand
Give yourself the gift of calm, confidence & patience to create a fulfilling family life from the very beginning.
Are you ready to:
LEARN about self-care, as THE most important parenting skill?

TRANSFORM self-doubt into confidence?

DEEPEN the connections with your child/children and your partner/co-parent?

LEARN how to balance your own needs with those of your loved ones?

Beginning Well® has already helped thousands of parents around the globe
to create peaceful, fulfilling family lives where each family member has the opportunity to thrive and reach their full potential.
Imagine if one month from now…
You feel more calm, patient & confident as a parent & woman

You don't feel bad about taking time for yourself to restore your energy & joy

You know how to build healthy routines & a rhythm that works for the whole family

Your child feels content & does not need your attention all the time

You are relaxed & trust your child's capacity to fully develop

You feel connected with yourself, your little one, partner & friends
You can keep feeling stressed, tired & impatient, wondering when or if life will somehow change for the
You can get simple, transformative self-care strategies & mindset shifting early childhood guidance to approach family life with confidence, clarity & fulfilling connection.
Start enjoying a life that cherishes the  well-being of EVERY family member
Did you know nearly
65% of moms

report experiencing burnout?
From my own experience as a mom who did not know and respect her own limits, I know how stressed and exhausted you can feel with a little one, especially if you're acting from a place filled with self-doubt or fear.
What so many women don't know is that SO many of the problems we experience with parenting can actually be avoided – if we only manage to give ourselves & our child our full compassion and appreciation at the RIGHT time! Children need – from the very beginning – to feel truly seen and respected in their being, the same way as we adults need that for daily health, success & well-being. And children DON'T need our full attention all the time!
Allowing your child moments of safe independence to explore their world around them, without being entertained or amused is good for you BOTH and it creates space for your ME-TIME.
At Beginning Well® Everyday, we provide you with the practical, simple guidance that helped me and has been proven by thousands of other parents to transform inner stress to calm & self-doubt to confidence while raising open-hearted, creative, powerful children who are able to thrive into their full, unique potential.
My promise to you is you don't have to do this on your own!
Pia Dögl
Mom, Parent Coach, Author, Speaker & Founder of Beginning Well®
A fulfilling family life is just one click away.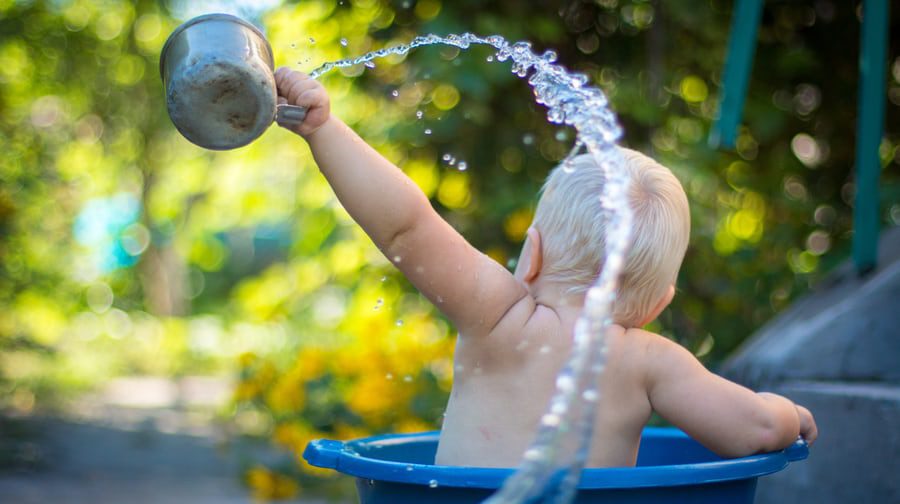 What's included
in my Beginning Well® Everyday Membership?
4-Step Parenting Path
to a clam, confident & fulfilling family life.
DISCOVER
the Importance
of Self-Care

TRANSFORM
Self-Doubt
Into Calm & Confidence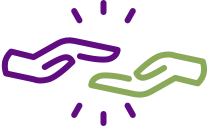 DEEPEN
Connections
With Child & Partner
BALANCE
Self-Care With
Needs of Loved Ones
DISCOVER the IMPORTANCE of SELF-CARE
In Phase 1, we will provide you with transformative essentials to help you begin shaping YOUR OWN unique parenting path with a clear understanding of:
The connection between self-care & a fulfilling family life

How to set your Me-Time

Mindset shifting principles to lay the foundation for peaceful, happy babies & toddlers

How to work WITH your partner/co-parent to take action towards a stress free family life you both desire
TRANSFORM SELF-DOUBT to CONFIDENCE
In Phase 2, we will help you transform your self-doubts, overwhelm & stress into calm and a growing sense of inner confidence. You will get:
Clarity about your own unique parenting skills

Awareness & practical tools for Self-Appreciation & immediate relief parenting stress

A new mindset about your child, his/her full potential & confidence from the very beginning

An understanding about how to unite with your partner/co-parent on shared parenting values

DEEPEN CONNECTIONS & CLARITY
In Phase 3, we will give you the tools to reconnect with yourself and to deepen the connections you have with your little one and your partner/co-parent. You will learn:
How to stay mindful and gentle with yourself even during busy days

How to trust your own precious intuition

How to support your child even when he/she is showing intense behavior and strong emotions

How to clarify & unify your family goals with your partner/co-parent

In Phase 4, we will help you work on balancing your needs with the needs of your loved ones. You will receive:
Clarity on "what is essential" and "what to focus on next" for yourself & your family

Inspirations for how to balance care responsibilities with playfulness & creativity to enjoy the magic of the present moment

Guidance on how to balance mindful & sparkling connection with your partner/co-parent so you can thrive as a couple/team and remain fulfilled in your shared parenting approach.
WITH EACH STEP YOU TAKE …
You will get empowered through:
pre-recorded transformative self-care tools & awareness practices created as videos & audios, including body – mind practices, mediation, dance & journaling

easy to read articles including entertaining pictures on holistic early child development

mindset-shifting interviews with globally renowned Early Childhood Development Experts & Health Professionals

fun to complete action tasks to put new insight into practice
to help you develop at your own pace, easier yet deeper than ever before!
unlimited access
to our Age-based Tips that provide …
Year by year guidance about holistic
early childhood development
Starting from the time you begin preparing for your baby's birth through their third year.
You'll learn the latest perspectives & science on topics such as: How to develop a healthy sleep rhythm; why babies and toddlers do NOT need to be entertained; how to make meal time with kids stress-free; why the "terrible twos" don't have to be terrible; and how the way we do daily care routines affects children's lifelong health.
Seasonal activities:
crafts, sweet stories, verses & songs
A variety of how-to-videos & audios – always at your fingertips – arranged by season, and holiday for your convenience. All of these activities nourish your child's senses, encourage creativity, and help you celebrate the sparkle of each moment and the turning of the year in playful ways.
3 new
transformative pieces of content each month
to nurture YOU, YOUR CHILD, and YOUR RELATIONSHIP so each of you thrive individually and together as a fulfilled family.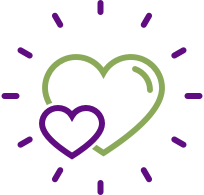 The ONLY Parenting Membership that puts YOU first.
Frequently Asked Questions (FAQ)
Feel like you need 1:1 support?
Valeriy Guzeev
2022-05-11T11:21:38-07:00
Certified parent coach and hypnotherapist Pia Dögl has limited availability for 1:1 sessions. Each session is individualized-to-your-needs and life changing, if you:
wish to feel more at ease, peaceful, and connected on a daily basis
are overwhelmed, dealing with stress, fatigue, or anxiety
are open to transforming your negative beliefs or feelings of guilt, shame, unworthiness, or fear of failure
are looking for profound, deep healing that will change your family life, awareness, health and well-being
To book a parent coaching coaching session, please click here.
To book a hypnotherapy session, please click here.
As a parent coach, author, speaker & entrepreneur, I have focused my entire work for 25 years on unfolding parents' precious potential and the well-being of their beautiful unique children.
My passion is to inspire parents & families to live a love they love, a life of connection, mindfulness and deep trust. Only when we explore and work with our thoughts and feelings mindfully, do we become closer to our true selves. And through this growing self-awareness, we can also more consciously perceive others.
I studied psychology & pedagogy, earned a Master's Degree in Education and Art Therapy and have worked in human resources in both for-profit and non-profit organizations in Europe.
In Berlin, I co-founded and managed the Emmi-Pikler-House, an interim sanctuary home for neglected babies and toddlers.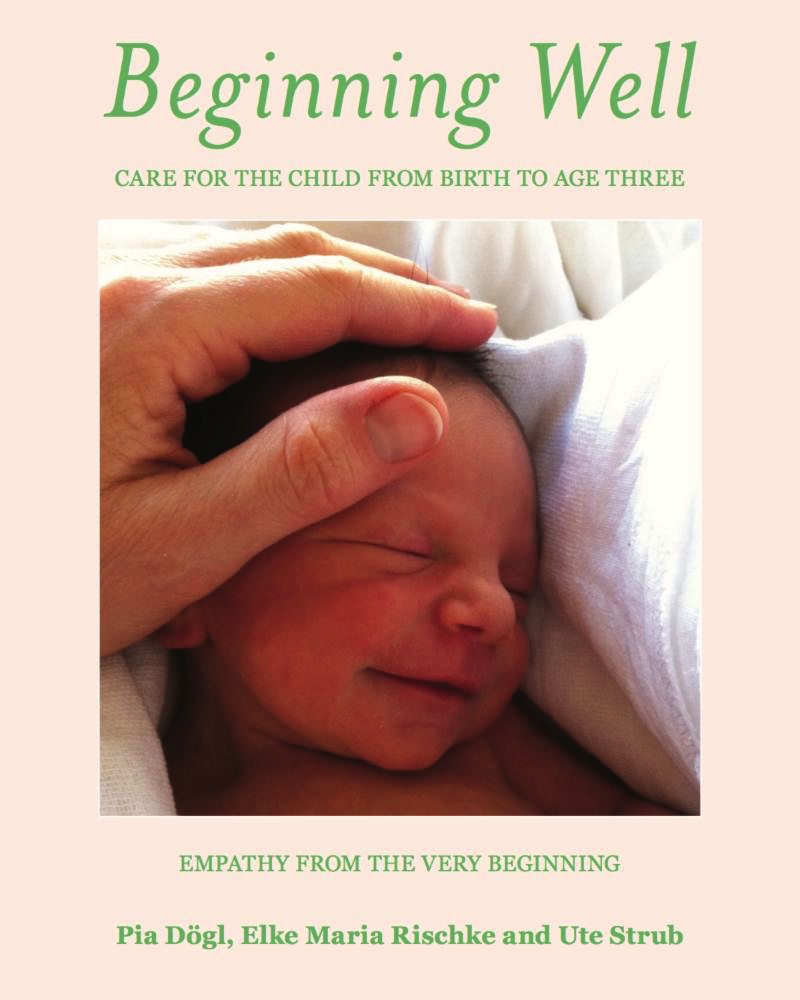 My book, "Beginning Well® – Empathy From The Very Beginning," was published in autumn 2018 in English and will soon be available in Chinese & Japanese.
Encouraging parents to explore self-awareness, self-care and self-compassion in the early stages of parenthood is SO fulfilling.
It fills my heart when a mother realizes HER own needs are just as important as the needs of her little one, and truly understands why self-care is not selfish. Her inner balance and self belief is transformative for the whole family.
And the best part is:
Children learn through example and imitation!
So parents "simply" need to learn how to transform self-doubt and trust themselves so they can be the best role model for their little ones.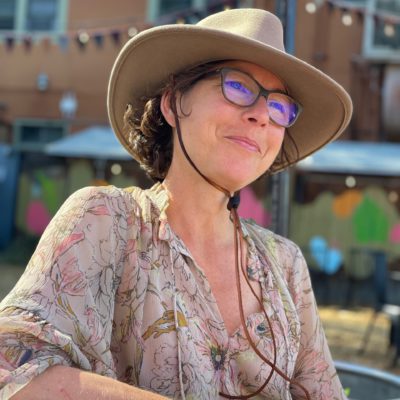 Pia Dögl
Mom, Parent Coach, Author, Speaker & Founder of Beginning Well®