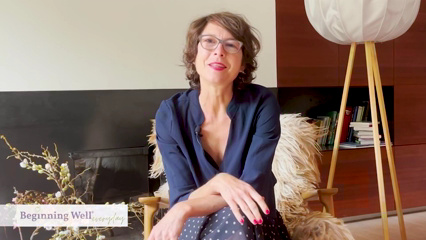 When is Your Self-Care time?
Discover your own caring voice.
In this video Pia, shares 2 transformative keys that are the foundation for your well-being: It all starts with discovering your own wise voice that lovingly cares for you & to make a conscious decision to commit to take the best care of yourselves. 
Download your Action Tasks PDF to create change in your life.
More from this Author/Topic/Category
Pia Doegl
2021-09-21T10:36:00-07:00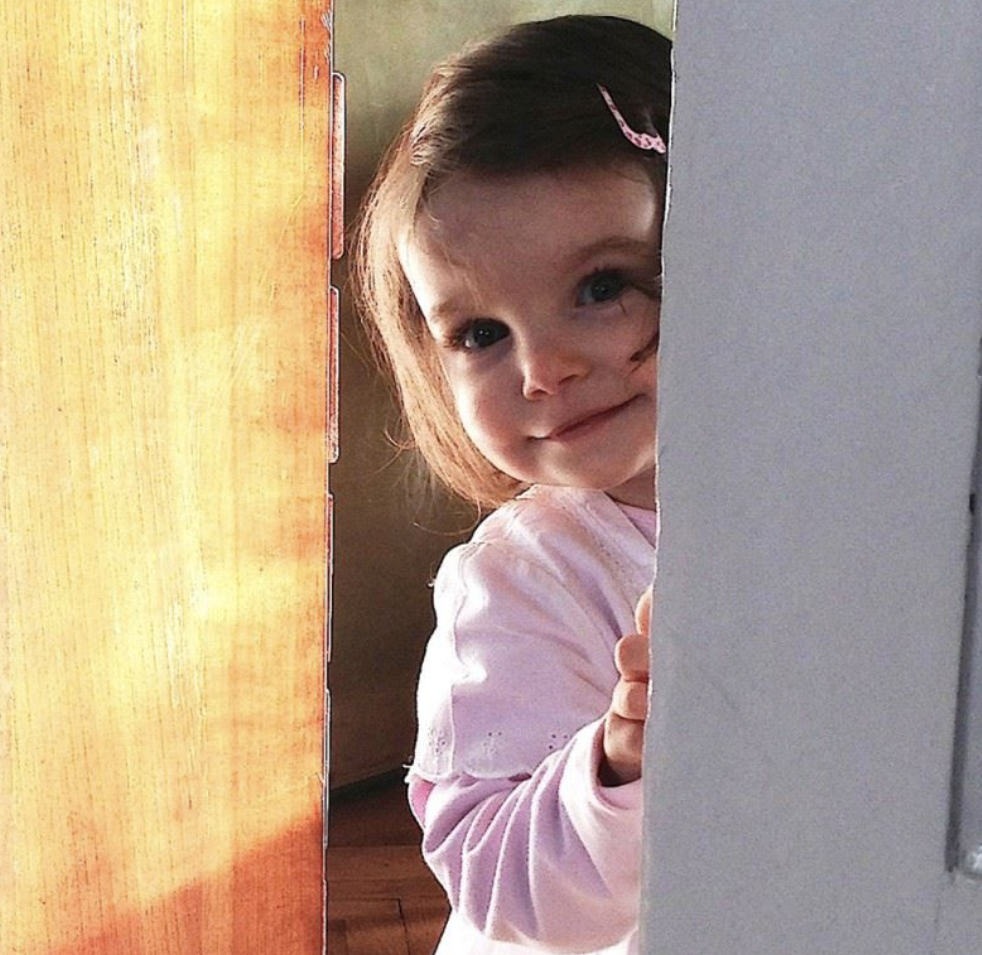 The #1 Foundation for a Healthy Parent-Child Relationship.
In this video, Pia talks about children's greatest need and what we …
Pia Doegl
2021-09-13T22:35:51-07:00
Pia Doegl
2021-09-14T13:17:16-07:00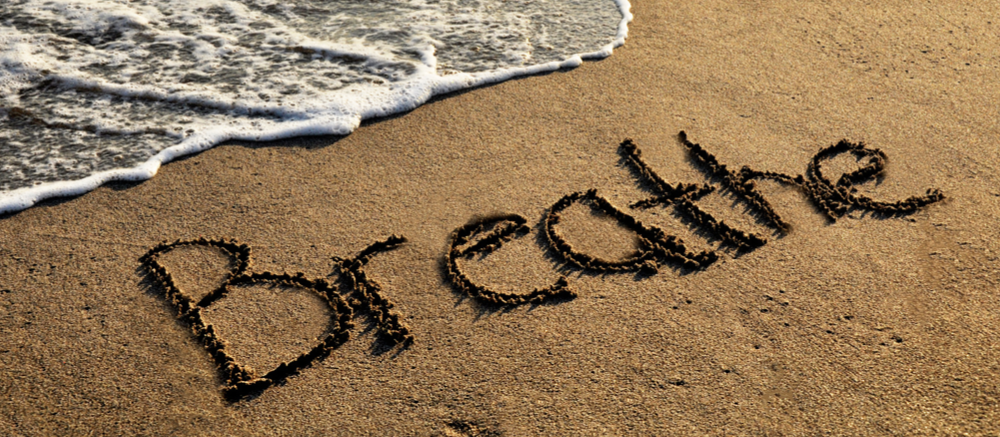 Discover the power of your breathing.
In this simple yet deep breathing practice Pia invites you to become more present, to find …