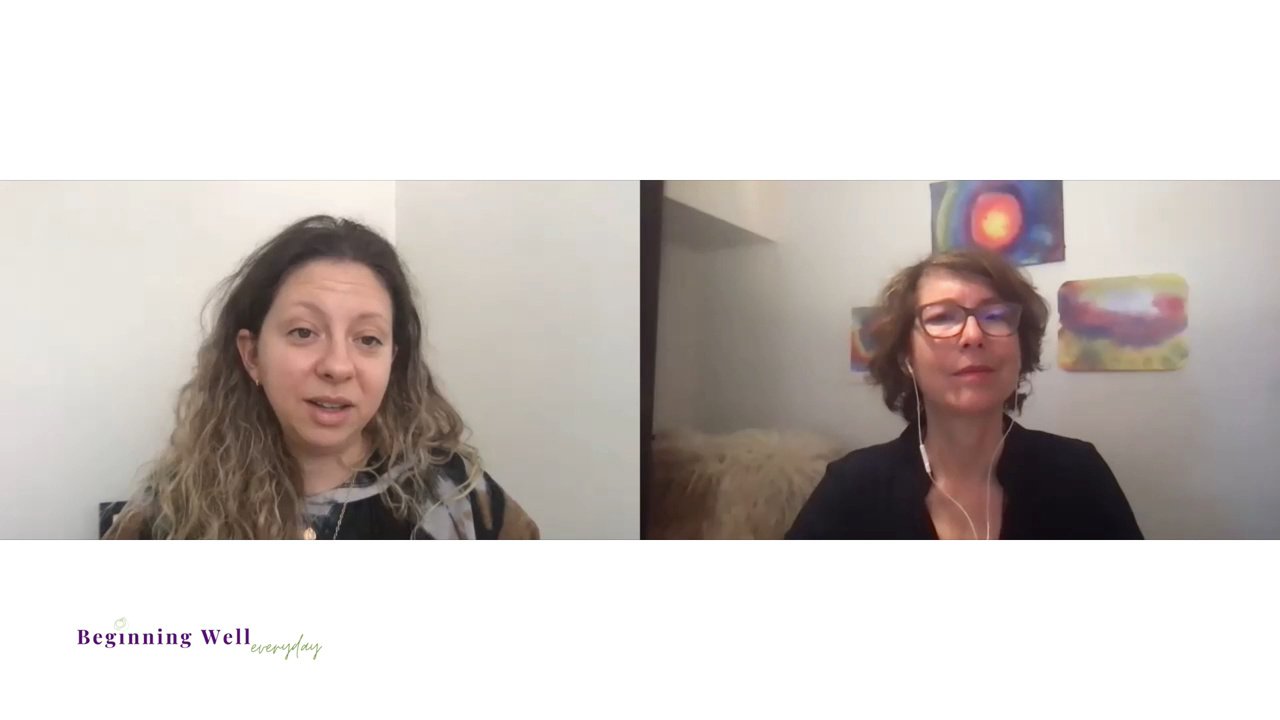 What Neuroscience Can Teach Us
About Sleep & Nurturing Childcare.
Greer Kirshenbaum, the first Neuroscientist Doula and the first Neuroscientist Infant Sleep Educator, answers one of parents' most frequently asked question: What can I do to support my baby's healthy sleep rhythm? Greer also shares her wisdom about how much early life experiences shape a baby's lifelong resilience, health and success and what parents can do to take better care of themselves and to keep their own inner balance.
More from this Author/Topic/Category
Pia Doegl
2021-03-11T14:53:13-08:00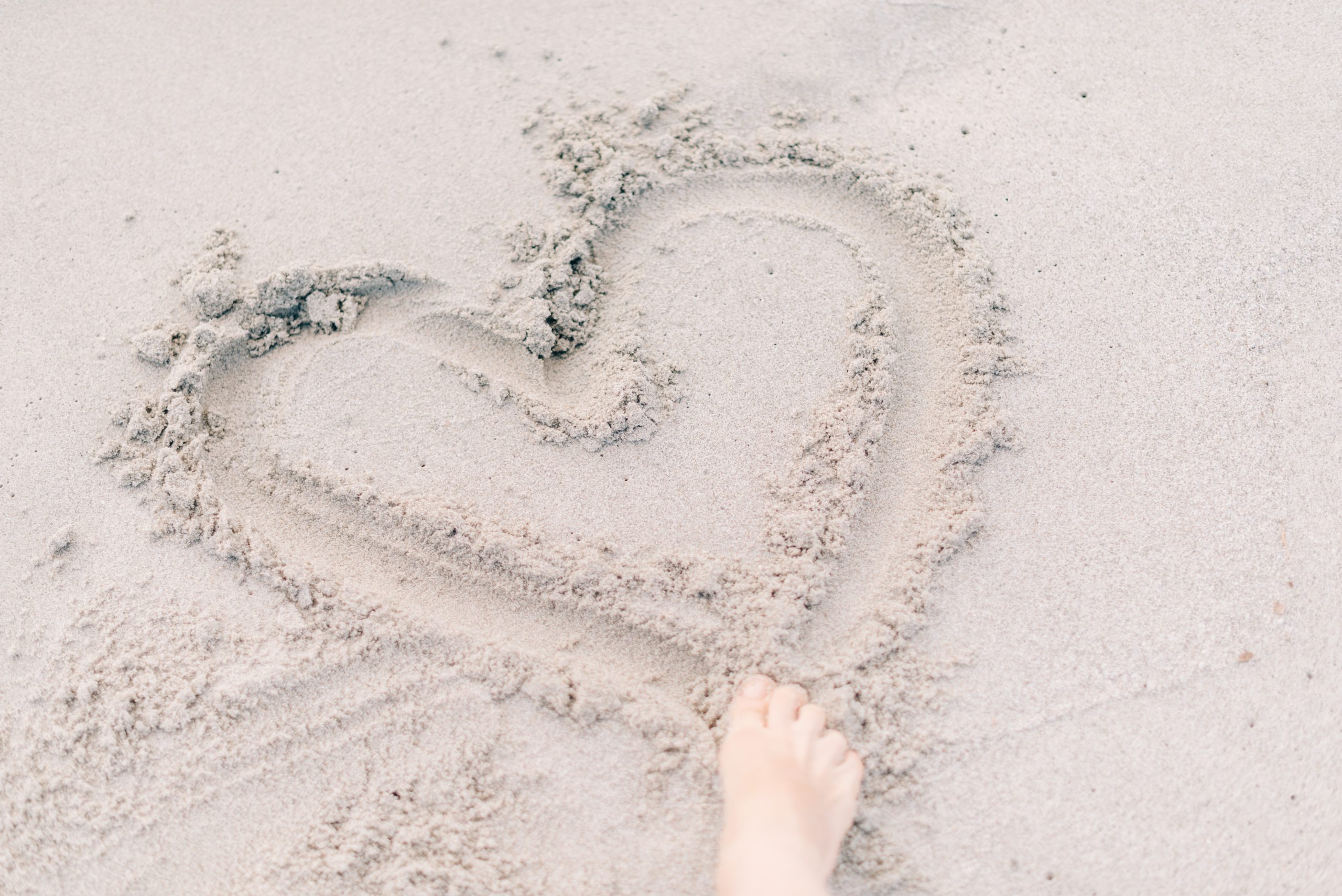 A Conversation with Pennie Brownlee, New Zealand.
Do you sometimes act differently towards your child than you wish to act?
In …
Pia Doegl
2021-02-15T17:54:23-08:00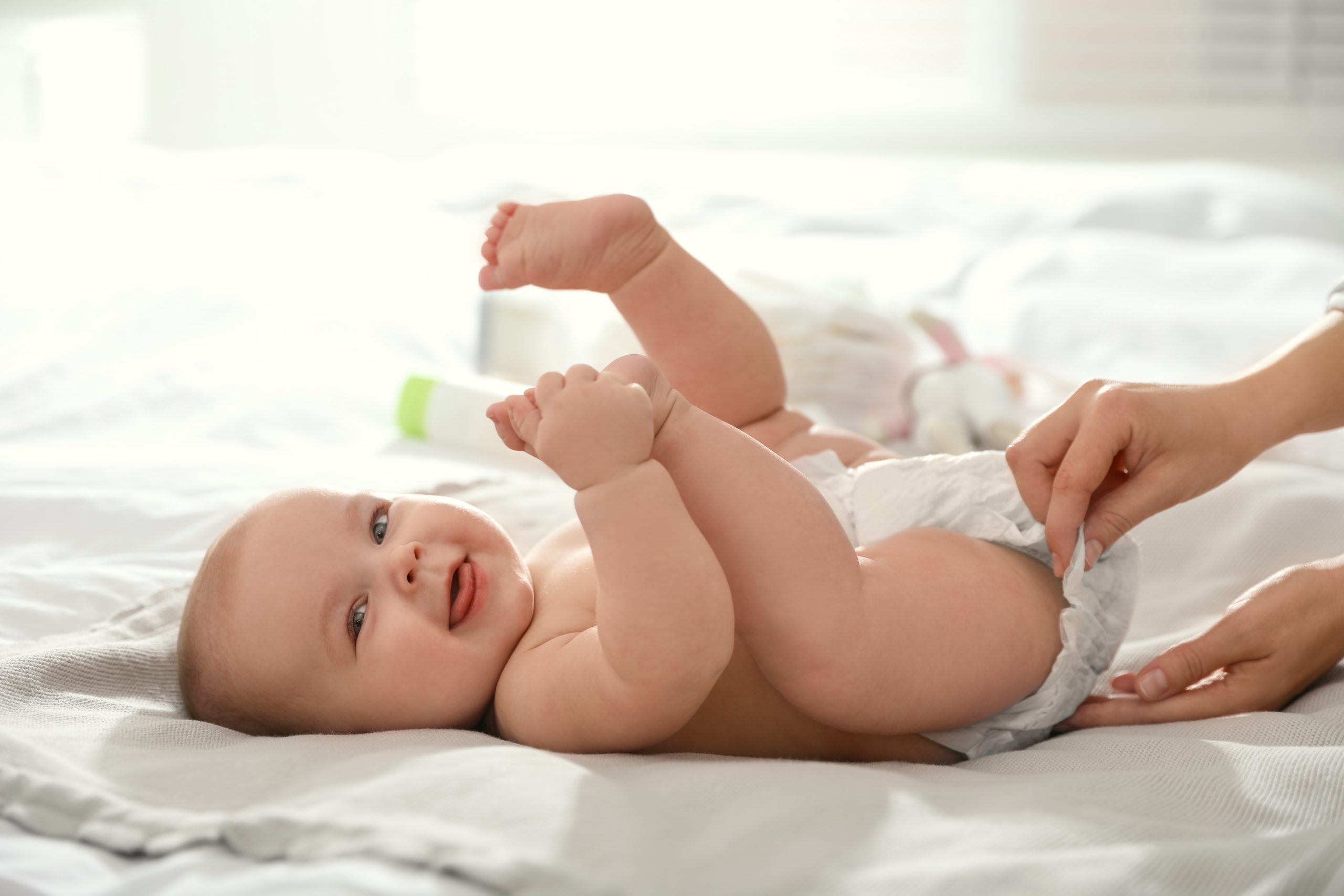 A conversation with Dr. Deborah E. Laurin, Early Childhood Expert and Researcher.
How differently do we feel when someone is truly empathetic with us …
Pia Doegl
2021-03-11T14:59:14-08:00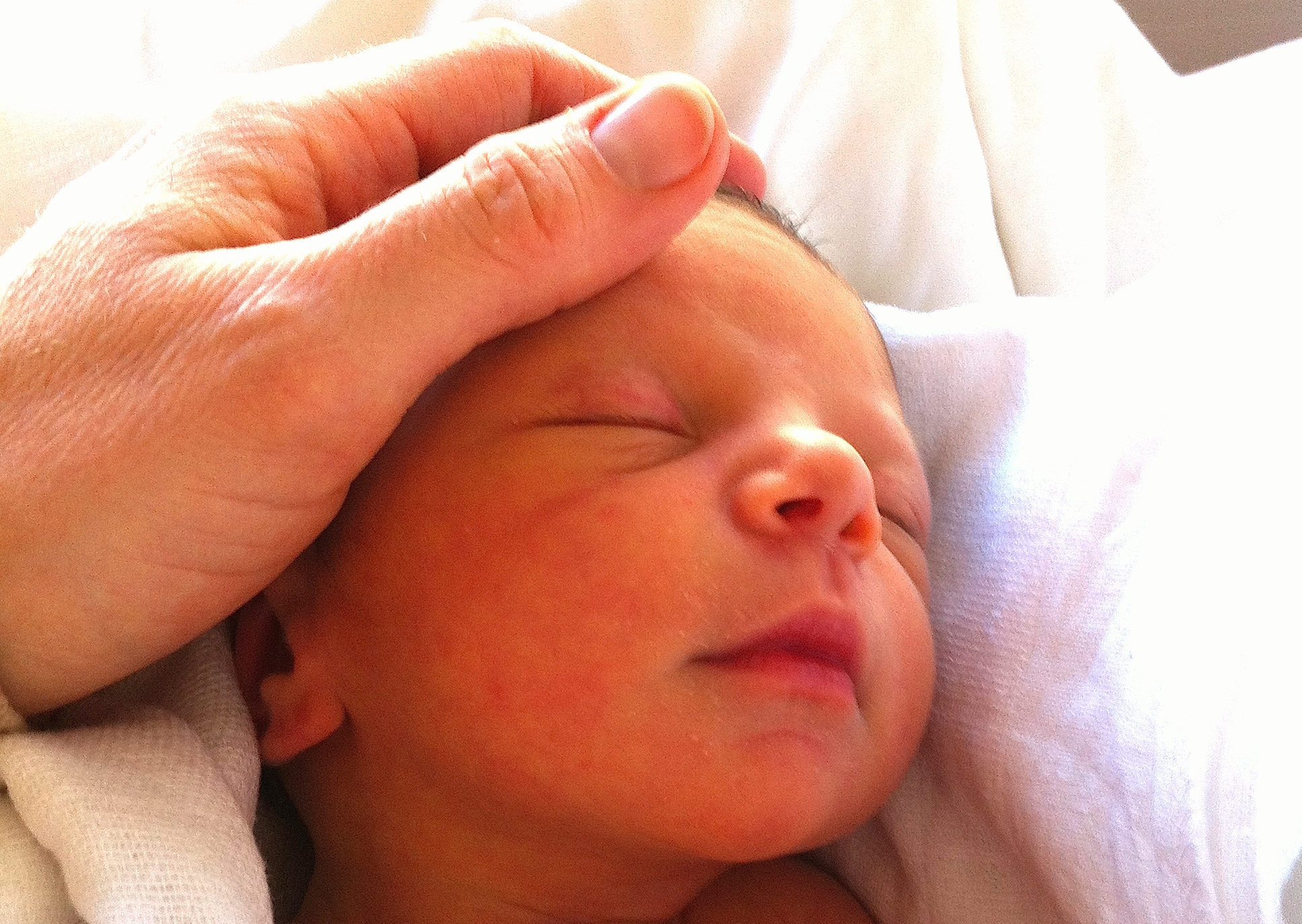 A conversation with Elizabeth Sustick, Anthroposophic Nurse Specialist, USA.
In this warm and encouraging conversation, Elizabeth, Anthroposophic Nurse Specialist & Rhythmical massage therapist, talks …