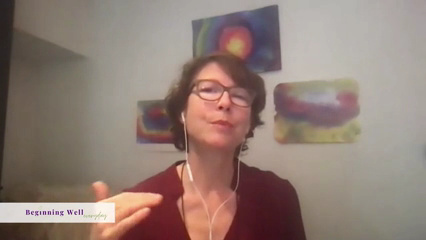 Webinar: Being More – Doing Less
For mothers and women.
Feeling disconnected from yourself while constantly trying to please everyone else?
In this recorded webinar, Pia Dögl guides you to gently allow yourself to BE – rather than working on another "have to." It takes less time and energy than you think to reconnect with your precious self, and when you do, you will find that you can complete your tasks in a relaxed state of mind rather than exhausting yourself.
Please have a piece of paper and some colored pencils handy. We will get joyfully creative – and NO WORRIES – you don't have to be talented or an artist!! Just be ready to be surprised as you discover your own resources and get inspired by the wisdom of other wonderful women like you- in just one hour. There is more inside you than you know – and it's just waiting for you to release it.
Please have a piece of paper and some colored pencils handy. We will get joyfully creative!
Stop the recording as needed so you have the time to create your drawings. The webinar takes about 1 hour including the time for your drawings.
SHARED EXPERIENCES OF OUR PARTICIPANTS
"Really thank you for the "big and cool" webinar. It was such a pleasure for me to be with all the other women and with you, Pia. It was so inspiring to work in a new, creative and very different way. I am still processing on what I learned. So much that I could discover about my feelings and thoughts. Grateful for this new awareness! Loving greetings from Marlies, Vienna, Austria."
More from this Author/Topic/Category
Pia Doegl
2021-04-22T15:05:33-07:00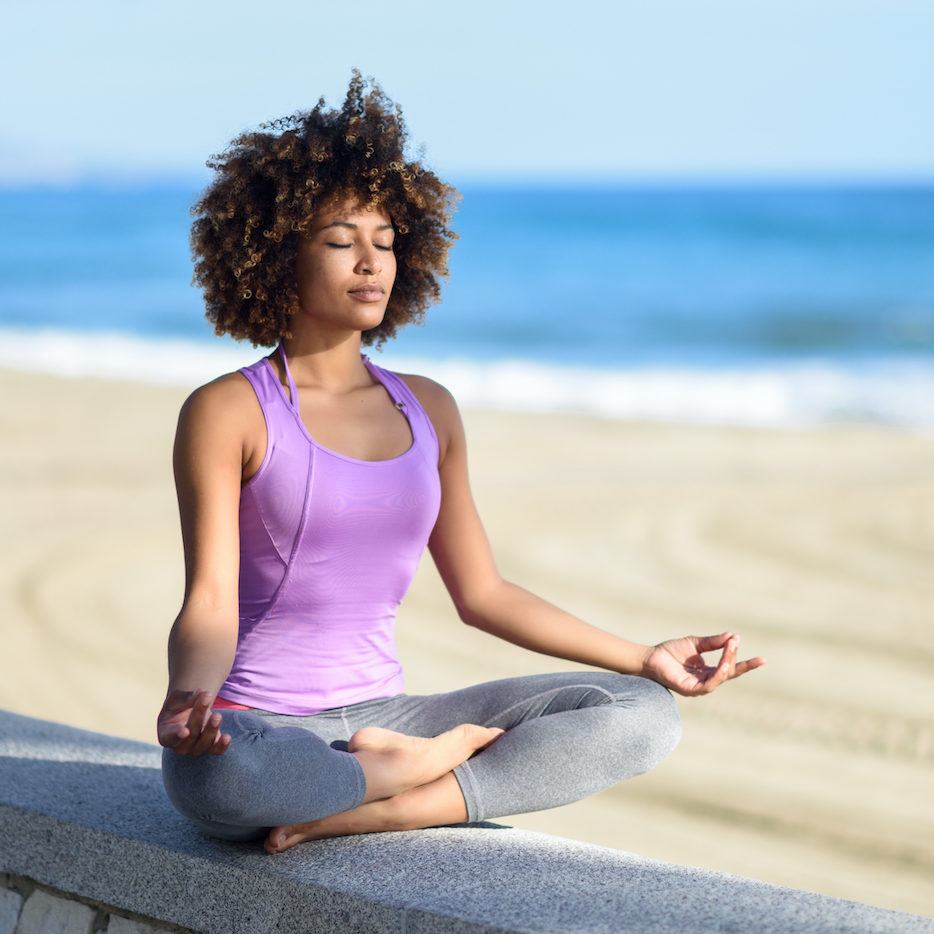 Through Iyengar Yoga.
Joining those short Yoga Snippets will help you to improve your well-being, guide you to feel more calm, balanced and to reconnect with …
Pia Doegl
2021-02-15T17:32:20-08:00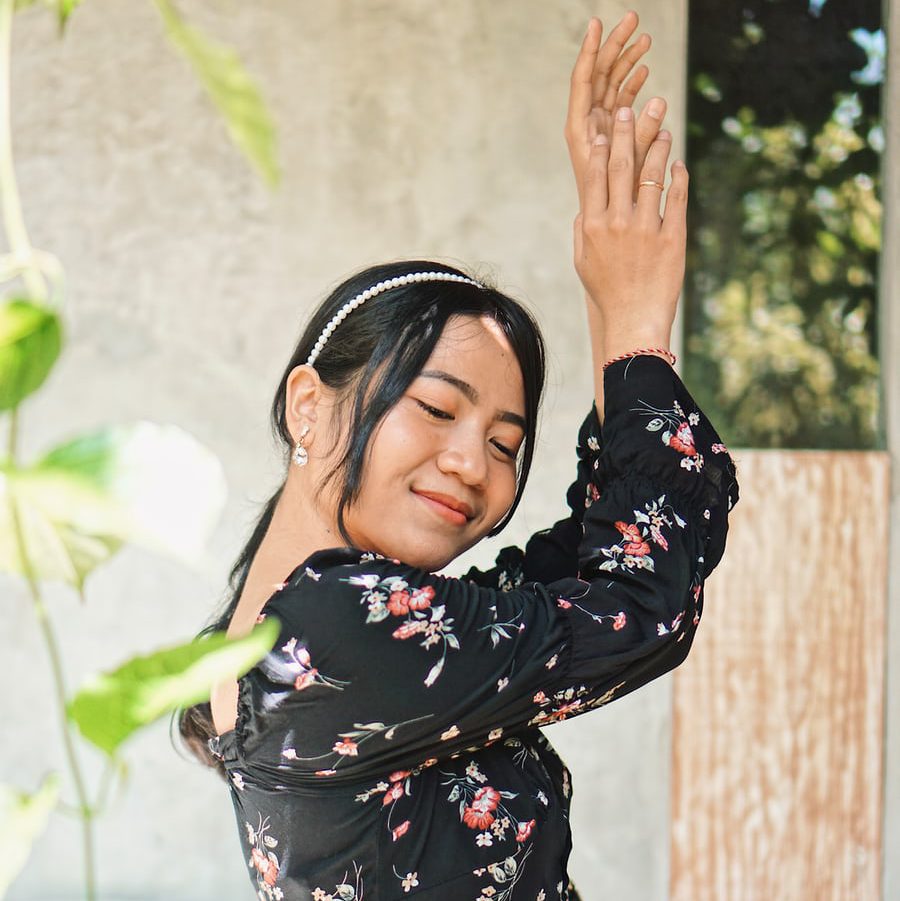 Through Authentic Movement.
Maria Lentzou inspires us in her sessions through embodied and playful explorations to joyfully reconnect with yourself, your partner and to build a …
Pia Doegl
2021-03-10T11:47:16-08:00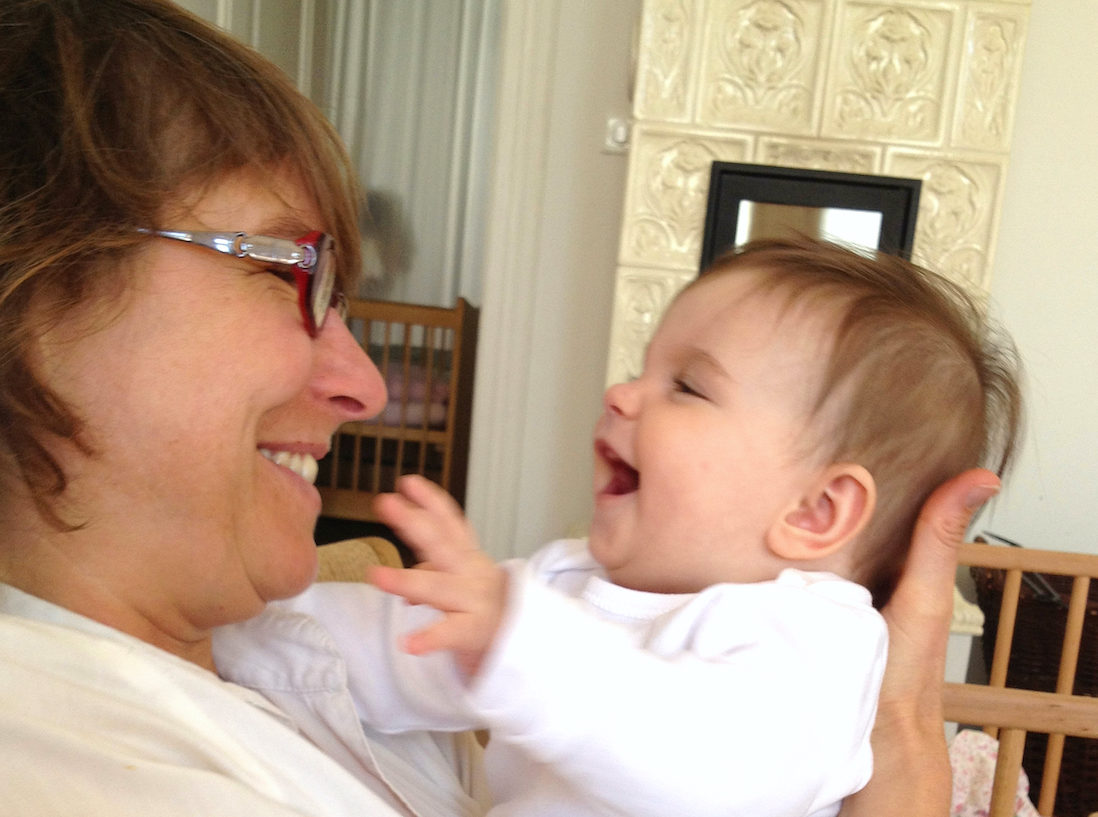 A Conversation with Dorothy Marleen, Early Childhood Expert, UK.
In this warm conversation, Dorothy Marleen, Early Childhood & Parenting Expert, shares her profound experiences …