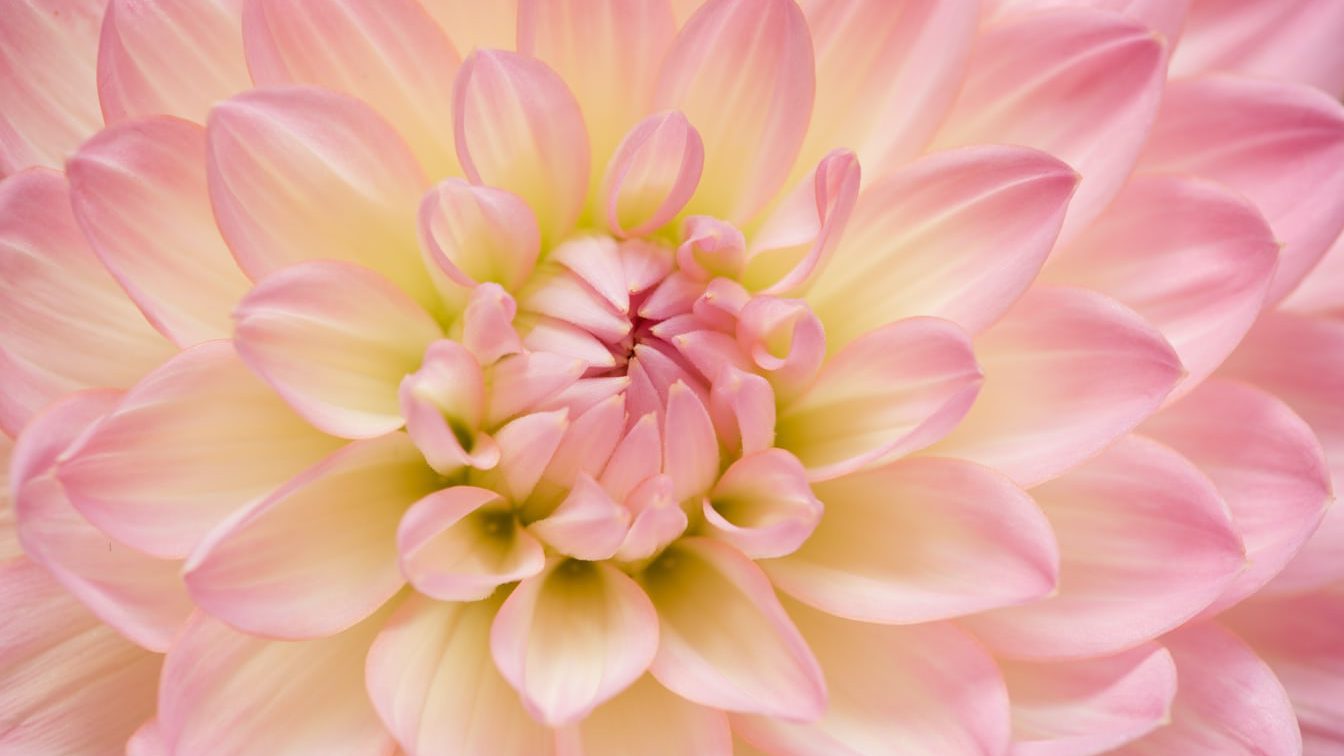 Treat Yourself With Love
An Awareness Practice.
Find relaxation, inner calm and fresh energy anytime during your busy days, wherever you are. Feel nourished through a warm stream of love, throughout your whole body and mind.
More from this Author/Topic/Category
Pia Doegl
2021-07-19T15:36:20-07:00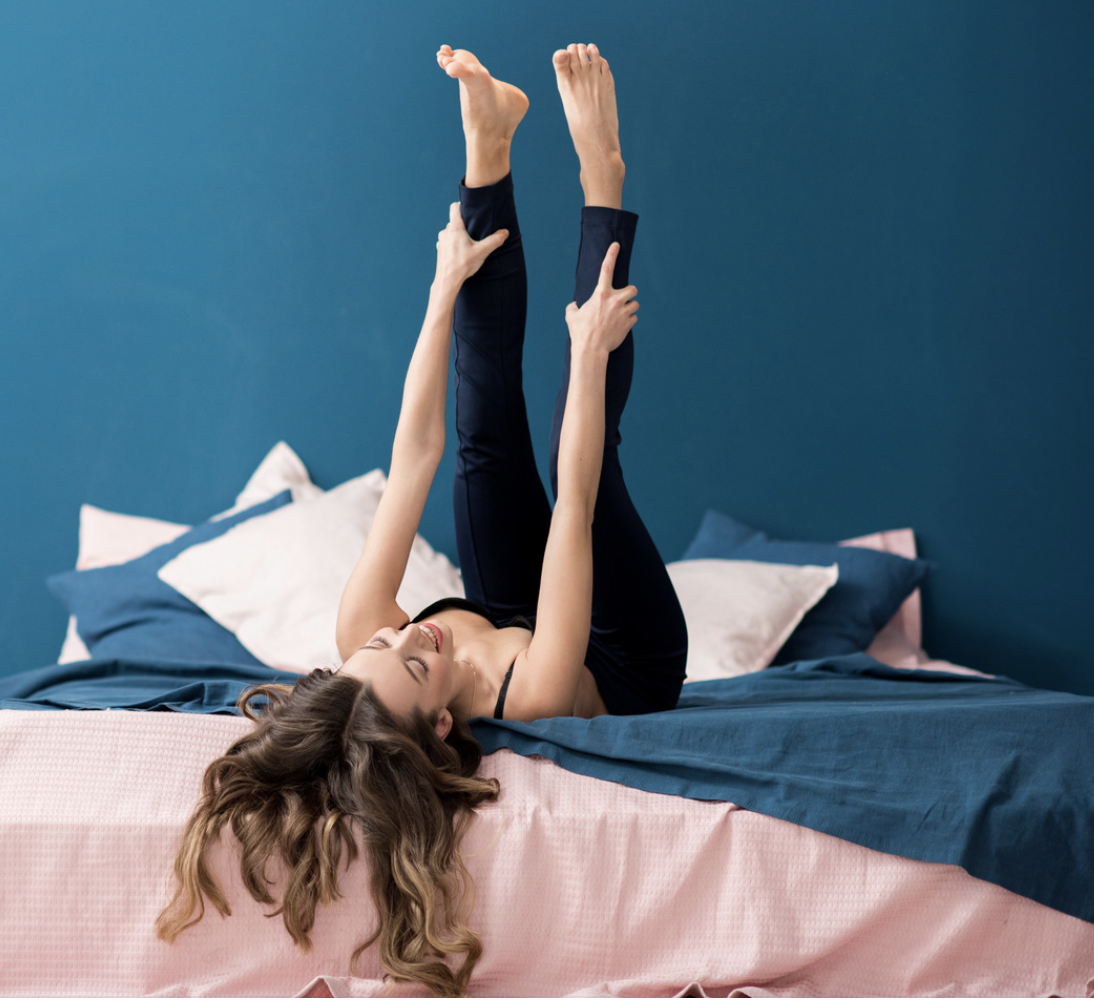 A short & effective restorative yoga session.
Refresh your body and soul in just a few minutes: This …
Pia Doegl
2021-06-10T21:26:51-07:00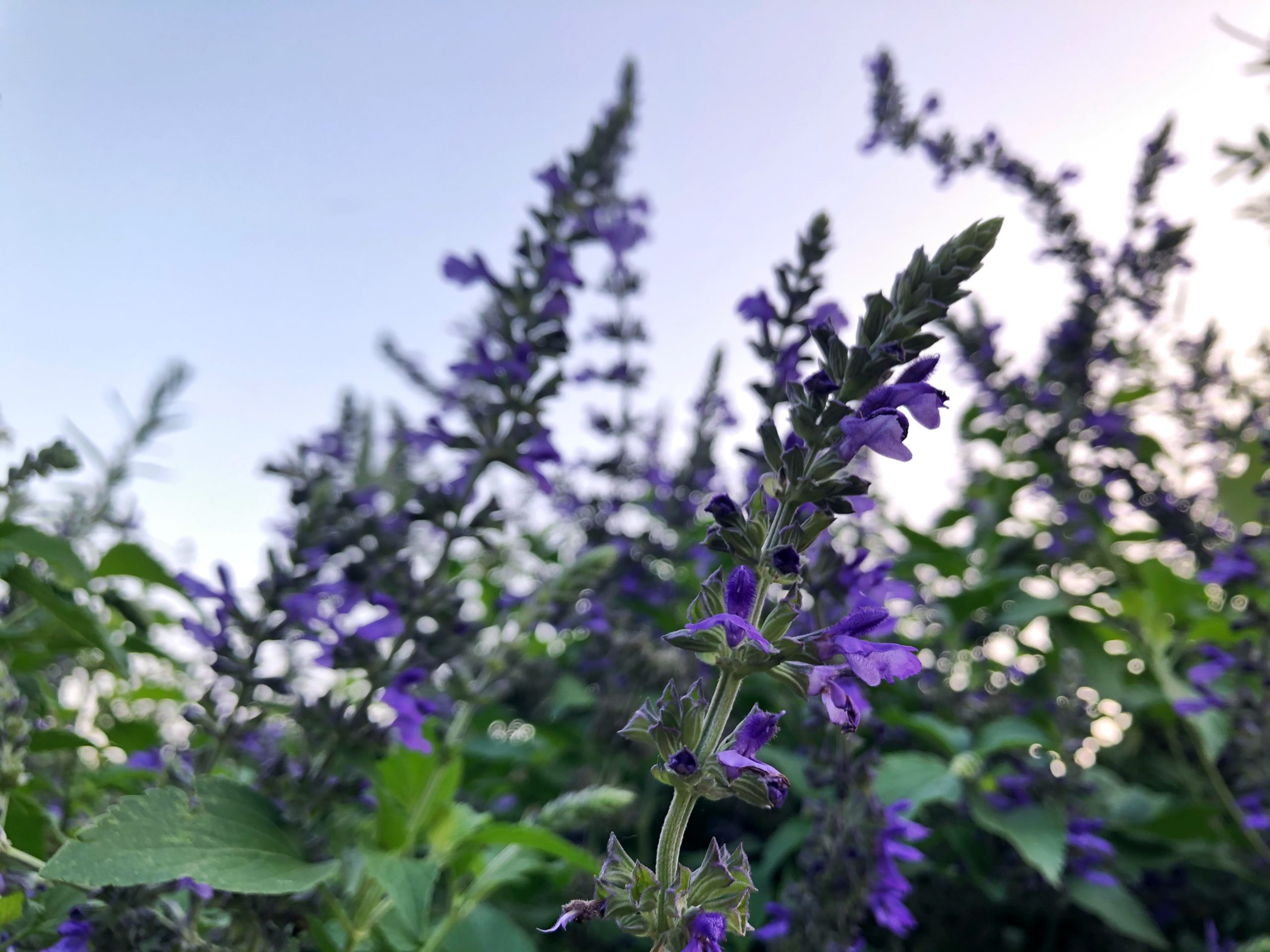 A 6-minute retreat just for you.
In this short breathing practice, you will learn a simple relaxation strategy in just 6 minutes. With all the obligations and commitments …
Pia Doegl
2021-06-10T06:42:20-07:00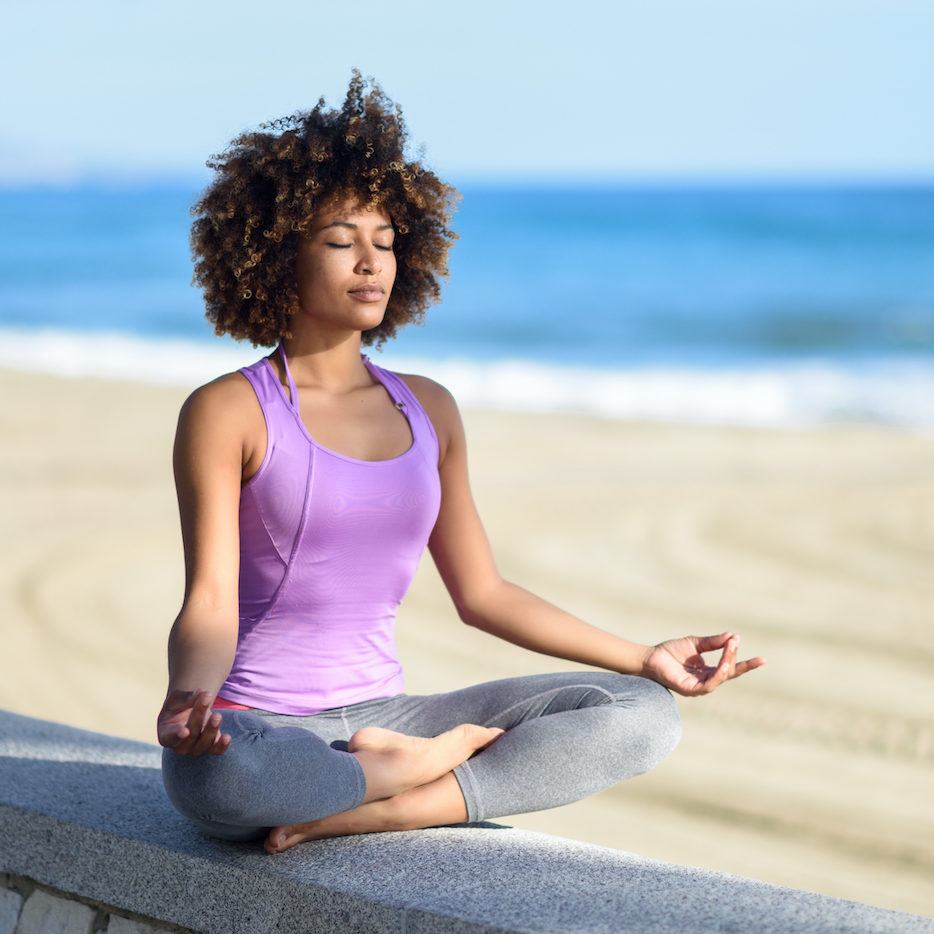 Through Iyengar Yoga.
Joining those short Yoga Snippets will help you to improve your well-being, guide you to feel more calm, balanced and to reconnect with …