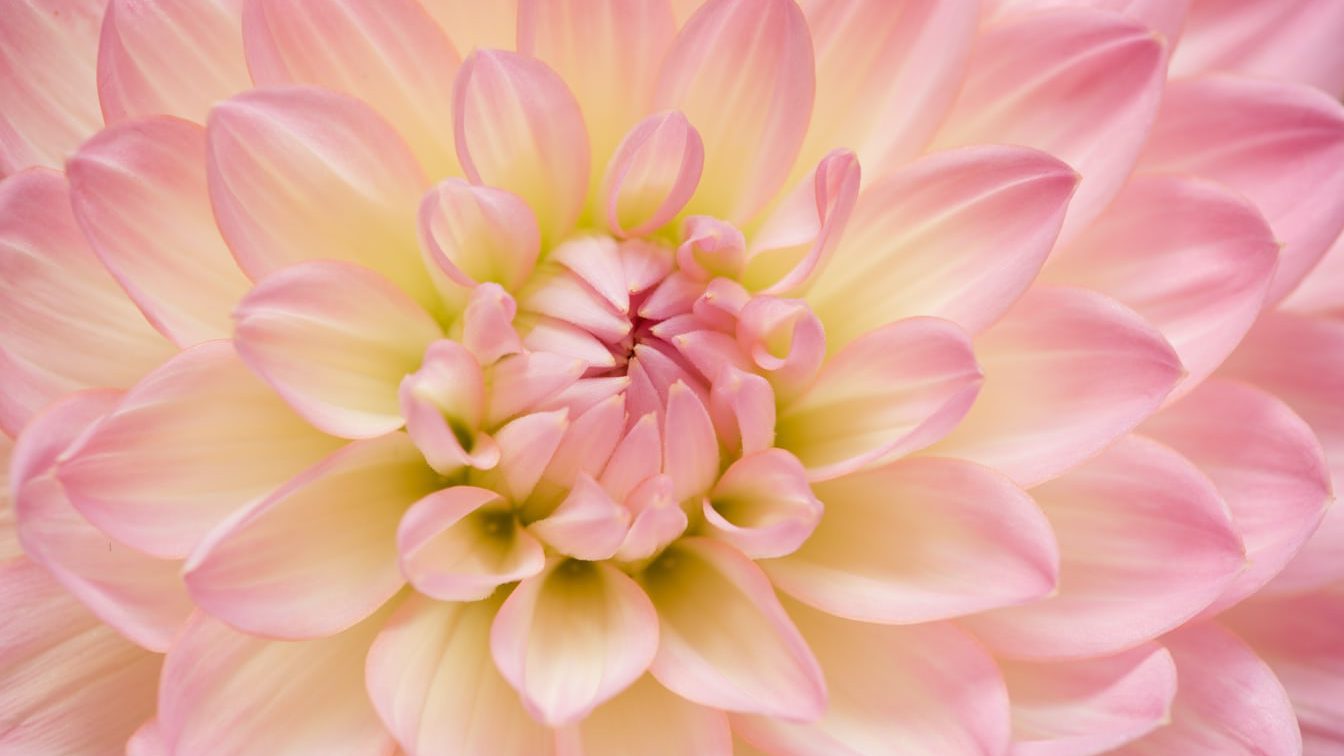 Treat Yourself With Love
An Awareness Practice.
Find relaxation, inner calm and fresh energy anytime during your busy days, wherever you are. Feel nourished through a warm stream of love, throughout your whole body and mind.
More from this Author/Topic/Category
Pia Doegl
2021-04-03T15:18:34-07:00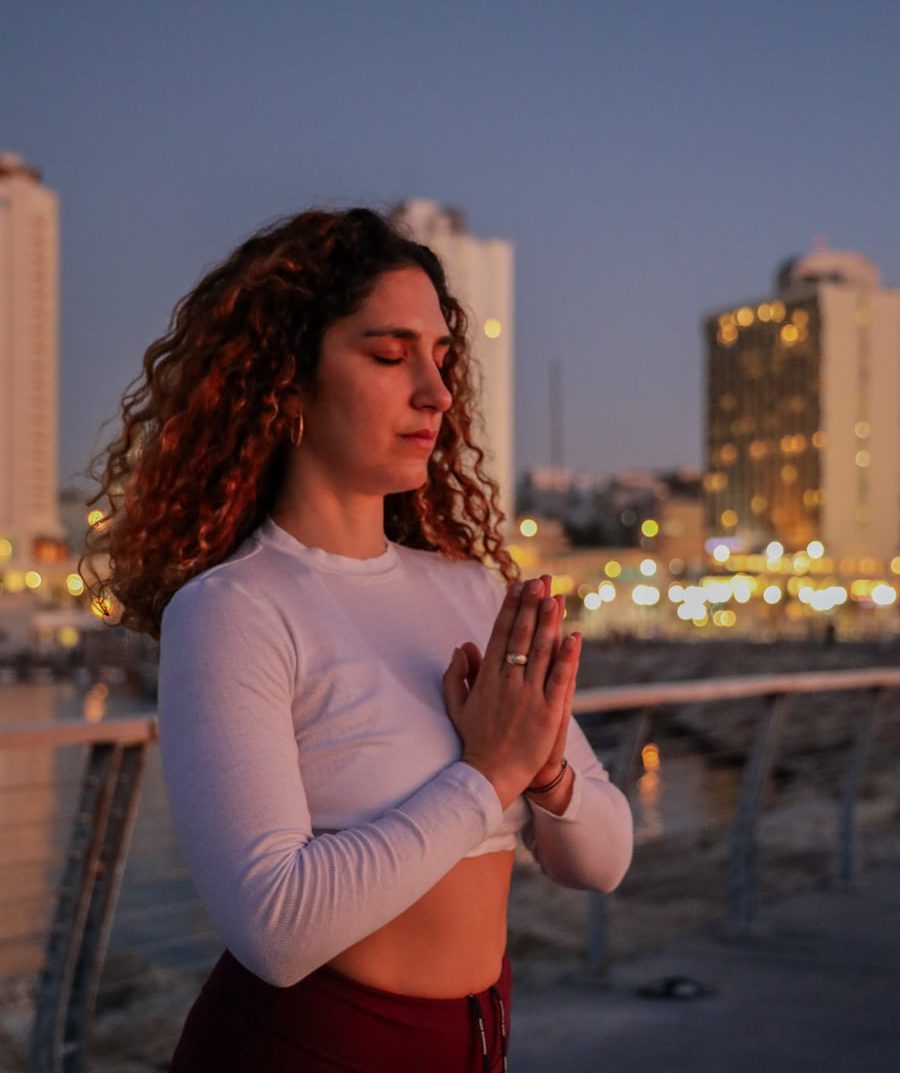 An Awareness Practice.
This simple and effective awareness practice guides you to raise your inner self-trust as well as the connection with your wise …
Pia Doegl
2021-03-16T13:10:46-07:00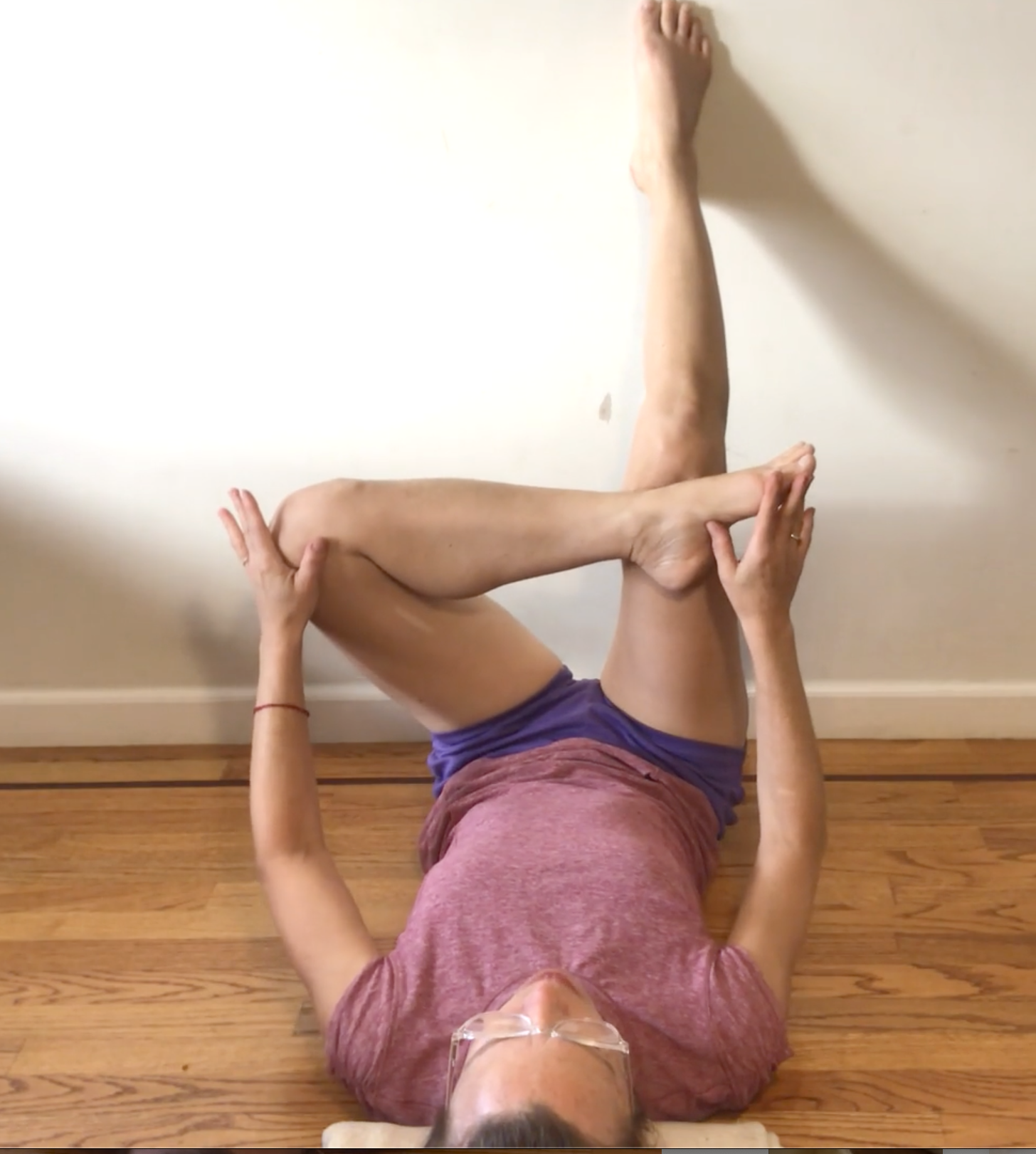 A restorative yoga session.
This short session is wonderful when you feel really tired or depleted and you need to rejuvenate. With some simple postures, Iyengar Yoga Teacher Julia Sterling, …
Pia Doegl
2021-03-11T14:53:13-08:00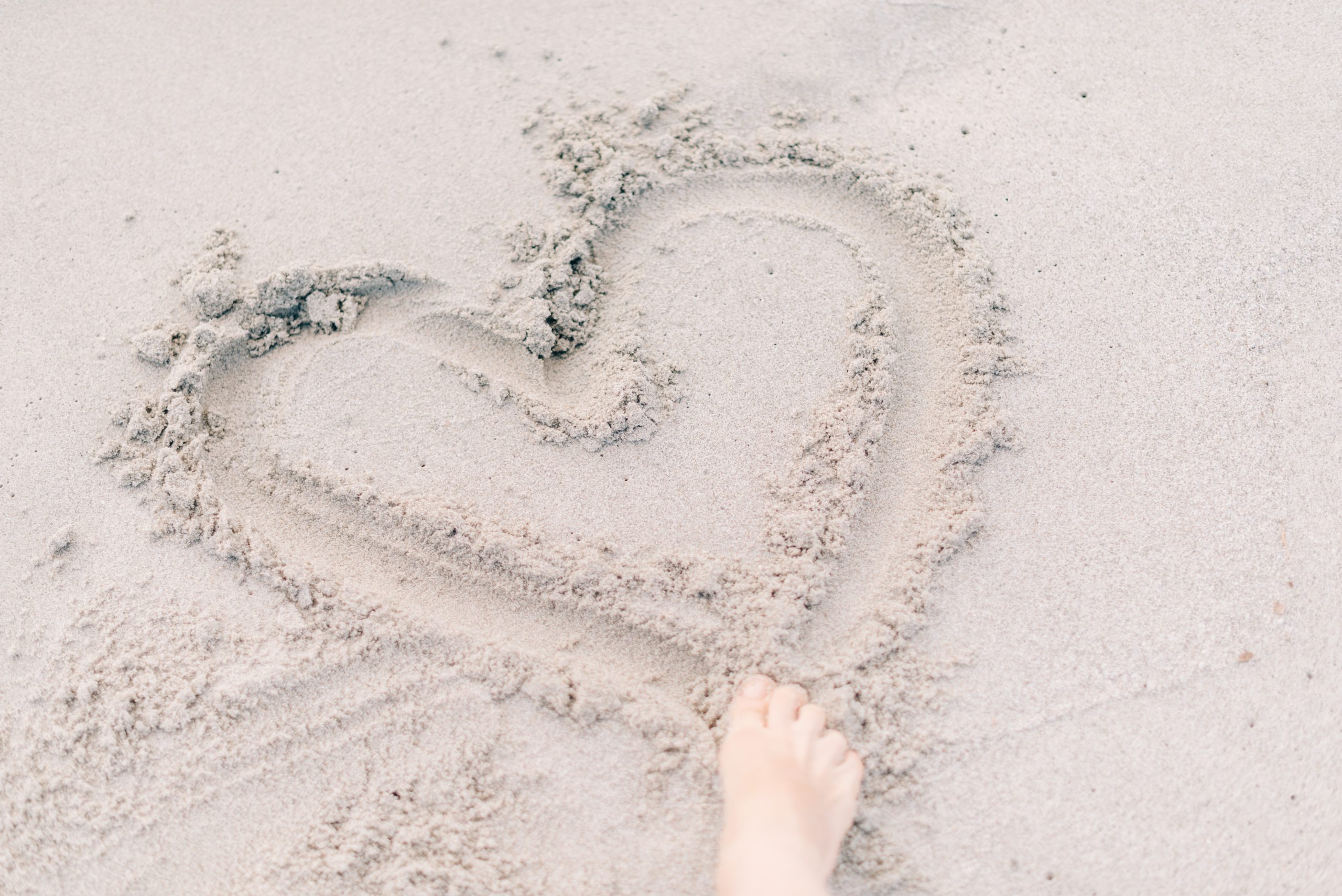 A Conversation with Pennie Brownlee, New Zealand.
Do you sometimes act differently towards your child than you wish to act?
In …