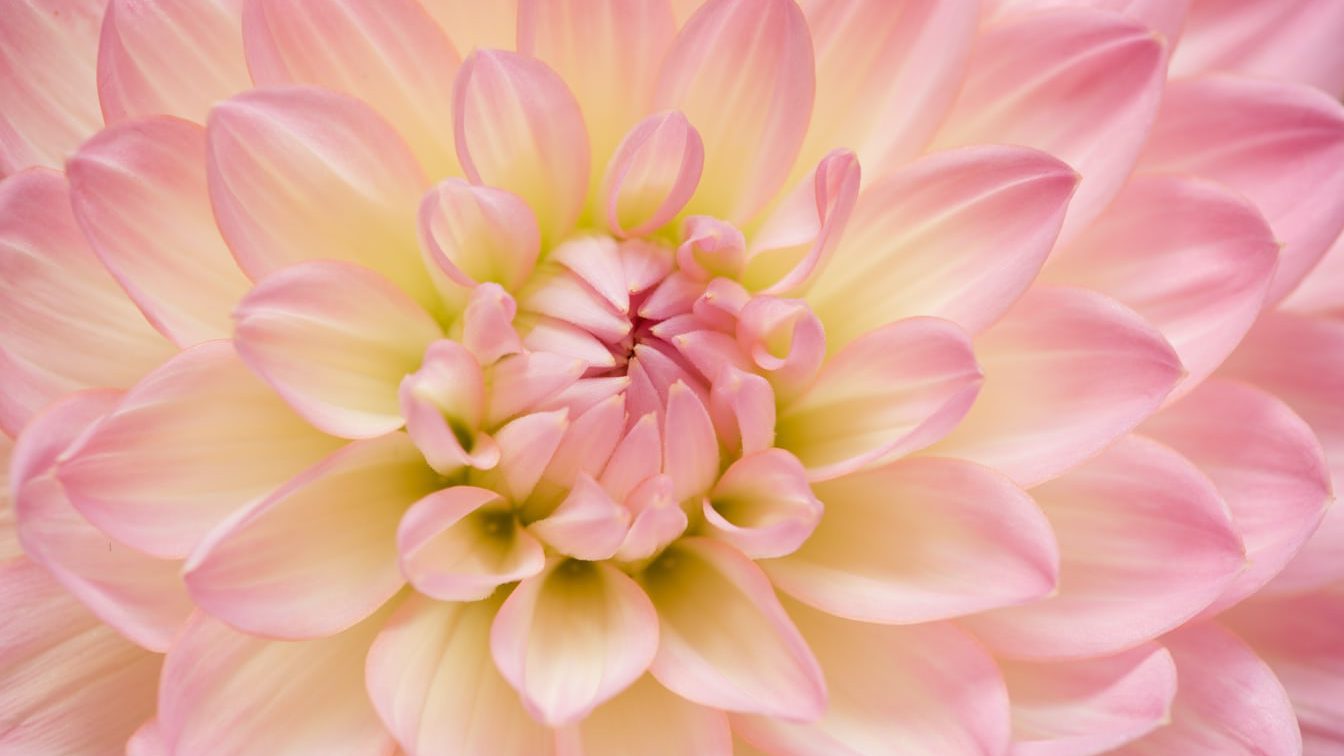 Treat Yourself With Love
An Awareness Practice.
Find relaxation, inner calm and fresh energy anytime during your busy days, wherever you are. Feel nourished through a warm stream of love, throughout your whole body and mind.
More from this Author/Topic/Category
Pia Doegl
2021-01-14T14:40:42-08:00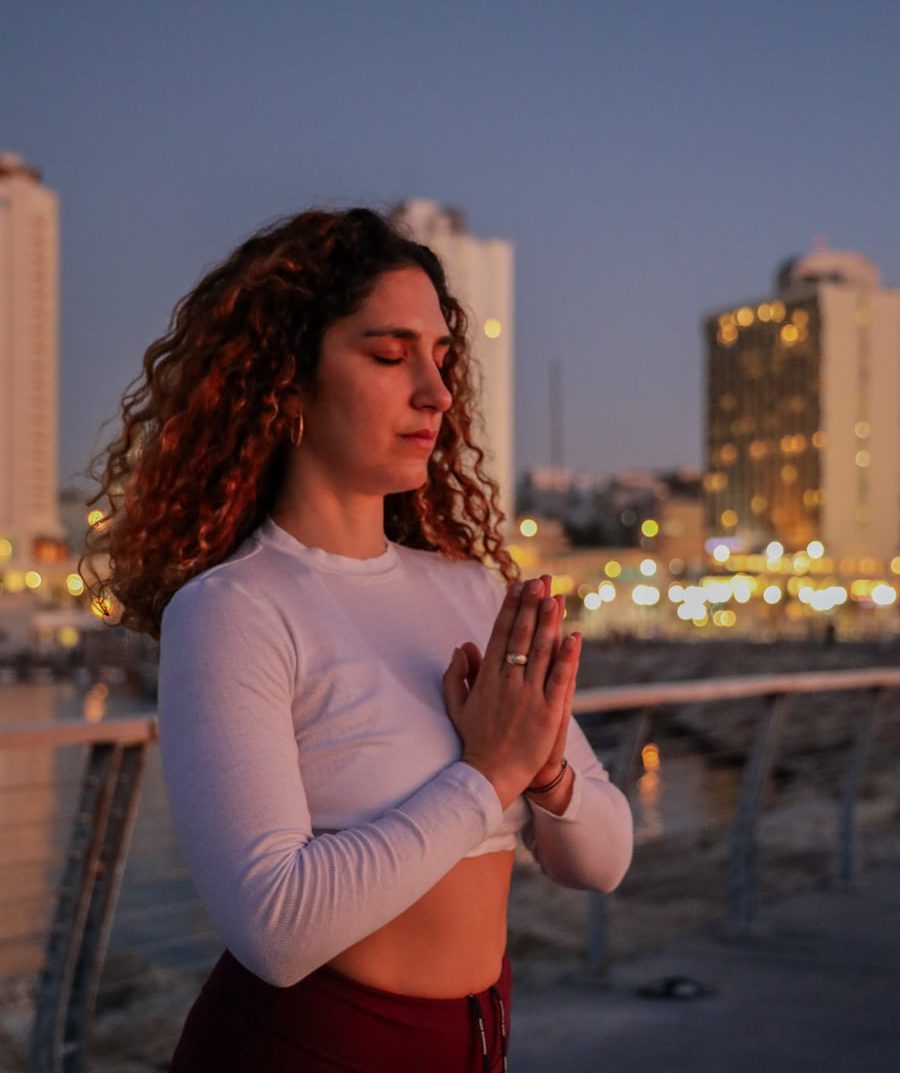 An Awareness Practice.
This simple and effective awareness practice guides you to raise your inner self-trust as well as the connection with your wise …
Pia Doegl
2021-01-01T20:36:20-08:00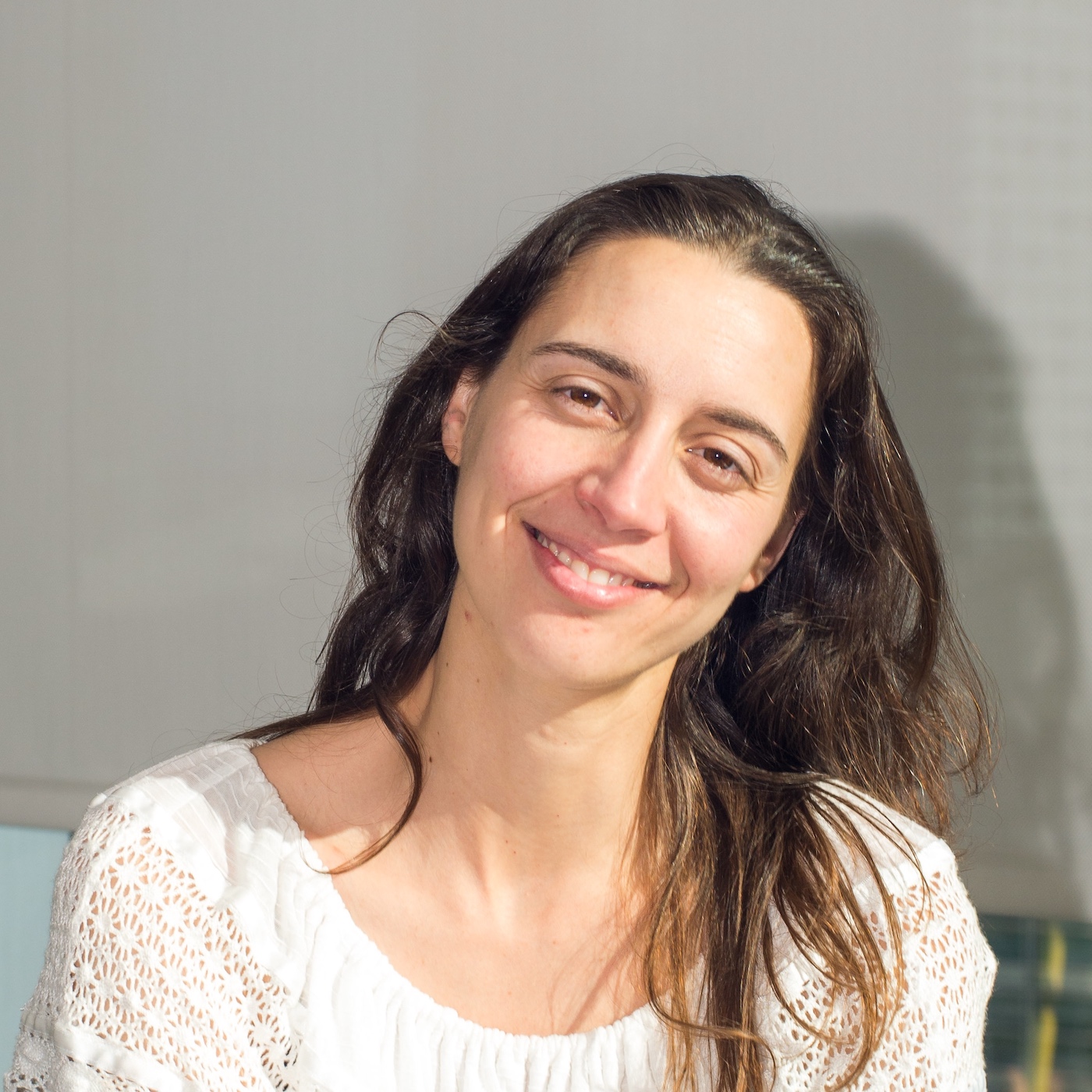 Psychologist & Performing Artist, San Francisco
Maria Lentzou is a licensed psychologist from Greece, and an interdisciplinary performing artist. Maria holds …
Pia Doegl
2021-01-13T20:41:18-08:00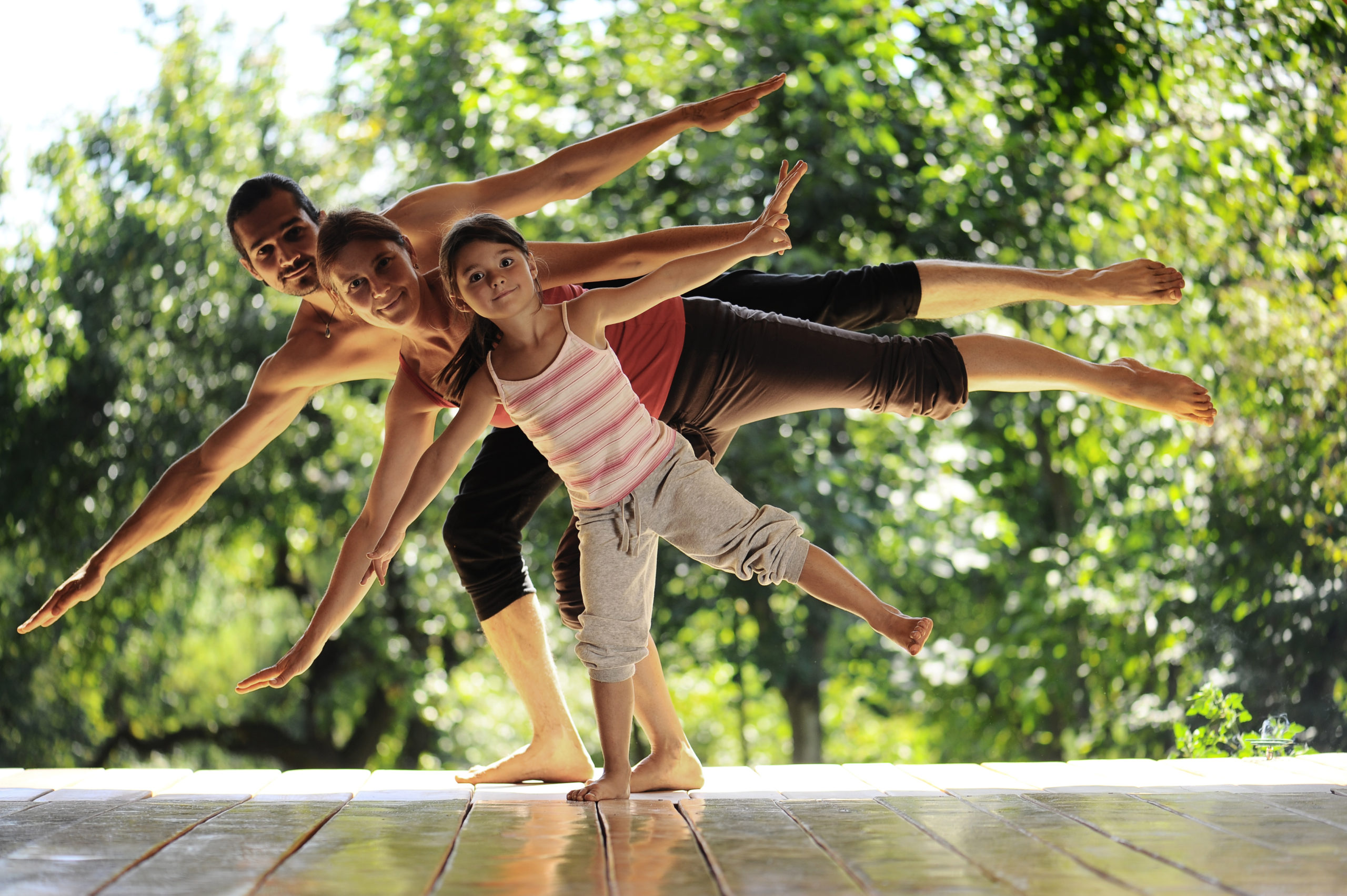 An Ayurvedic Perspective. 
In this inspiring conversation with Kathy Gehlken you will find out more about self-care and self-awareness, how …