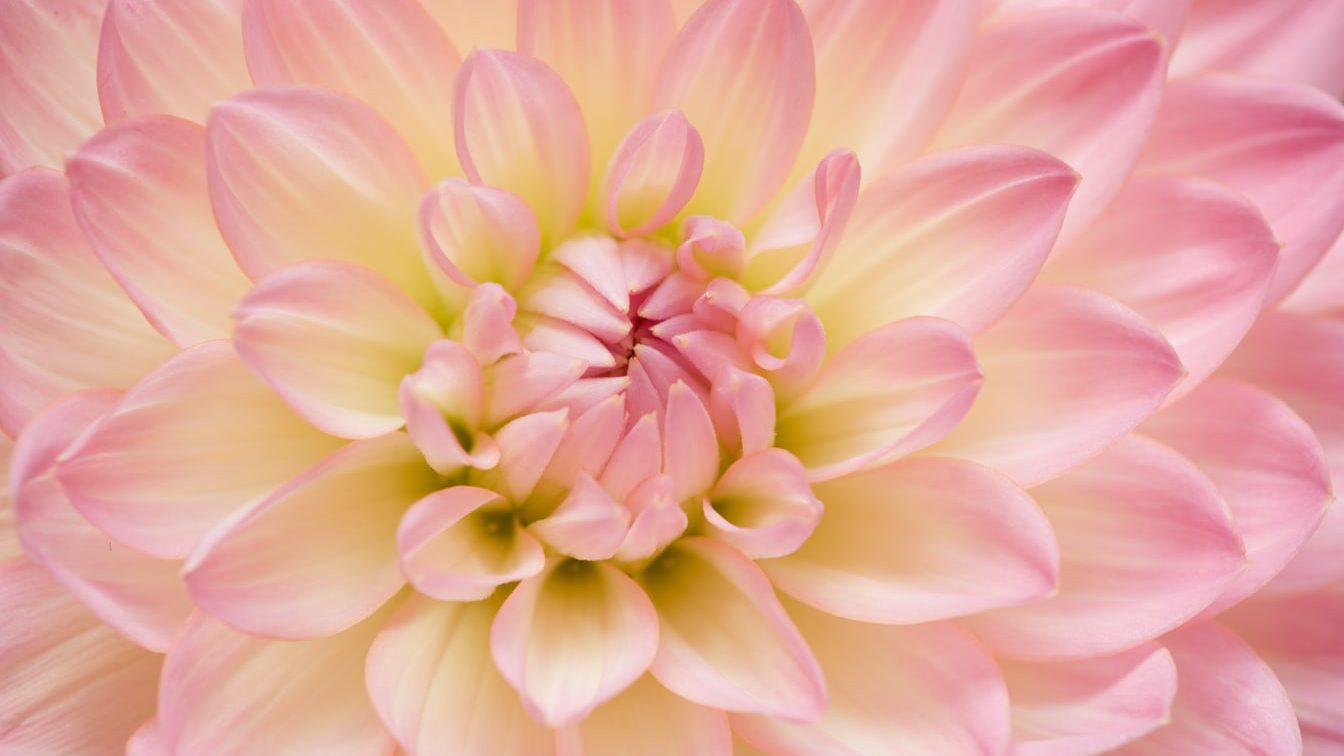 Treat Yourself With Love
An Awareness Practice.
Find relaxation, inner calm and fresh energy anytime during your busy days, wherever you are. Feel nourished through a warm stream of love, throughout your whole body and mind.
More from this Author/Topic/Category
Pia Doegl
2021-02-15T17:32:20-08:00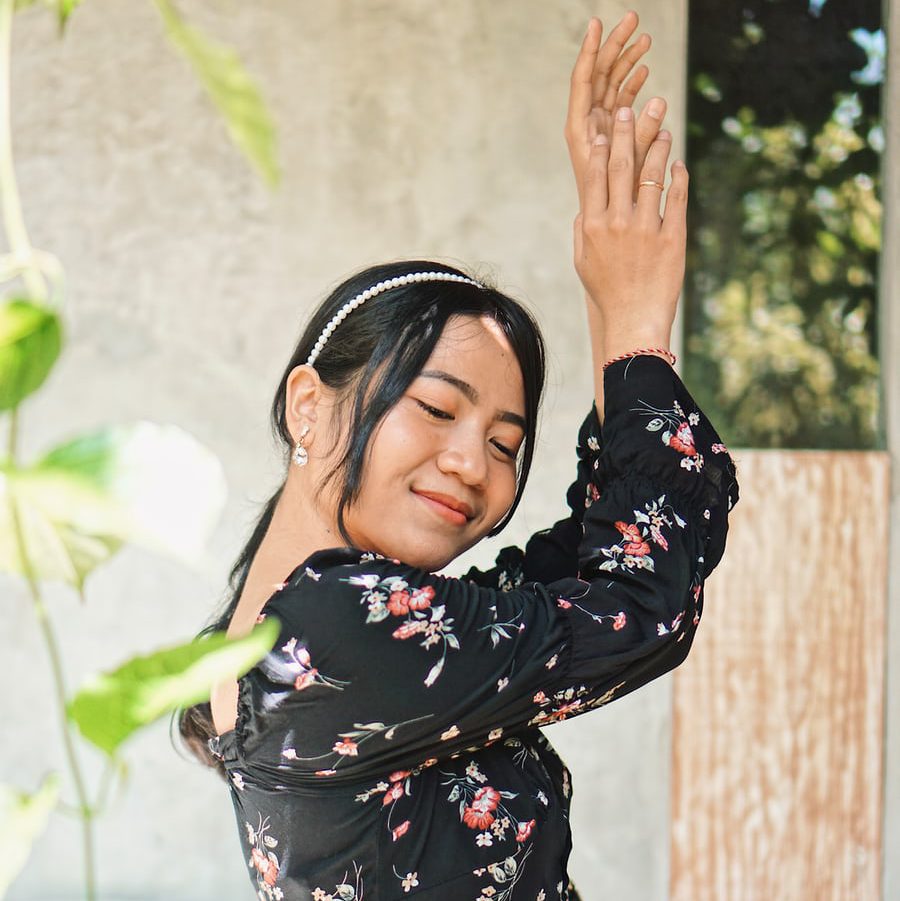 Through Authentic Movement.
Maria Lentzou inspires us in her sessions through embodied and playful explorations to joyfully reconnect with yourself, your partner and to build a …
Pia Doegl
2021-03-08T15:55:21-08:00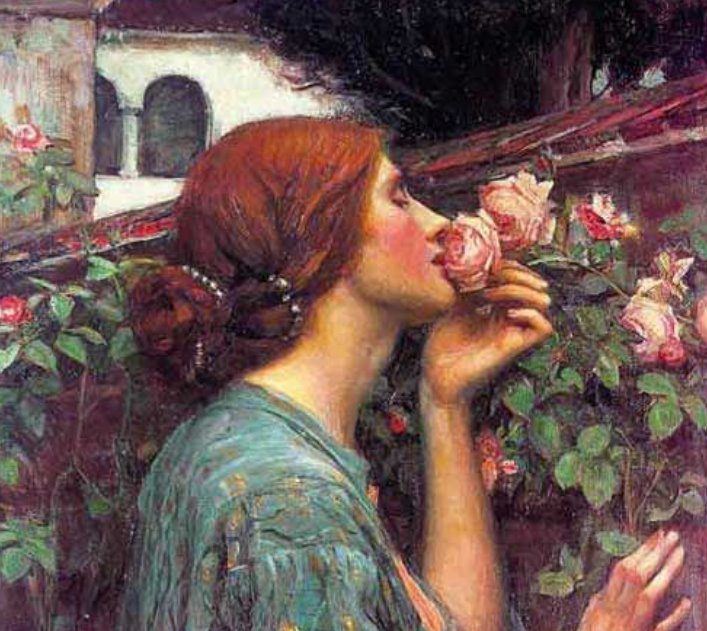 In Challenging Times.
We parents usually feel like we have to manage everything on our own and do it perfectly, without getting stressed out! From my own experience and from …
Pia Doegl
2021-04-03T15:18:34-07:00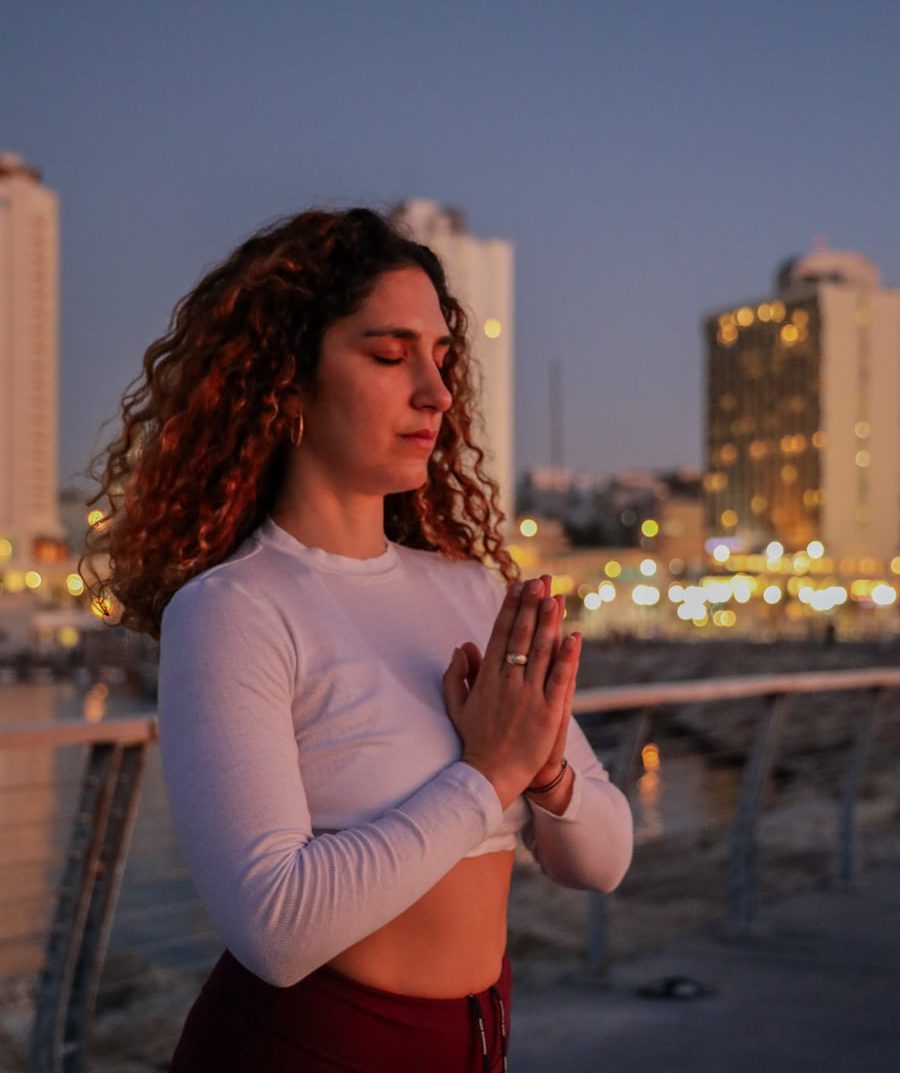 An Awareness Practice.
This simple and effective awareness practice guides you to raise your inner self-trust as well as the connection with your wise …