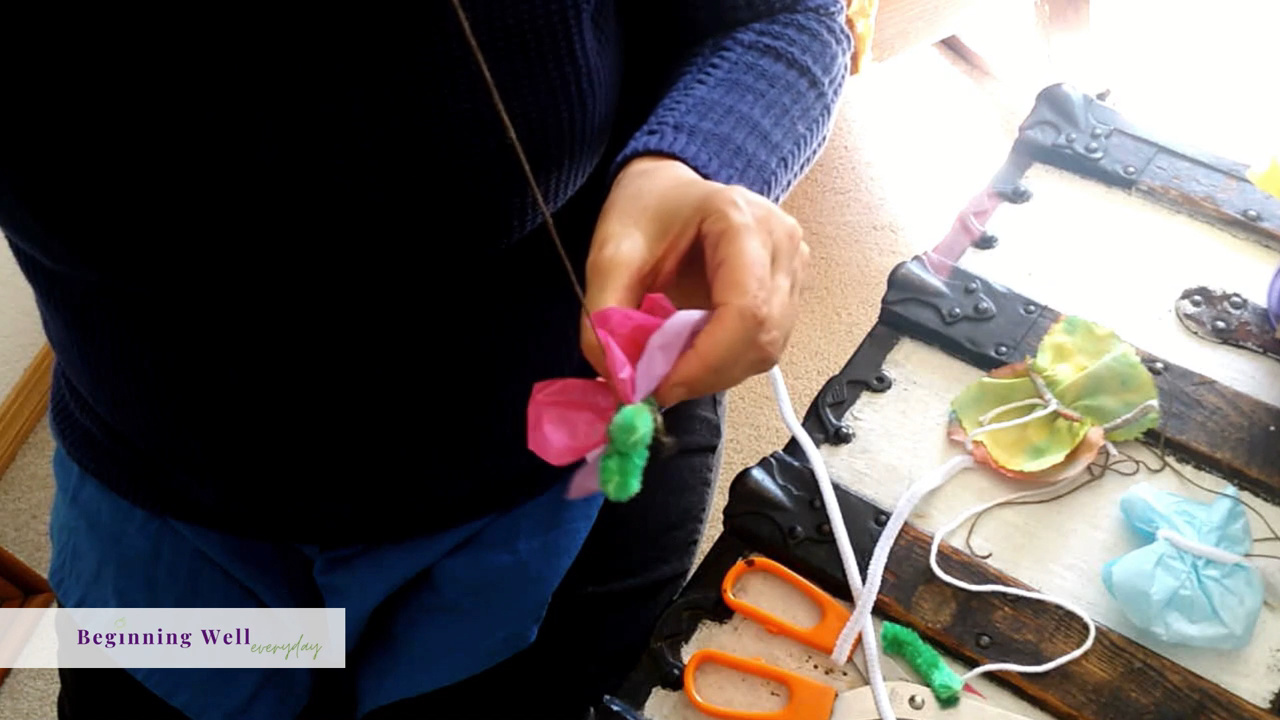 Tissue Paper Butterflies
Let's fly into the Spring!
Susan Bruck shows you how to make butterflies from 2 squares of tissue paper or silk and a pipe cleaner. These butterflies will look lovely atop your spring grass, Easter grass – or you can attach a string and a stick and let your little one make them fly – indoors and outdoors. Have some extra pipe cleaners and tissue paper or silk on hand for your little one to explore. You'll probably want to make this project yourself while the children explore the materials by your side.
Tissue paper or silk (about 3 inches by 4 inches)
Some pipe cleaners (half of a regular size pipe cleaner, which is about 6 inches long)
Enjoy two sweet verses to say while making the Butterflies
Fly Bright Butterfly, Fly!
More from this Author/Topic/Category
Pia Doegl
2021-04-22T12:36:58-07:00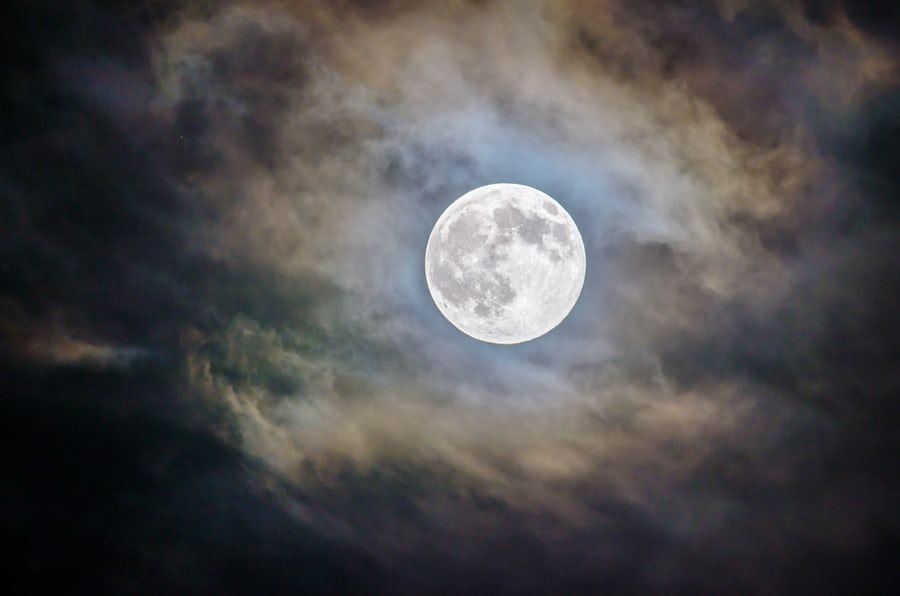 For Your Little One.
Use this traditional verse as a sweet way to connect with your little one. Share this gentle, calming verse and touching game …
Pia Doegl
2021-04-22T12:19:53-07:00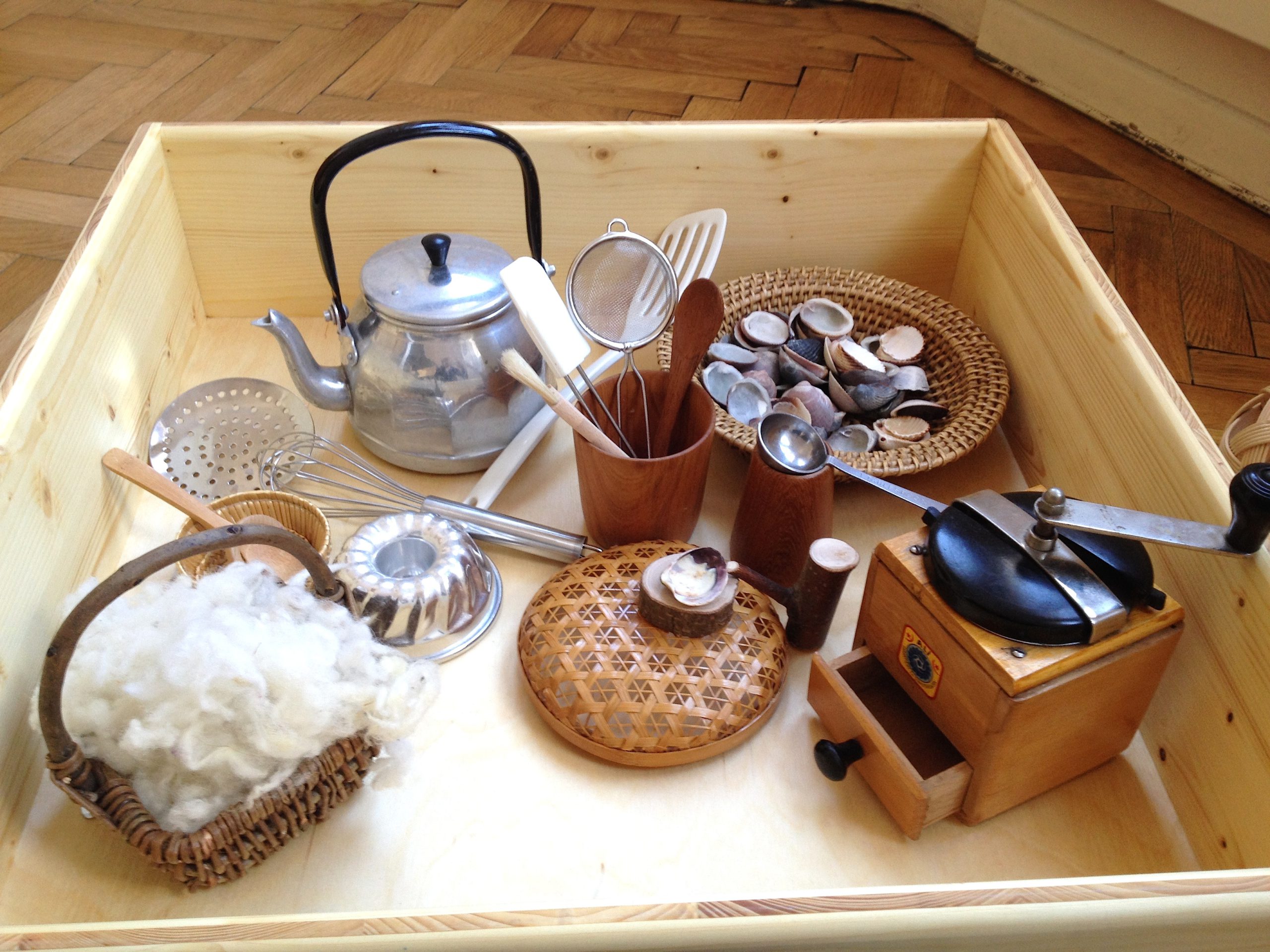 High quality natural materials for babies & toddlers. Age appropriate surprises
Whenever you are searching for an age appropriate surprise either for an upcoming birthday, for …
Pia Doegl
2021-04-22T09:22:32-07:00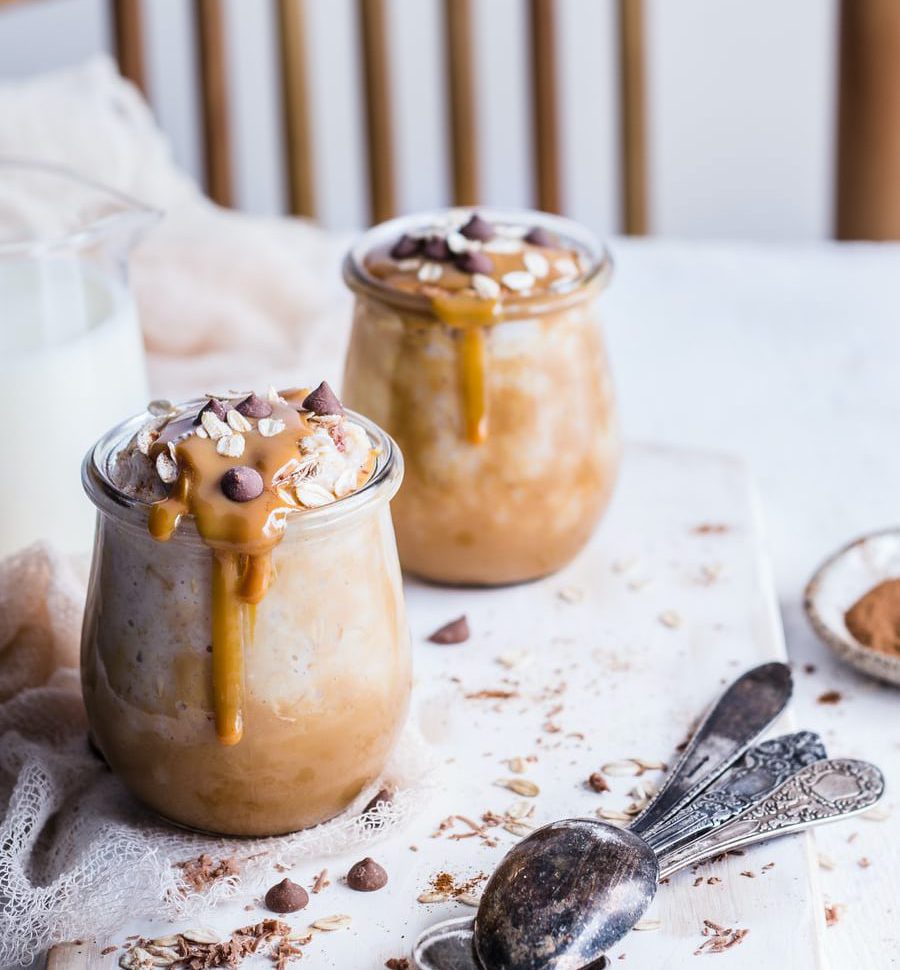 Sweet Porridge.
There's nothing like a warm bowl of porridge on a cold morning. Here is a Grimm's fairy tale about a …