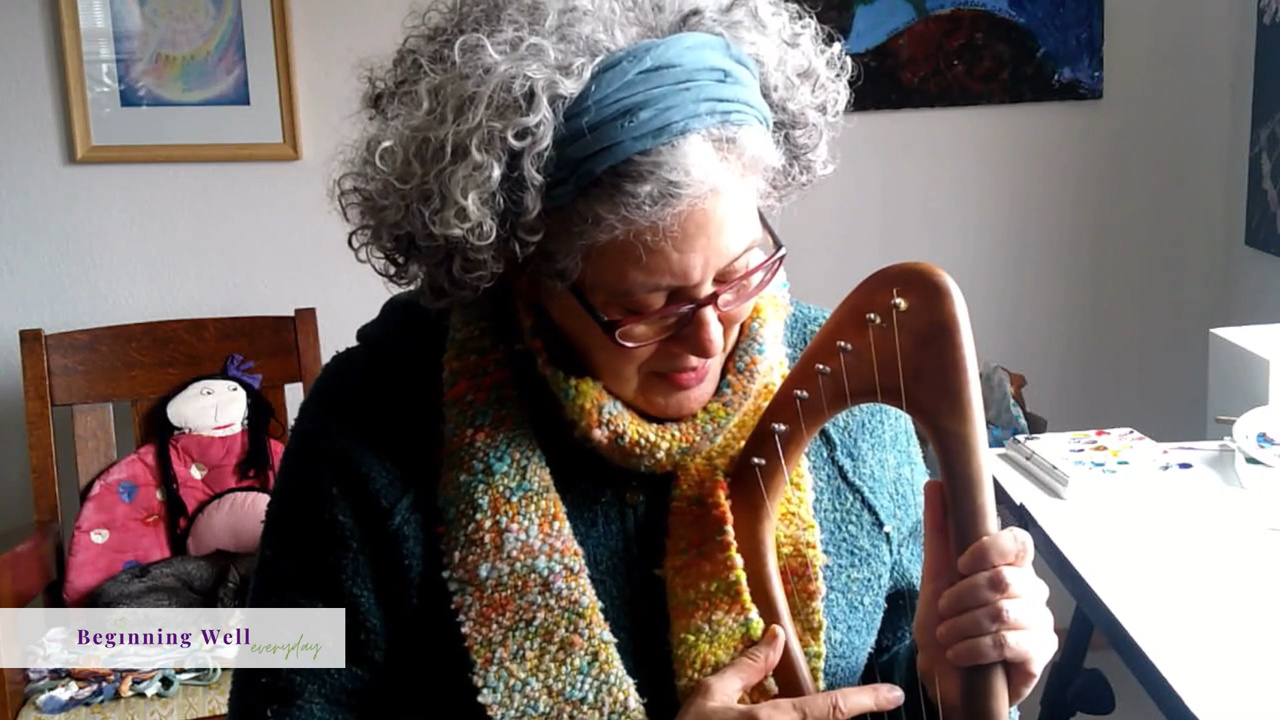 Three Little Bird Verses
To share with your child.
Just in time for spring, we prepared 3 little rhymes about birds to share with your little ones. You can say them with your child at any time of the day and at any age. Please find the words included in the attached PDF document.
Here is are useful links for download
Enjoy 3 sweet little bird verses for little ones.
More from this Author/Topic/Category
Pia Doegl
2021-04-22T12:36:58-07:00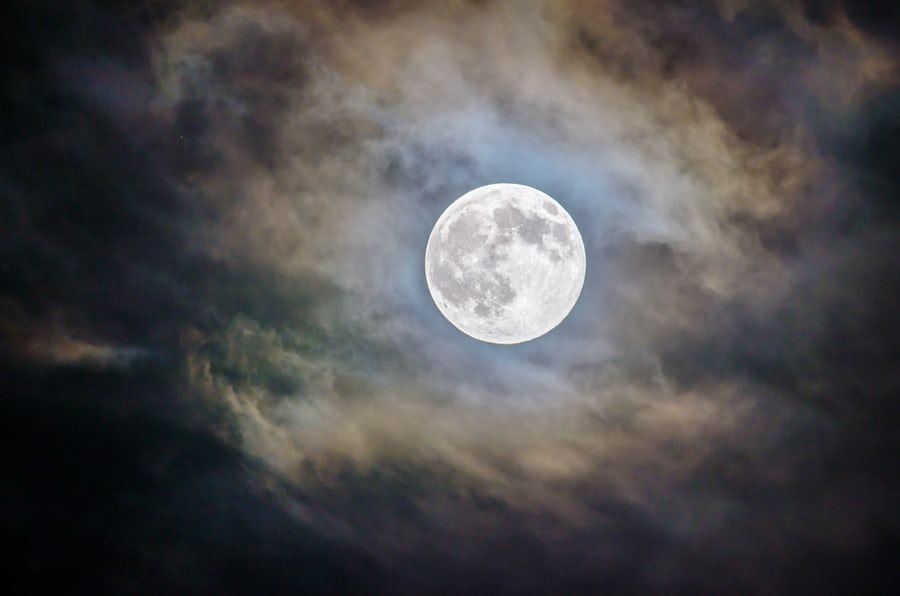 For Your Little One.
Use this traditional verse as a sweet way to connect with your little one. Share this gentle, calming verse and touching game …
Pia Doegl
2021-04-22T12:19:53-07:00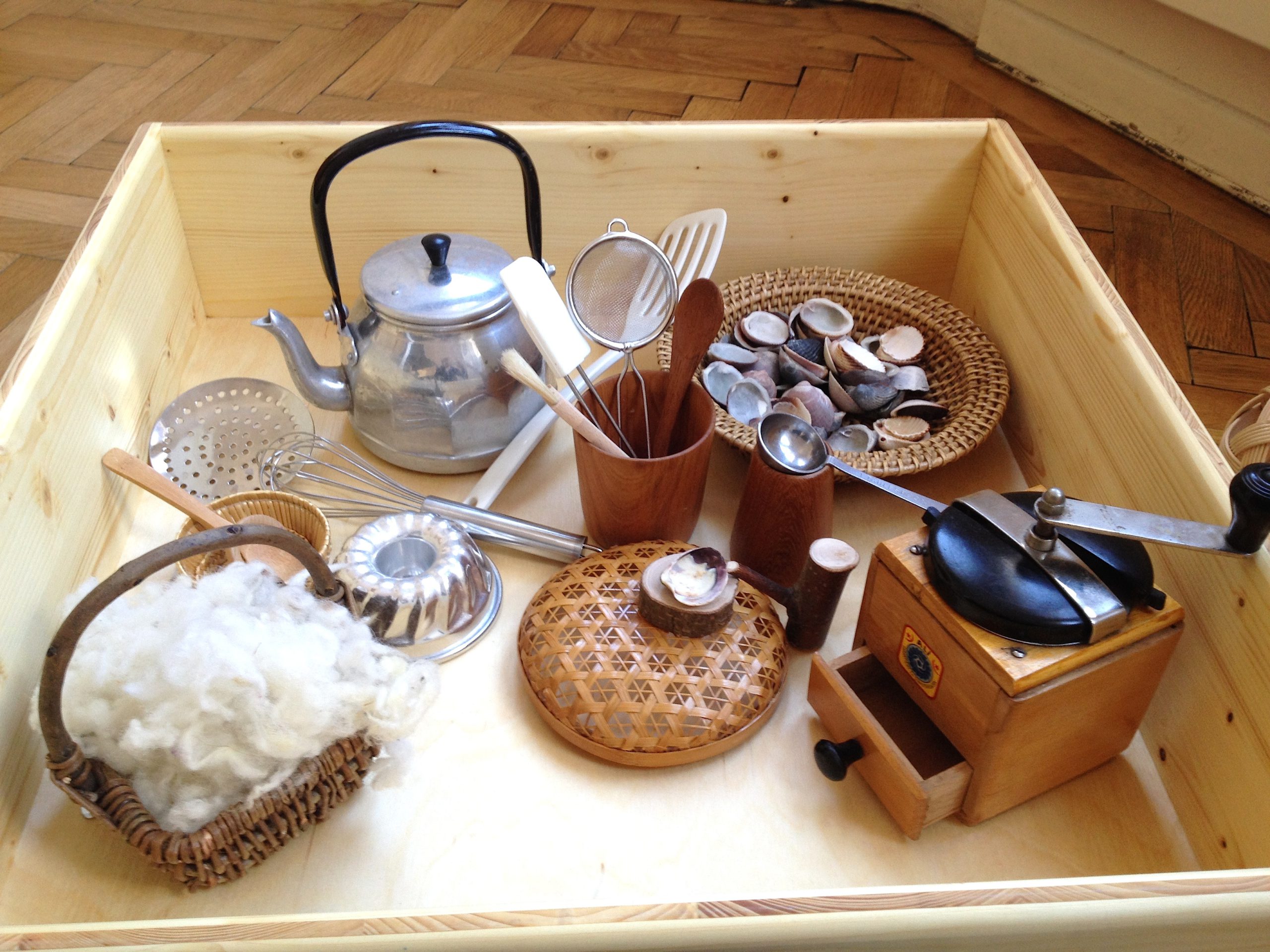 High quality natural materials for babies & toddlers. Age appropriate surprises
Whenever you are searching for an age appropriate surprise either for an upcoming birthday, for …
Pia Doegl
2021-04-22T09:22:32-07:00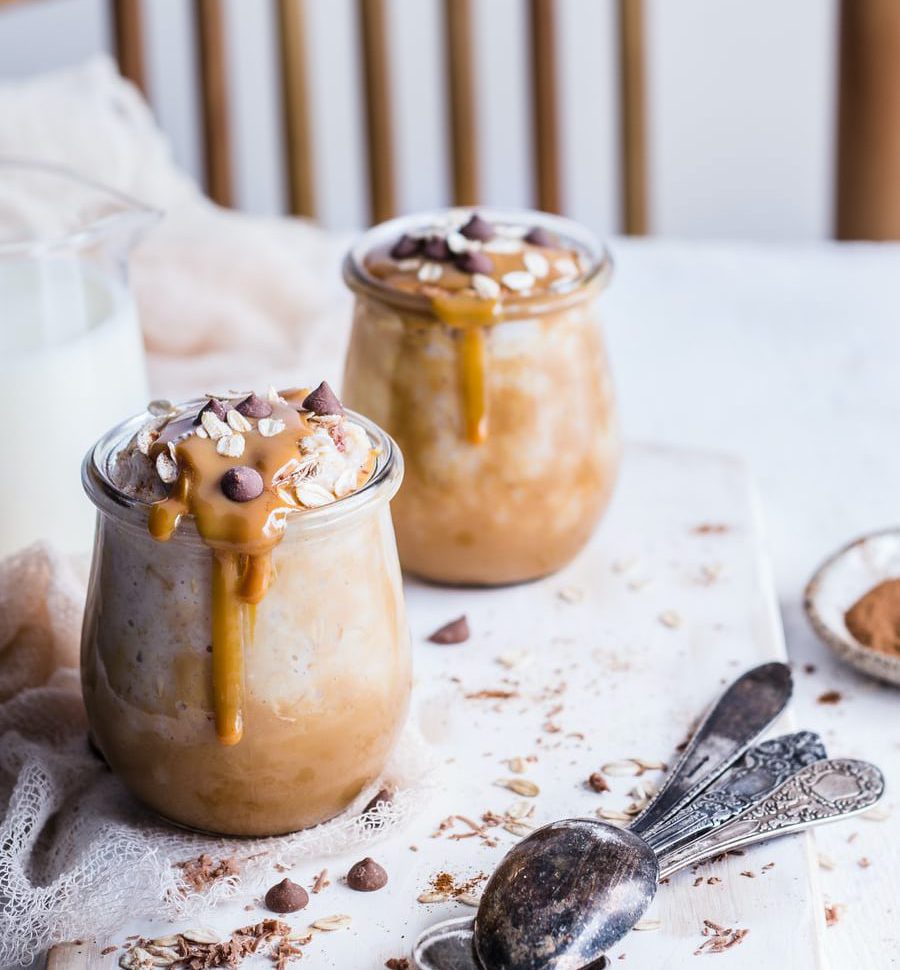 Sweet Porridge.
There's nothing like a warm bowl of porridge on a cold morning. Here is a Grimm's fairy tale about a …