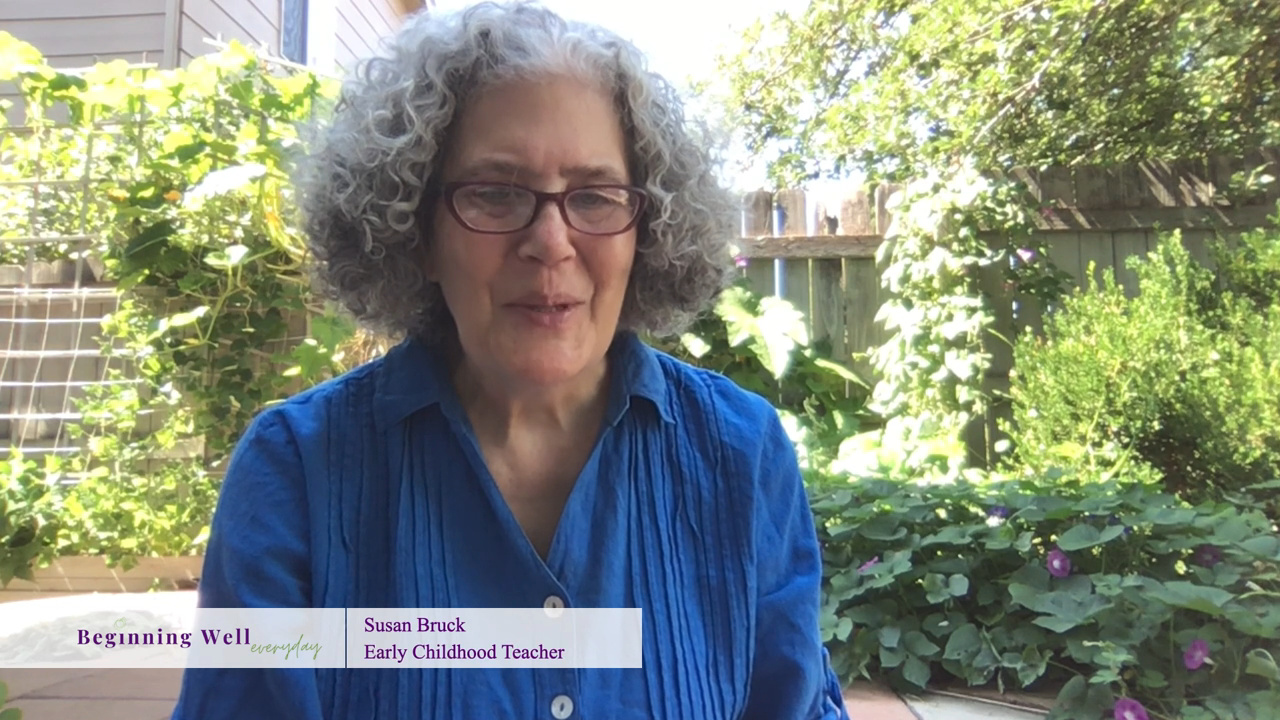 The Moon Is Round Verse
For Your Little One.
Use this traditional verse as a sweet way to connect with your little one. Share this gentle, calming verse and touching game anytime. It's appropriate for all ages.
Here is a useful link for download:
The Moon is Round
More from this Author/Topic/Category
Pia Doegl
2021-04-22T14:56:22-07:00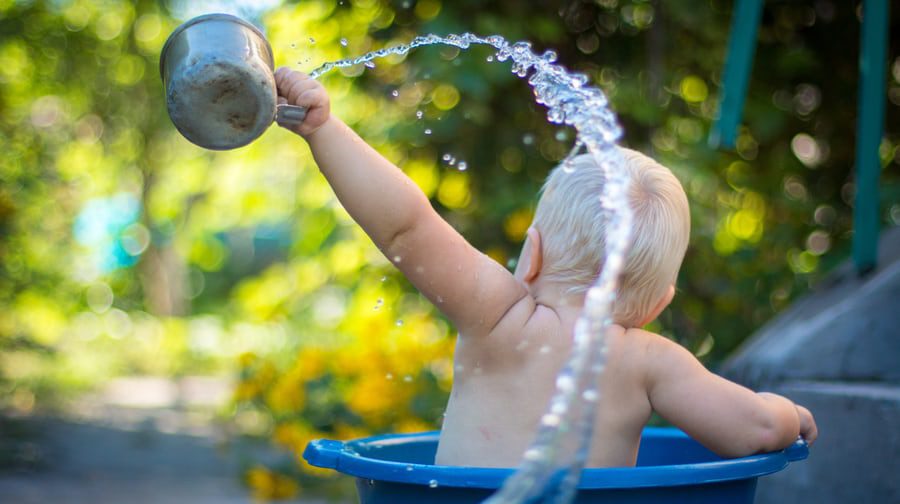 A conversation with Katherine Scharff, Director of Teacher Education, USA.
In this rich lecture, Katherine, inspired by Waldorf and Pikler Education, guides us through the toddler's …
Pia Doegl
2021-05-07T16:28:30-07:00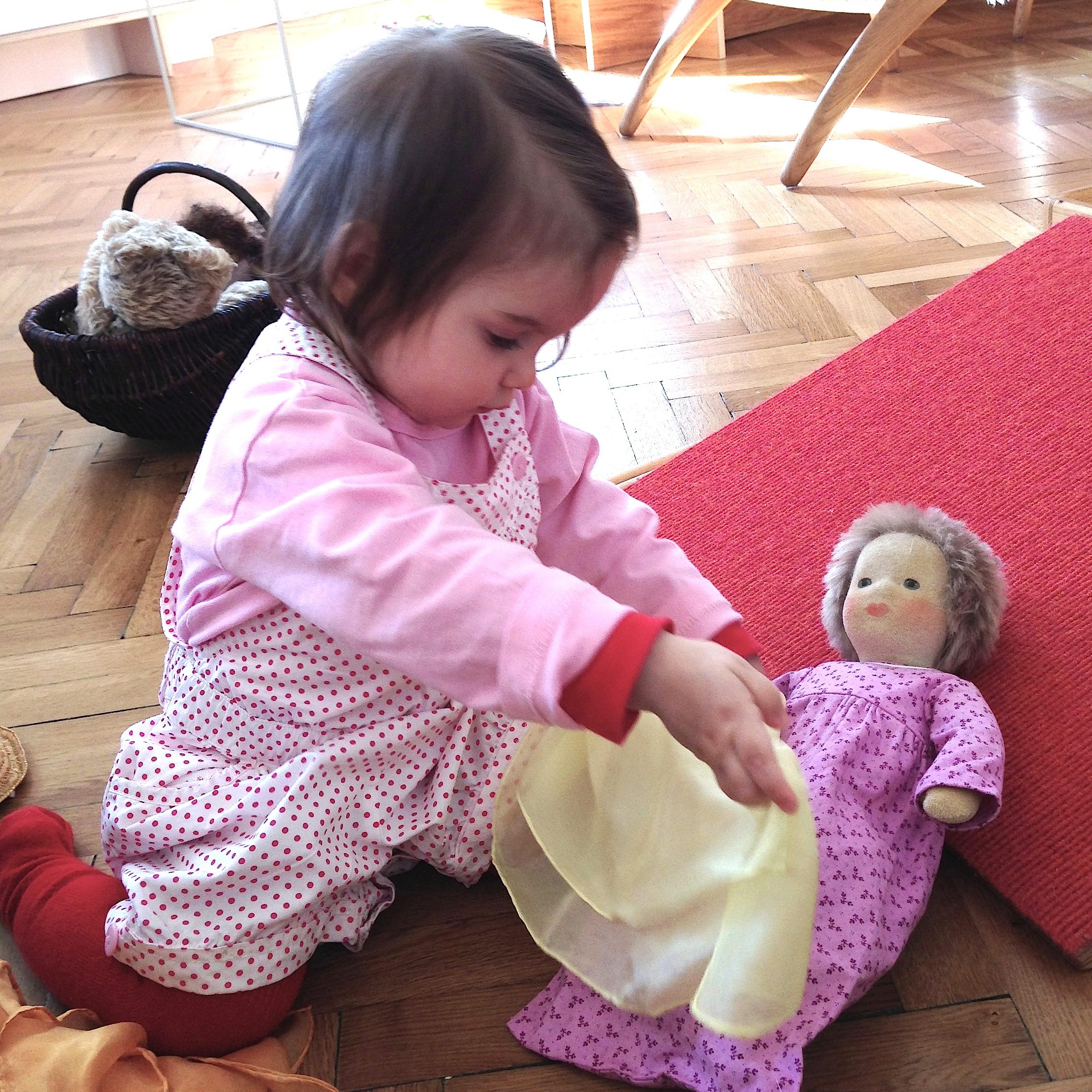 Let them discover.
In this 3-part series, you can witness children discovering themselves and the world around them through self-initiated explorations: Watching how a baby begins …
Pia Doegl
2021-05-10T14:45:35-07:00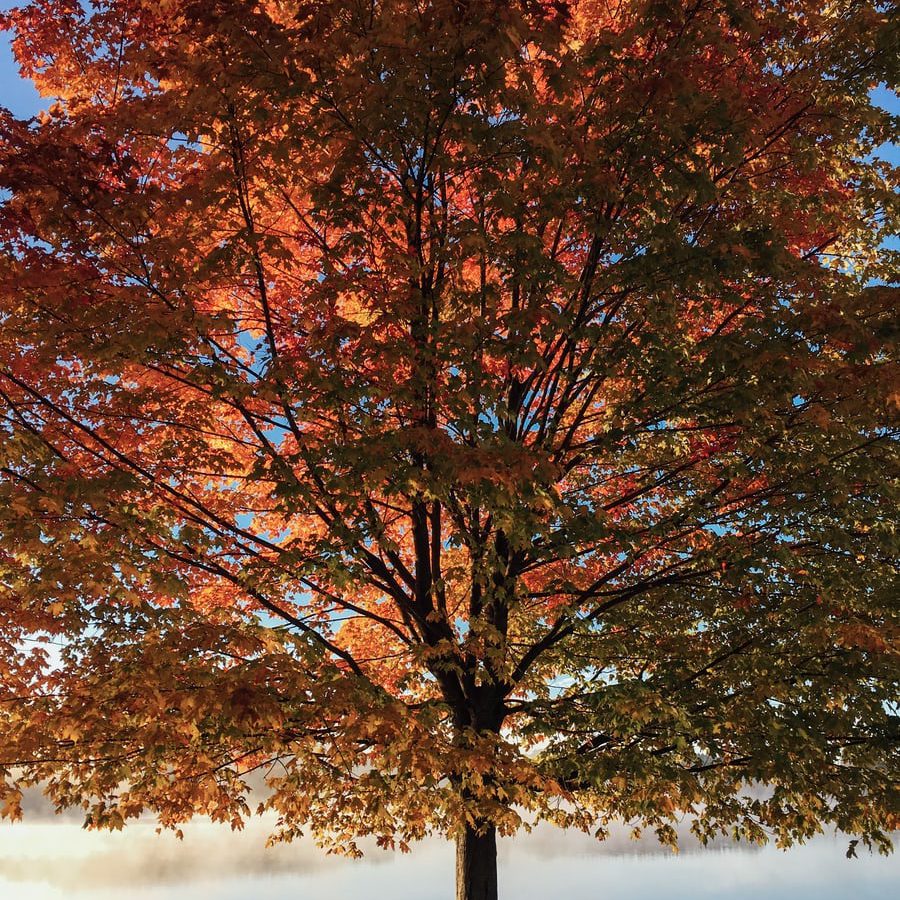 Enjoy sharing "I'm a Tall, tall tree" with your child.
Gift your child with the sound of your voice – whether you feel like …