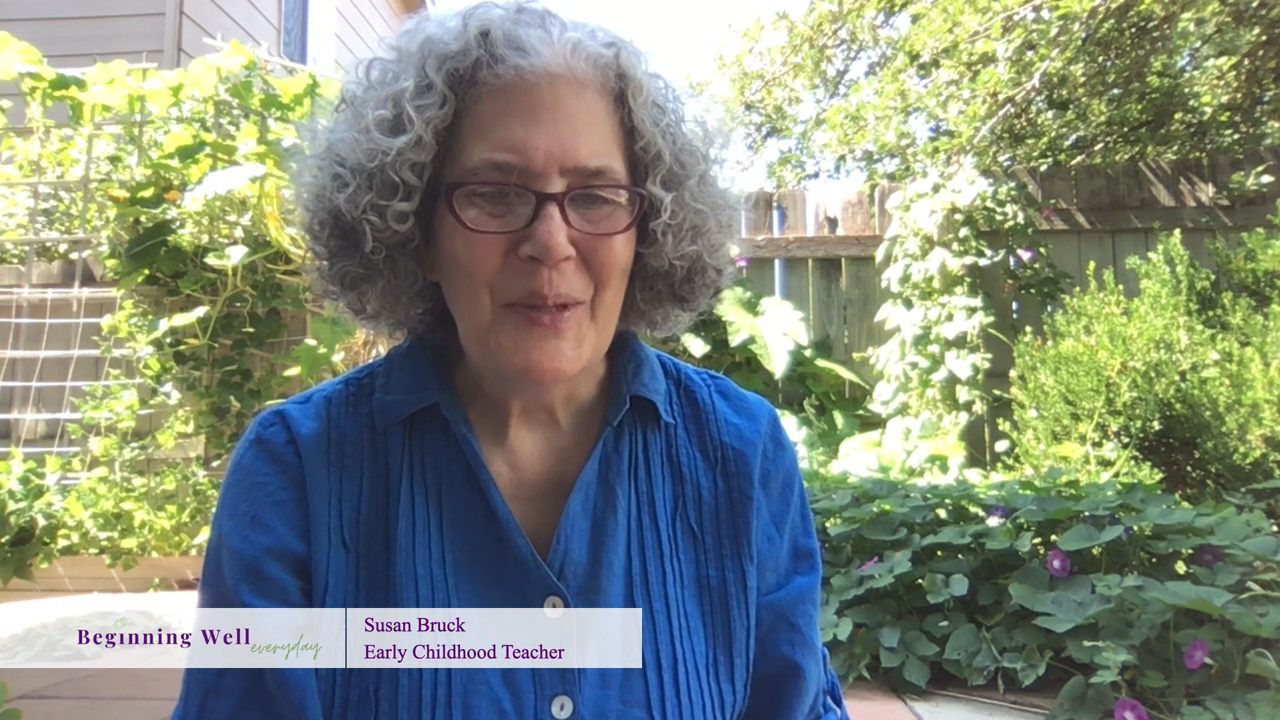 The Moon Is Round Verse
For Your Little One.
Use this traditional verse as a sweet way to connect with your little one. Share this gentle, calming verse and touching game anytime. It's appropriate for all ages.
Here is a useful link for download:
The Moon is Round
More from this Author/Topic/Category
Pia Doegl
2021-05-07T16:21:57-07:00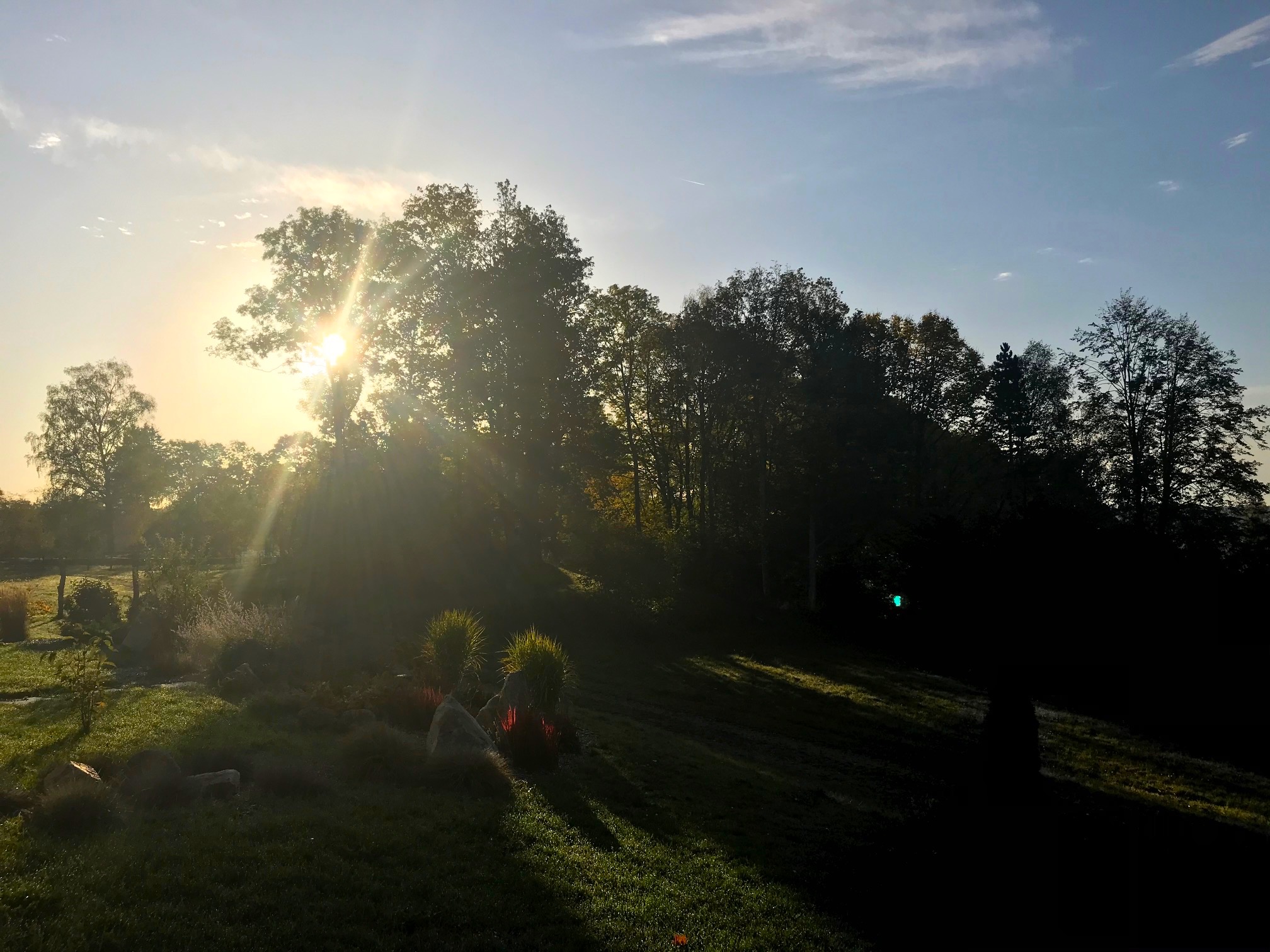 The sun with loving light – by Rudolf Steiner.
Here is a strengthening verse written by philosopher and founder of the Waldorf School, Rudolf Steiner. A …
Pia Doegl
2021-05-10T14:45:35-07:00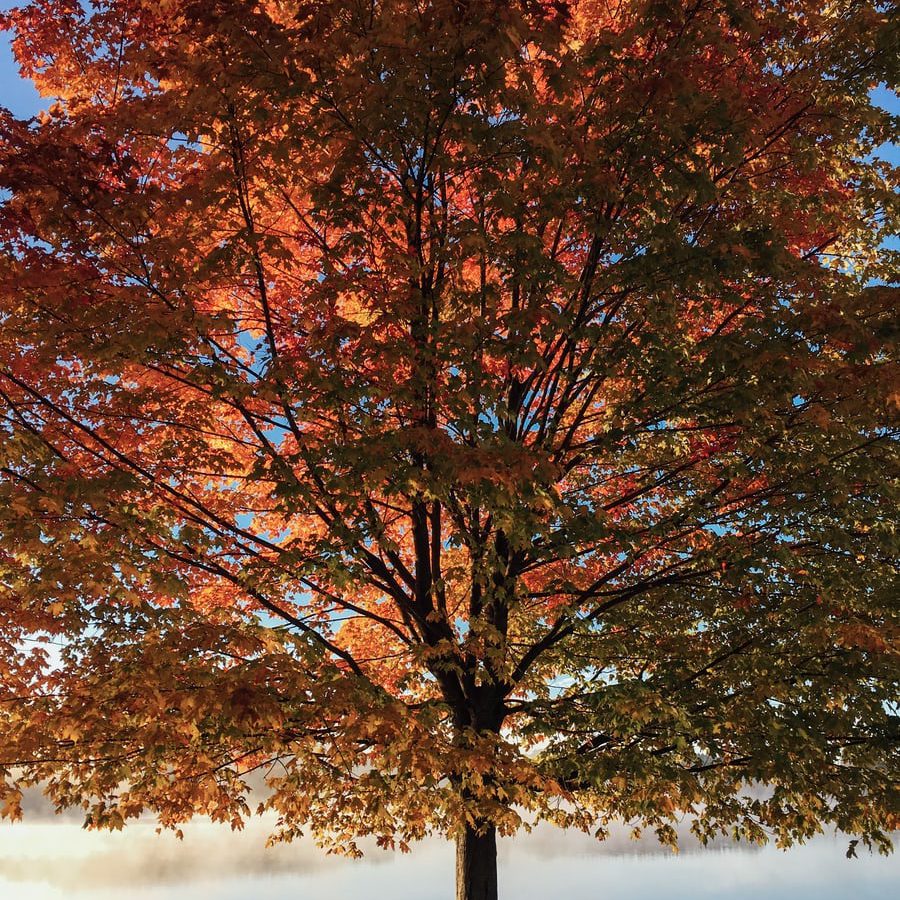 Enjoy sharing "I'm a Tall, tall tree" with your child.
Gift your child with the sound of your voice – whether you feel like …