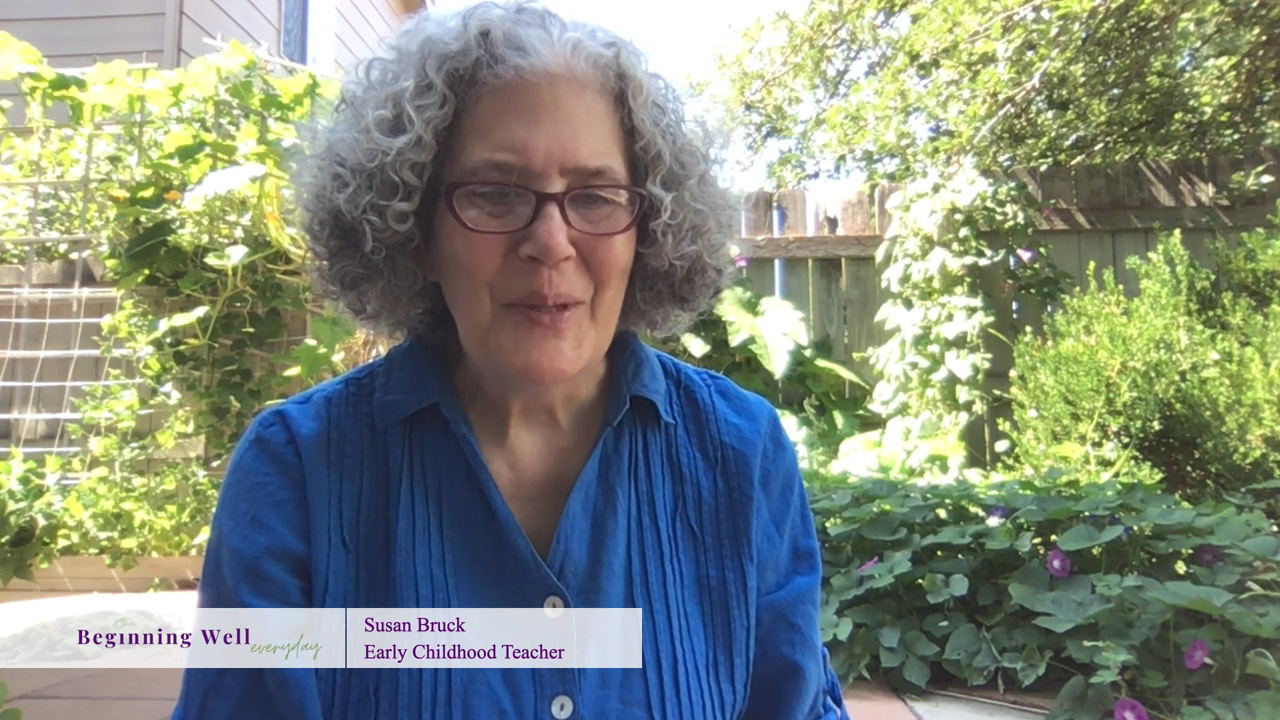 The Moon Is Round Verse
For Your Little One.
Use this traditional verse as a sweet way to connect with your little one. Share this gentle, calming verse and touching game anytime. It's appropriate for all ages.
Here is a useful link for download:
The Moon is Round
More from this Author/Topic/Category
Pia Doegl
2021-03-11T14:59:14-08:00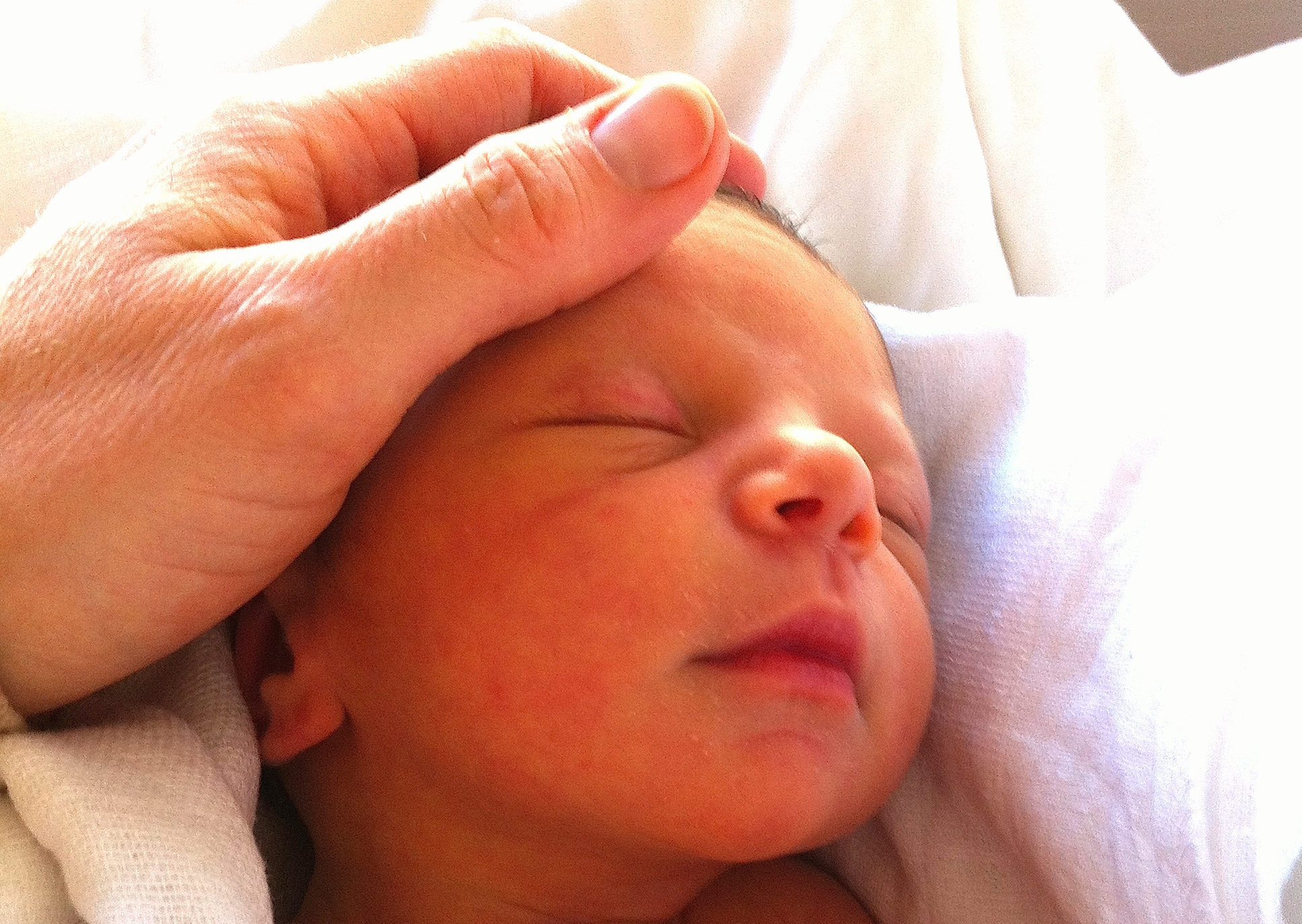 A conversation with Elizabeth Sustick, Anthroposophic Nurse Specialist, USA.
In this warm and encouraging conversation, Elizabeth, Anthroposophic Nurse Specialist & Rhythmical massage therapist, talks …
Pia Doegl
2021-03-10T09:15:16-08:00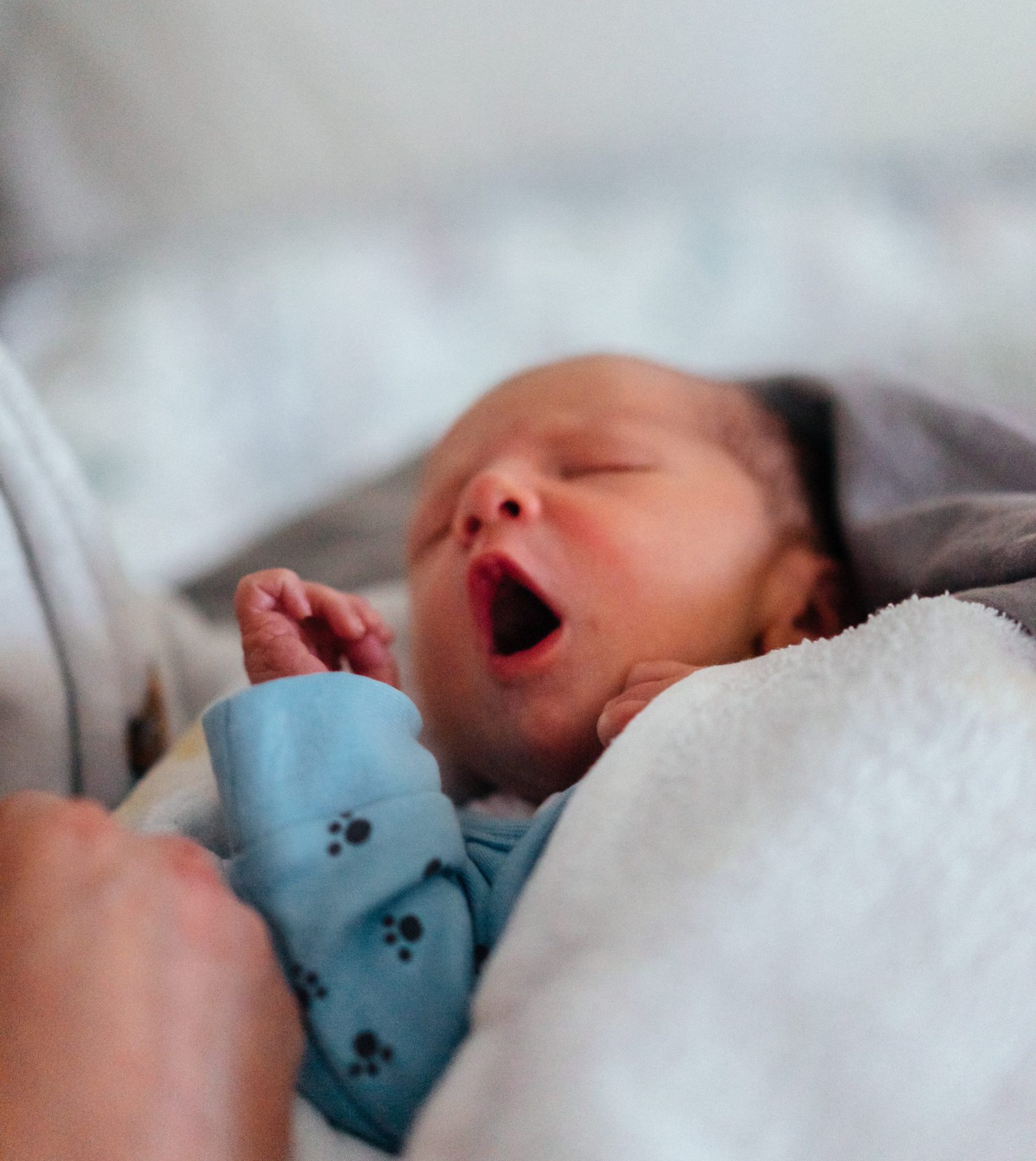 About Sleep & Nurturing Childcare.
Greer Kirshenbaum, the first Neuroscientist Doula and the first Neuroscientist Infant Sleep Educator, answers one of parents' most frequently asked question: …
Pia Doegl
2021-05-03T10:39:34-07:00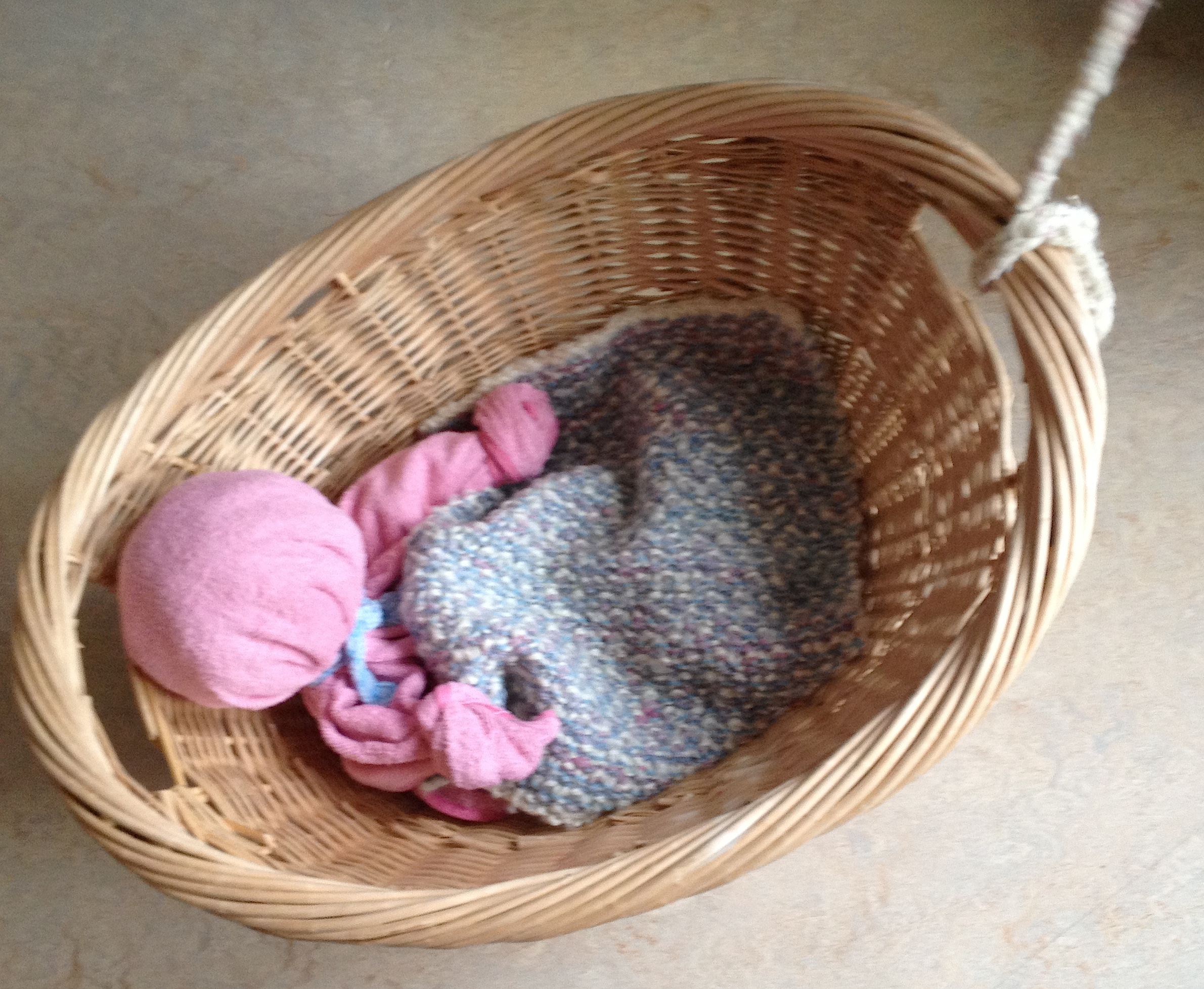 "Receive children in reverence; educate them in love; let them go forth in freedom." – Rudolf Steiner.
Waldorf Education is a worldwide independent school movement developed in Europe nearly …