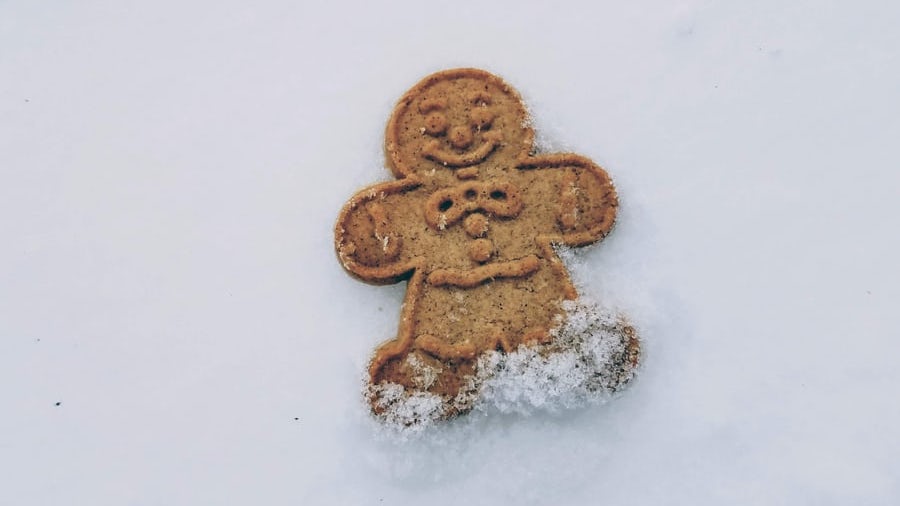 The Gingerbread Boy
Enjoy listening to this classic story.
It's about an old woman who bakes a ginger boy who then runs away. "Run, run, run, as fast as you can, you can't catch me, I'm the gingerbread man." This story is best suited for age 2 and up because of its length.
More from this Author/Topic/Category
Pia Doegl
2021-01-14T12:44:52-08:00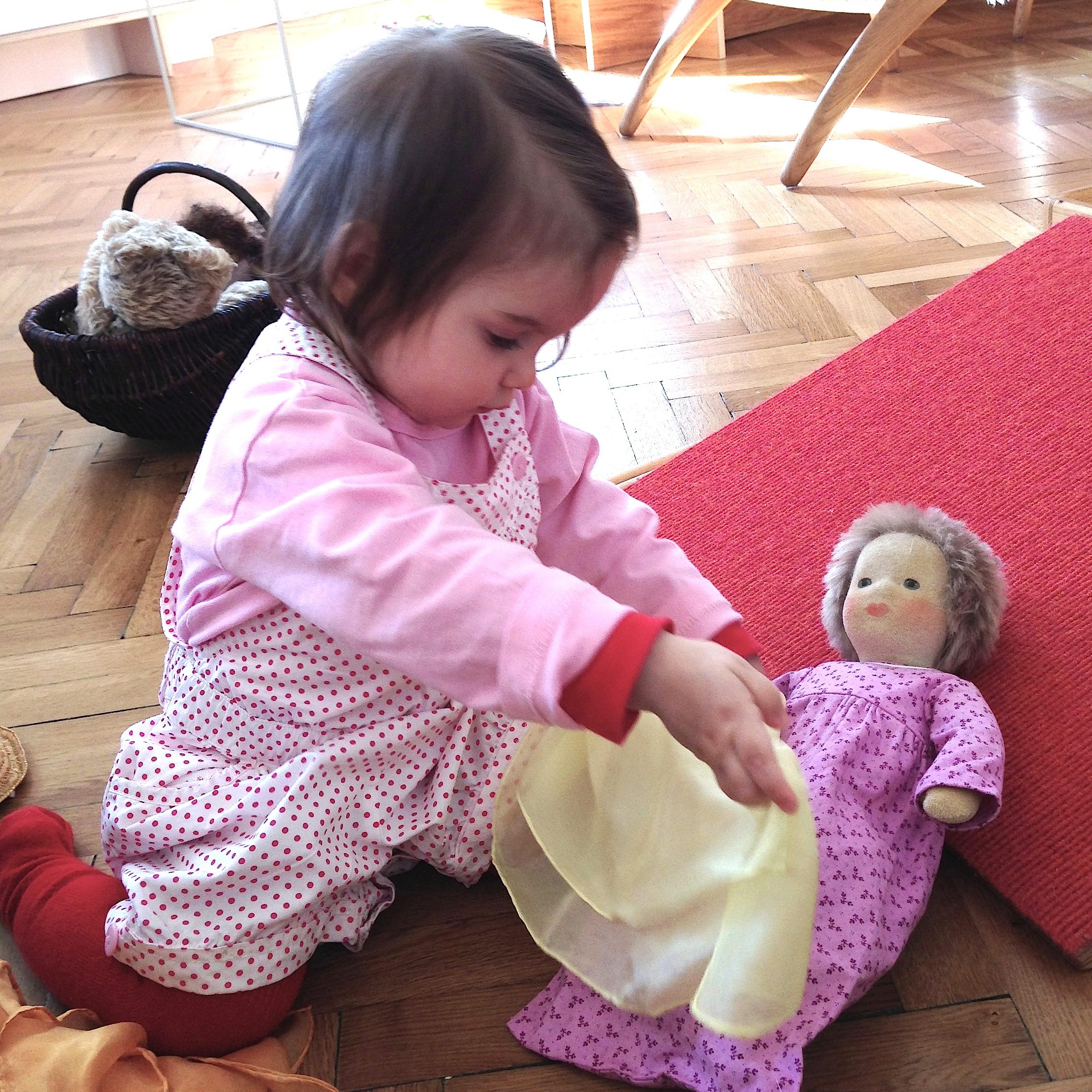 To discover themselves and the world around them.
In this 3-part series you can witness children's growing self-initiated explorations: Watching how a baby begins to discover …
Pia Doegl
2021-01-14T14:48:12-08:00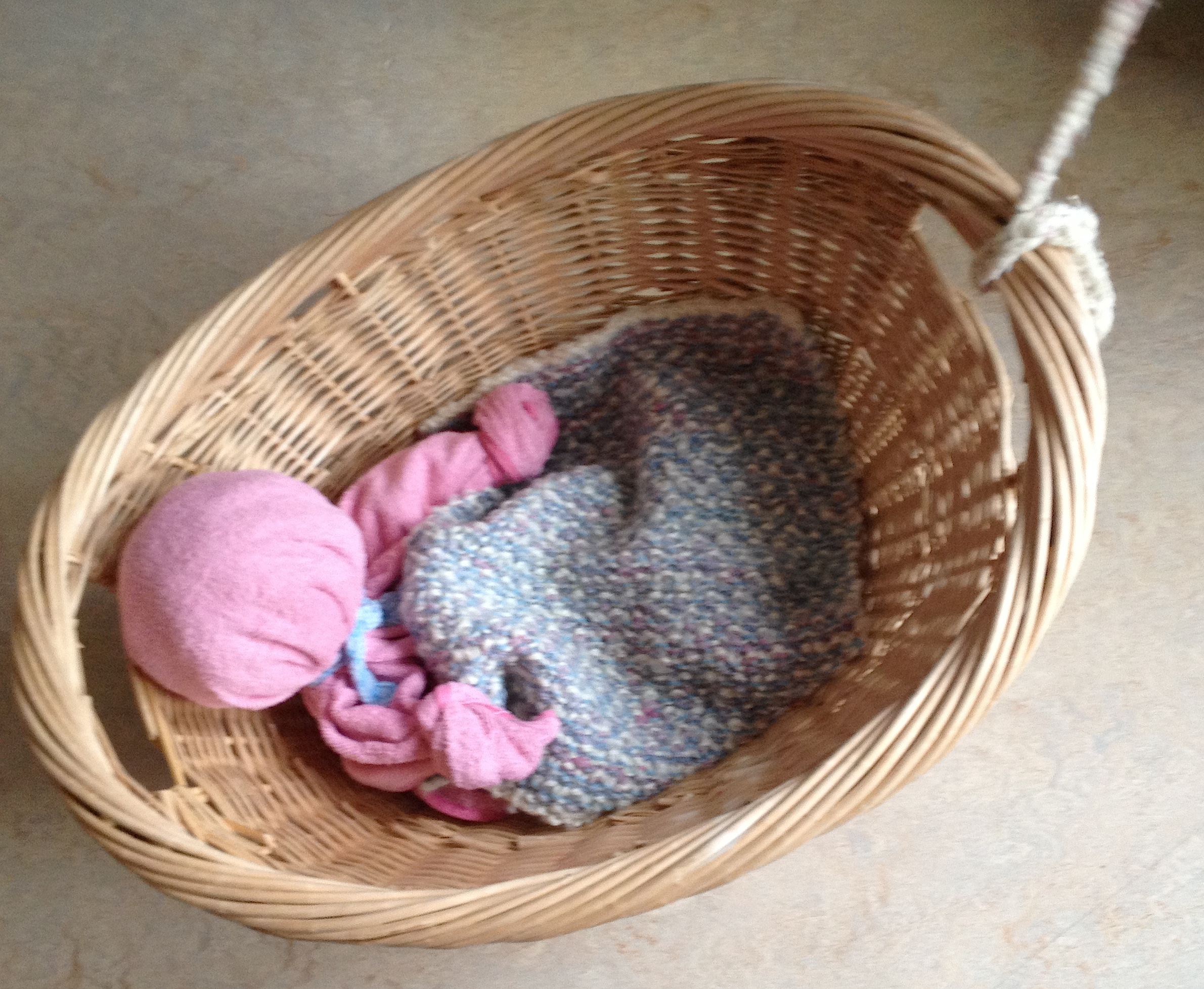 "Receive children in reverence; educate them in love;
let them go forth in freedom." – Rudolf Steiner.
What is Waldorf Education?
The Waldorf education was …
Pia Doegl
2021-01-13T19:51:14-08:00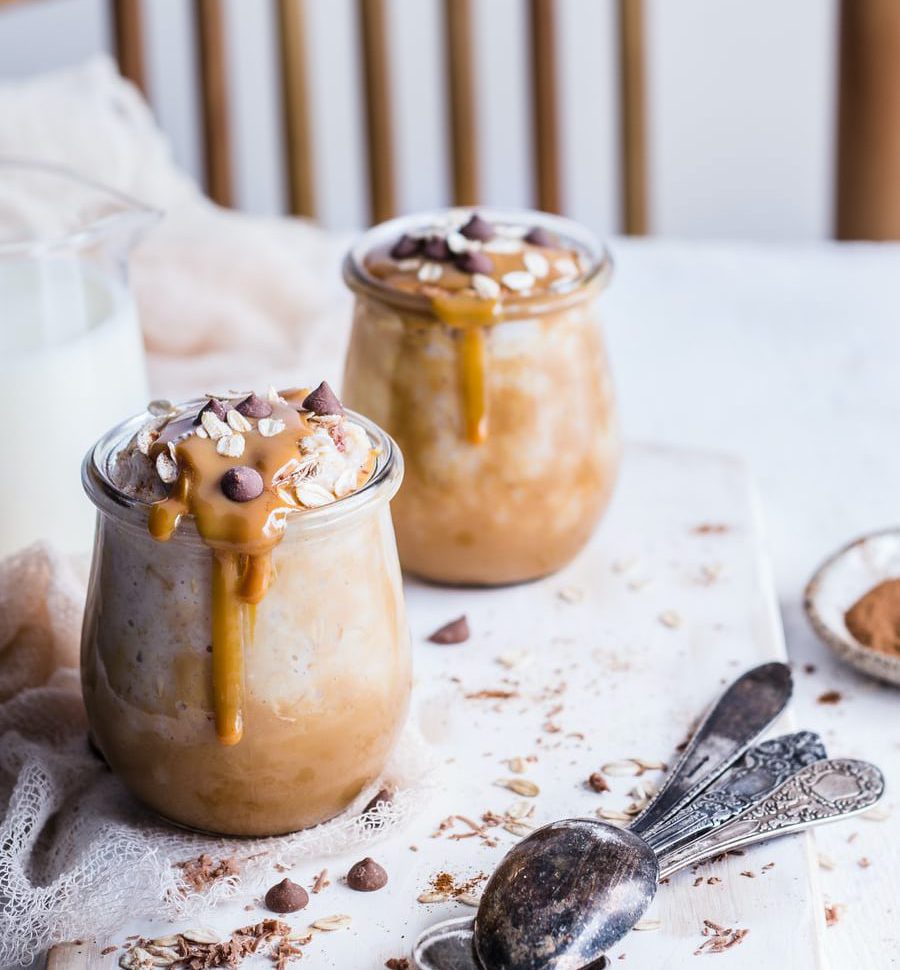 Sweet Porridge.
There's nothing like a warm bowl of porridge on a cold winter's morning. Here is a Grimm's fairy tale about …