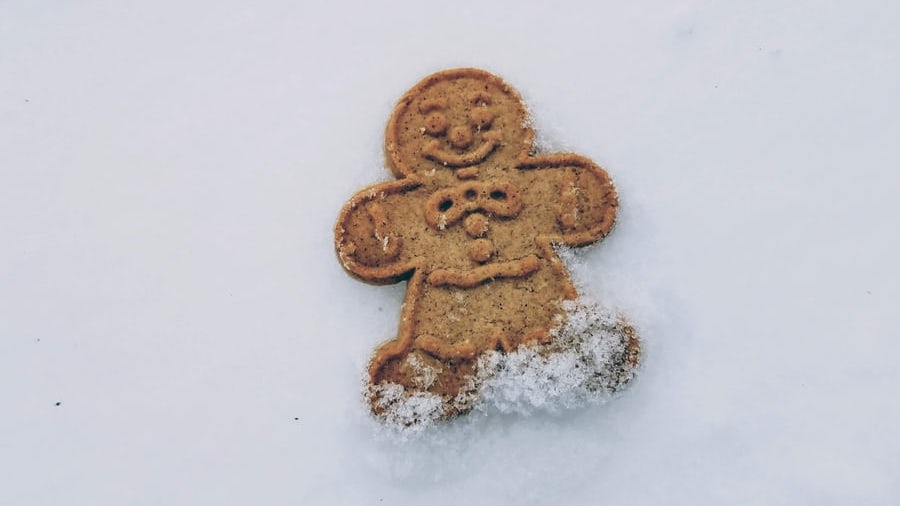 The Gingerbread Boy
Enjoy listening to this classic story.
It's about an old woman who bakes a ginger boy who then runs away. "Run, run, run, as fast as you can, you can't catch me, I'm the gingerbread man." This story is best suited for age 2 and up because of its length.
More from this Author/Topic/Category
Pia Doegl
2021-04-17T13:34:17-07:00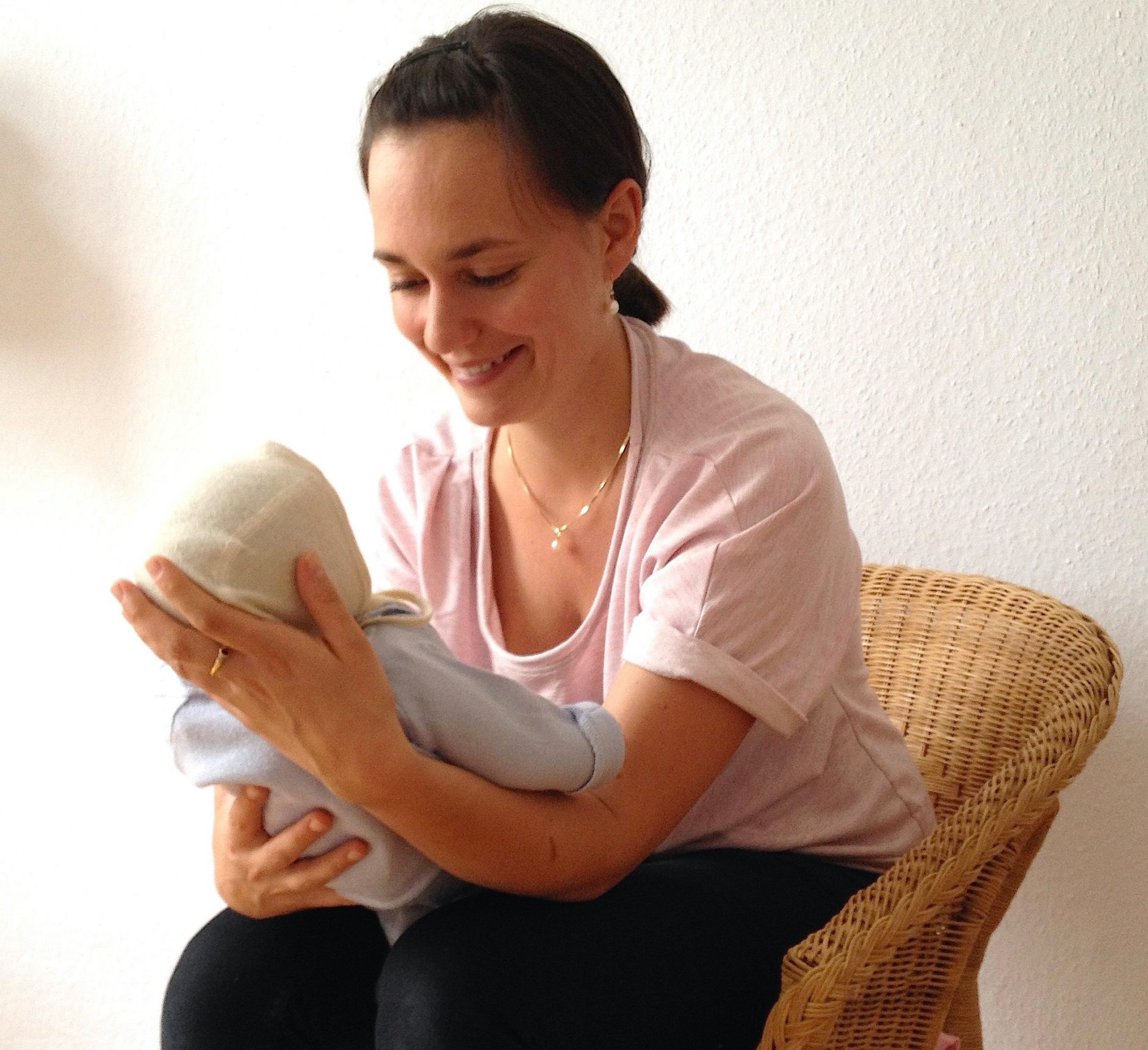 How can I handle daily care routines so that my child feels appreciated and happy?
Daily …
Pia Doegl
2021-03-16T17:02:08-07:00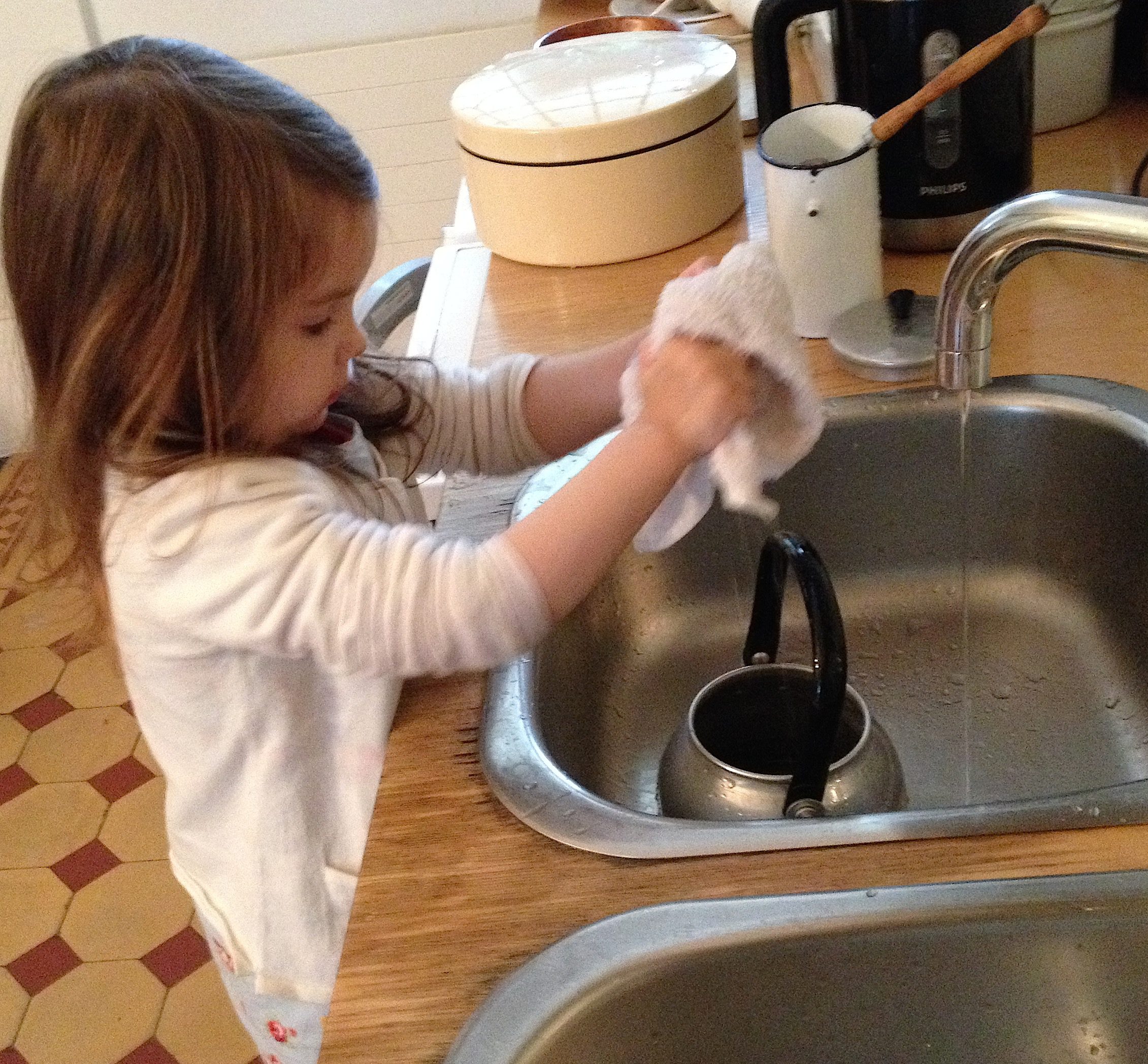 How do children learn in their first years of life, through explanations or experience? Here's the short answer – children learn through experience!
"Really valuable knowledge …
Pia Doegl
2021-04-22T12:36:58-07:00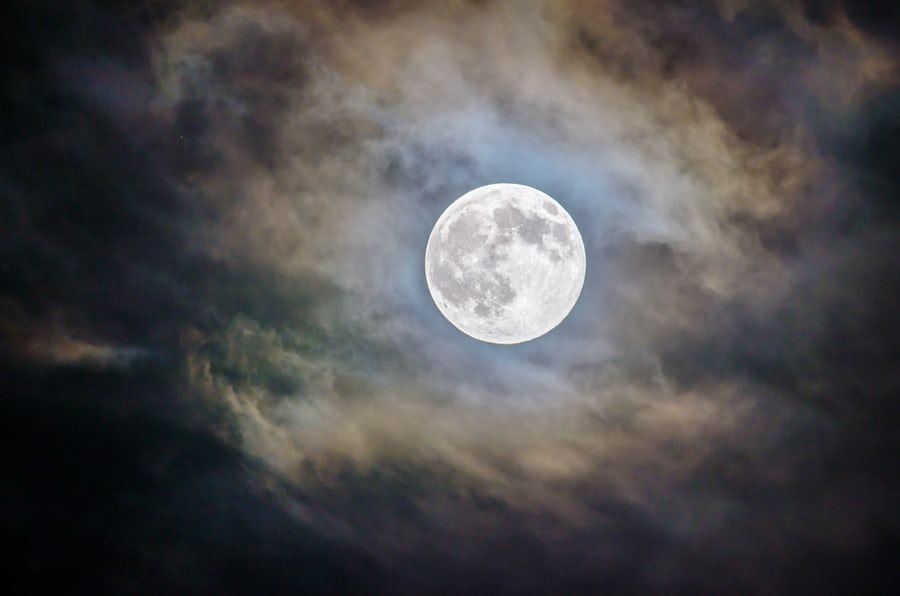 For Your Little One.
Use this traditional verse as a sweet way to connect with your little one. Share this gentle, calming verse and touching game …