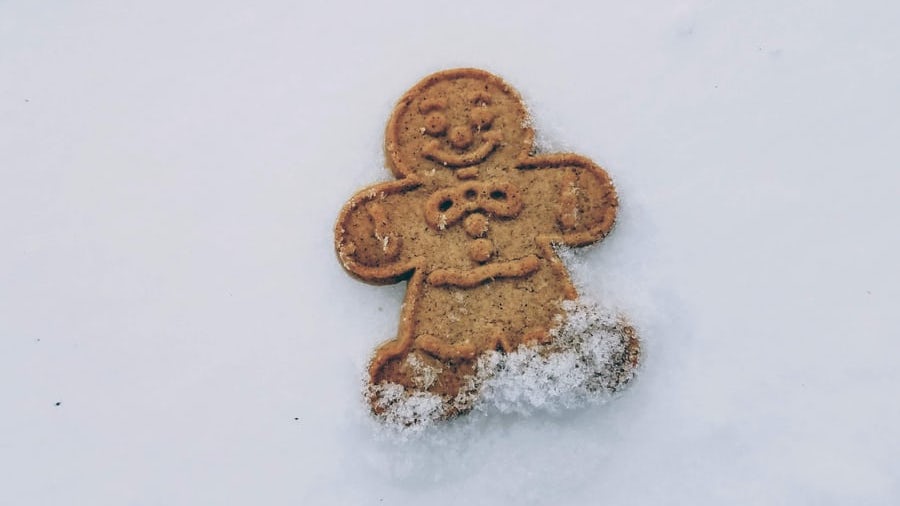 The Gingerbread Boy
Enjoy listening to this classic story.
It's about an old woman who bakes a ginger boy who then runs away. "Run, run, run, as fast as you can, you can't catch me, I'm the gingerbread man." This story is best suited for age 2 and up because of its length.
More from this Author/Topic/Category
Pia Doegl
2021-01-13T20:27:14-08:00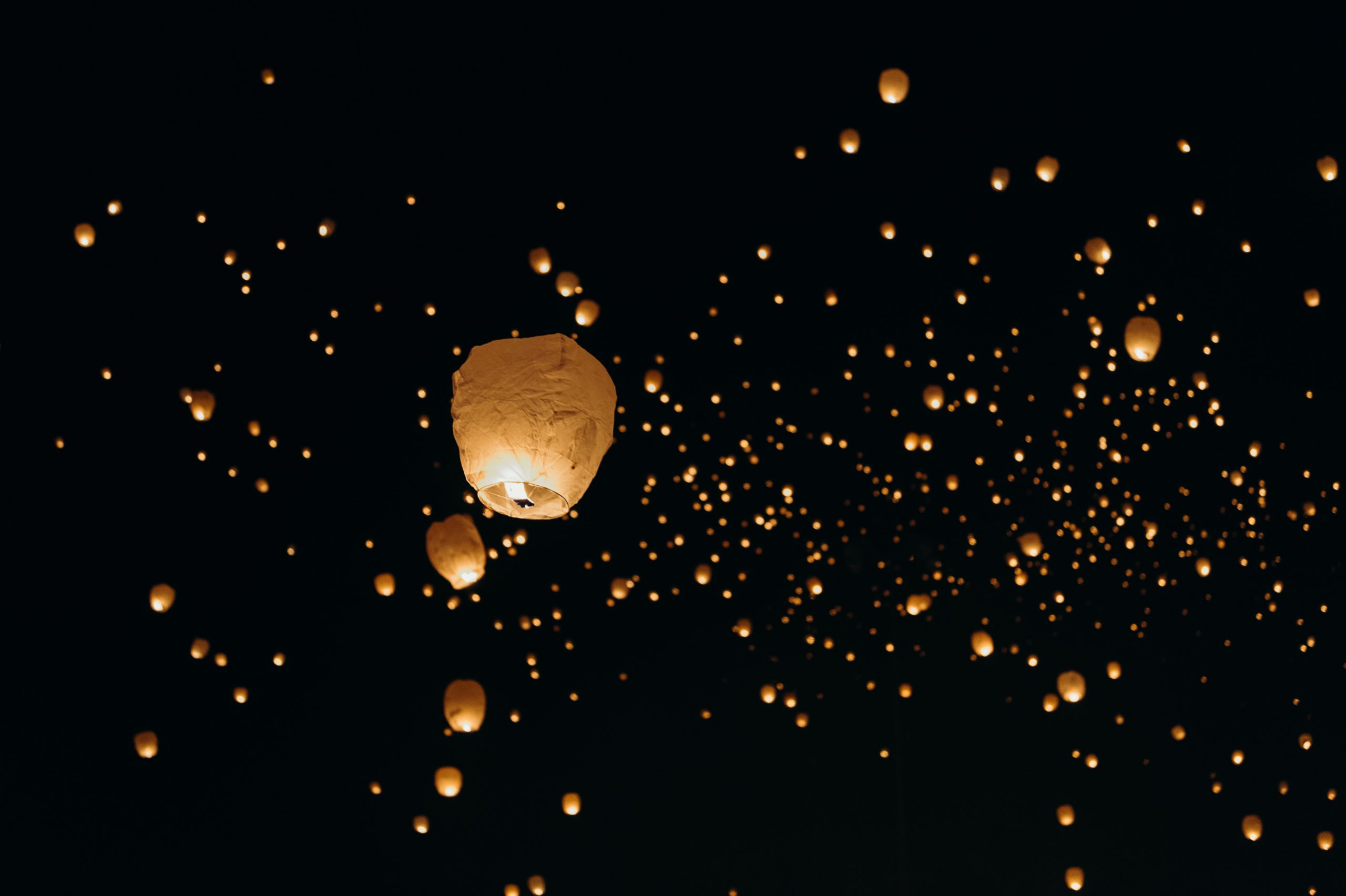 Glimmer, Lantern Glimmer!
Sing this song as you carry your lantern in the dark winter nights or as you watch your lantern's cheery glow …
Pia Doegl
2021-01-13T20:31:06-08:00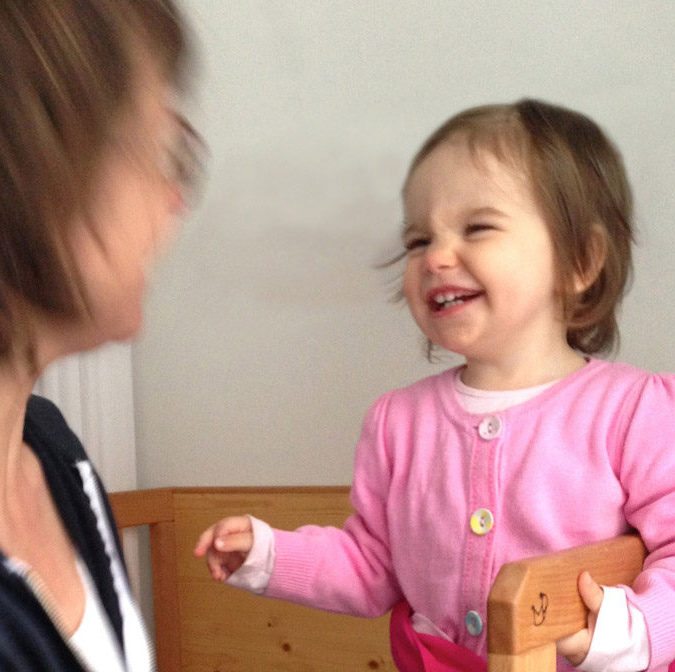 For growing, trustful relationships.
Anna Ruth demonstrates, with her doll Lena, how we can be mindful and respectful with our little one in simple daily care …
Pia Doegl
2021-01-14T11:31:56-08:00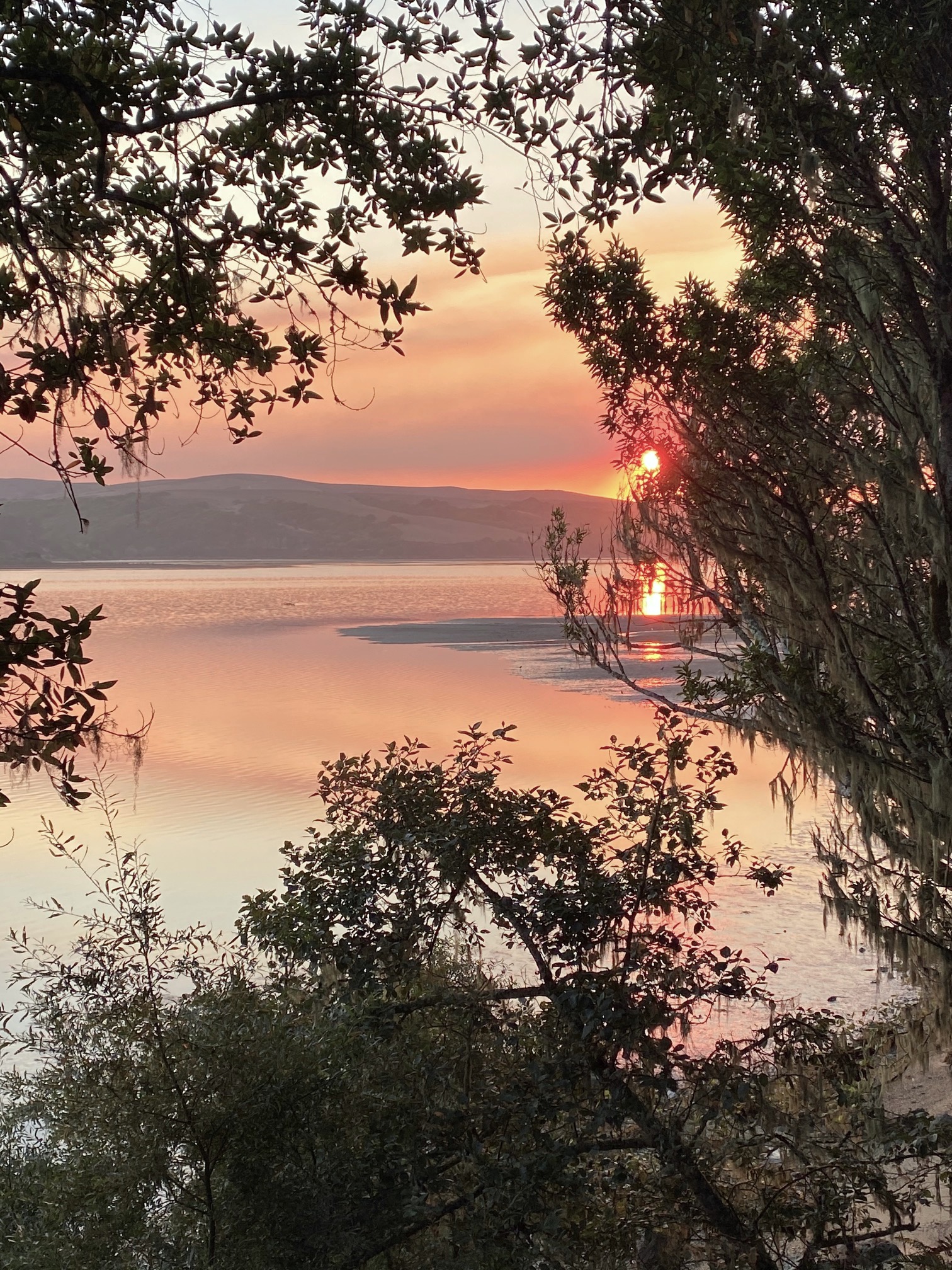 "Good Morning, Dear Earth!"
This classic Waldorf song is a lovely way to great the day, to say good morning to the earth and …