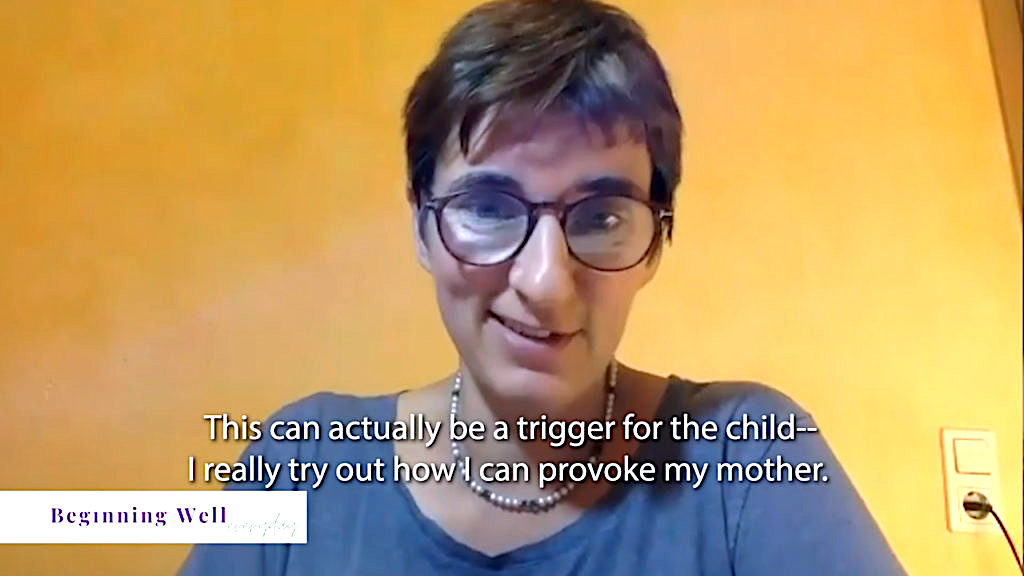 The Affect Of Our Emotions
A conversation with Dr. Karin Michael, Pediatrician, Germany.
In this warm conversation Dr. Michael shares how our everyday feelings as parents, feelings such as fear, anger, stress and also joy and excitement, intensely affect the development of the small child. She talks about her personal experiences when she was pregnant with her first daughter, how incredibly sensitive and perceptive the child already reacted in the womb to what's happening in the outside world. She says that the relationship between children and parents is even more intense than perhaps any adult experience with other adults can be. This conversation is in German with English subtitles.
More from this Author/Topic/Category
Pia Doegl
2021-02-18T21:28:37-08:00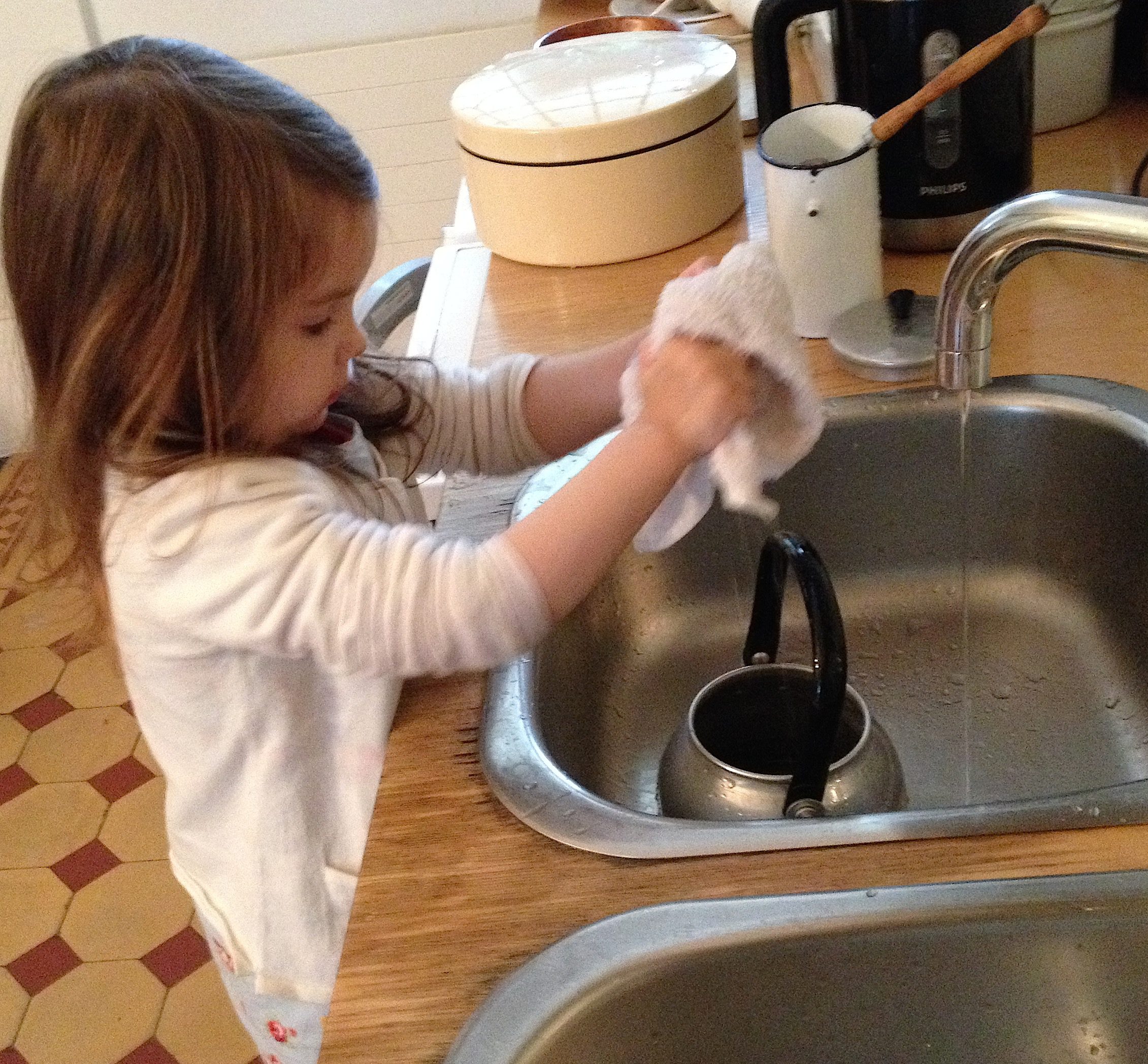 How do children learn in their first years of life, through explanations or experience? Here's the short answer – children learn through experience!
"Really valuable knowledge …
Pia Doegl
2021-03-01T15:06:20-08:00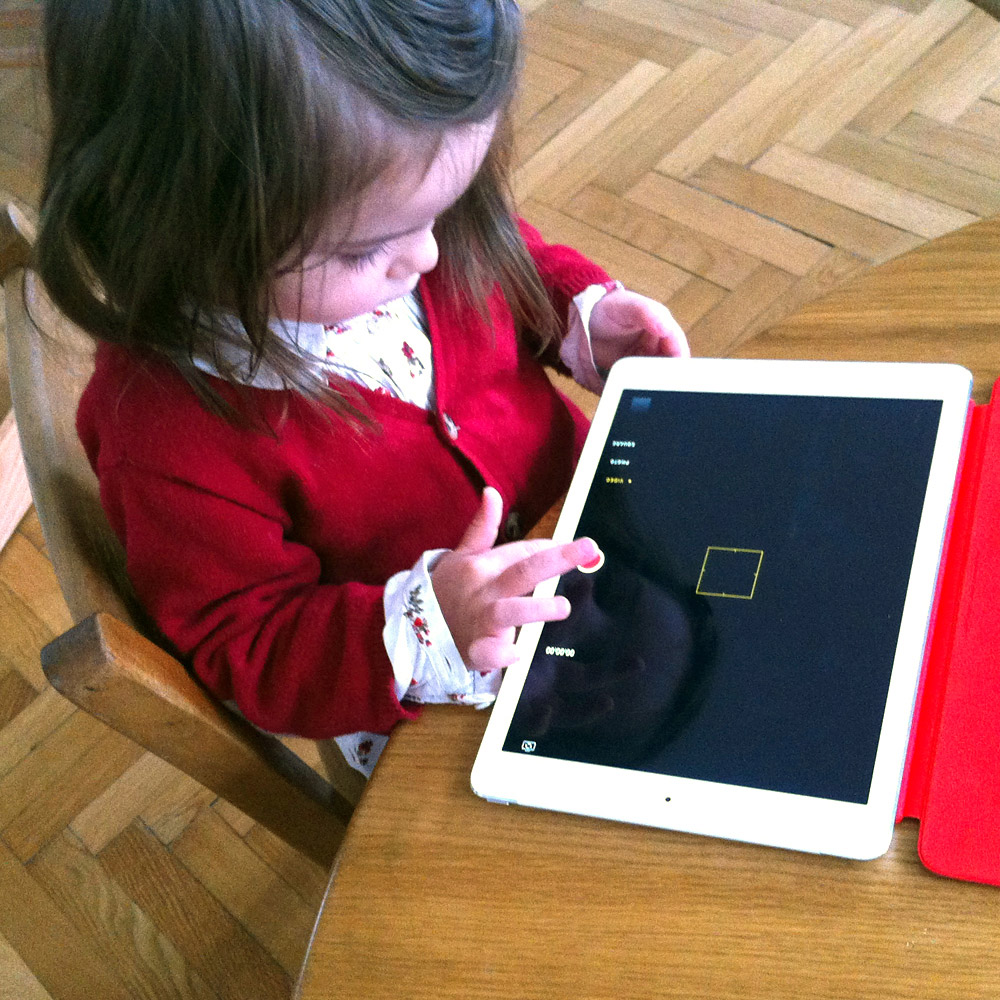 Challenges of the 21st century – ways to use media responsibly.
The following article on the media responsible family was kindly made available to us by …
Pia Doegl
2021-02-23T18:19:57-08:00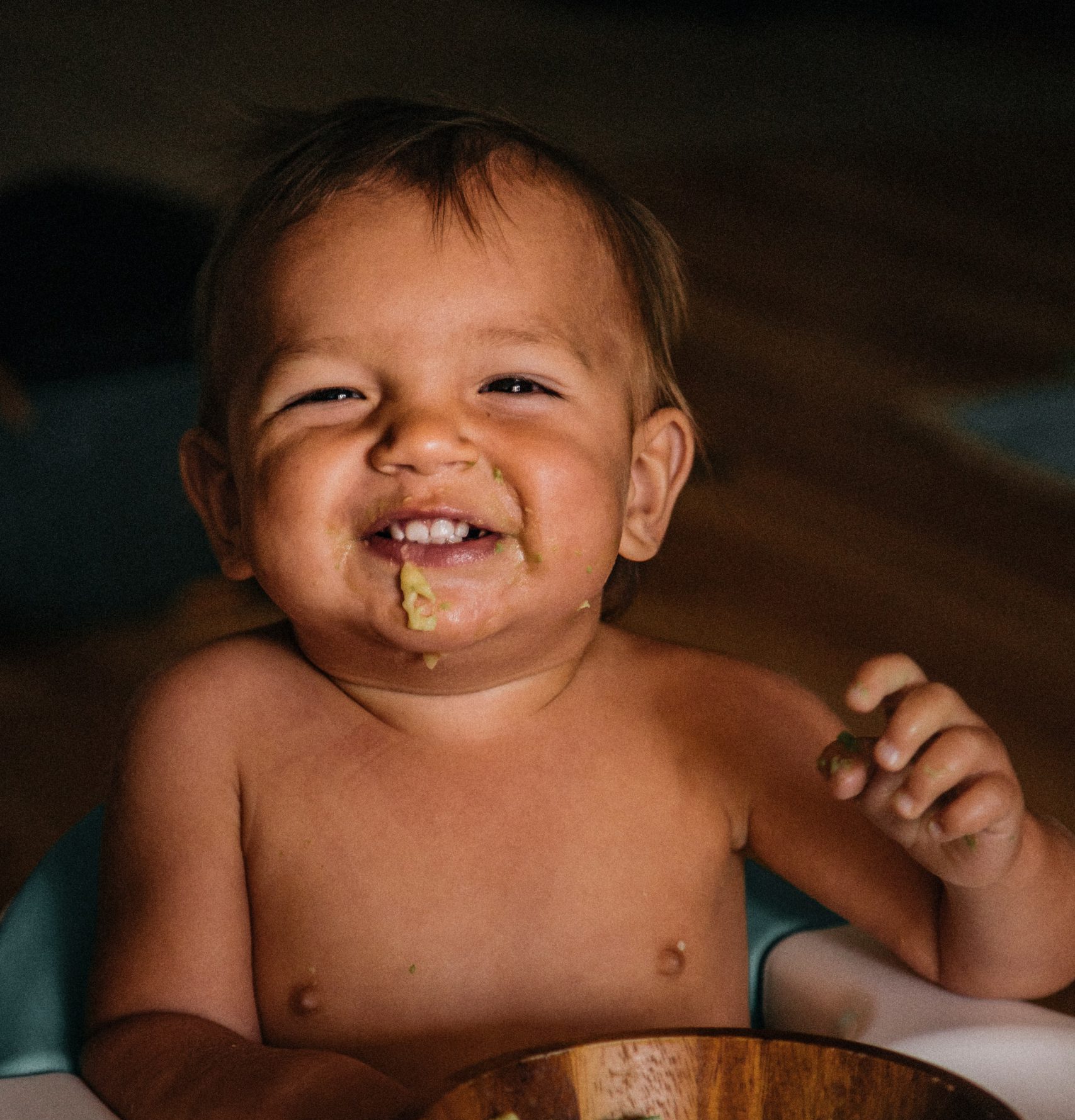 When is the best time to wean? Introducing solid food Preparing to eat at the dining table Eating food with a spoon …