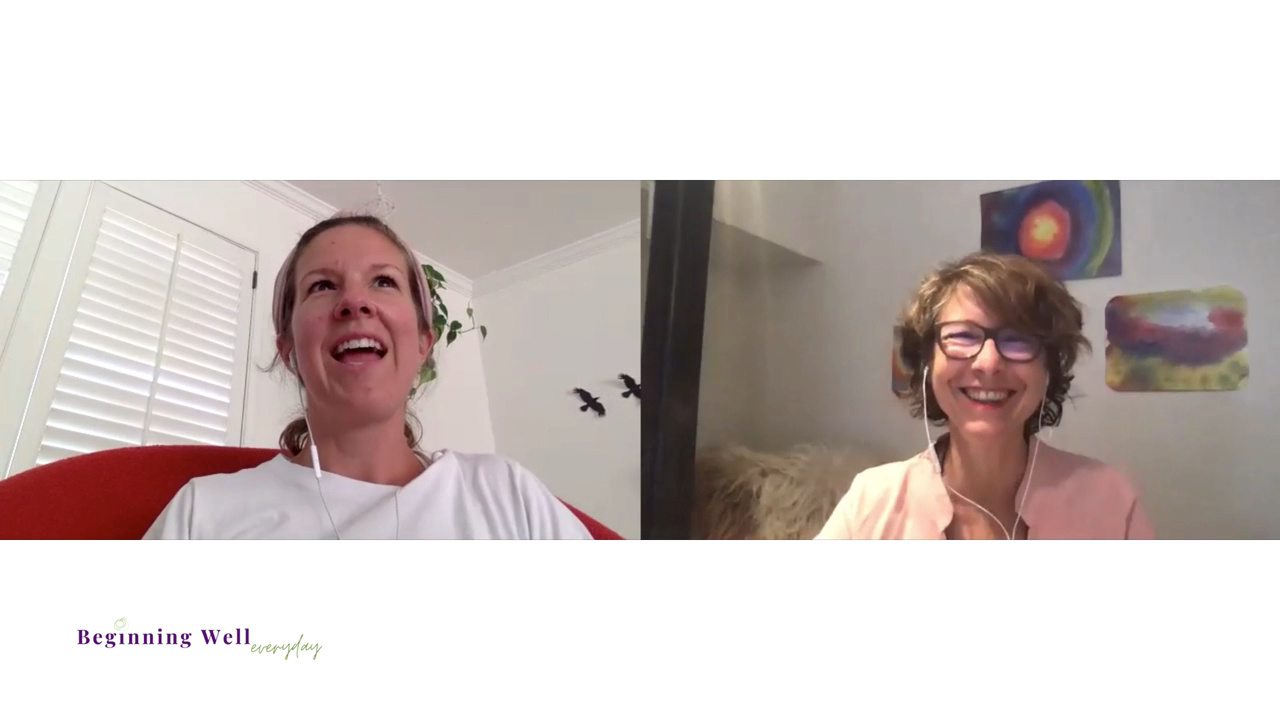 Self-care For New Moms
A conversation with Amy Griffith, 
Doula,
California.
In this vibrant conversation, Amy shares her wisdom with us about how new mothers can take the best care of themselves and how they can settle into motherhood and find balance during this transformative time. She shares her personal experience of how important it is to truly observe our baby's needs and to distinguish their needs clearly from our own. She tells us what helped her first child to finally sleep through the night and how the rhythm of babies develop in the first months. Her words inspire all new parents and sleep-deprived moms to practice self-care: the foundation of YOUR well-being.
More from this Author/Topic/Category
Pia Doegl
2021-01-17T20:50:35-08:00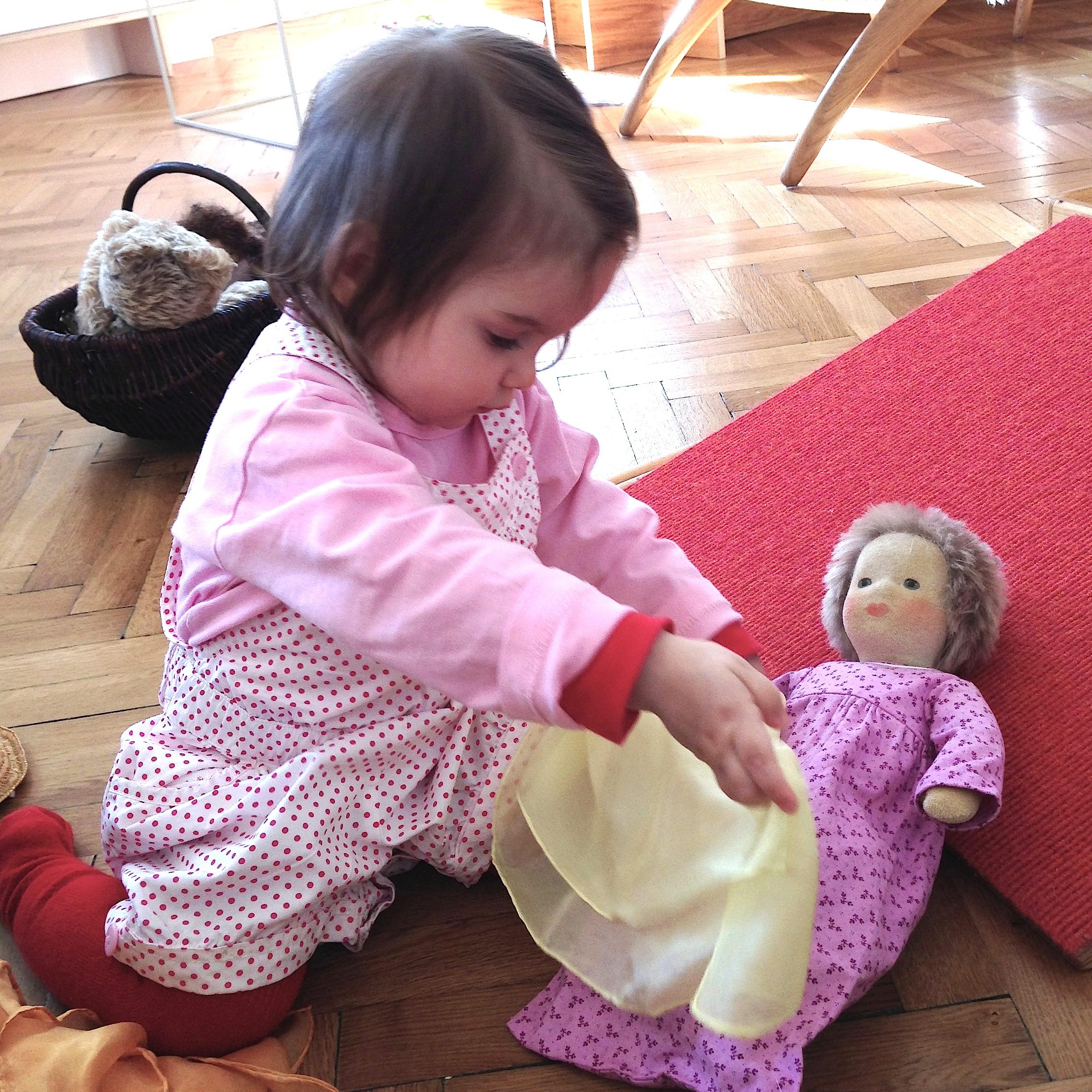 To discover themselves and the world around them.
In this 3-part series, you can witness children discovering themselves and the world around them through self-initiated explorations: …
Pia Doegl
2021-01-21T21:35:12-08:00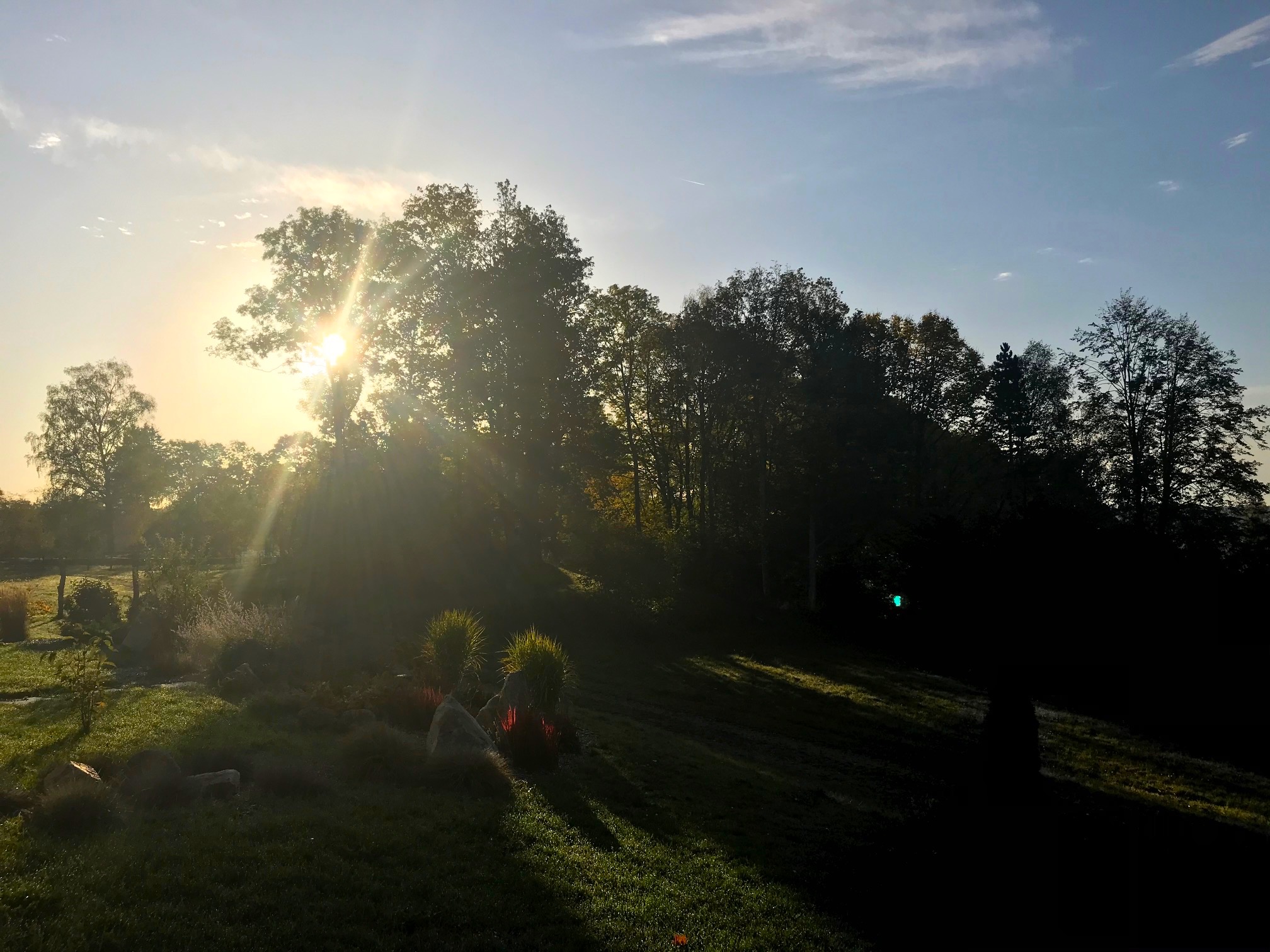 The sun with loving light – by Rudolf Steiner.
Here is a strengthening verse written by philosopher and founder of the Waldorf School, Rudolf Steiner. A …
Pia Doegl
2021-01-13T19:53:31-08:00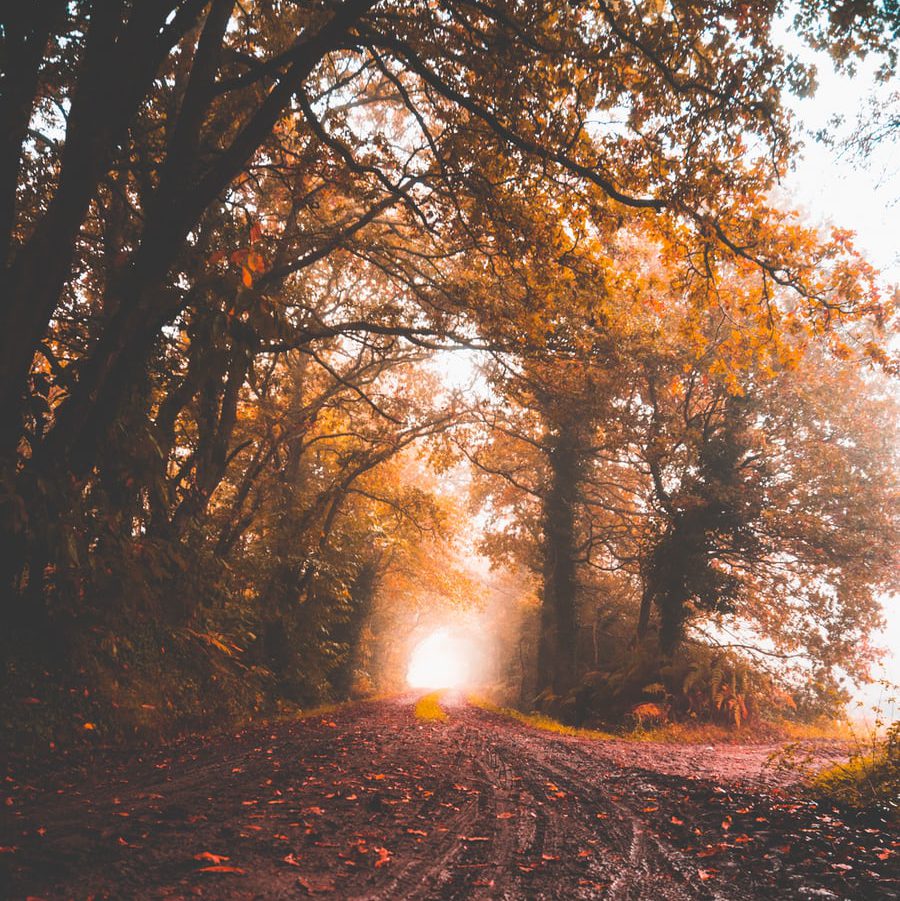 COMING SOON.
In this 2-part live session, you will explore your own understanding of empathy, how it affects YOUR well-being, and the well-being of your child and the …