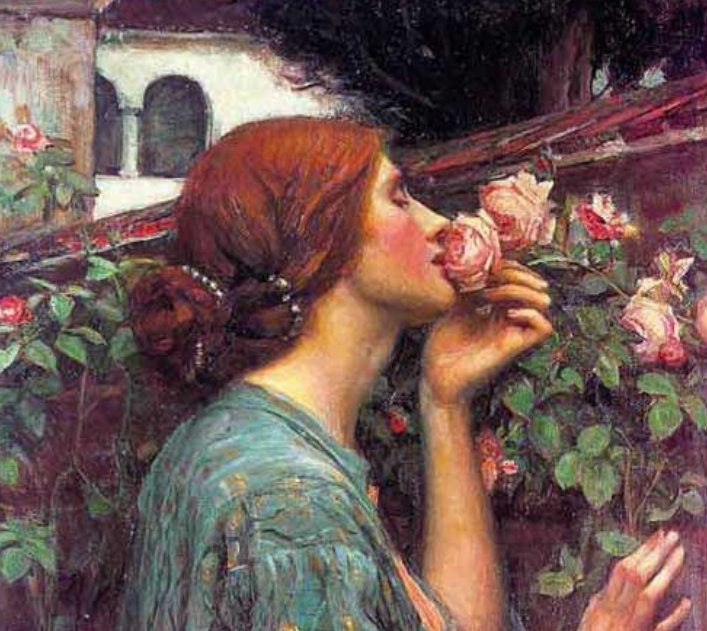 Self-Appreciation
A Daily Practice.
In this short practice Pia invites you to pay more attention to your own needs, limitations and feelings. It is a practice to be more empathetic with yourself and your need to feel appreciated for what you accomplish every day, which is so often taken for granted. 
More from this Author/Topic/Category
Pia Doegl
2021-01-13T20:33:33-08:00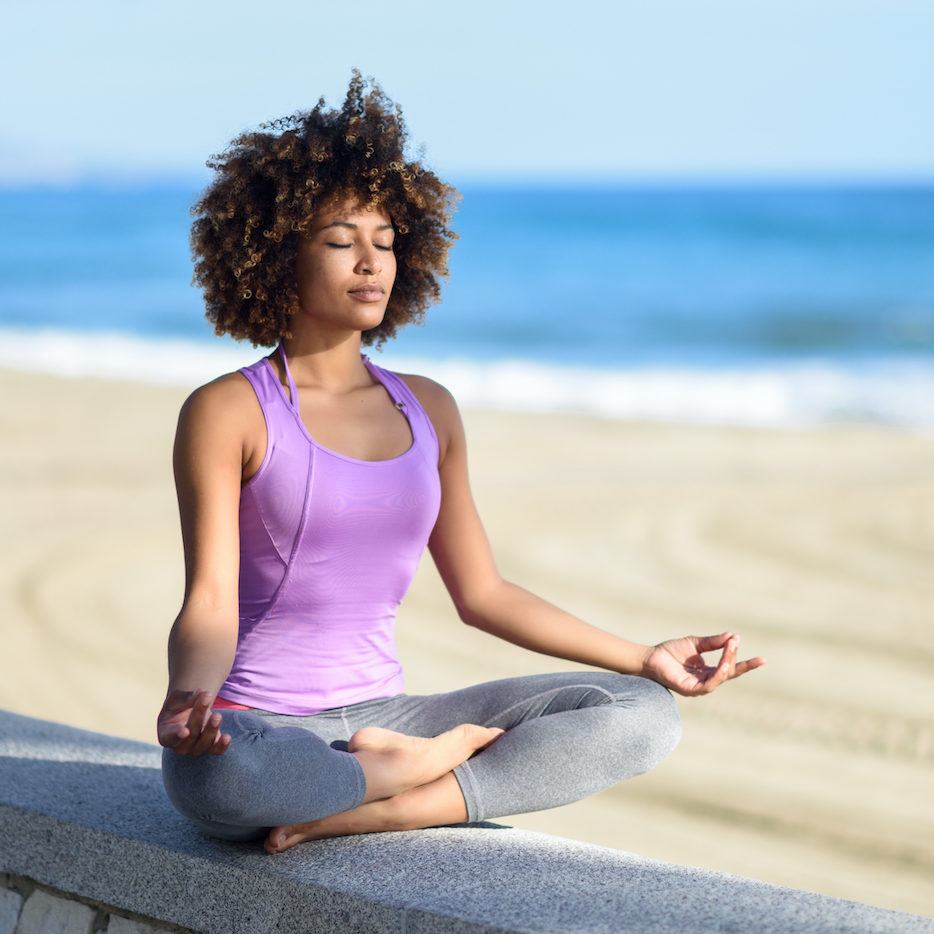 Through Iyengar Yoga.
Joining those short Yoga Snippets will help you to improve your well-being, guide you to feel more calm, balanced and to reconnect with …
Pia Doegl
2021-01-13T20:24:11-08:00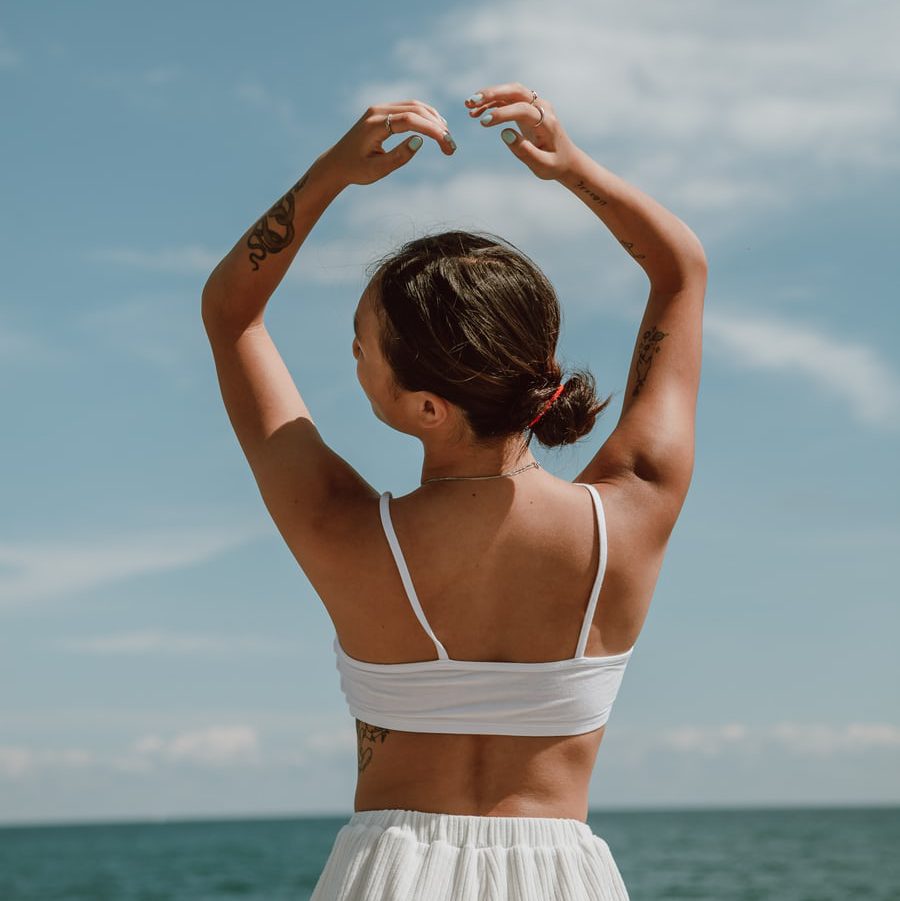 With no dancing experience required!
Rocio, a professional Latin-American dancer from Argentina, is taking you into the magical world of Salsa dance. In …
Pia Doegl
2021-01-21T21:35:12-08:00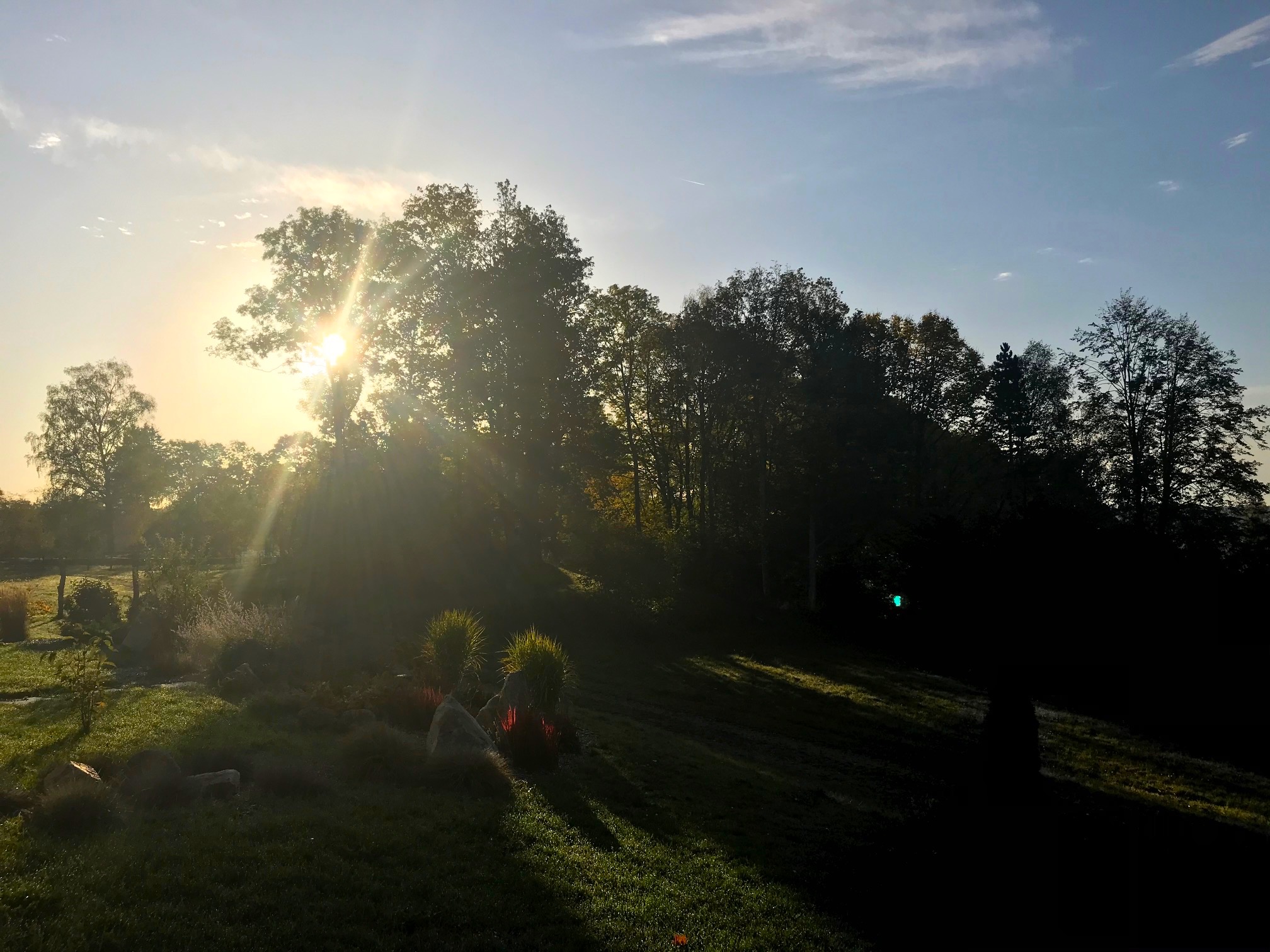 The sun with loving light – by Rudolf Steiner.
Here is a strengthening verse written by philosopher and founder of the Waldorf School, Rudolf Steiner. A …