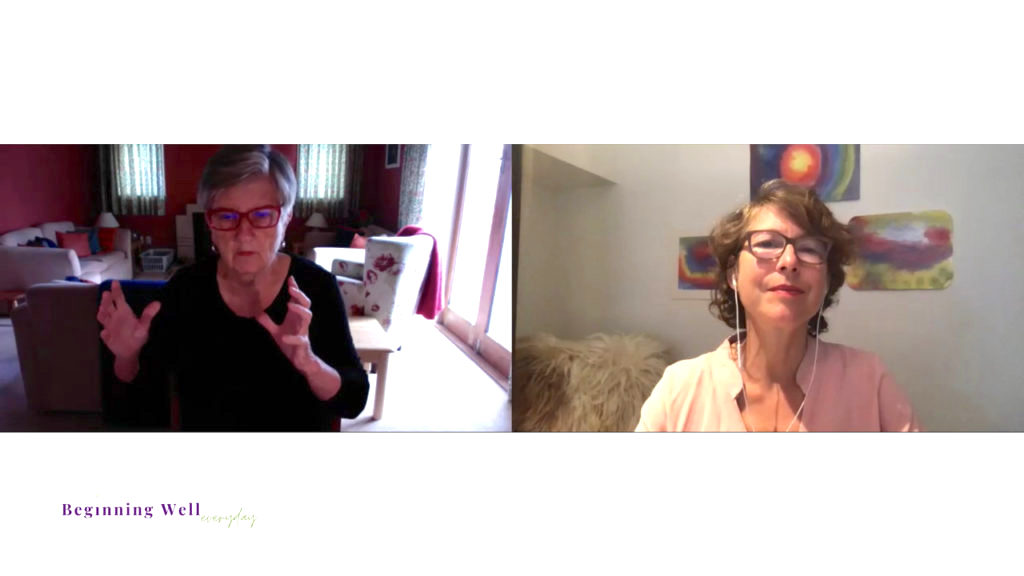 Returning To My Heart
A Conversation with Pennie Brownlee, New Zealand.
Do you sometimes act differently towards your child than you wish to act?
In this warm and uplifting conversation with Pennie Brownlee, globally renowned Early Childhood and Parenting Expert, you will be inspired about how to always return to your heart – your greatest resource even in stressful situations and challenging moments. Pennie shares how she came to change her inner attitude towards the baby and young child, and shares why we should all create our daily child care routines so that we are fully present, and meet our child with compassion, respect, and patience – just the way we adults wish to be treated.
More from this Author/Topic/Category
Pia Doegl
2021-01-13T20:32:40-08:00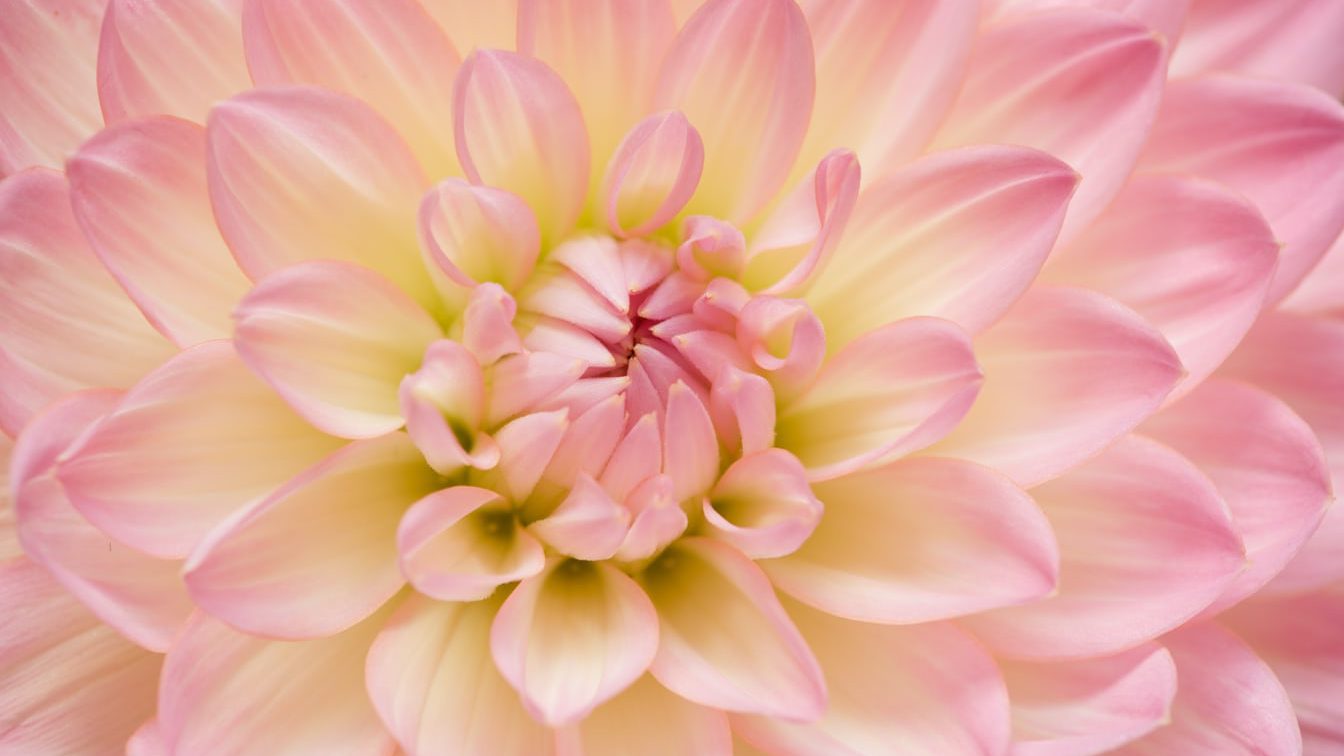 An Awareness Practice.
Find relaxation, inner calm and fresh energy anytime during your busy days, wherever you are. Feel nourished through a warm stream of love, …
Pia Doegl
2021-01-14T14:40:42-08:00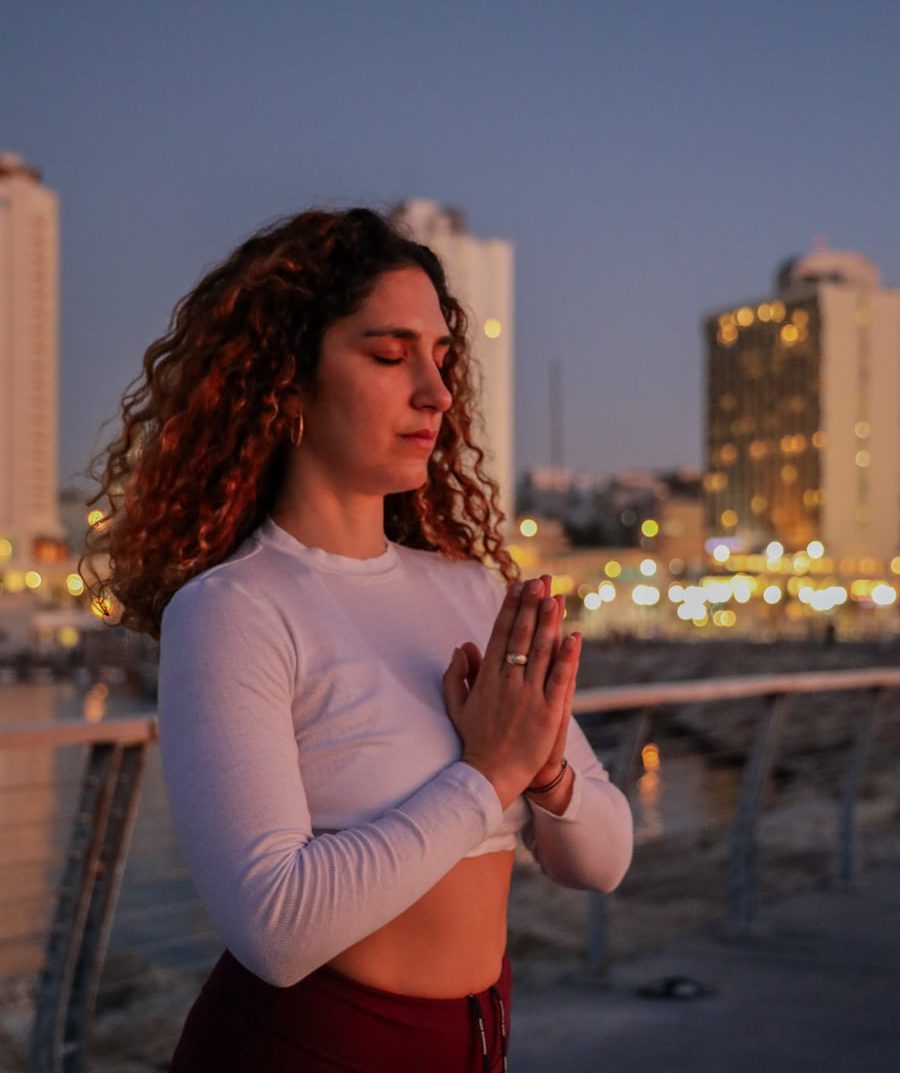 An Awareness Practice.
This simple and effective awareness practice guides you to raise your inner self-trust as well as the connection with your wise …
Pia Doegl
2021-01-15T06:06:32-08:00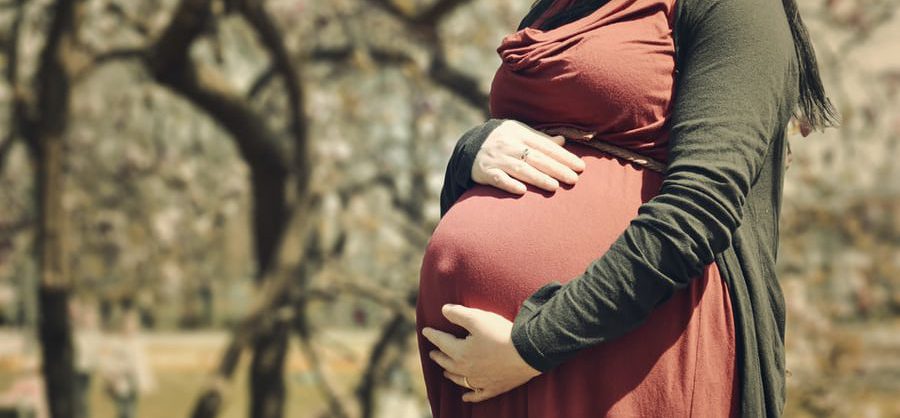 A Conversation with Francesca Bocolini, New Mom, San Francisco.
In this intimate conversation between two mothers, Tech entrepreneur Francesca Bocolini and Parenting advocate Pia …