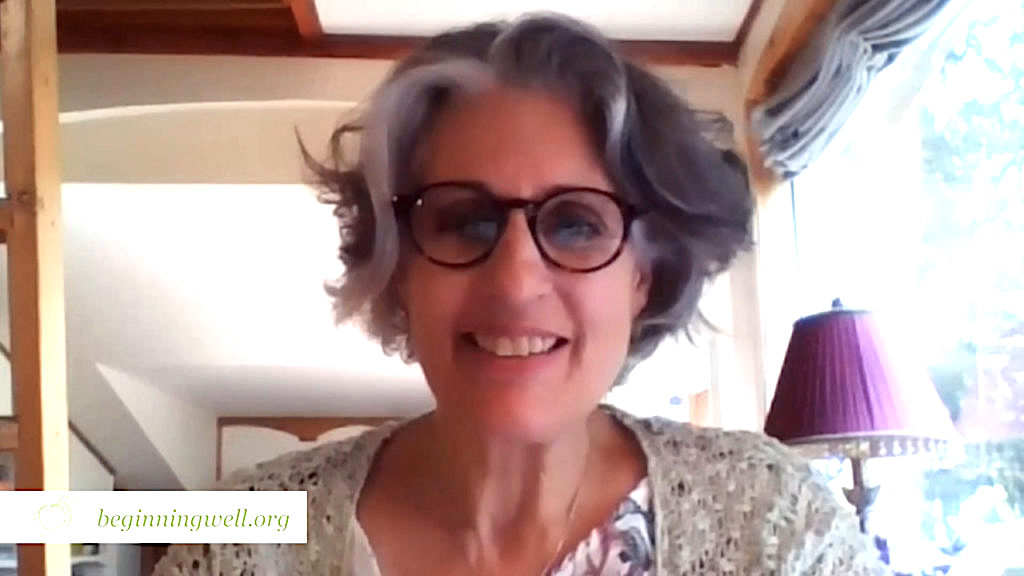 Respectful Diaper Changing
A conversation with Dr. Deborah E. Laurin, Early Childhood Expert and Researcher.
How differently do we feel when someone is truly empathetic with us when we are in a vulnerable situation?
In this rich talk, chair of research for Pikler USA, Dr. Deborah Lauren, impressively illustrates how profoundly the daily diaper changing procedure affects the healthy emotional development of the child and his deep relationship with the adults in his life. She makes us aware that for all kinds of daily care routines we need to be fully present, acting with gentle hands and patience that allows even a newborn to participate and cooperate in daily moments of care in his own way. 
Things to know before you press play
What is Pikler USA?
Pikler/Loczy USA is a non-profit foundation, founded by Laura Briley in 1991, guided by the mission of Hungarian pediatrician, Dr. Emmi Pikler, to offer guidance in raising children – from the very beginning – full of gentleness, respect, trust, and empathy.
Who was Dr. Emmi Pikler?
Dr. Emmi Pikler, (1902-1984) was a Hungarian pediatrician known for revolutionizing how we think about and care for babies and small children. Her fundamental attitude was that children, however young, should be recognized as independent people. She showed what  a newborn needs in order to be able to grow up satisfied and at peace with himself. Her three main principles are: Respectful care, Autonomous Motor Development and Self-initiated, Free Play.
Want to read more? Please click here …
A personal note from Pia Dögl, Parenting advocate & founder Beginning Well Everyday
How the Pikler approach has influenced my work
The Pikler approach changed my attitude and how I think about babies fundamentally. I became aware that even my newborn totally senses when I respect her, when I am empathetic with her – even when I have no idea of how I can help her, for example, when she is crying. My presence, my dedication and willingness to feel with her without distracting her from her feelings or trying to make her stop crying makes her feel seen and appreciated for who she is.
How often did I just, for example, pick her up or dress her without telling her what I intended to do or without observing her physical reactions? How different do I feel when I go to the doctor, when I'm  feeling worried and insecure and then I feel totally seen, empathetically and gently touched by my caregiver? Babies and toddlers experience the same thing.
Want to read more about the Pikler approach? Please click here …
More from this Author/Topic/Category
Pia Doegl
2021-03-11T14:53:13-08:00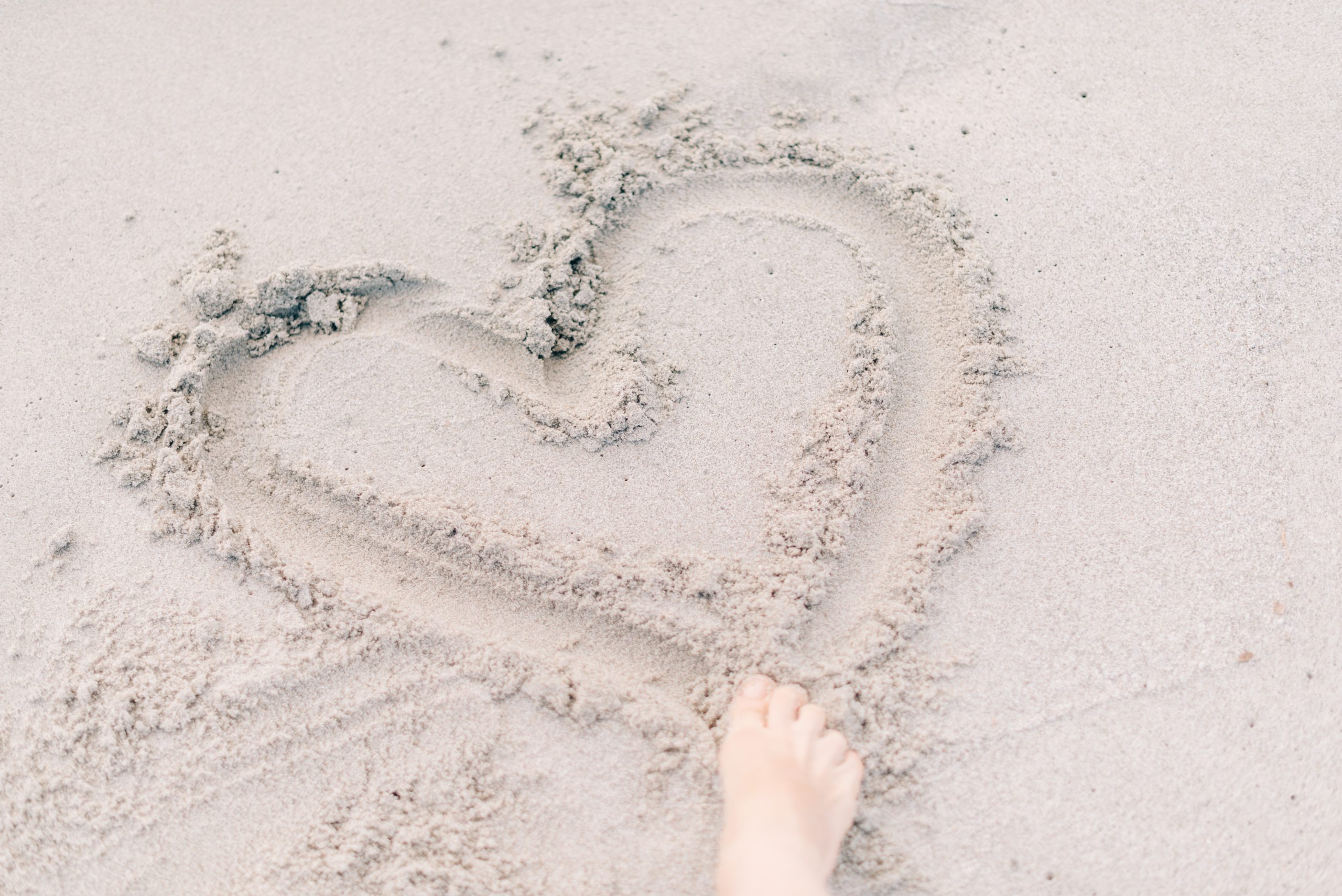 A Conversation with Pennie Brownlee, New Zealand.
Do you sometimes act differently towards your child than you wish to act?
In …
Pia Doegl
2021-04-17T13:34:17-07:00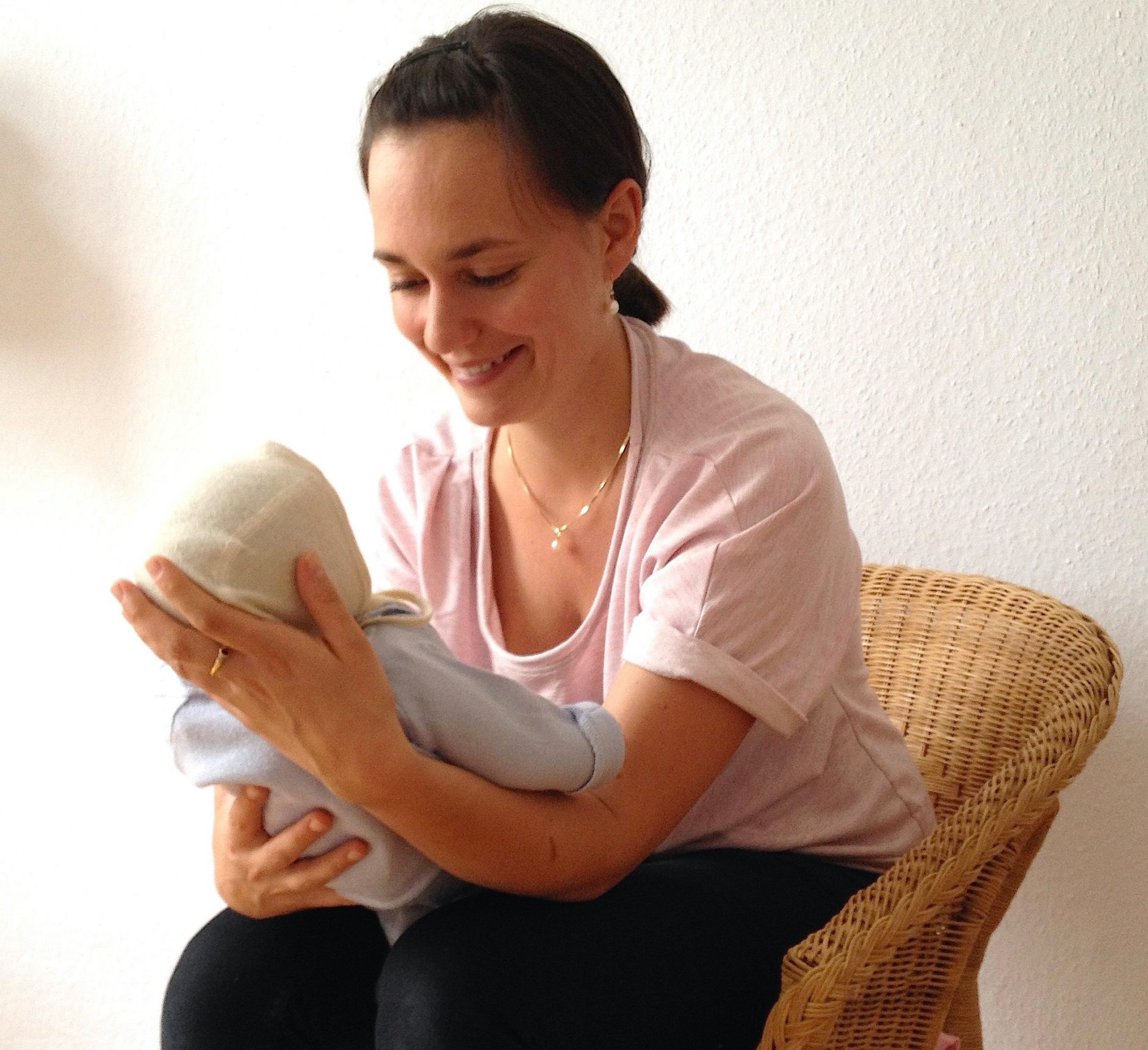 How can I handle daily care routines so that my child feels appreciated and happy?
Daily …
Pia Doegl
2021-04-22T14:13:39-07:00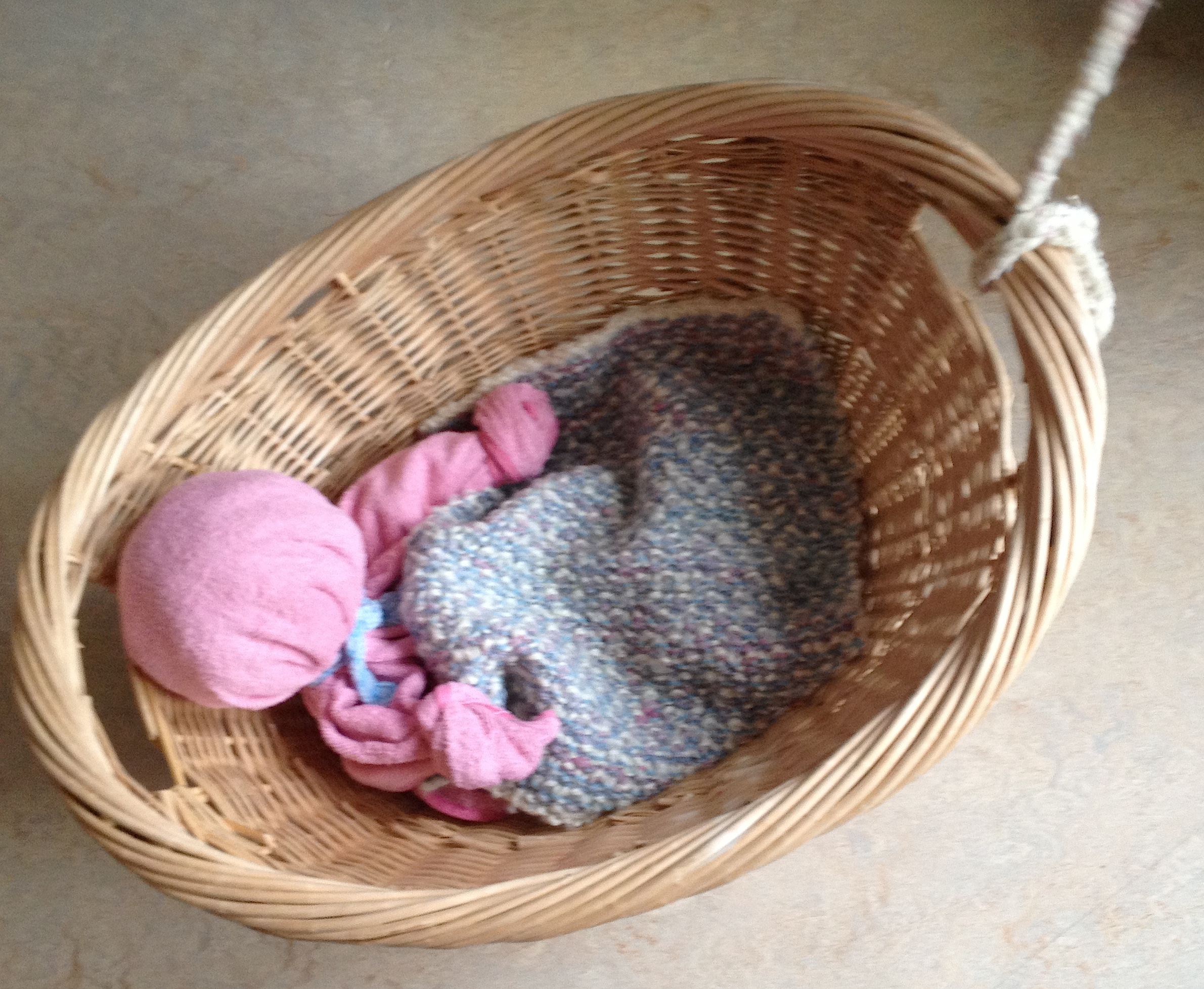 "Receive children in reverence; educate them in love; let them go forth in freedom." – Rudolf Steiner.
The Waldorf education was founded by RUDOLF STEINER, 1861-1925.