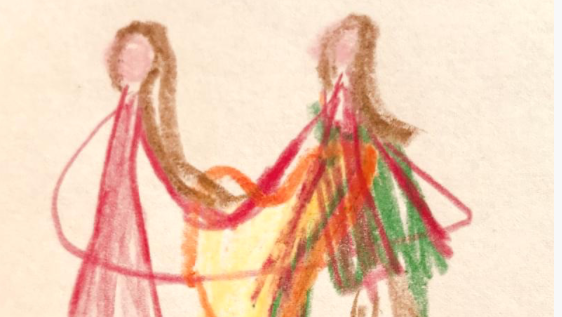 Resolve Conflicts With Love
An Awareness Practice.
In this personal account, Beginning Well founder and parent coach, Pia Dögl shares how her daughter can bring her deepest, forgotten anger to the surface, how it becomes possible to transform blame and shame into respect and mindful perception so that we can act peacefully from our heart, our deepest source.
More from this Author/Topic/Category
admin
2021-04-07T19:55:46-07:00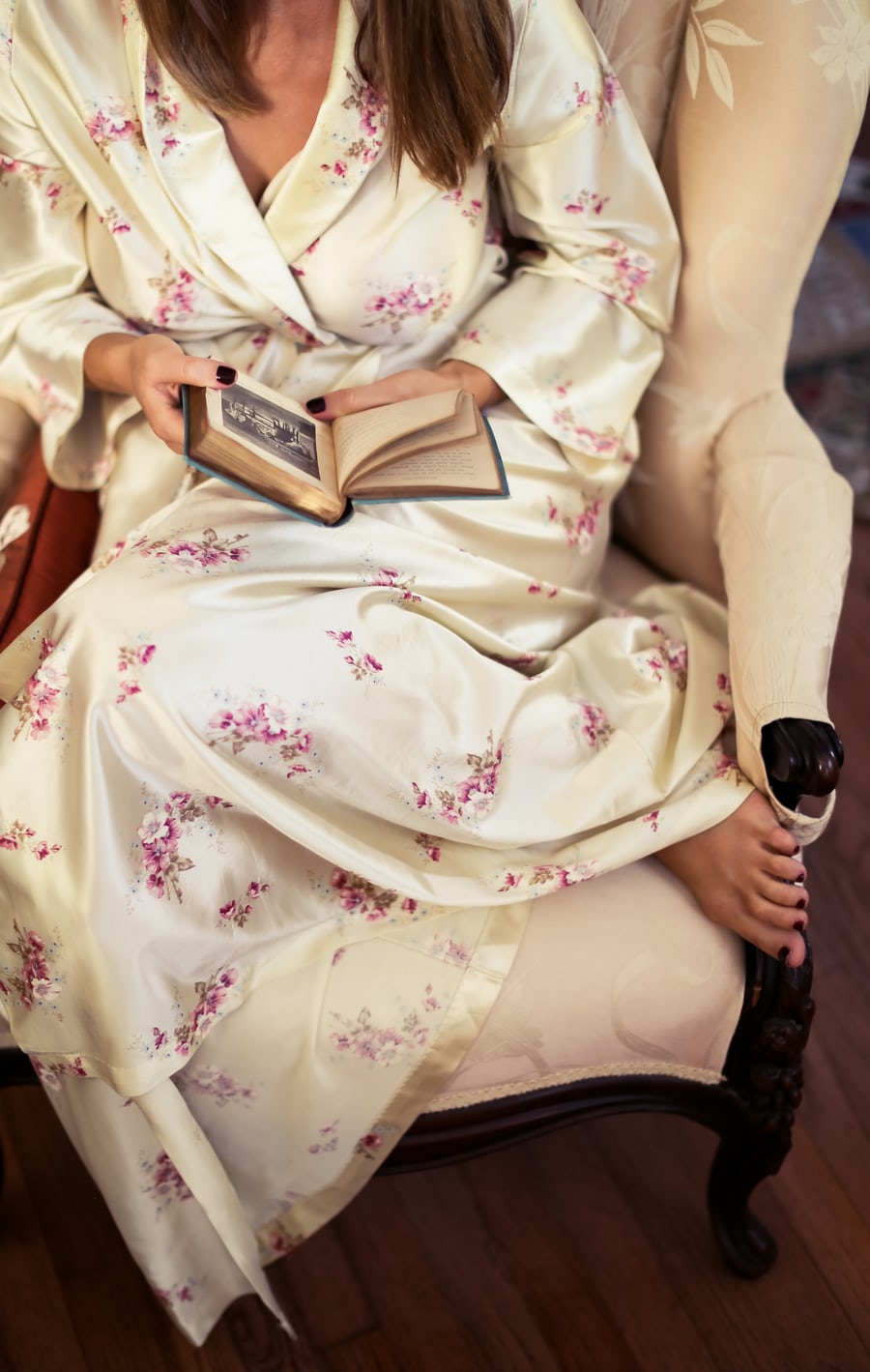 A conversation with Amy Griffith, Doula, California.
In this vibrant conversation, Amy shares her wisdom with us about how new mothers …
Pia Doegl
2021-04-07T19:56:56-07:00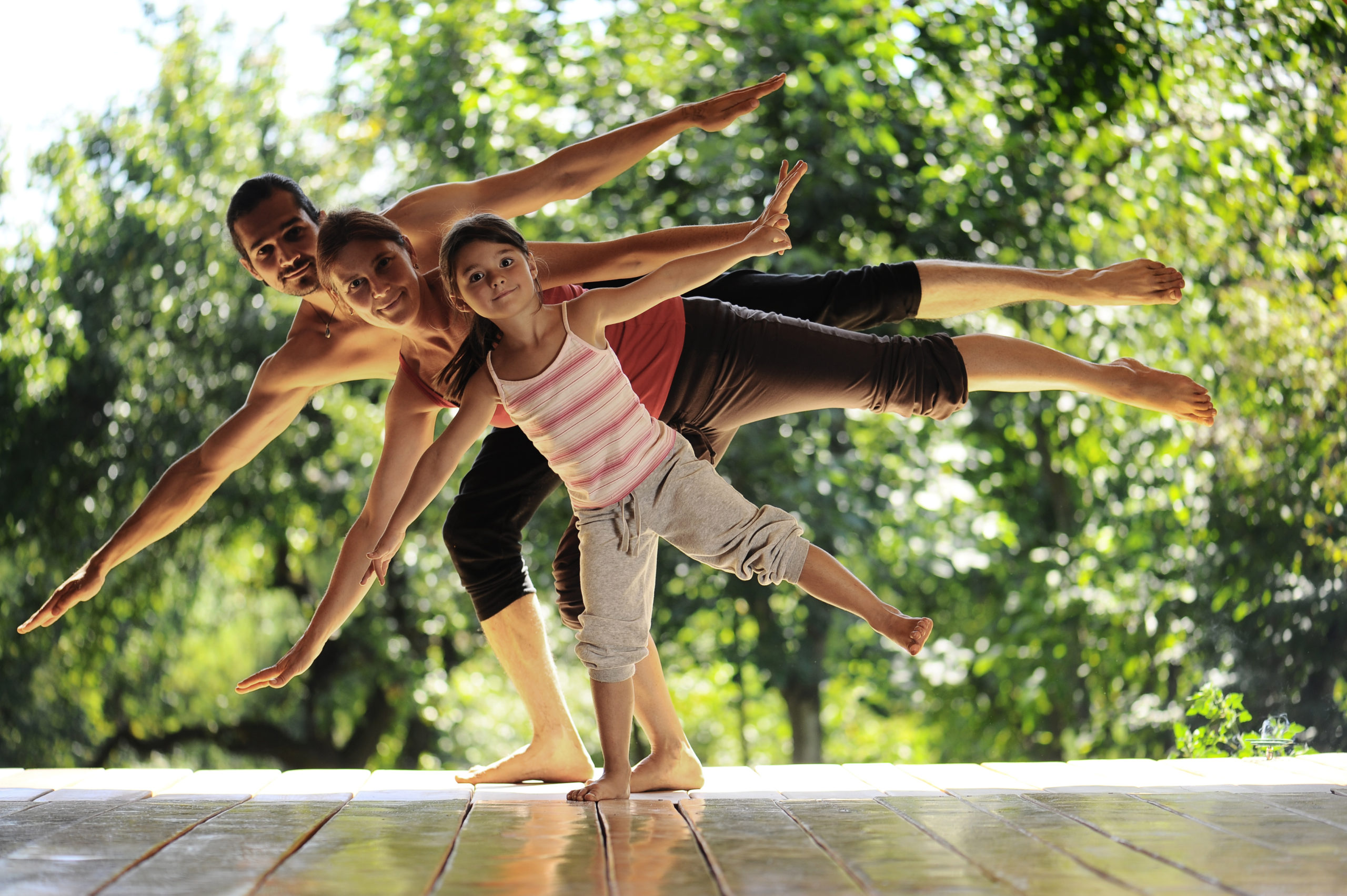 An Ayurvedic Perspective.
In this inspiring conversation with Kathy Gehlken you will find out more about self-care and self-awareness, how …
Pia Doegl
2021-03-16T13:10:46-07:00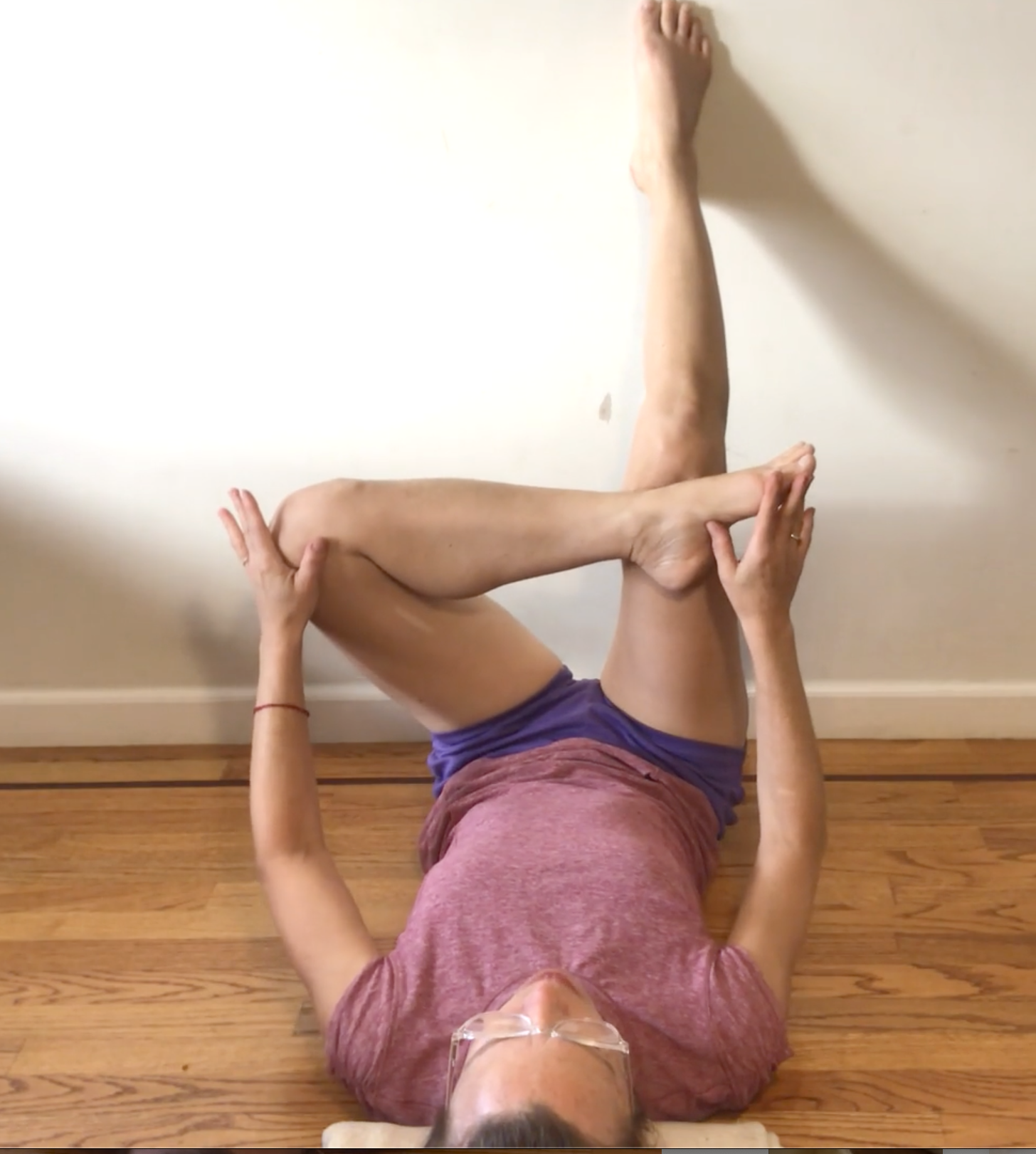 A restorative yoga session.
This short session is wonderful when you feel really tired or depleted and you need to rejuvenate. With some simple postures, Iyengar Yoga Teacher Julia Sterling, …