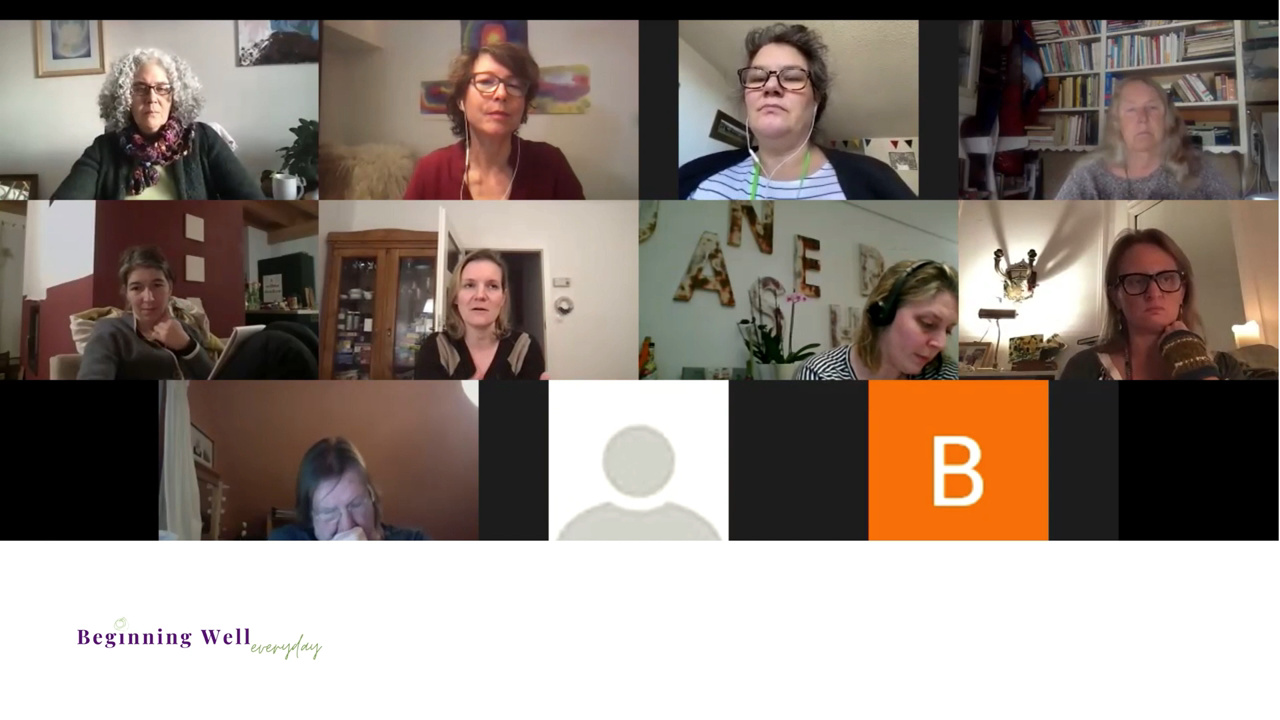 Webinar: Be Gentle With Yourself
In Challenging Times.
We parents usually feel like we have to manage everything on our own and do it perfectly, without getting stressed out! From my own experience and from many consultations with parents, I can say, this is an illusion! At some point, we all need emotional and spiritual nourishment and inspiring guidance so we can reconnect with our best inner resources. Enjoy the recording of this webinar where you will discover ways to become more sensitive to and aware of YOUR OWN needs, emotions, and habits and learn how to act the way you wish to act. A Self-Appreciation practice is included as well as a deep exchange between the participants! Thank you also dear Susan for doing the moderation and joining with your beautiful spirit!
Shared Experiences of our Participants
"Many thanks for this webinar- it's been a helpful resource to stay more mindful". My daughter and I also really enjoy Susan's Songs!", Dagmar, Austria.
"The exercise in this webinar brought me right to myself.
Later I could meet my family differently and even after a few days I was still able to bring into life, what I was experiencing and worked with my colleagues differently. It was all together a wonderful gift! "Christine, Germany
"I felt warmly guided by Pia in this webinar. Her shared experience how she became more gentle with herself, reminded me to soften and to take a breath right away. The exercise was very helpful and I understood again that I have every moment the choice to nourish myself with love and joy. Thank you & keep on spreading your powerful spirit & heart🙏 Anabel Beyer – de Morant, Gestalt therapist, Paris
More from this Author/Topic/Category
admin
2021-04-07T19:55:46-07:00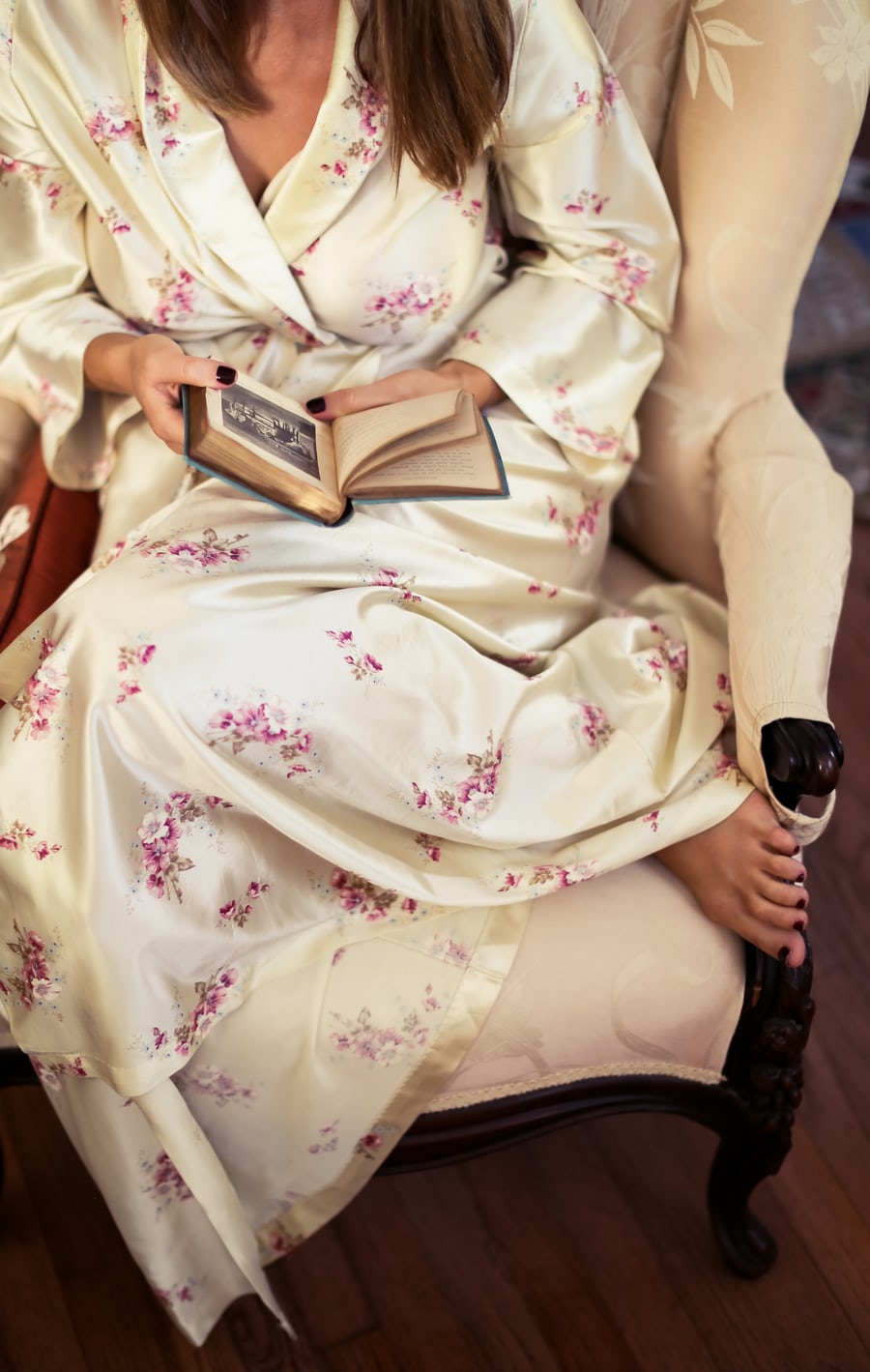 A conversation with Amy Griffith, Doula, California.
In this vibrant conversation, Amy shares her wisdom with us about how new mothers …
Pia Doegl
2021-04-22T15:05:33-07:00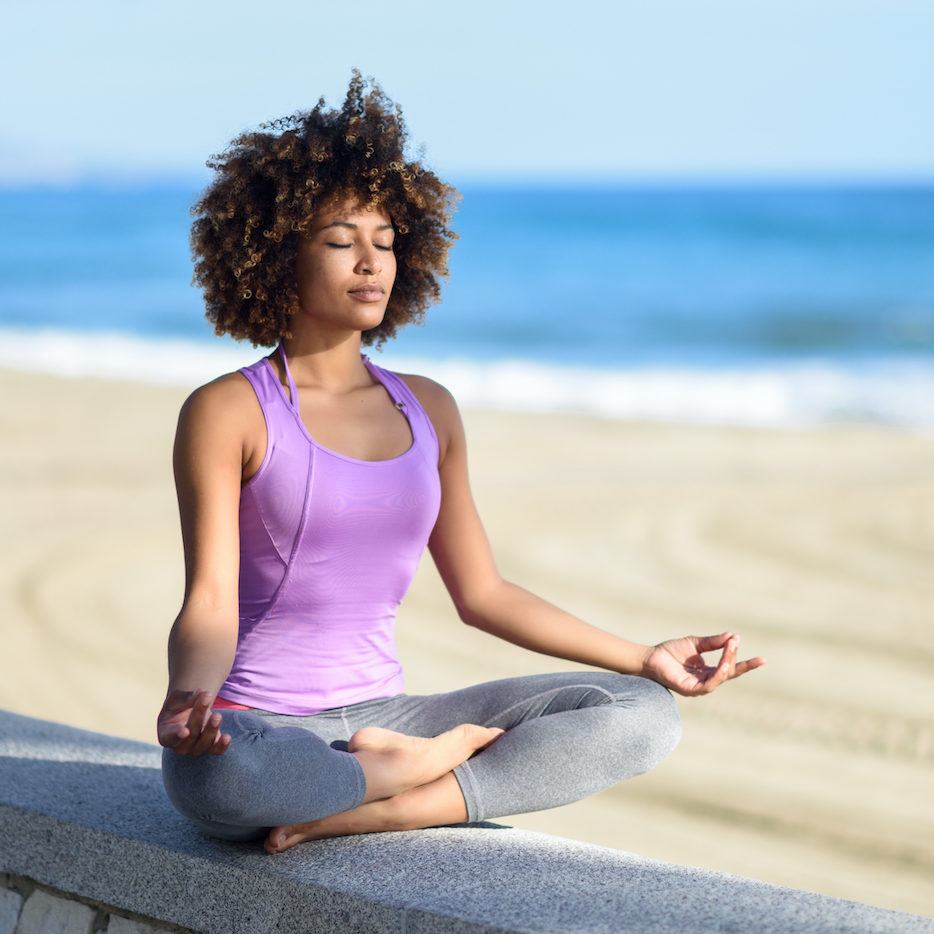 Through Iyengar Yoga.
Joining those short Yoga Snippets will help you to improve your well-being, guide you to feel more calm, balanced and to reconnect with …
Pia Doegl
2021-02-15T17:38:31-08:00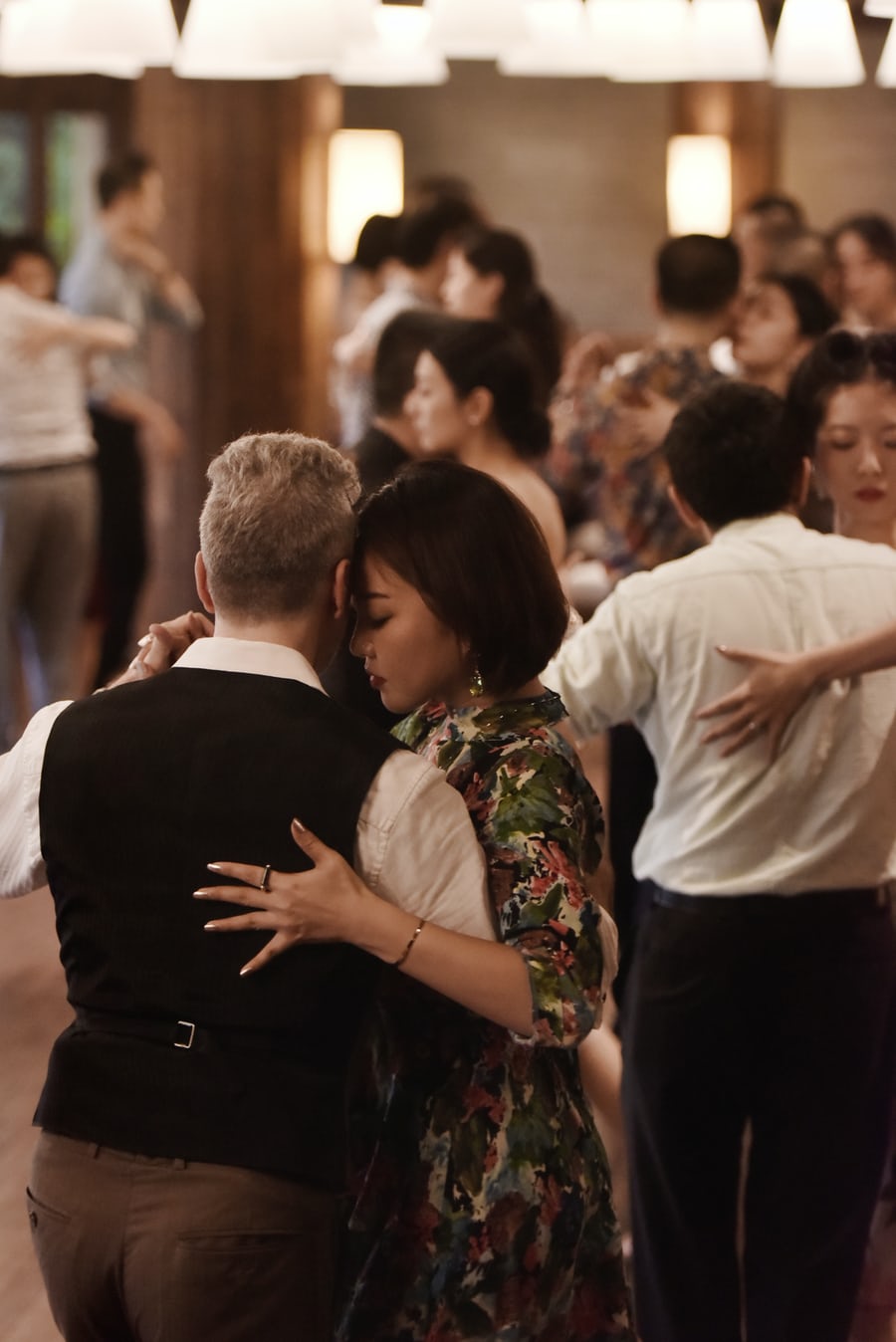 COMING SOON.
1 hour sparkling togetherness with yourself and your partner or a friend. Rocio, a professional Latin-American dancer from Argentina, is …