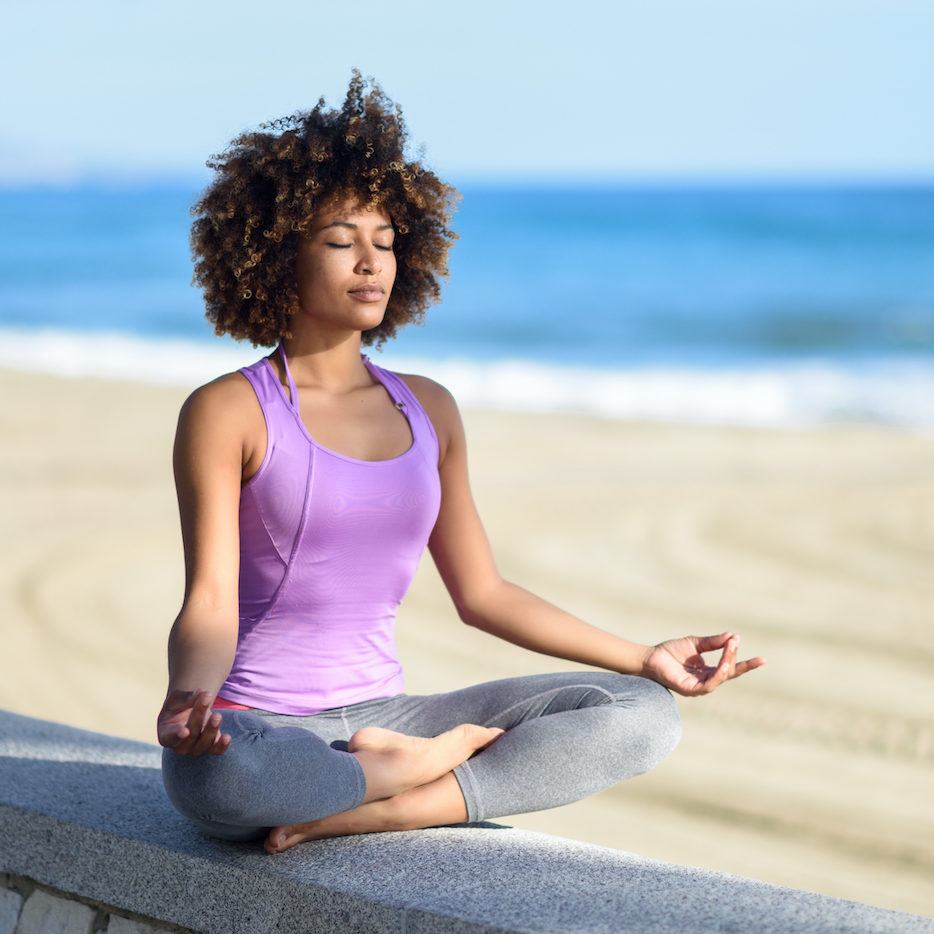 Reconnect With Yourself
Through Iyengar Yoga.
Joining those short Yoga Snippets will help you to improve your well-being, guide you to feel more calm, balanced and to reconnect with your true self. Release tension, relax with simple postures, gain new vitality, stability and inner clarity.
No experiences in Yoga are required for any of these sessions! You can join just one, two or all three. Choose the topic that feels right for your body at this moment. In general, the only thing you need is comfortable clothing that you can freely move in. See each topic for what other simple props you'll need.
A wall to put your legs on

A blanket
A yoga bolster or a rolled yoga mat or 2 firm folded blankets (depending on what's available) to support your spine 

A firm blanket or alternatively a towel folded to support your head
The following yoga postures should not be done by women in the first 3 months after giving birth.
A sticky mat if possible, so the feet don't slip

One thick towel or blanket
A chair – any chair, not necessarily a yoga chair
More from this Author/Topic/Category
Pia Doegl
2021-03-08T15:55:21-08:00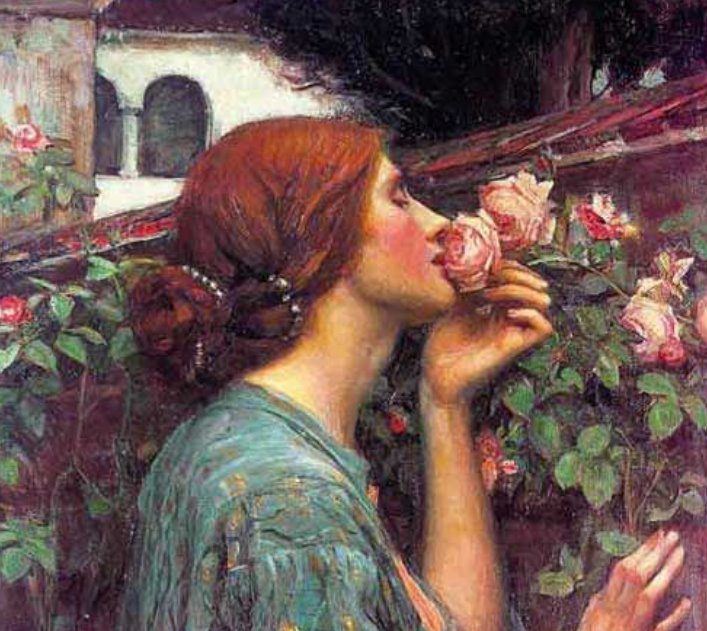 In Challenging Times.
We parents usually feel like we have to manage everything on our own and do it perfectly, without getting stressed out! From my own experience and from …
Pia Doegl
2021-03-11T14:53:13-08:00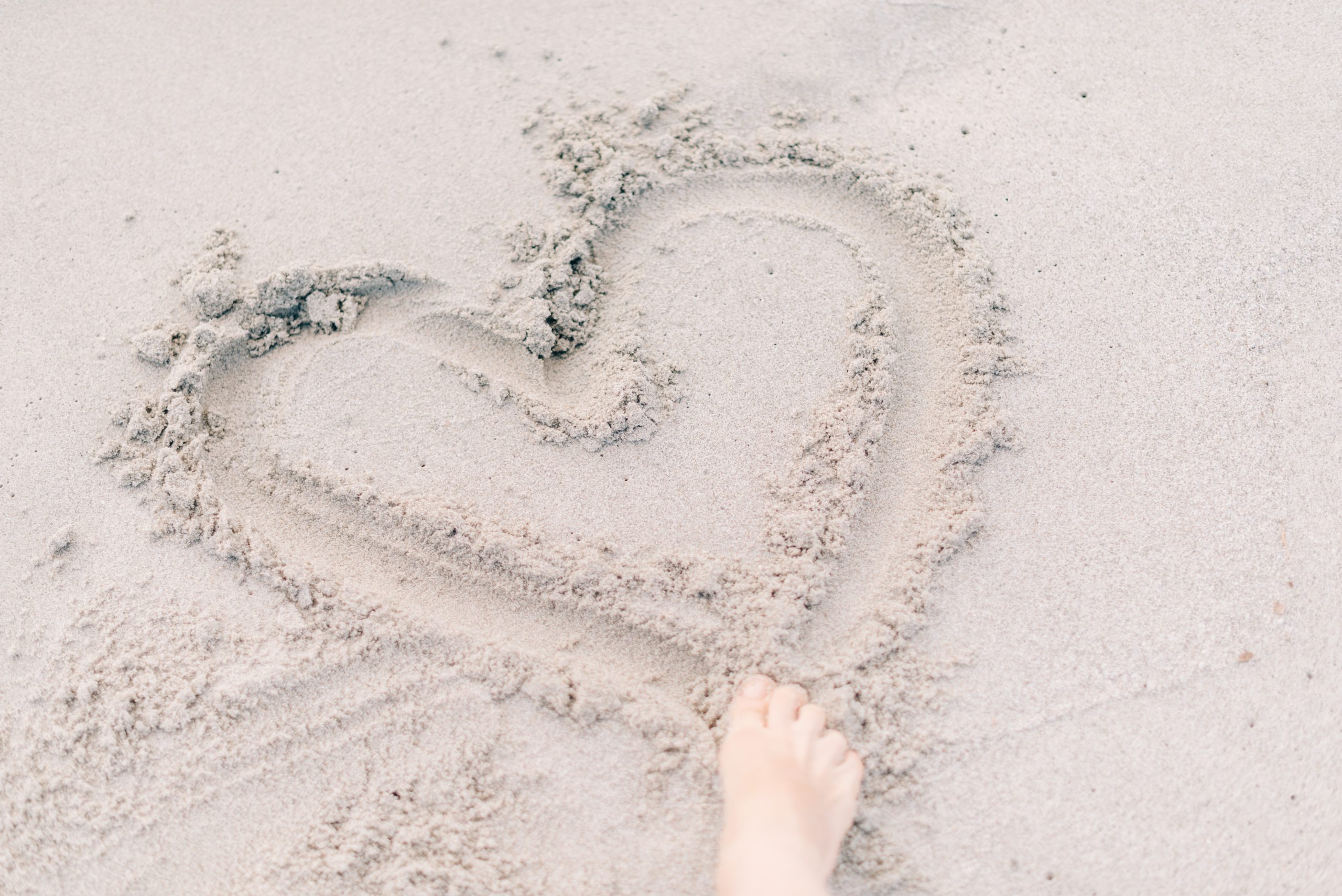 A Conversation with Pennie Brownlee, New Zealand.
Do you sometimes act differently towards your child than you wish to act?
In …
Pia Doegl
2021-02-24T10:31:07-08:00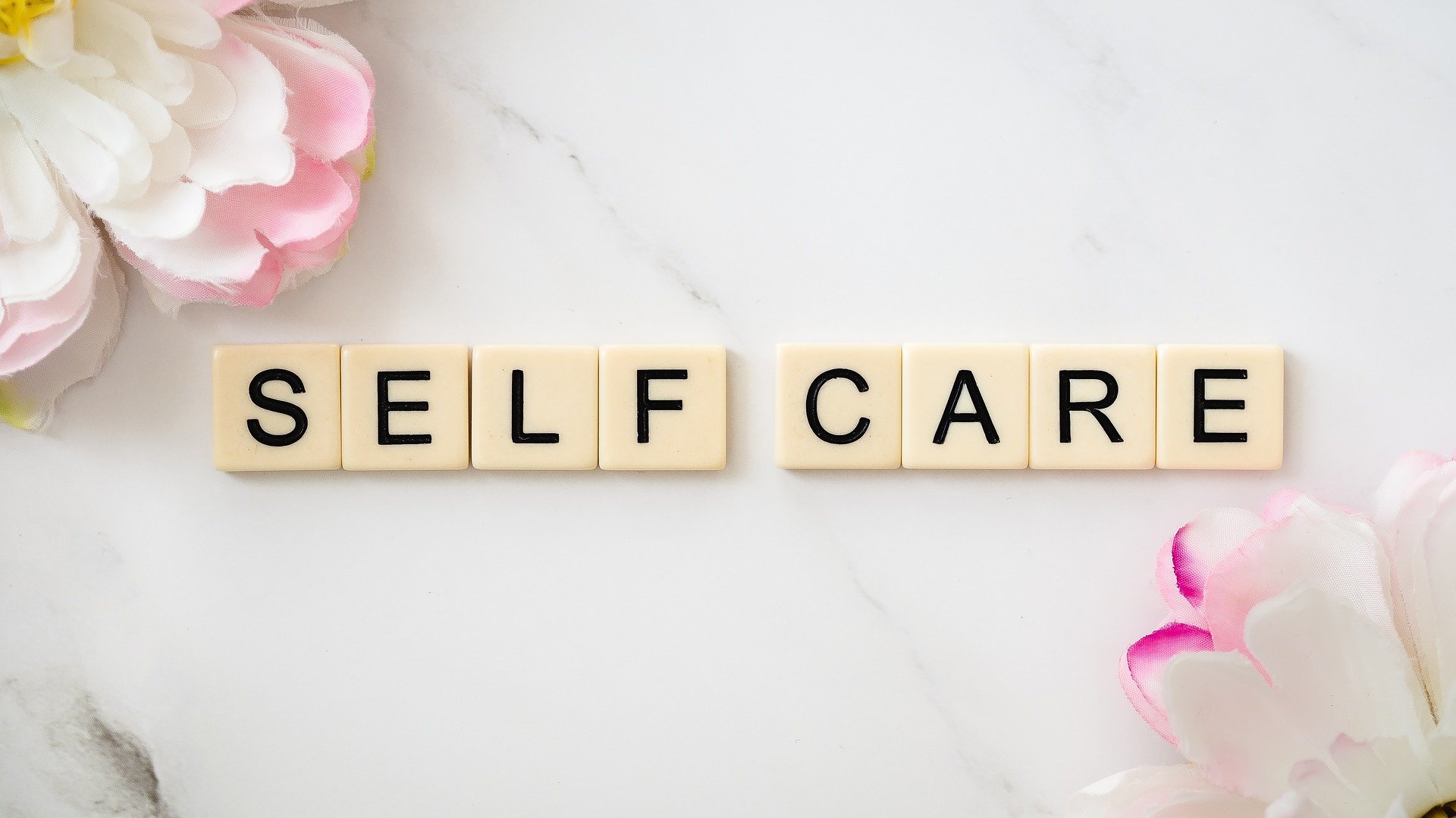 Nurture Your Heart, Spirit and Body.
Time for yourself as a parent is always limited. Even just a few moments of self-care can help you to nourish and …