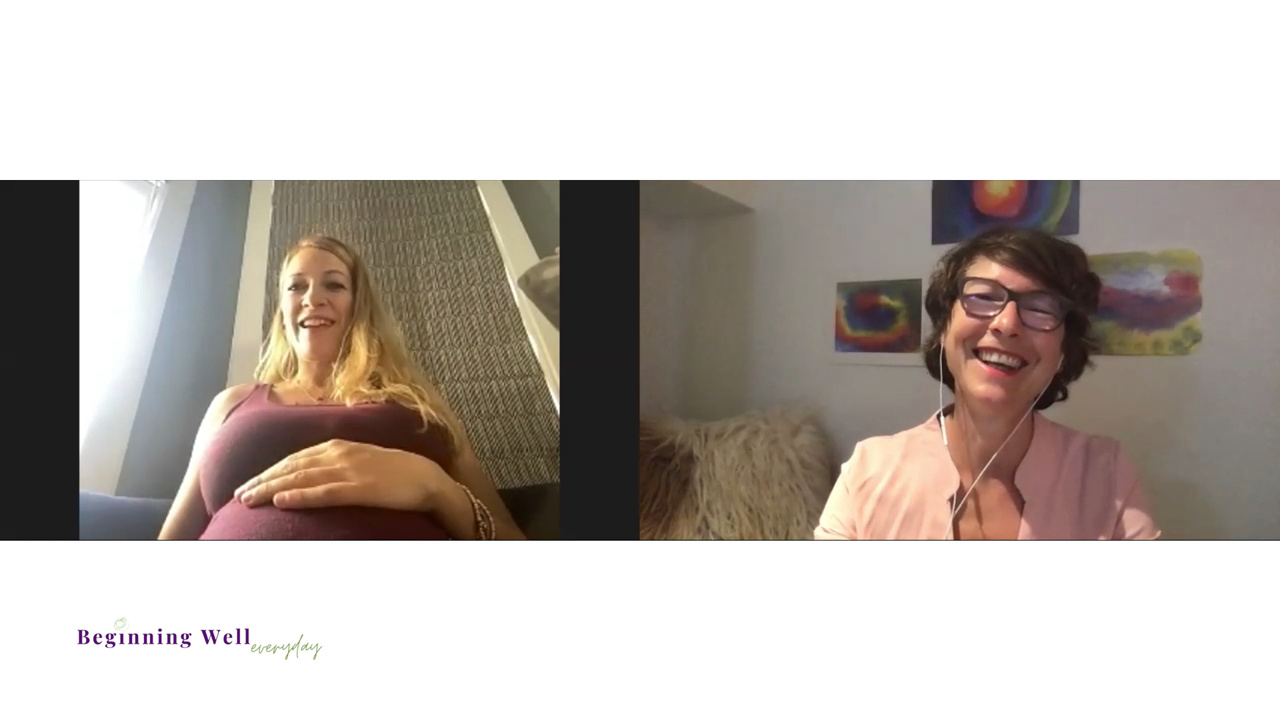 Raise Inner Self-trust
An Awareness Practice.
This simple and effective awareness practice guides you to raise your inner self-trust as well as the connection with your wise intuition, your foundation for deep relationships.
More from this Author/Topic/Category
Pia Doegl
2021-02-16T17:23:08-08:00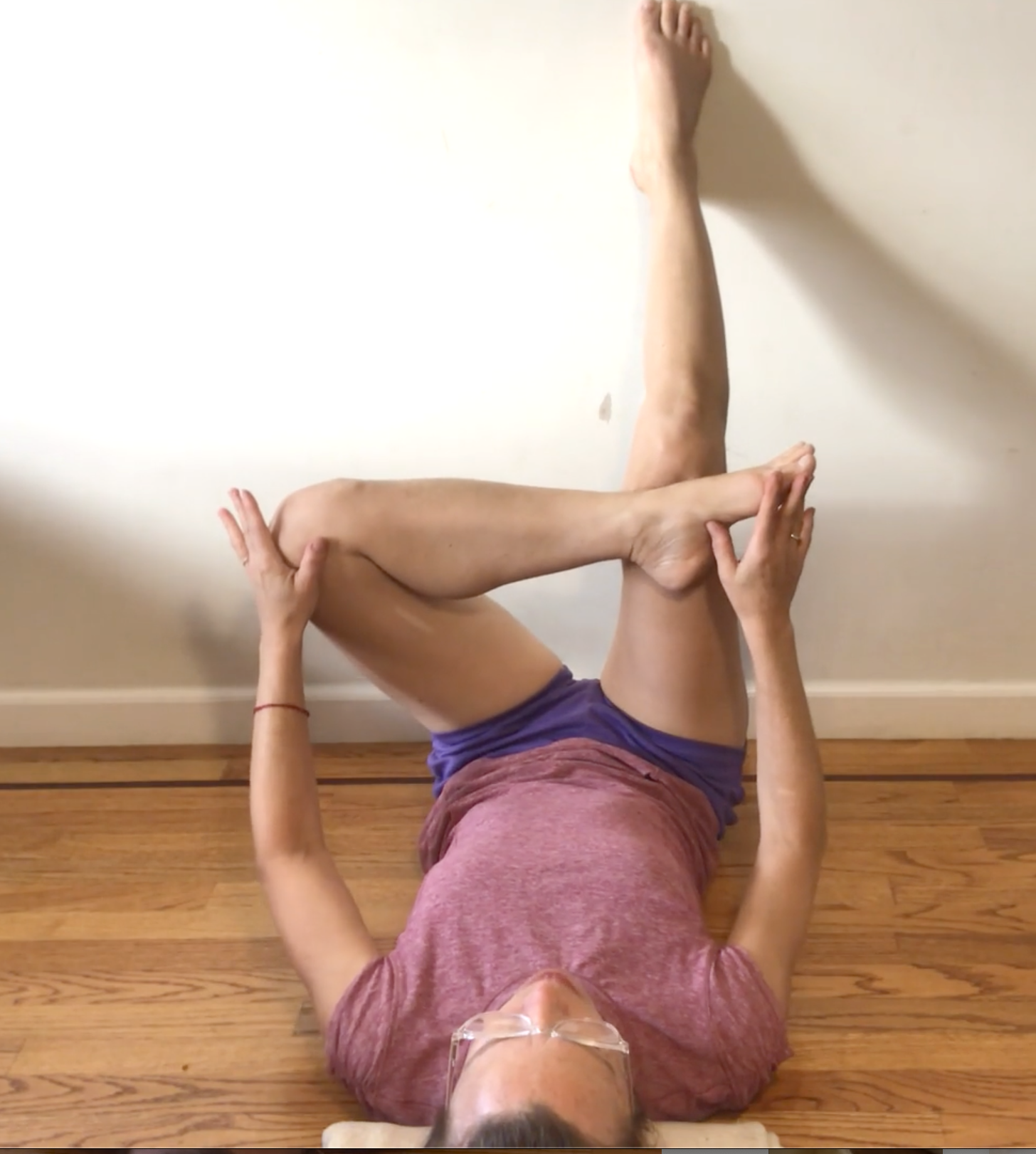 A restorative yoga session.
This short session is wonderful when you feel really tired or depleted and you need to rejuvenate. With some simple postures, Julia …
Pia Doegl
2021-02-17T14:18:21-08:00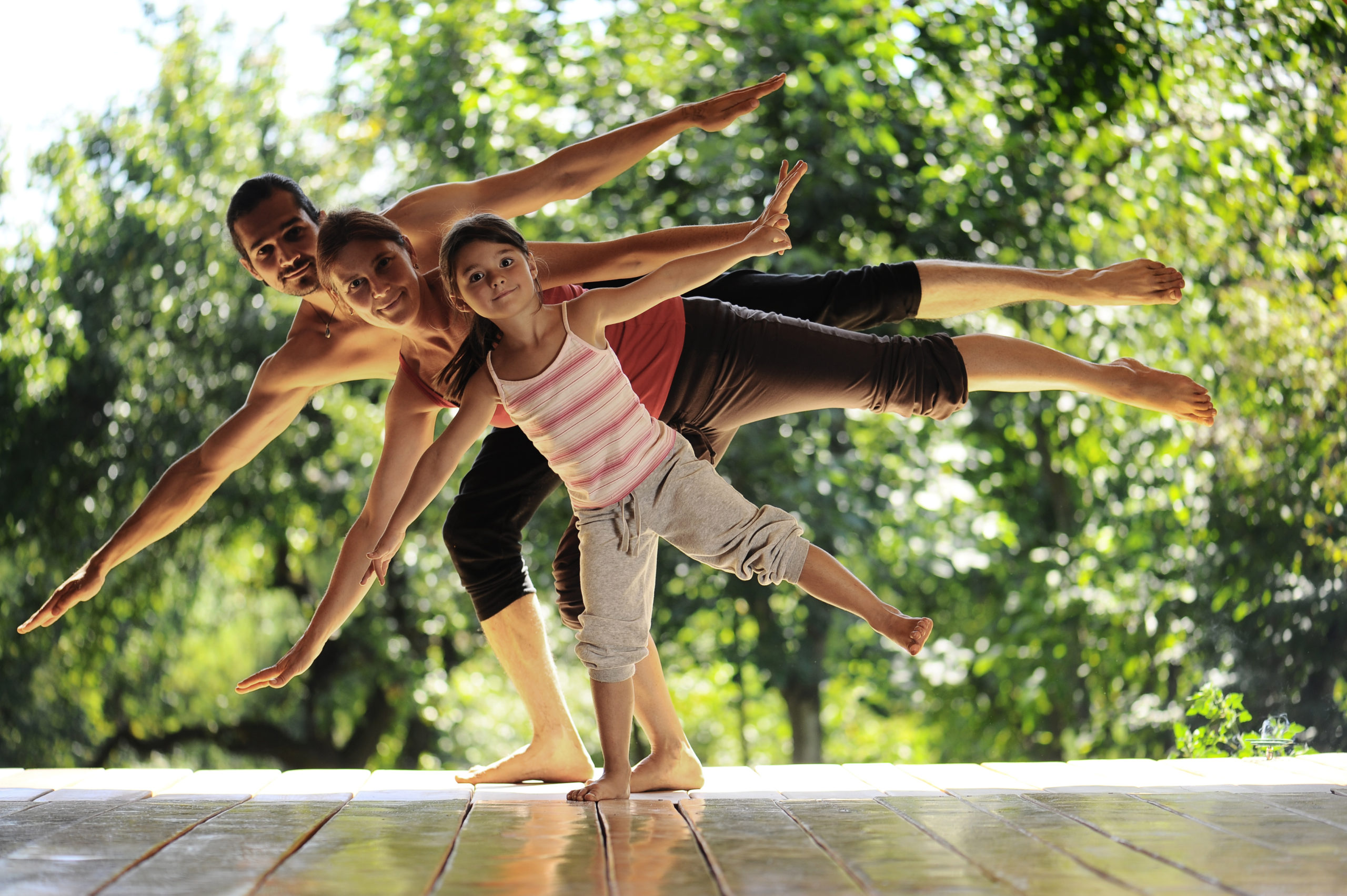 An Ayurvedic Perspective.
In this inspiring conversation with Kathy Gehlken you will find out more about self-care and self-awareness, how …
Pia Doegl
2021-02-16T06:40:21-08:00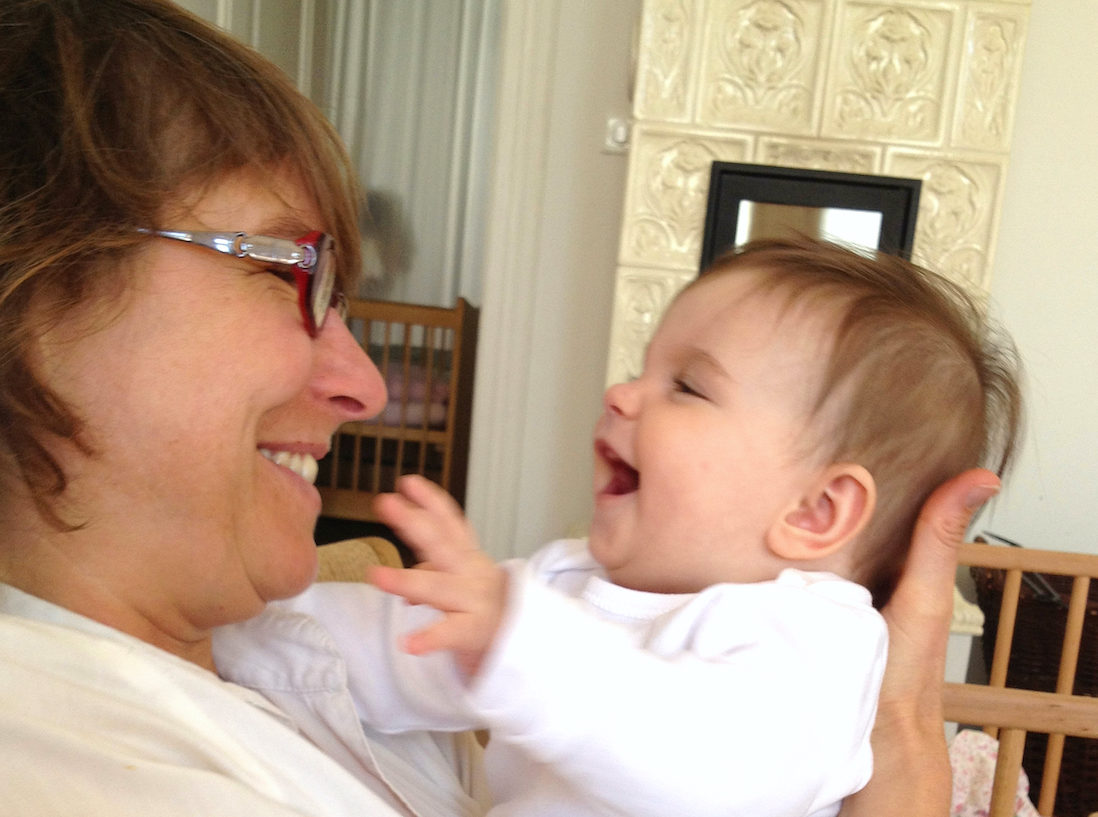 A Conversation with Dorothy Marleen, Early Childhood Expert, UK.
In this warm conversation, Dorothy Marleen, Early Childhood & Parenting Expert, shares her profound experiences …