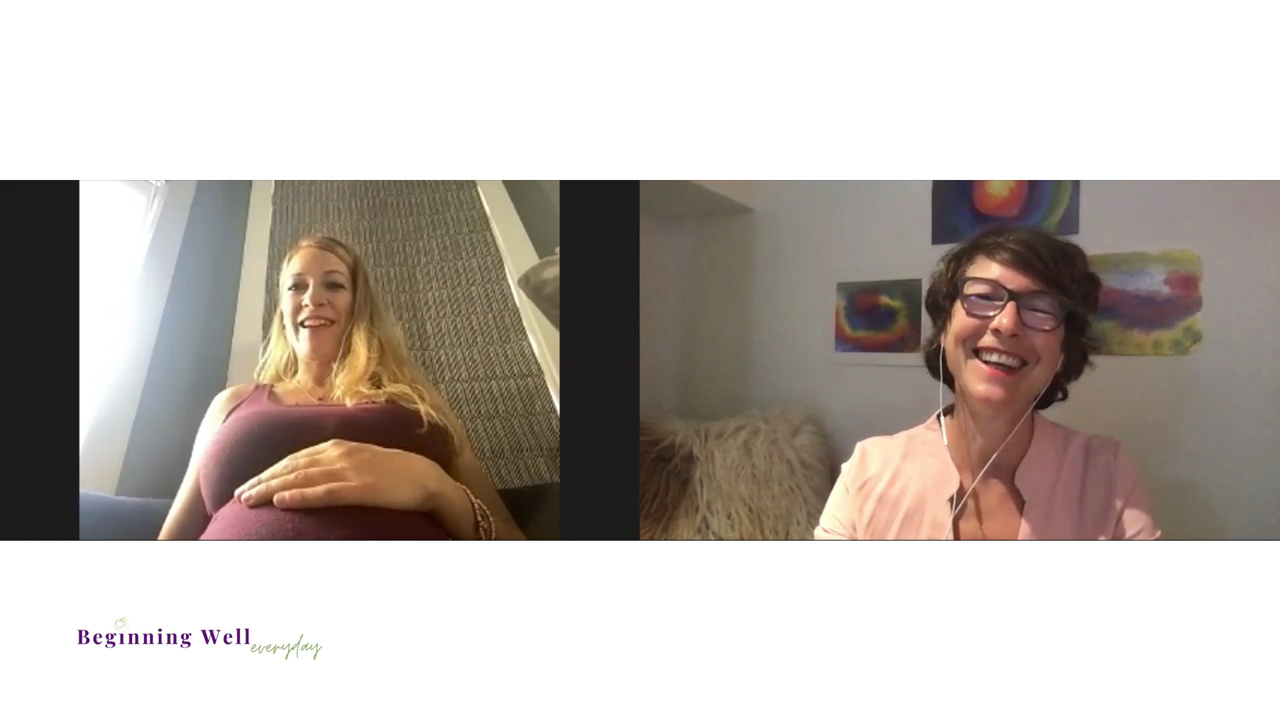 Raise Inner Self-trust
An Awareness Practice.
This simple and effective awareness practice guides you to raise your inner self-trust as well as the connection with your wise intuition, your foundation for deep relationships.
More from this Author/Topic/Category
Pia Doegl
2021-04-14T11:05:20-07:00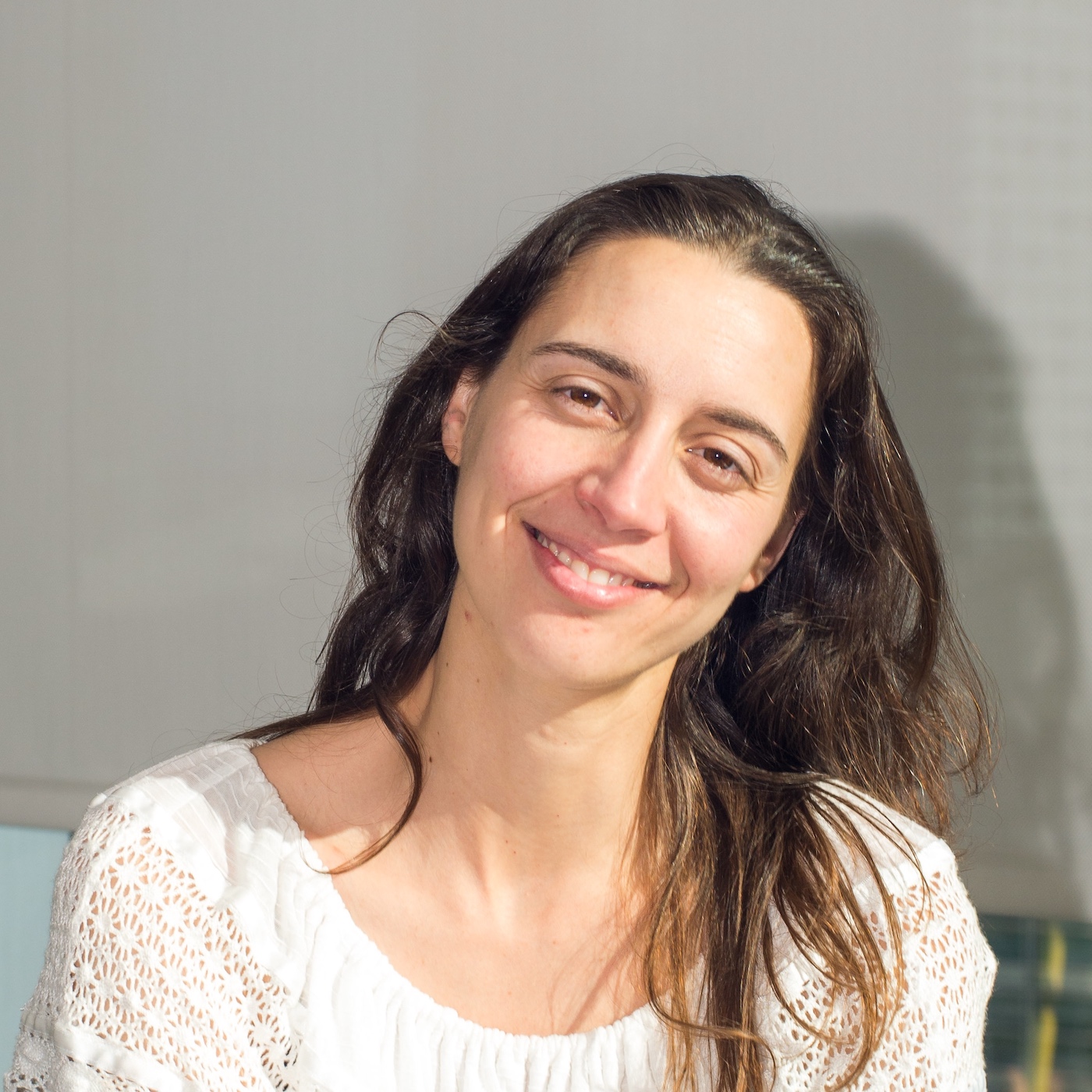 Psychologist, San Francisco
Maria Lentzou is a licensed psychologist from Greece, and an interdisciplinary performing artist. Maria holds an MA in Expressive …
Pia Doegl
2021-03-11T14:53:13-08:00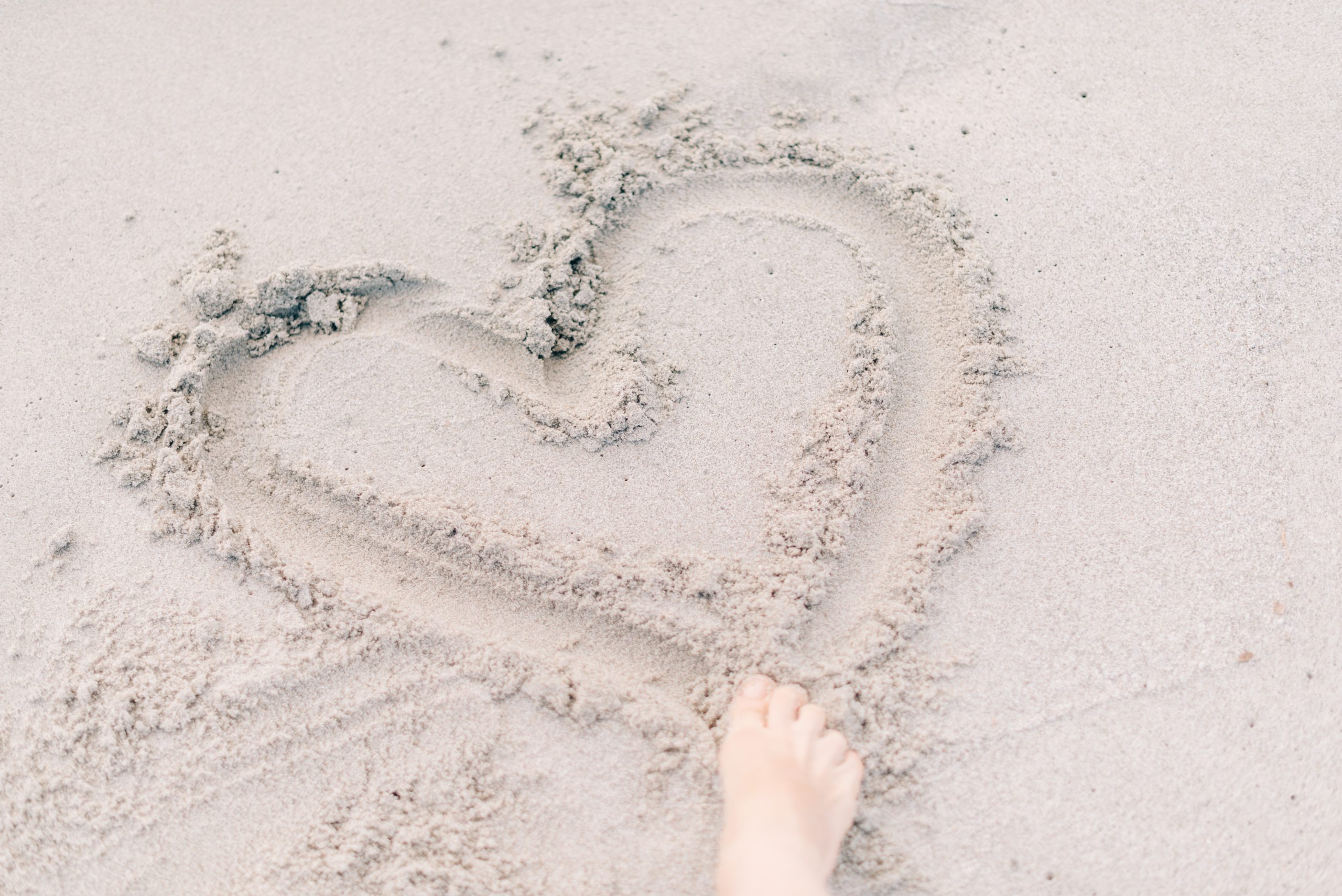 A Conversation with Pennie Brownlee, New Zealand.
Do you sometimes act differently towards your child than you wish to act?
In …