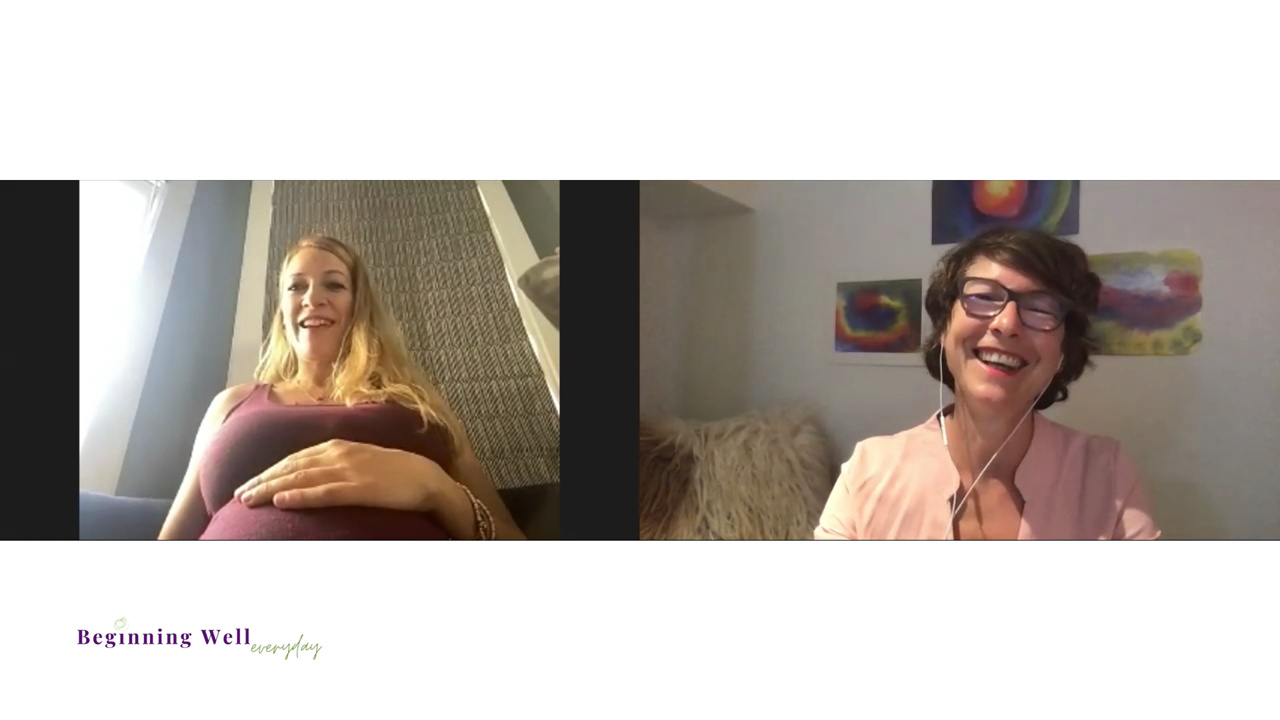 Raise Inner Self-trust
An Awareness Practice.
This simple and effective awareness practice guides you to raise your inner self-trust as well as the connection with your wise intuition, your foundation for deep relationships.
More from this Author/Topic/Category
Pia Doegl
2021-01-13T20:33:09-08:00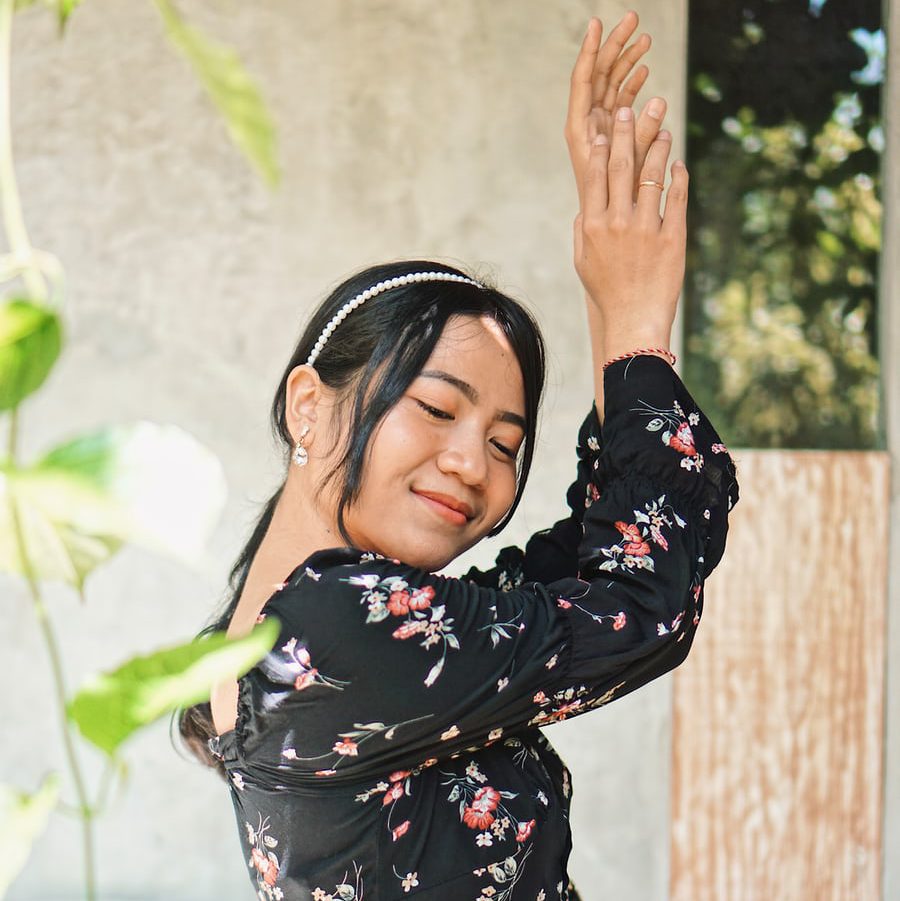 Through Authentic Movement.
Maria Lentzou inspires us in her sessions through embodied and playful explorations to joyfully reconnect with yourself, your partner and to build a …
Pia Doegl
2021-01-21T21:35:12-08:00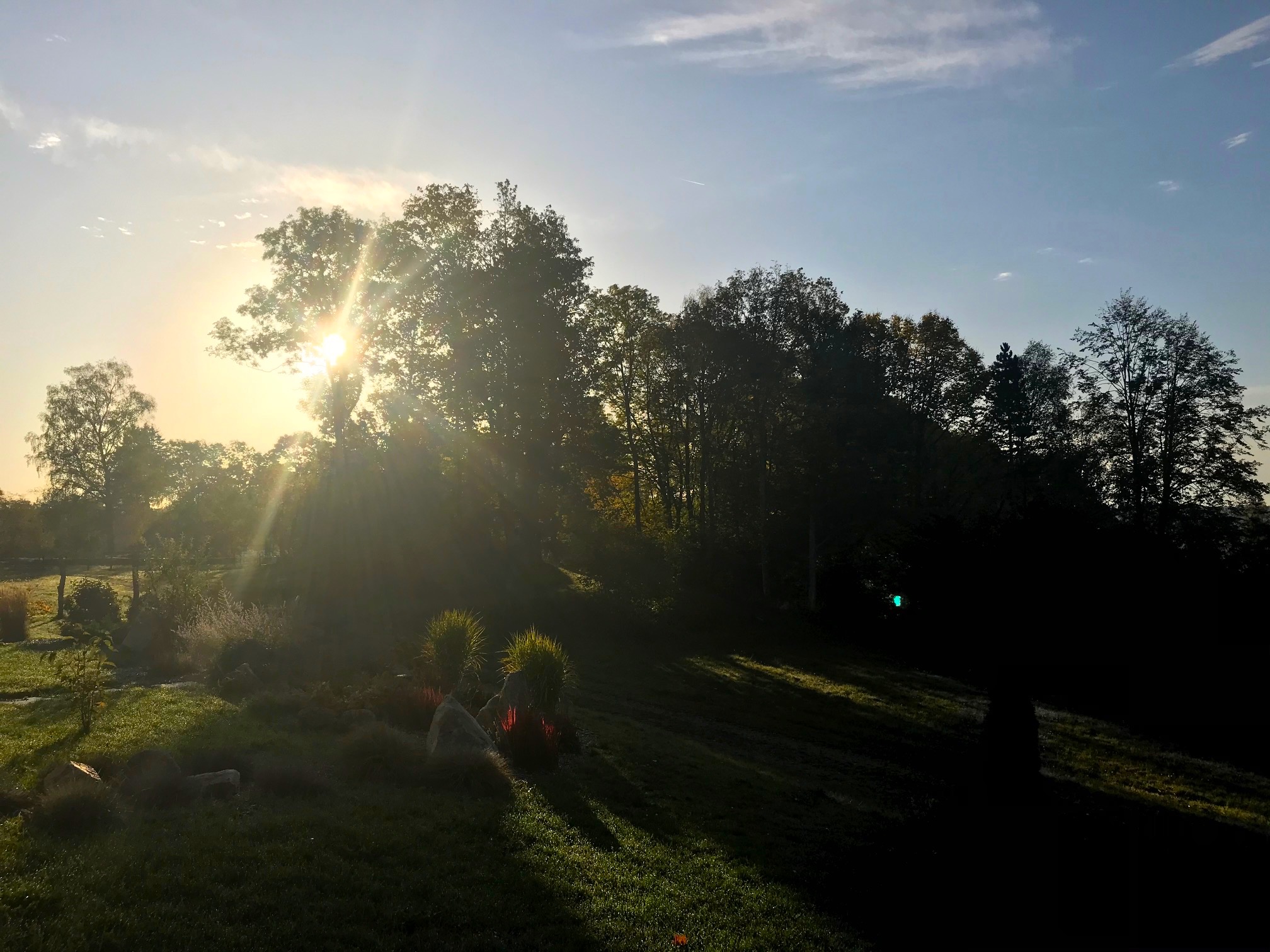 The sun with loving light – by Rudolf Steiner.
Here is a strengthening verse written by philosopher and founder of the Waldorf School, Rudolf Steiner. A …
Pia Doegl
2021-01-01T20:36:20-08:00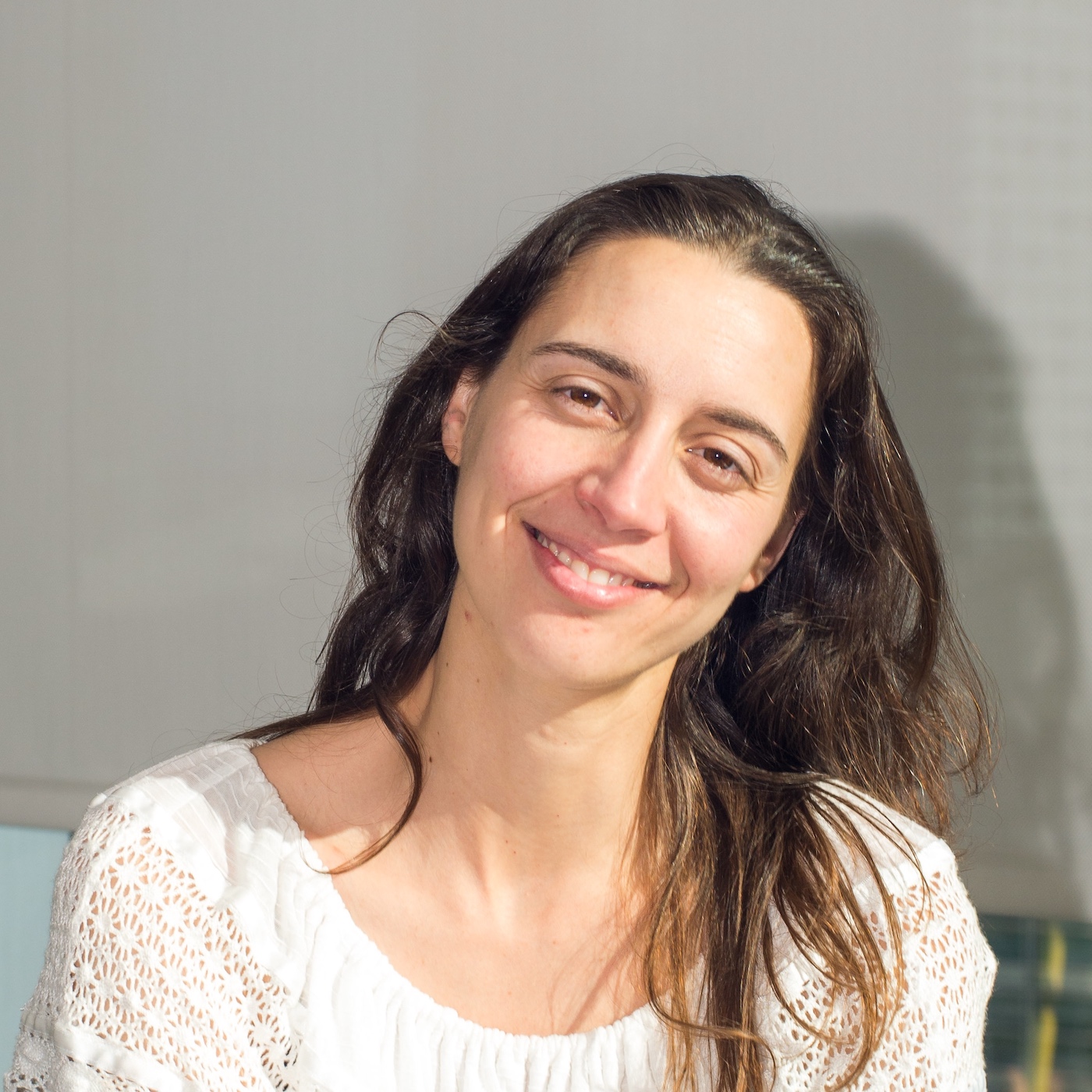 Psychologist & Performing Artist, San Francisco
Maria Lentzou is a licensed psychologist from Greece, and an interdisciplinary performing artist. Maria holds …