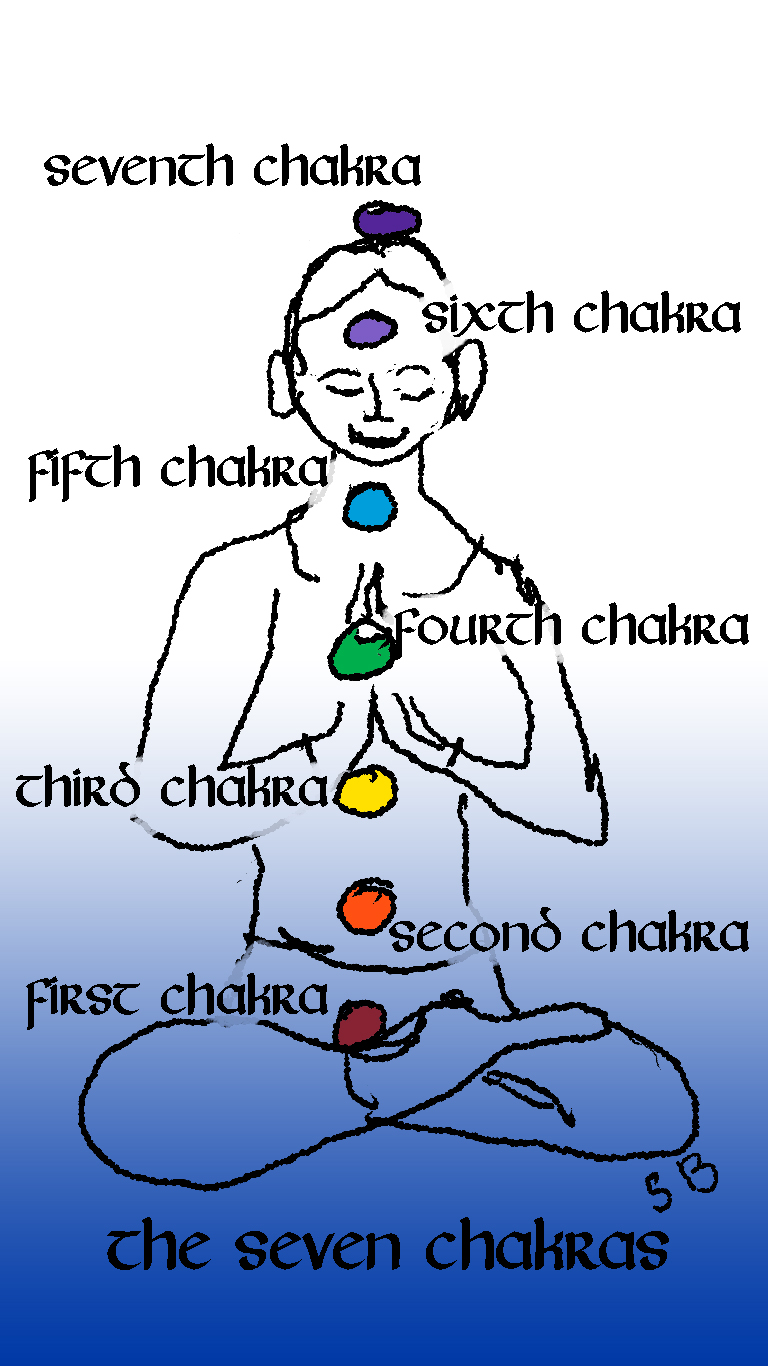 Rainbow Chakra Meditation
To increase your energy.
Use this short meditation to experience more energy and inner balance. Eastern wisdom tells us that we have seven major chakras, or energy centers. We use the colors traditionally associated with the chakras. But use this like a recipe – follow it as offered or make it your own.
What you need: A place to sit or lay down comfortably.
More from this Author/Topic/Category
Pia Doegl
2021-01-01T20:36:20-08:00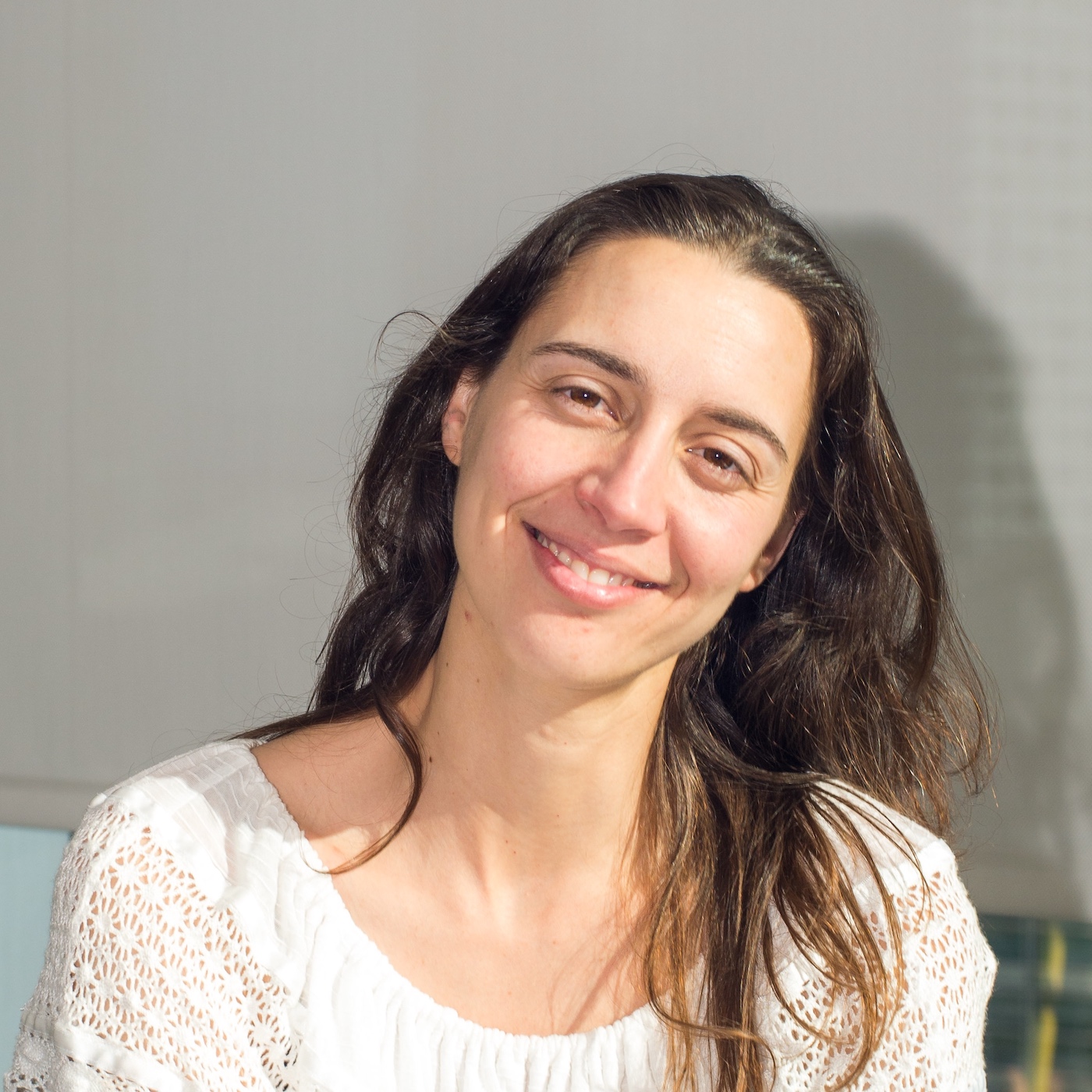 Psychologist & Performing Artist, San Francisco
Maria Lentzou is a licensed psychologist from Greece, and an interdisciplinary performing artist. Maria holds …
Pia Doegl
2021-01-14T14:40:42-08:00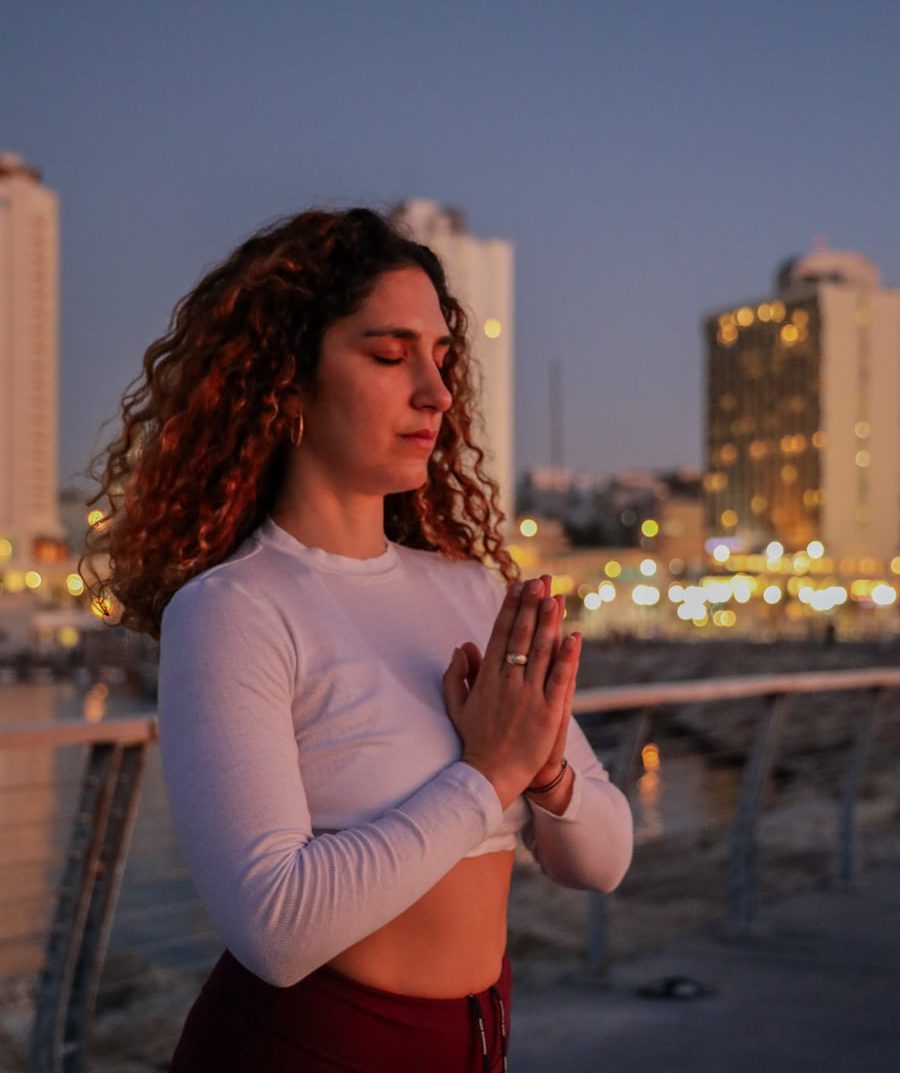 An Awareness Practice.
This simple and effective awareness practice guides you to raise your inner self-trust as well as the connection with your wise …
Pia Doegl
2021-01-13T20:40:23-08:00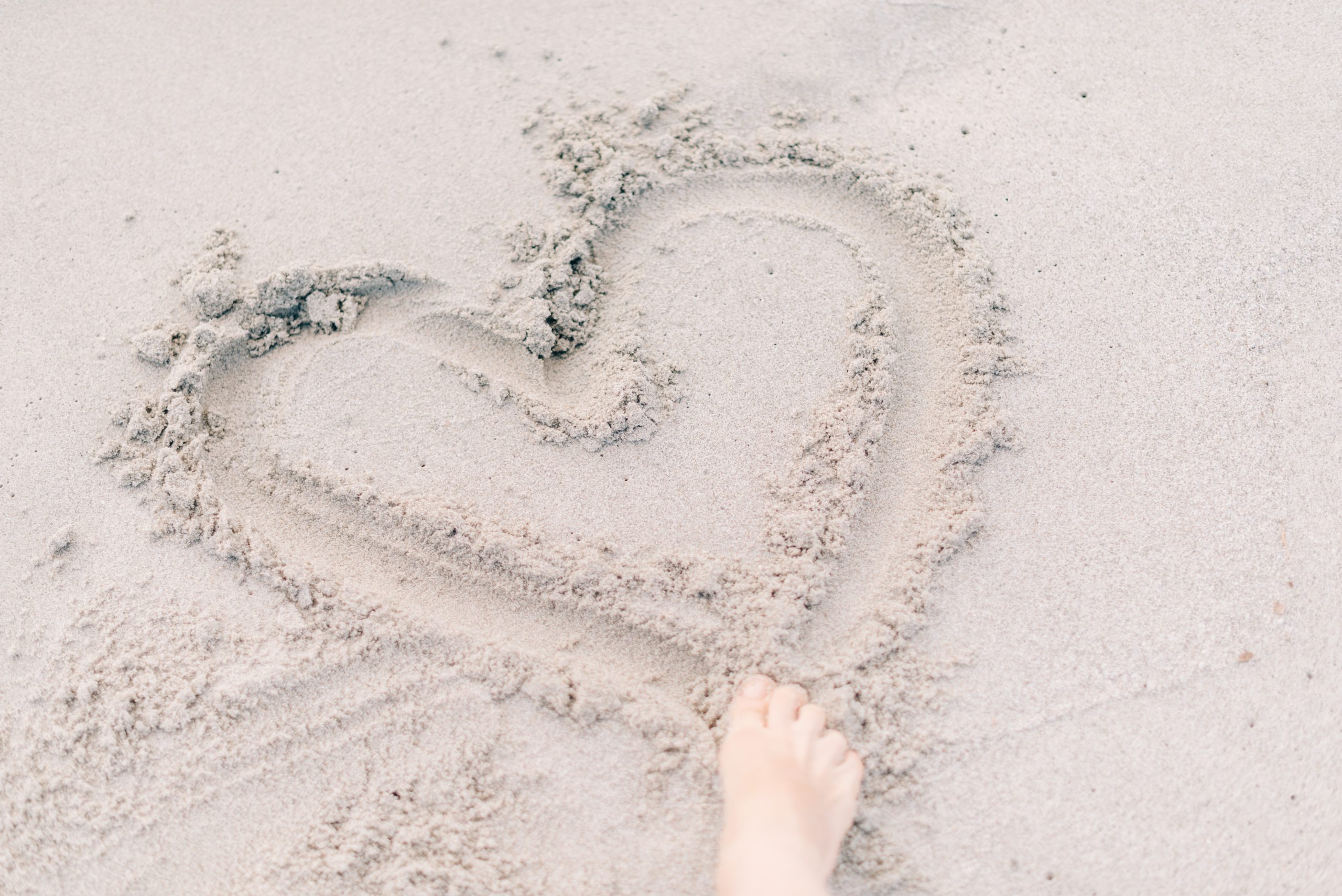 A Conversation with Pennie Brownlee, New Zealand.
Do you sometimes act differently towards your child than you wish to act?
In …