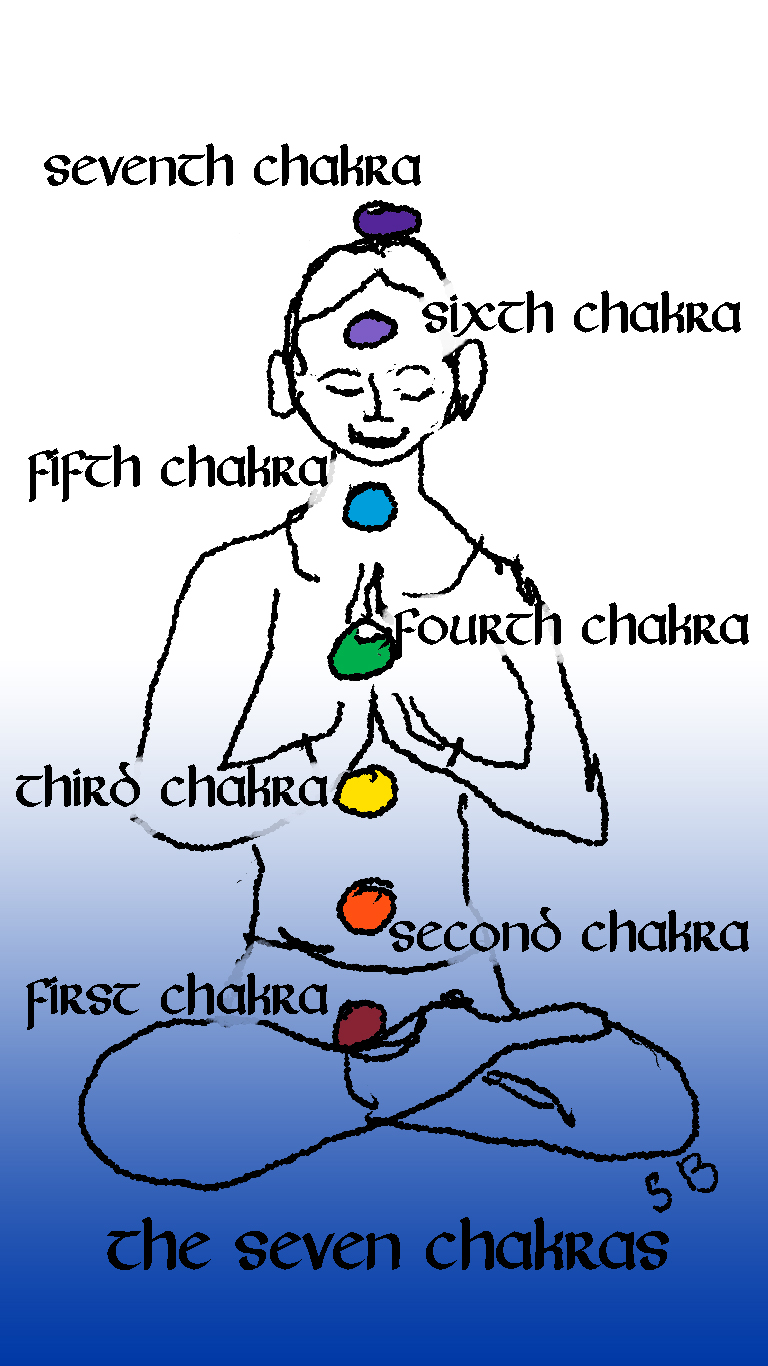 Rainbow Chakra Meditation
To increase your energy.
Use this short meditation to experience more energy and inner balance. Eastern wisdom tells us that we have seven major chakras, or energy centers. We use the colors traditionally associated with the chakras. But use this like a recipe – follow it as offered or make it your own.
What you need: A place to sit or lay down comfortably.
More from this Author/Topic/Category
Pia Doegl
2021-01-15T06:06:32-08:00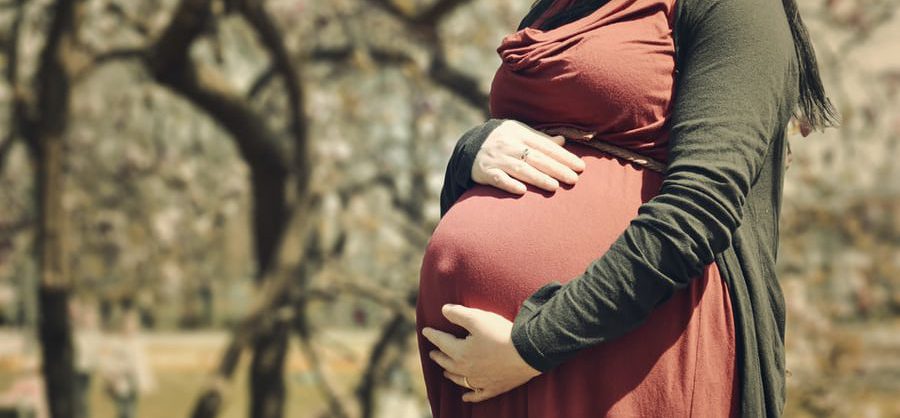 A Conversation with Francesca Bocolini, New Mom, San Francisco.
In this intimate conversation between two mothers, Tech entrepreneur Francesca Bocolini and Parenting advocate Pia …
Pia Doegl
2021-01-13T20:33:09-08:00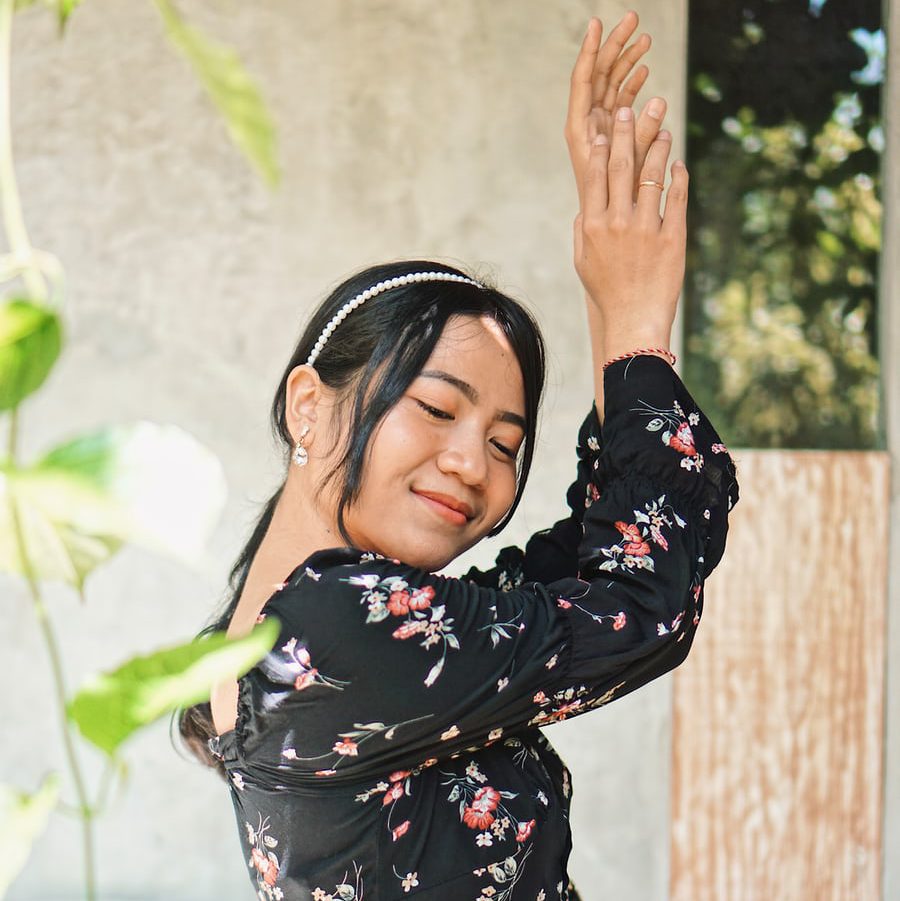 Through Authentic Movement.
Maria Lentzou inspires us in her sessions through embodied and playful explorations to joyfully reconnect with yourself, your partner and to build a …
Pia Doegl
2021-01-13T19:53:31-08:00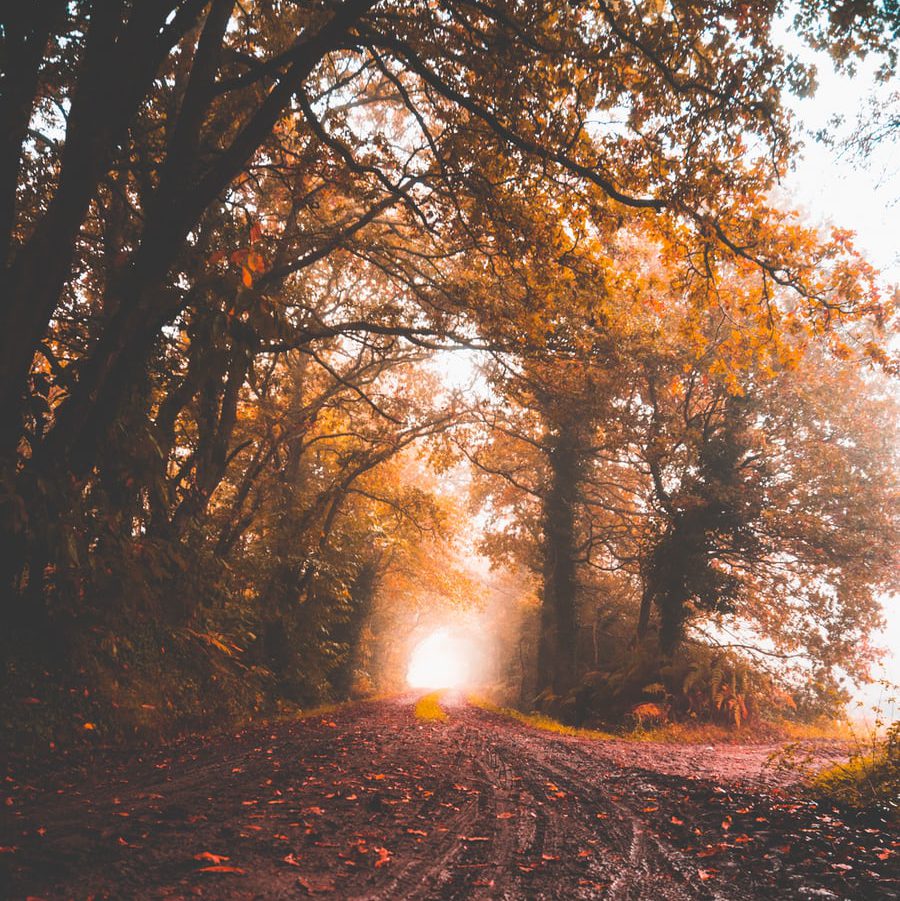 COMING SOON.
In this 2-part live session, you will explore your own understanding of empathy, how it affects YOUR well-being, and the well-being of your child and the …