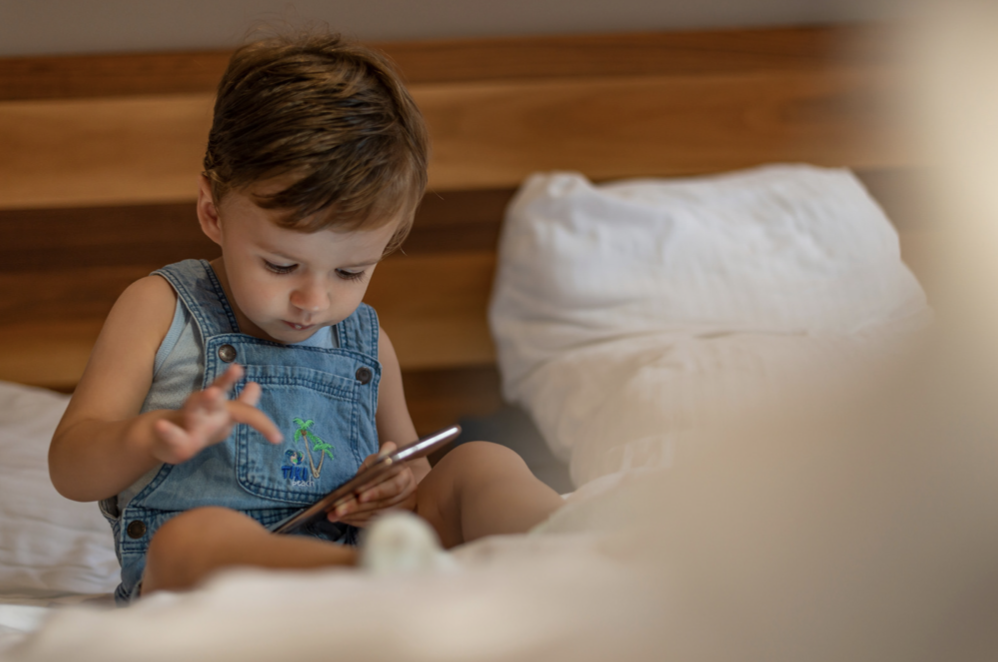 Parent Well in a Media & Digital Age
Media's impact on children's healthy development
In this vibrant interview, Jean Rogers, Director of Children's Screen Time Action Network, informs us about why media profoundly impacts the young child's physical, emotional & social development and what we parents can do so that children can grow into self-actualized adults in control of all forms of screen technologies.
Jean warmly encourages us to design home environments conducive to optimal cognitive, emotional, social, and spiritual development while considering the existing challenges inherent in the media/cyber environment that impacts young children's daily lives today.
Download your Action Tasks PDF to create change in your life.
Parent Well in a Media & Digital Age
More from this Author/Topic/Category
Pia Doegl
2021-09-13T22:35:51-07:00
Discover your own caring voice.
In this video Pia, shares 2 transformative keys that are the foundation for your well-being:
Valeriy Guzeev
2021-09-15T09:36:02-07:00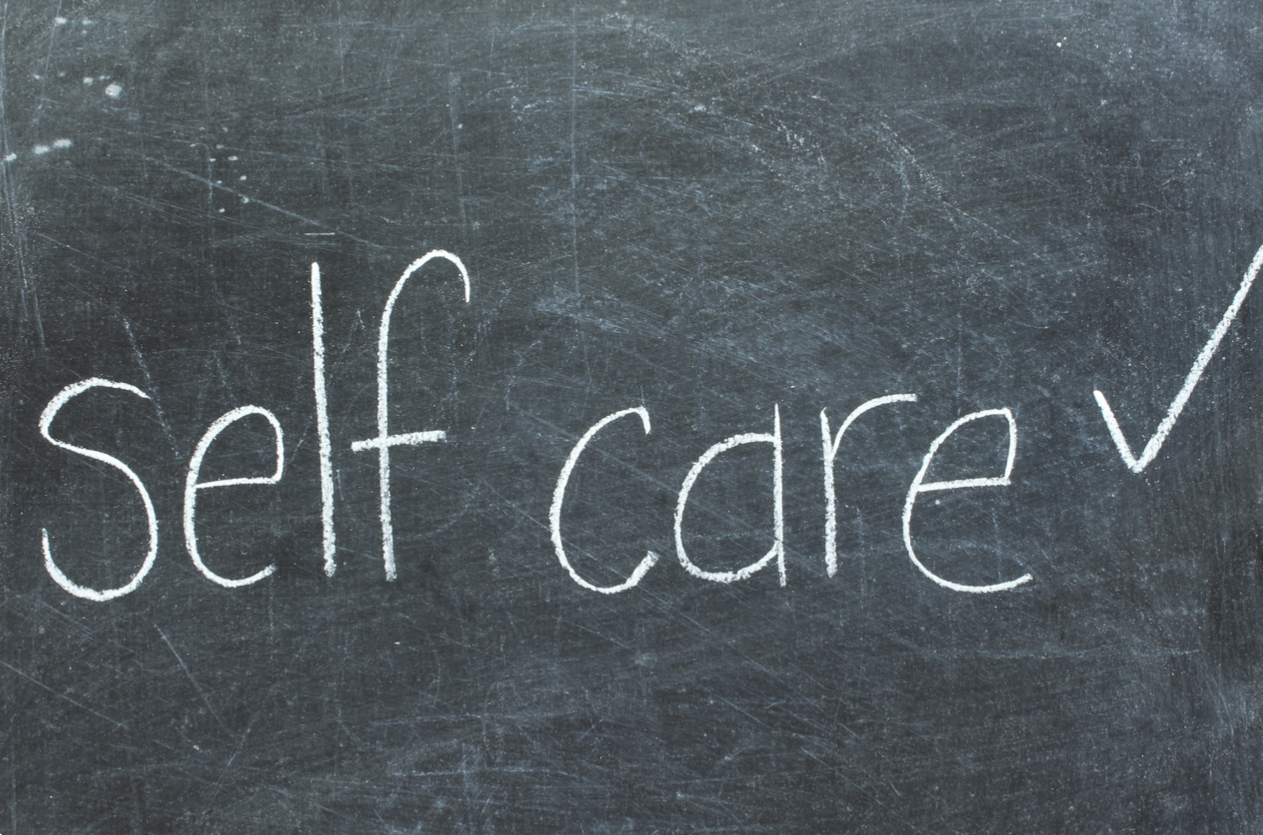 A mother's well-being is the heartbeat of her family.
A personal account by Parent Coach, Pia Dögl.
We all want to do …
Valeriy Guzeev
2021-09-14T12:22:35-07:00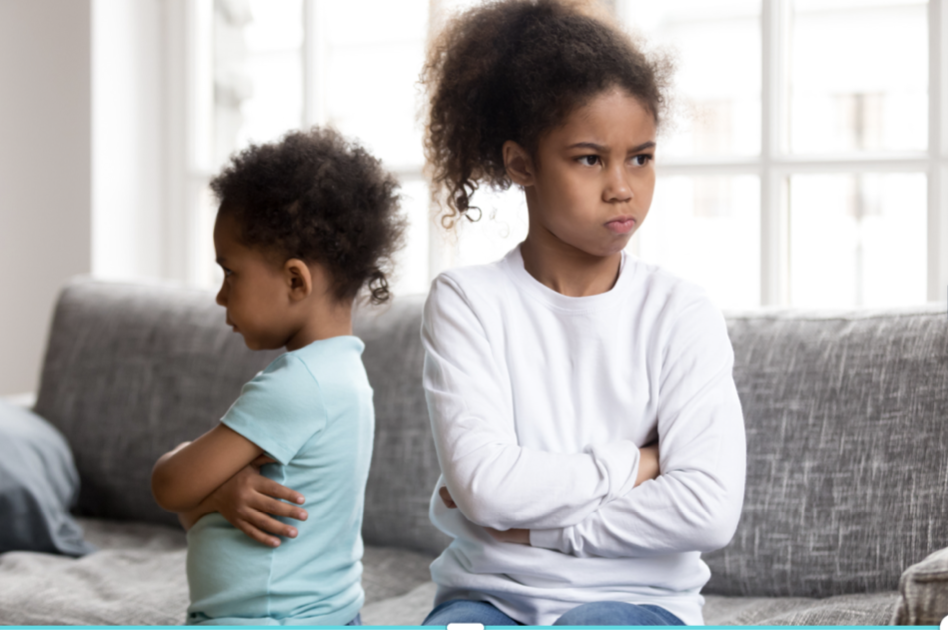 Many parents experience rivalry between their children after their second or third child …