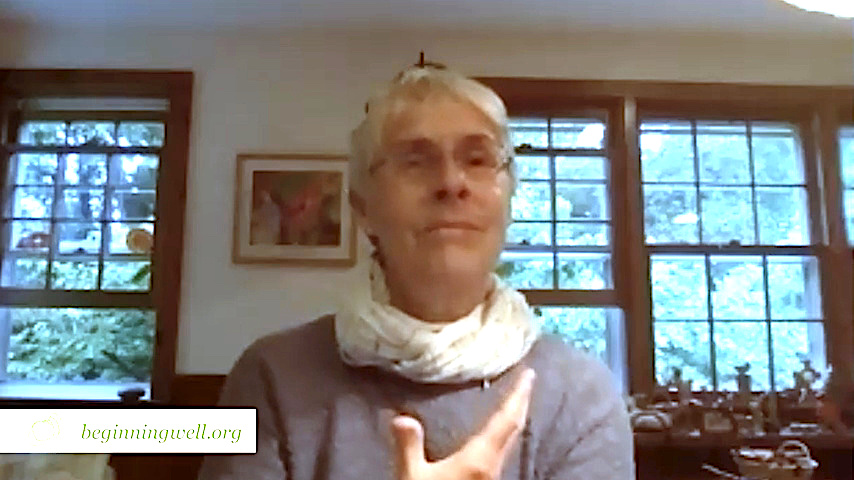 Nurture The Sense Of Touch
A conversation with Elizabeth Sustick, Anthroposophic Nurse Specialist, USA.
In this warm and encouraging conversation, Elizabeth, Anthroposophic Nurse Specialist & Rhythmical massage therapist, talks about how we parents can practically nurture the well-being of our little ones through our loving and gentle hands and how we can welcome the baby, body and spirit to this life.
Things to Know Before You Press Play
What is an Anthroposophic Nurse?
Anthroposophic Nursing is a form of holistic care giving which encompasses the physical and spiritual nature of the human being. During their treatments, the nurses work closely with the elements of warmth, rhythm, and conscious awareness.
What is Rhythmical massage?
Rhythmical massage is an Anthroposophic Nursing treatment. In this particular kind of massage, the forms of the hand movements are guided by the structure and function of each body part. The purpose is to treat the whole human being – body and spirit.
More from this Author/Topic/Category
Pia Doegl
2021-03-11T14:53:13-08:00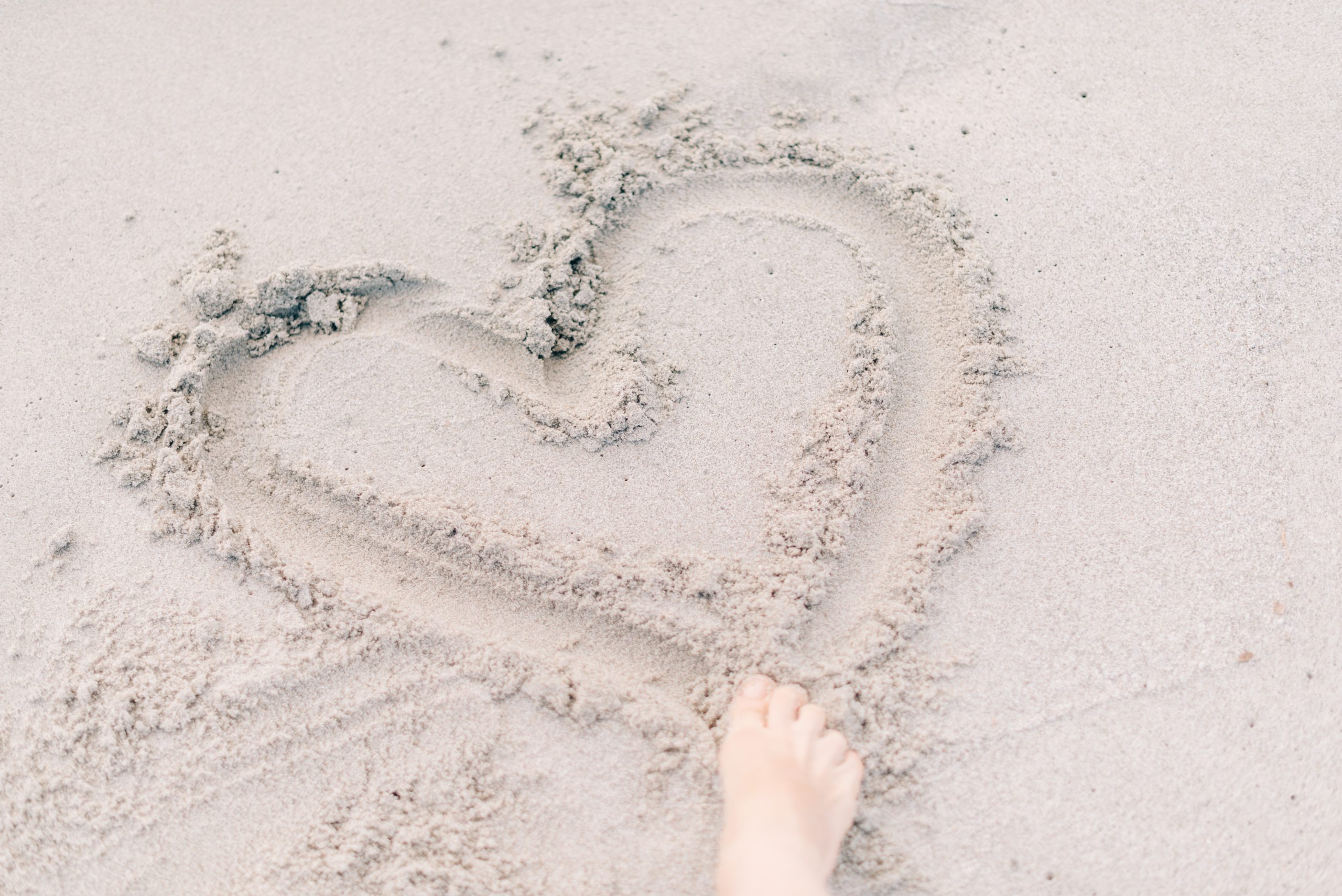 A Conversation with Pennie Brownlee, New Zealand.
Do you sometimes act differently towards your child than you wish to act?
In …
Pia Doegl
2021-02-15T17:57:55-08:00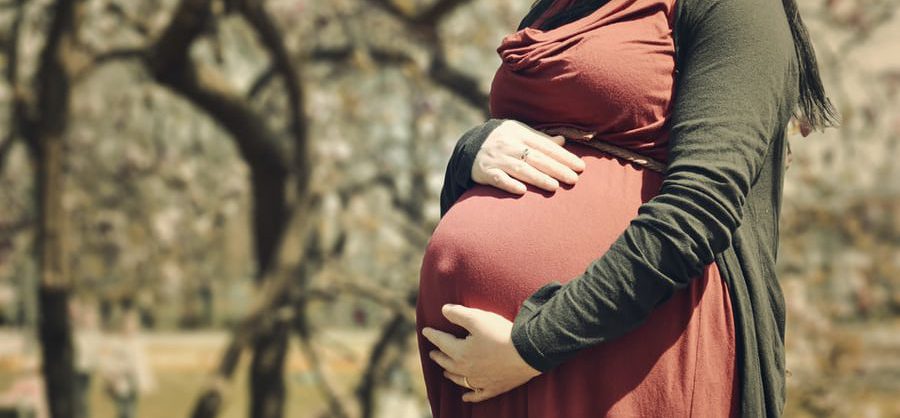 A Conversation with Francesca Bocolini, New Mom, San Francisco.
In this intimate conversation between two mothers, Tech entrepreneur Francesca Bocolini and Parenting advocate Pia …
Pia Doegl
2021-03-11T14:59:14-08:00