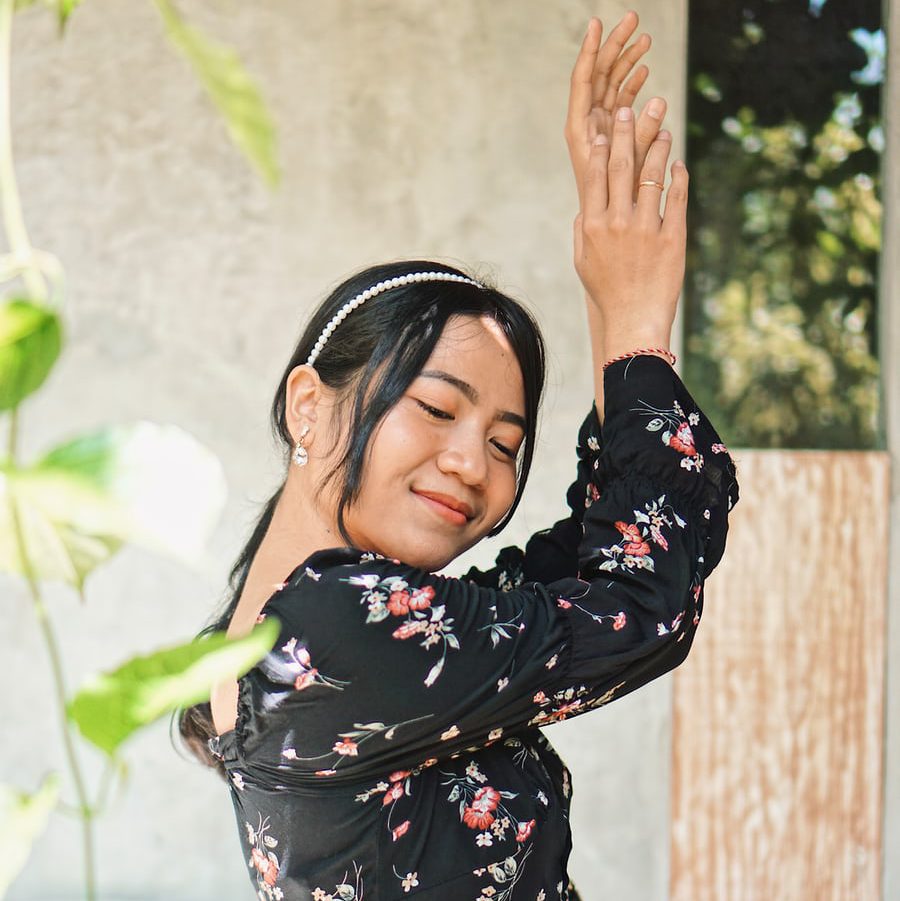 Mindful Relationship
Through Authentic Movement.
Maria Lentzou inspires us in her sessions through embodied and playful explorations to joyfully reconnect with yourself, your partner and to build a loving connection with your little one. Release what's no longer needed and discover the nourishing potential of mindful touch and contact.
Comfortable space to be in
Comfy clothes
few papers and some colorful markers
More from this Author/Topic/Category
Pia Doegl
2021-03-16T15:34:34-07:00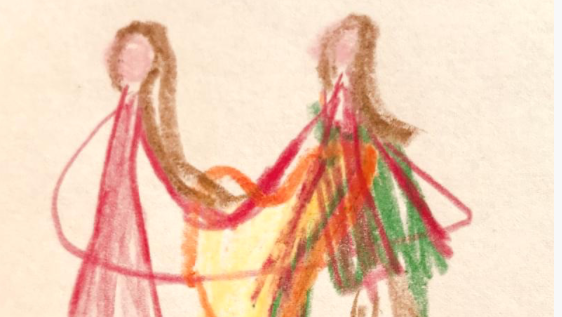 An Awareness Practice.
In this personal account, Beginning Well founder and parenting advocate, Pia Dögl shares how her daughter can bring her deepest, forgotten anger to the surface, …
Pia Doegl
2021-03-11T14:53:13-08:00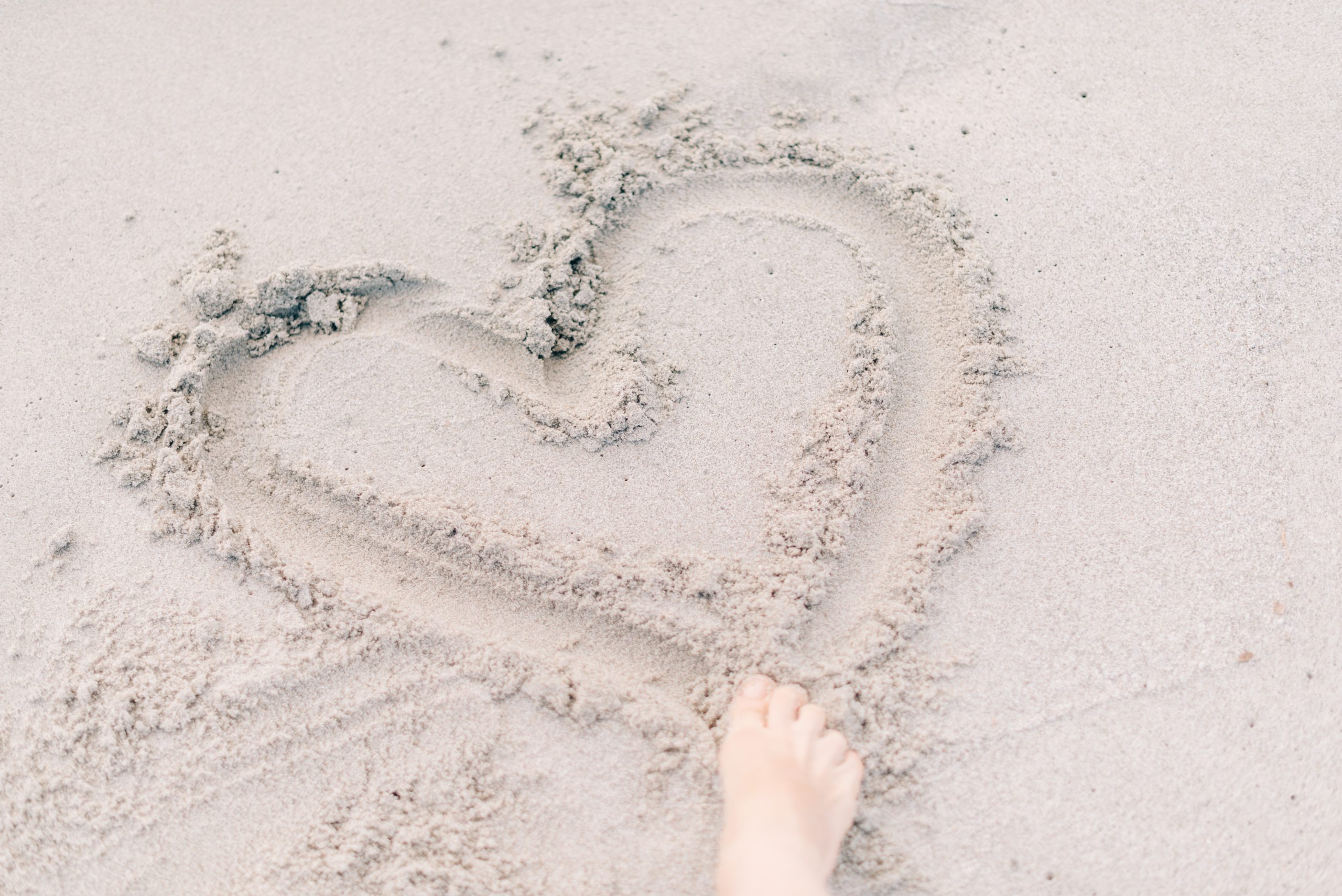 A Conversation with Pennie Brownlee, New Zealand.
Do you sometimes act differently towards your child than you wish to act?
In …
Pia Doegl
2021-02-15T17:30:03-08:00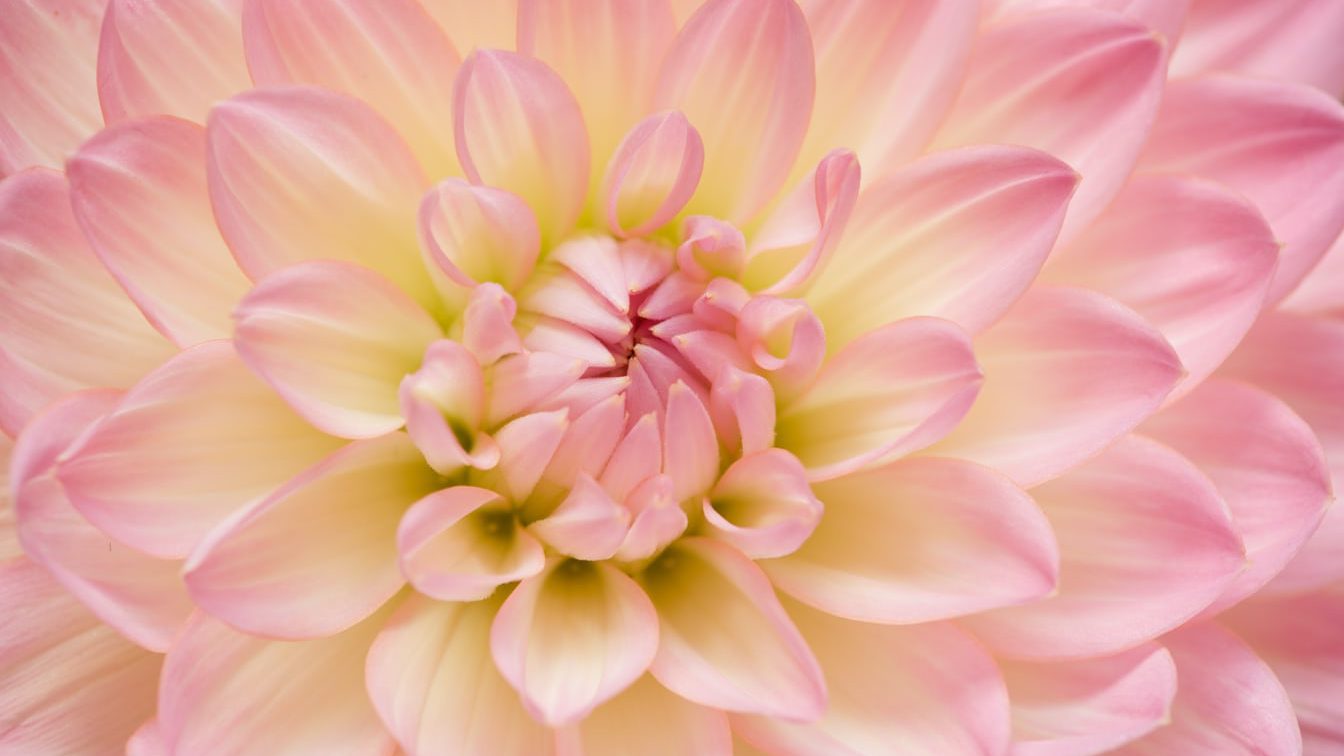 An Awareness Practice.
Find relaxation, inner calm and fresh energy anytime during your busy days, wherever you are. Feel nourished through a warm stream of love, …