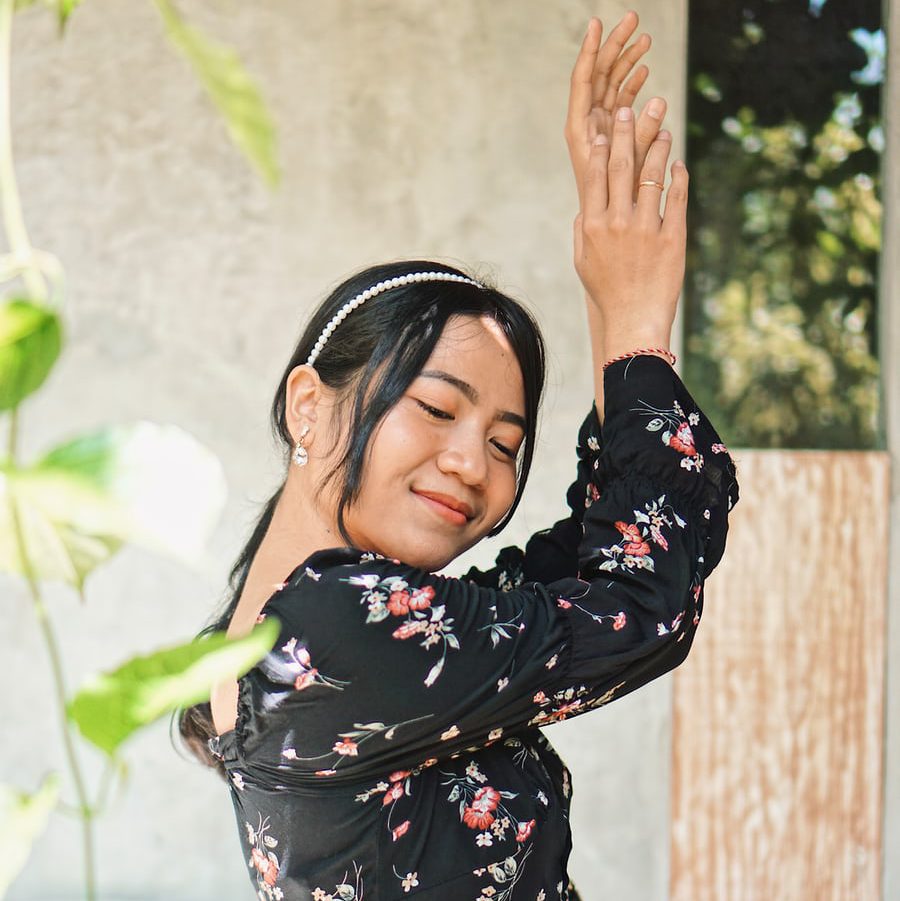 Mindful Relationship
Through Authentic Movement.
Maria Lentzou inspires us in her sessions through embodied and playful explorations to joyfully reconnect with yourself, your partner and to build a loving connection with your little one. Release what's no longer needed and discover the nourishing potential of mindful touch and contact.
Comfortable space to be in
Comfy clothes
few papers and some colorful markers
More from this Author/Topic/Category
Pia Doegl
2021-01-14T11:44:44-08:00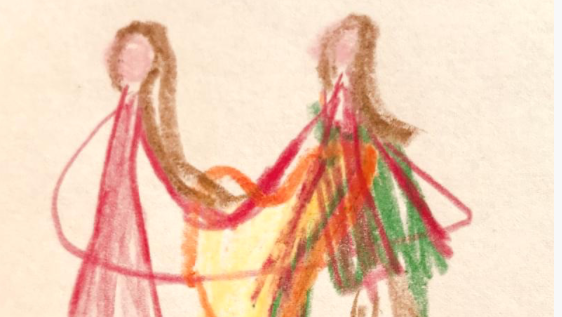 An Awareness Practice.
In this personal account, Pia Dögl shares how her daughter can bring her deepest, forgotten anger to the surface, how it becomes possible to transform …
Pia Doegl
2021-01-21T21:35:12-08:00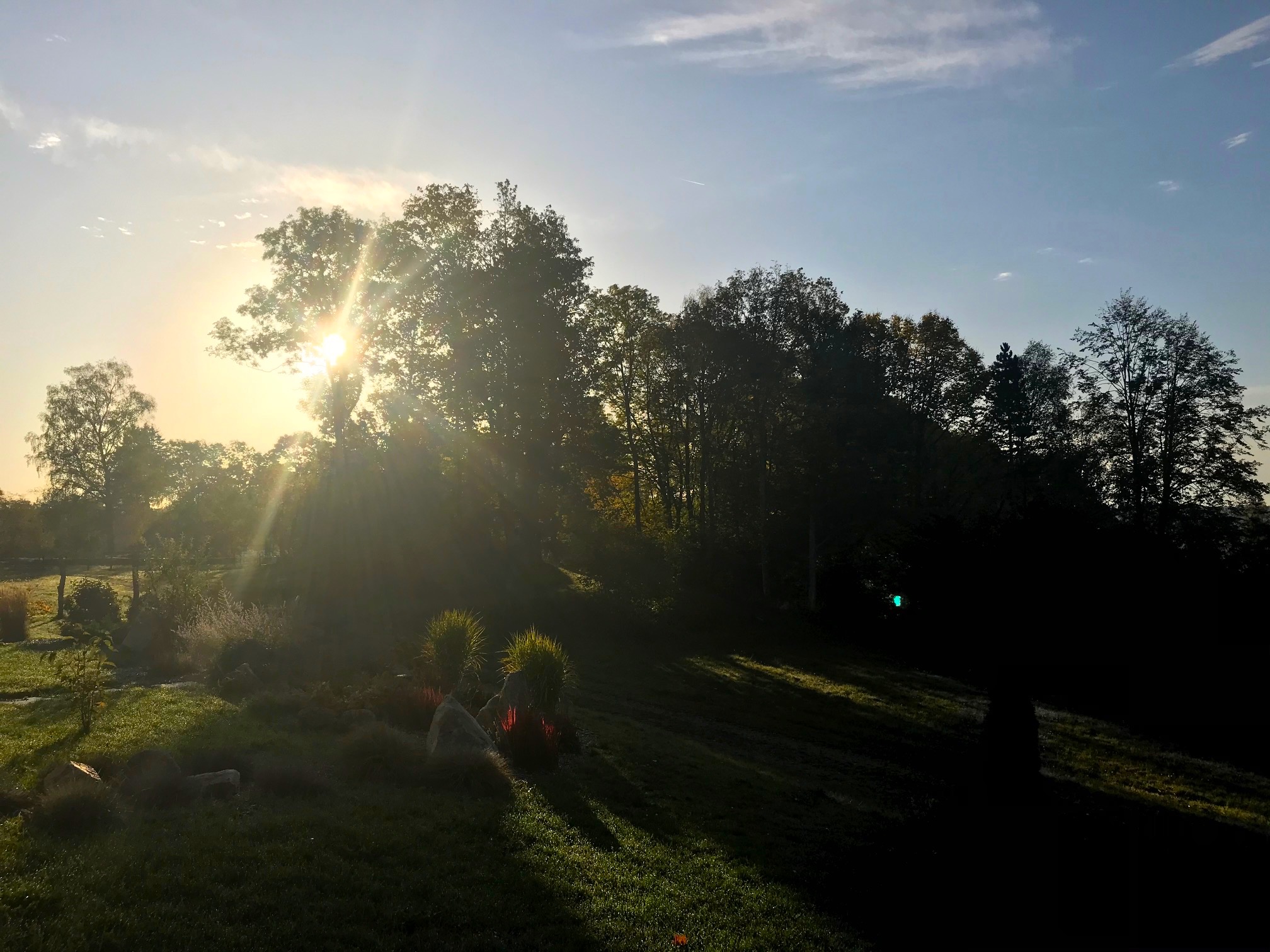 The sun with loving light – by Rudolf Steiner.
Here is a strengthening verse written by philosopher and founder of the Waldorf School, Rudolf Steiner. A …
Pia Doegl
2021-01-14T14:40:42-08:00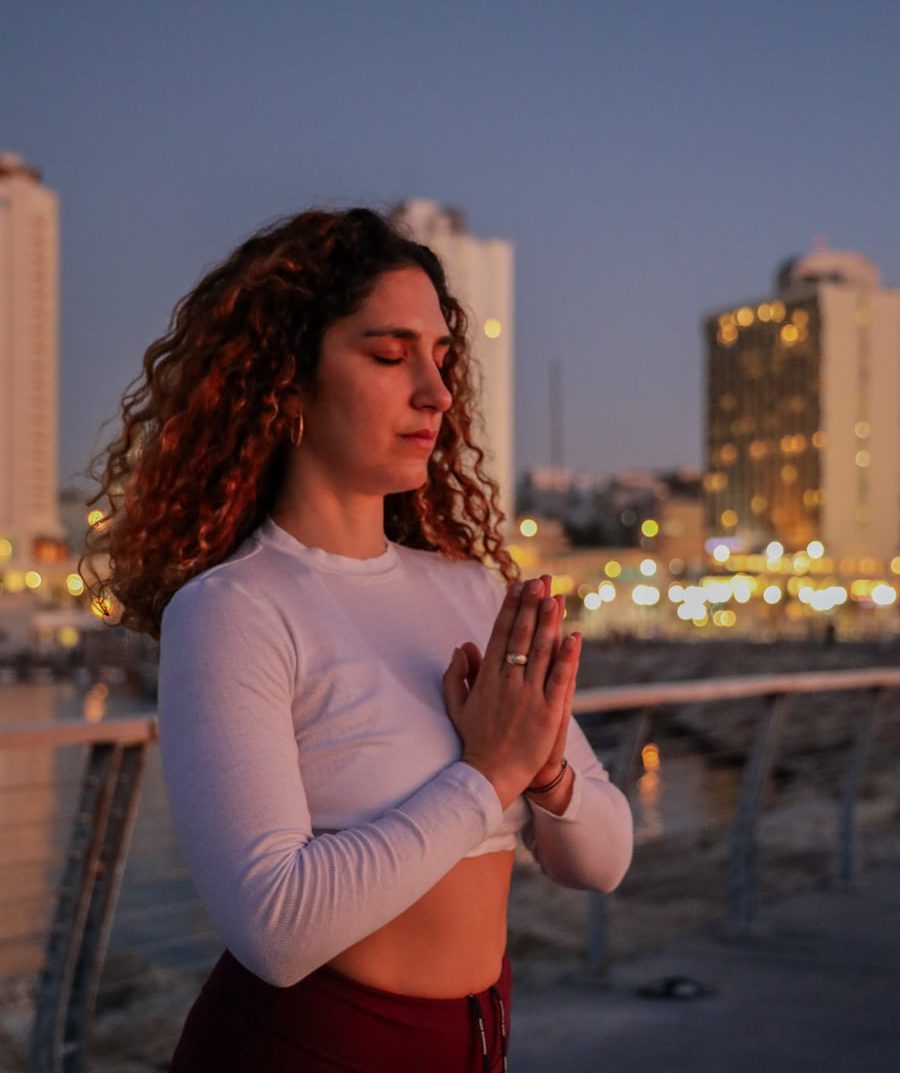 An Awareness Practice.
This simple and effective awareness practice guides you to raise your inner self-trust as well as the connection with your wise …