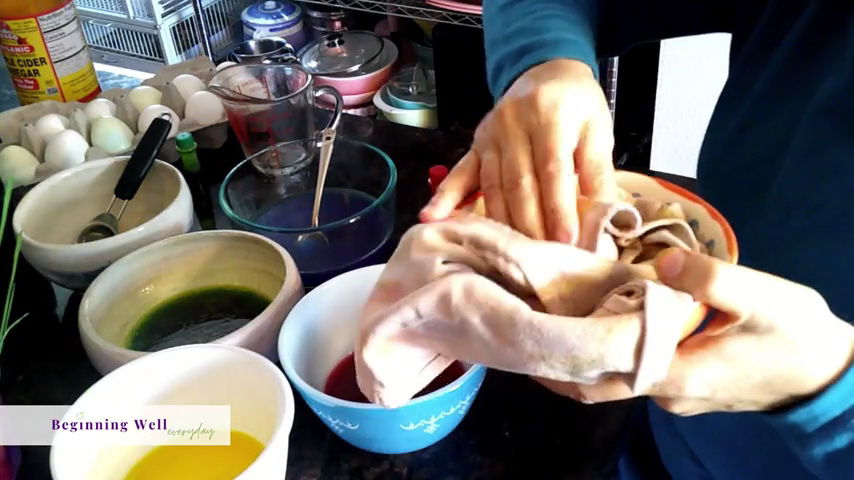 Marbled Eggs
Learn to Marble Eggs with Food Coloring.
Join Susan Bruck for this fun and easy project you can enjoy with your little ones. You'll need some white hard-boiled eggs, food color, oil, vinegar, and water to make these lovely eggs that you can use for an egg hunt, to add to your Seder plate, or to enjoy for breakfast or snack time. This project is appropriate for children 18 months and up–with you, of course!
For each color, you'll need a bowl big enough to fit your eggs in.
For each bowl, you'll need:
1/2 cup water

 

1 tsp white or cider vinegar
1 tablespoon olive or other liquid vegetable oil
approximately 1 teaspoon of food coloring, but you might need more or less …  It's a good idea to start with less- maybe 1/2 tsp and add more, if desired.
More from this Author/Topic/Category
Pia Doegl
2021-04-22T12:36:58-07:00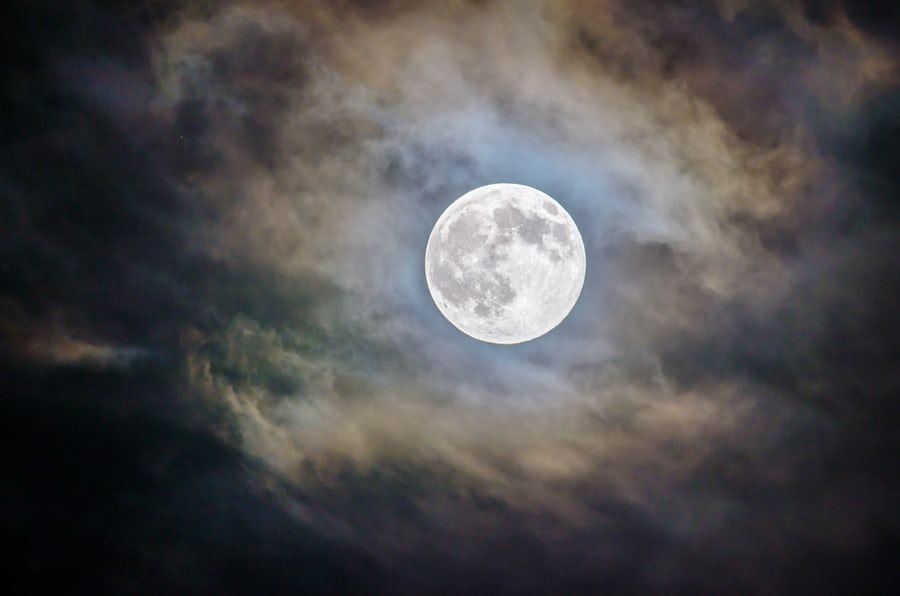 For Your Little One.
Use this traditional verse as a sweet way to connect with your little one. Share this gentle, calming verse and touching game …
Pia Doegl
2021-04-22T12:19:53-07:00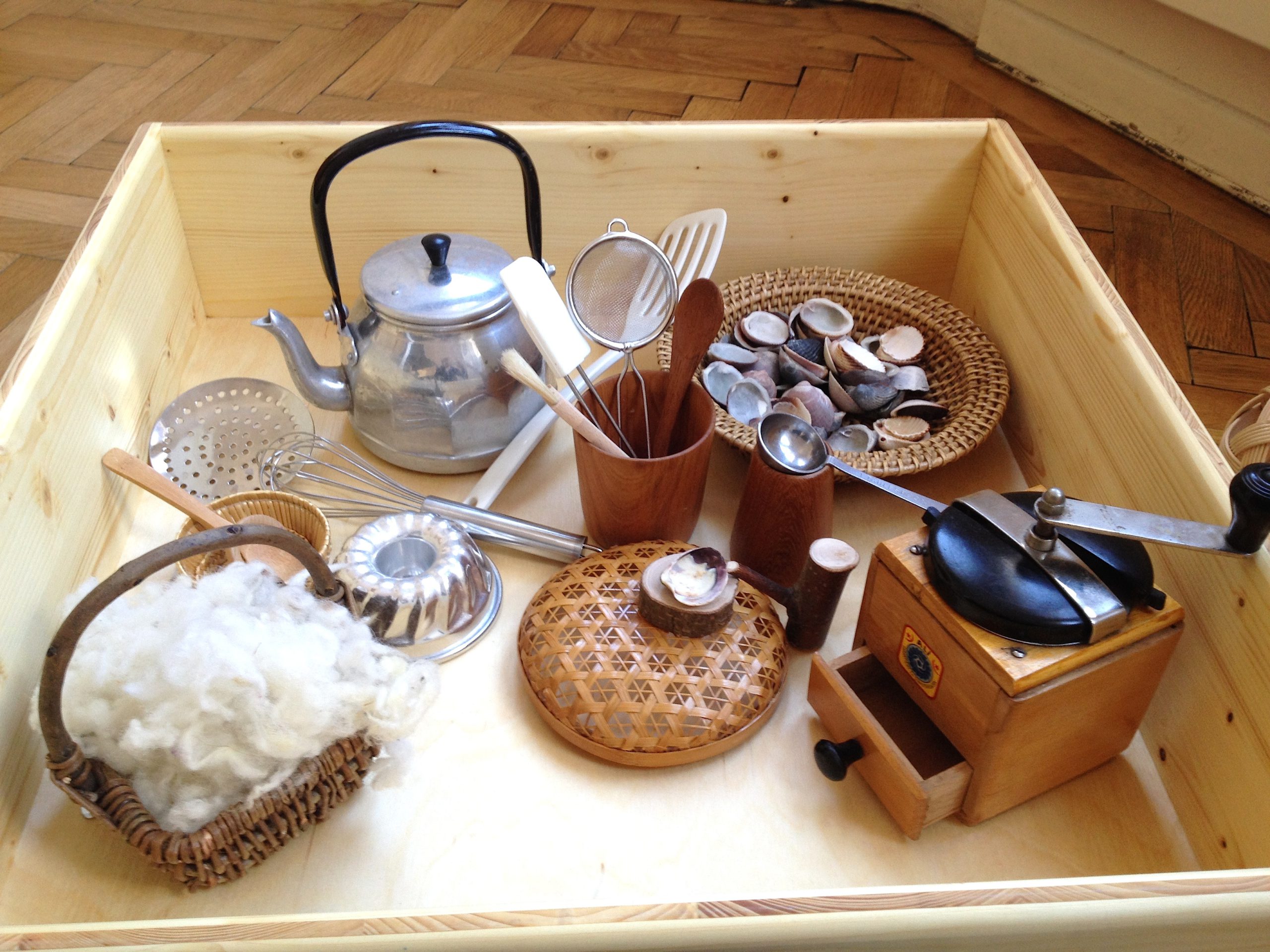 High quality natural materials for babies & toddlers. Age appropriate surprises
Whenever you are searching for an age appropriate surprise either for an upcoming birthday, for …
Pia Doegl
2021-04-22T09:22:32-07:00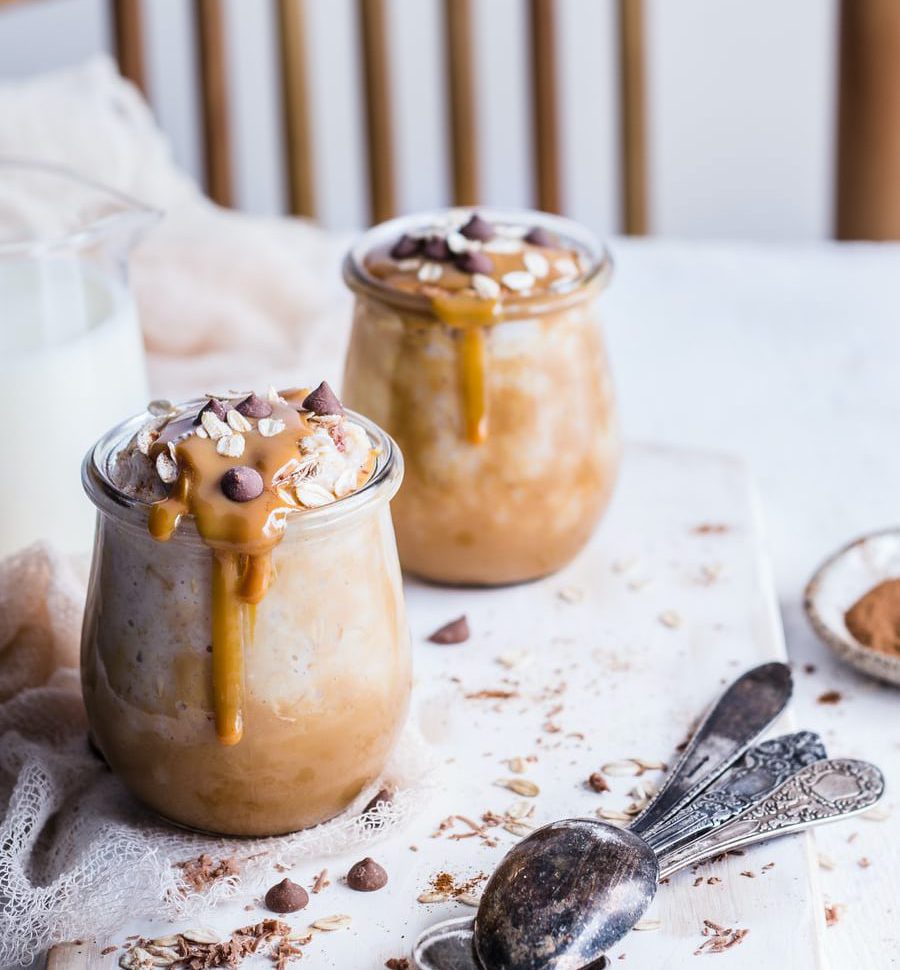 Sweet Porridge.
There's nothing like a warm bowl of porridge on a cold morning. Here is a Grimm's fairy tale about a …