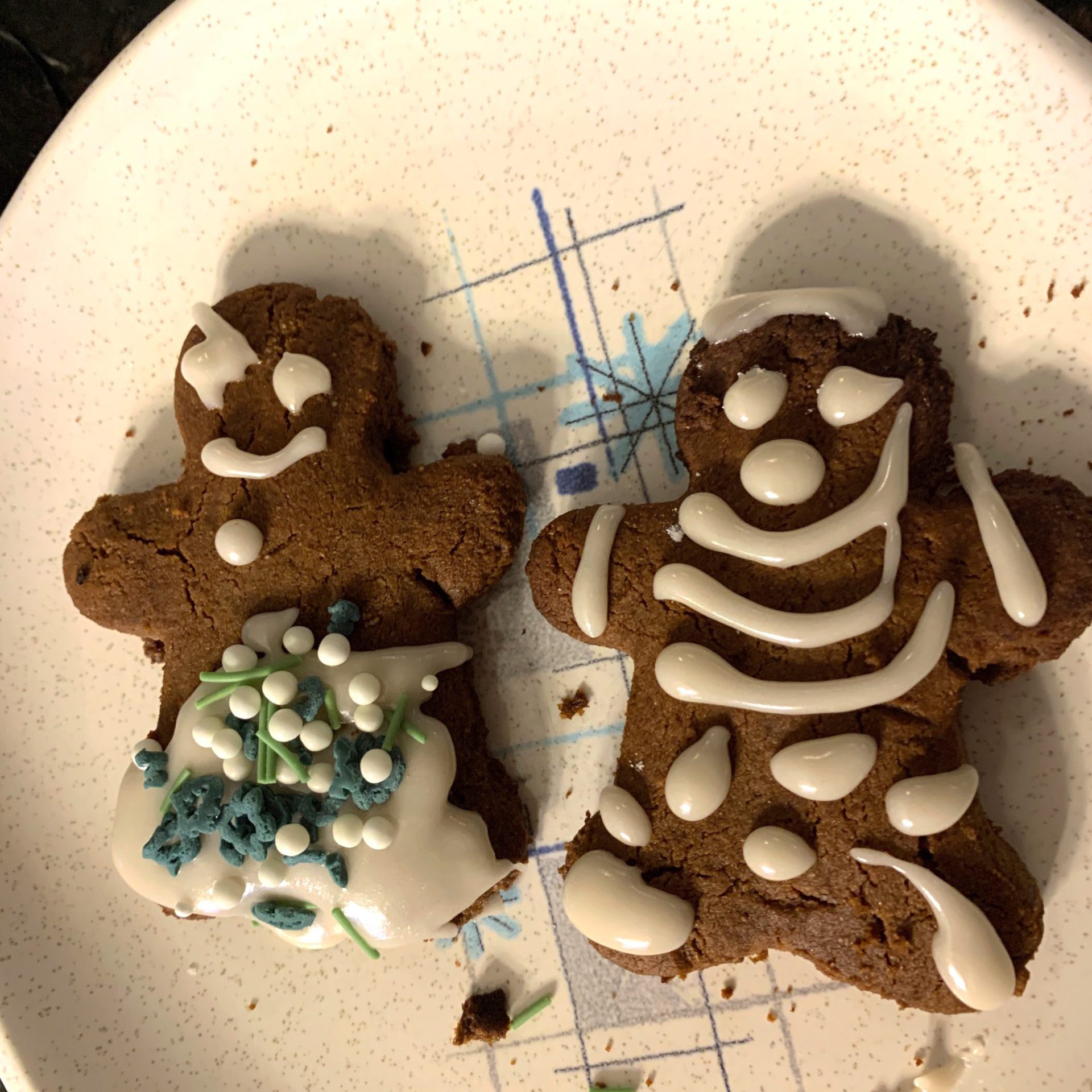 Make Gingerbread People
With your little one.
In this series of videos, Susan guides you step by step in baking gluten-free gingerbread people with your child. She guides through every step, from mixing the dough to decorating with royal icing and ideas for other ways to decorate, too. This series includes lots of practical tips on how to make baking a joyful experience for everyone! Of course, you can make your cookies any shape you like; they will always taste delicious. And be sure to listen to the gingerbread man story from our story section!
You'll want to print out the recipe for a full list of ingredients to assemble before you begin. Also included is a pdf of what equipment you'll want to have on hand. Also, be sure to allow plenty of time - including time for the dough to chill before you roll it out.
Here is are useful links for download
Gingerbread People Recipe
Royal Icing Recipe
More from this Author/Topic/Category
Pia Doegl
2021-04-07T17:52:51-07:00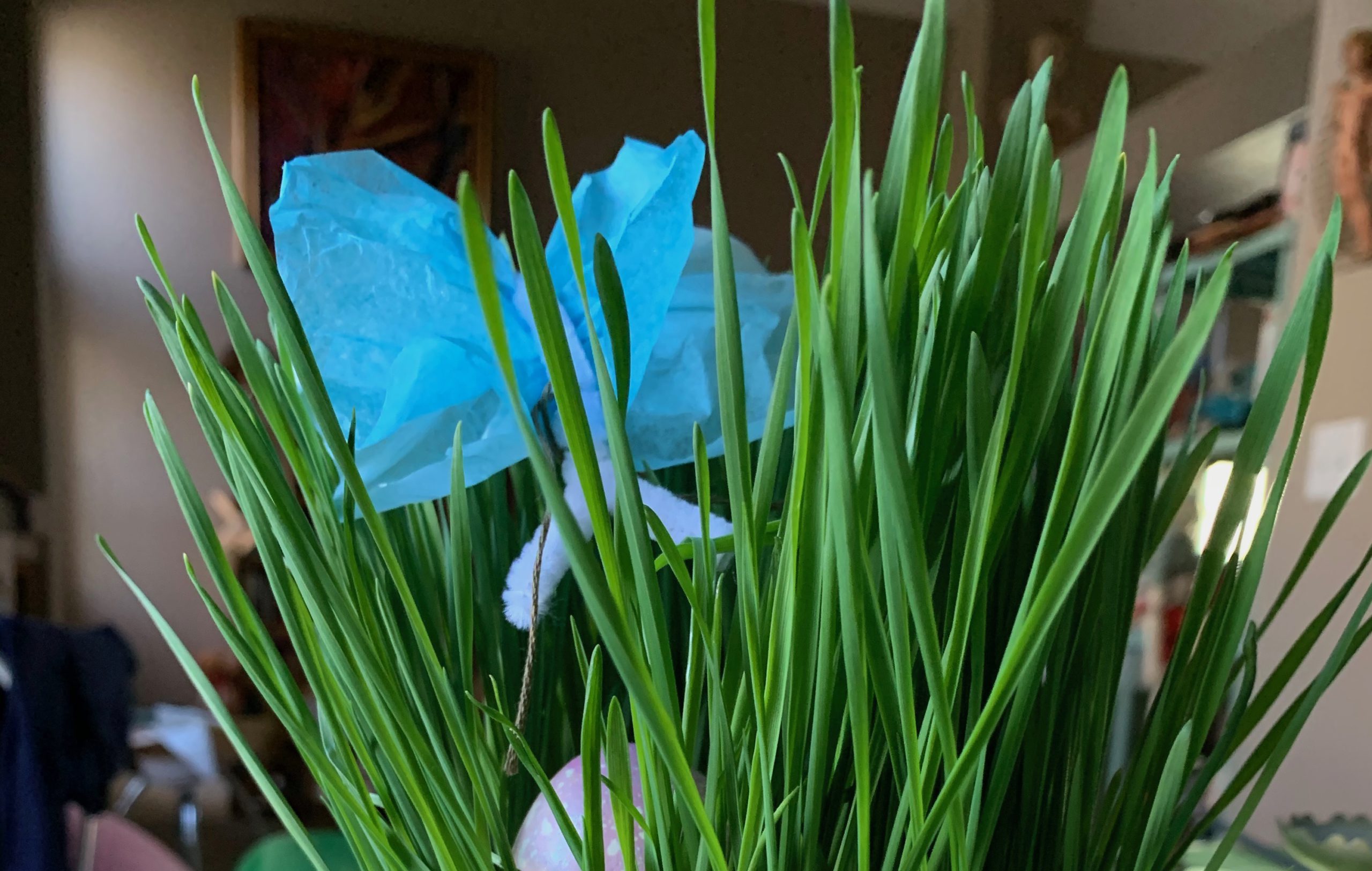 Let's fly into the Spring!
Susan Bruck shows you how to make butterflies from 2 squares of tissue paper or silk and a pipe cleaner. These …
Pia Doegl
2021-04-07T17:52:33-07:00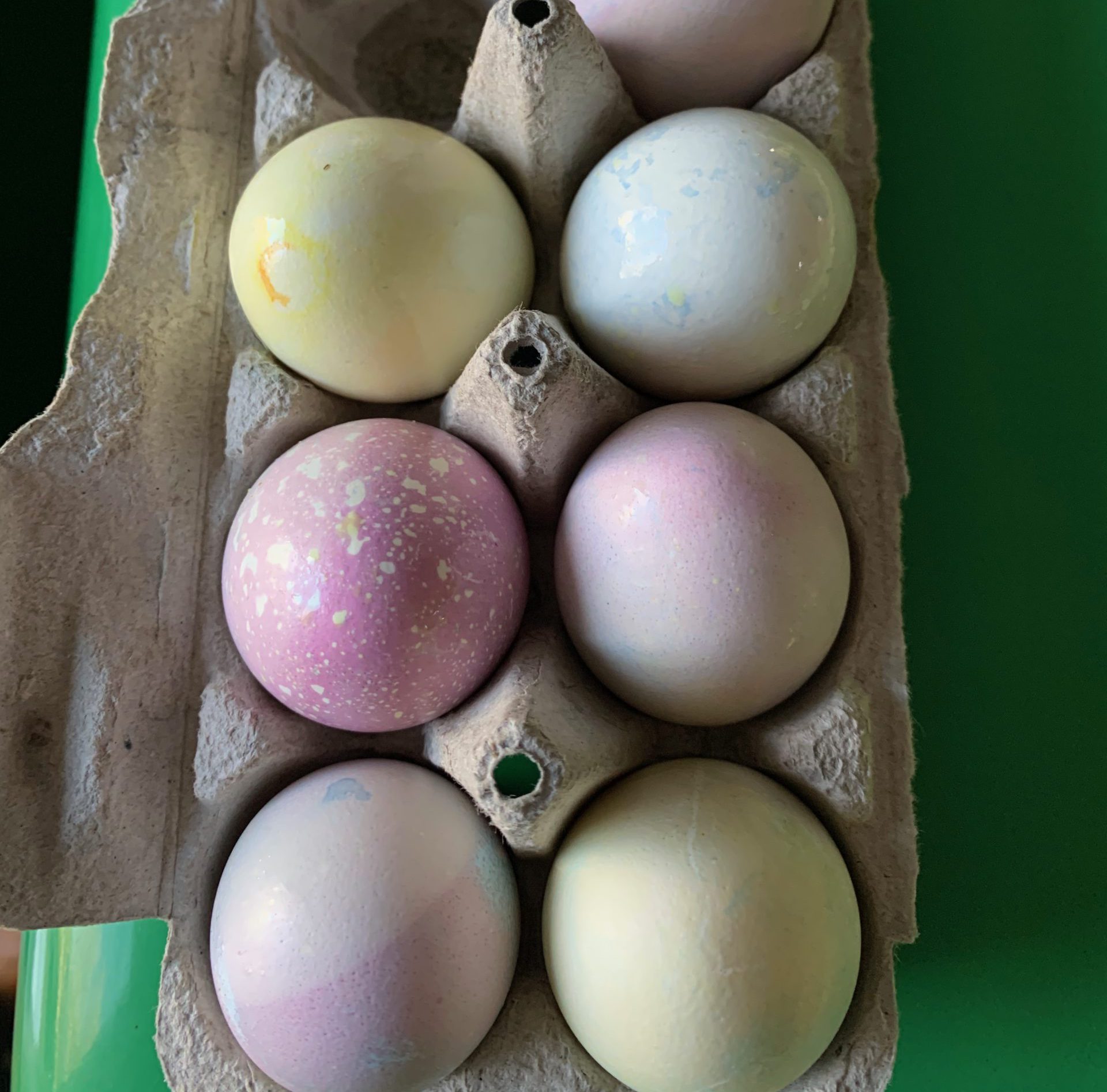 Learn to Marble Eggs with Food Coloring.
Join Susan Bruck for this fun and easy project you can enjoy with your little …
Pia Doegl
2021-04-07T21:49:28-07:00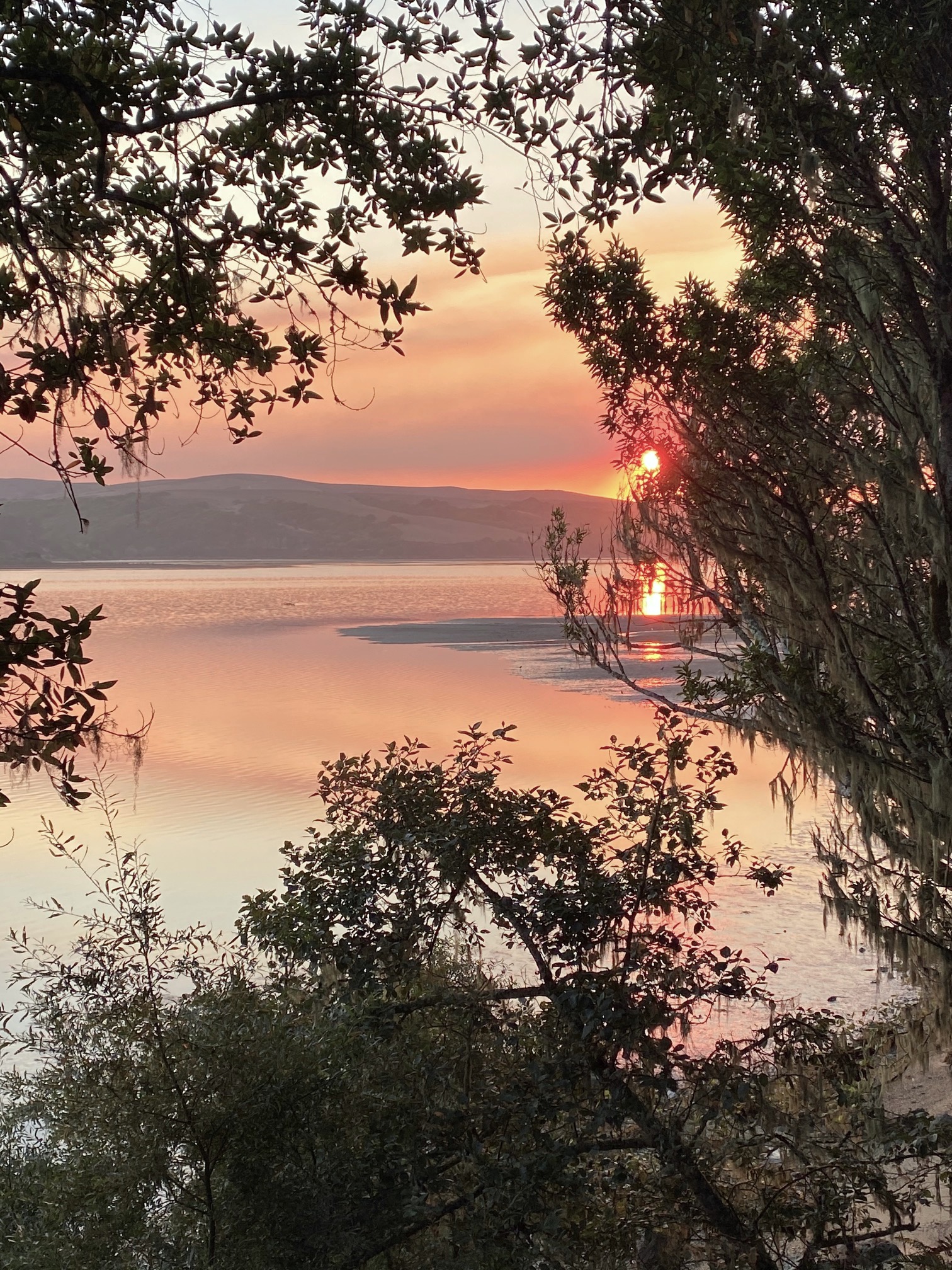 "Good Morning, Dear Earth!"
This classic Waldorf song is a lovely way to greet the day, to say good morning to the earth and …