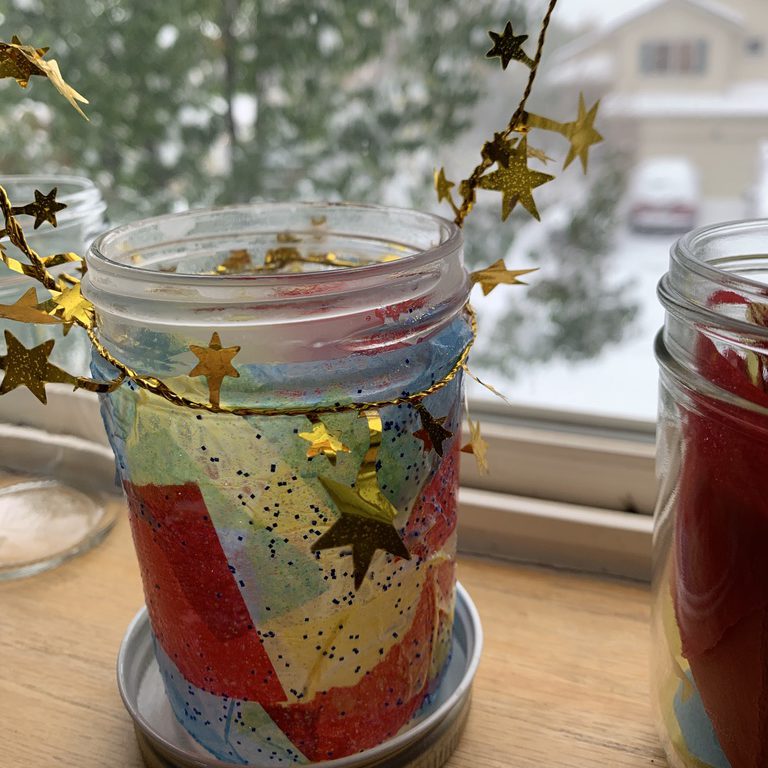 Make A Lantern
With your little ones.
This series of videos shows you how to make a lantern from a jar and tissue paper with your little one. It's suitable for kids 18 months and up - depending on the child. They need to be old enough not to eat the glue or paper. It's fun and easy to make this lantern - and it's a lovely decoration for your home during the darker time of year. If you add a handle, you can let it light the way on an evening walk, too.
You'll need a clean, empty glass jar - any size, but taller ones may be harder to light

Tissue paper

White glue

Optional, but nice: Glitter (biodegradable)

Mod-podge for finishing

Wire star garland for around the top and for making a handle

You may also want a pair of scissors 

Some kind of paper or cloth to protect the surface you're working on and possible for the floor, too
Enjoy this lovely lantern song while making your own lantern here
More from this Author/Topic/Category
Pia Doegl
2021-02-18T21:25:41-08:00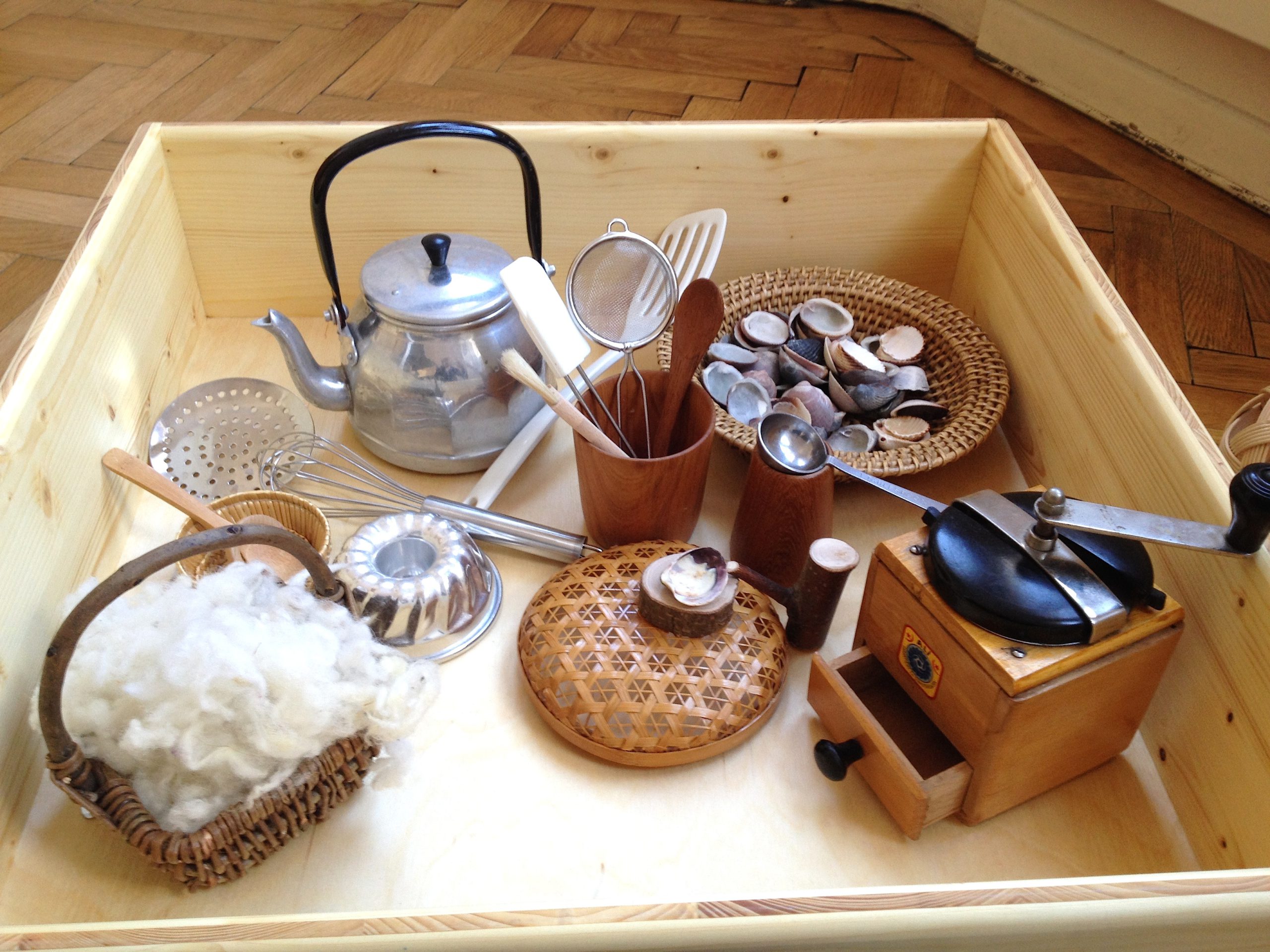 For babies & toddler.
Whenever you are searching for an age appropriate surprise either for an upcoming birthday, for the holiday season, or just …
Pia Doegl
2021-02-13T17:14:22-08:00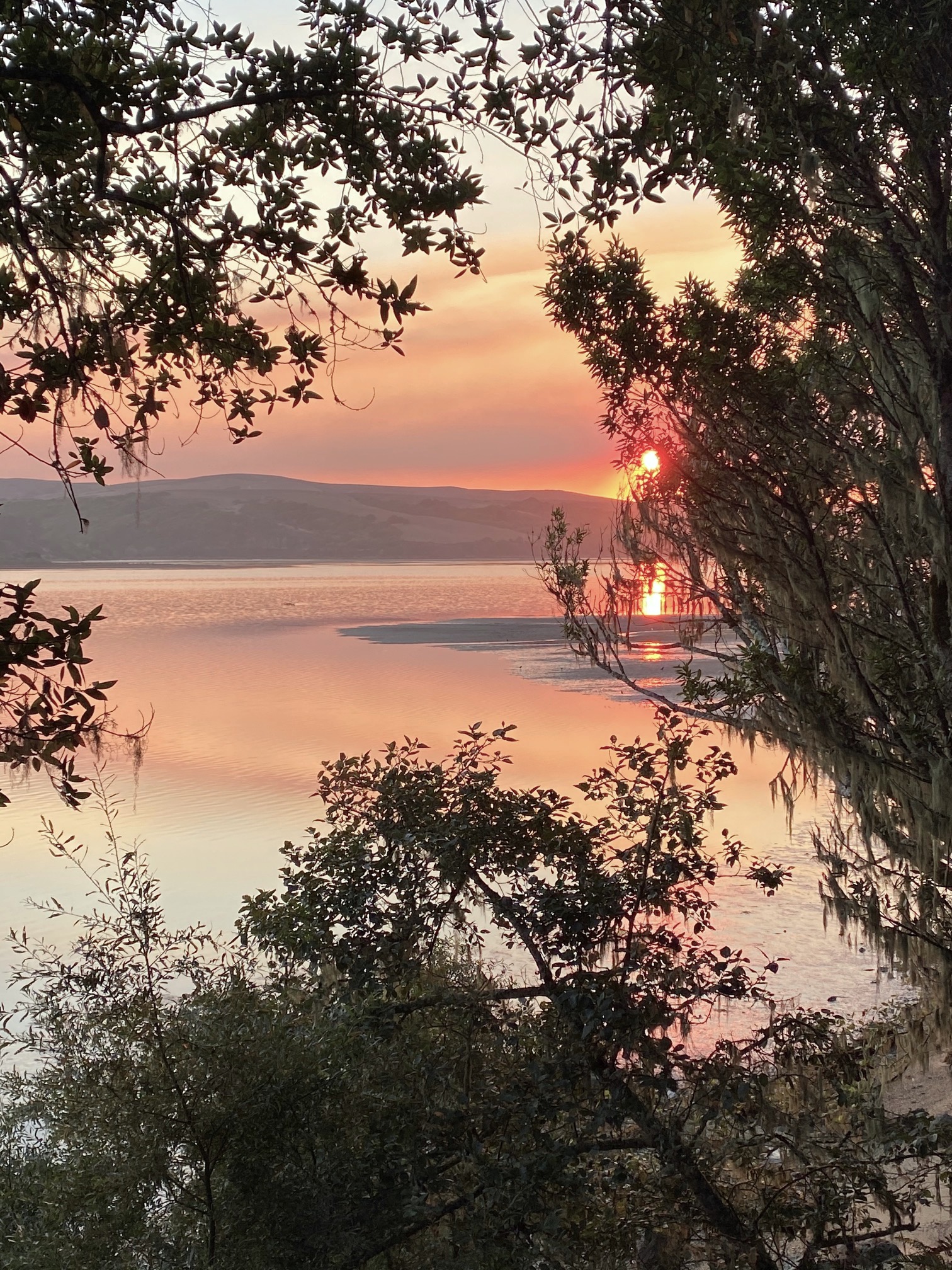 "Good Morning, Dear Earth!"
This classic Waldorf song is a lovely way to greet the day, to say good morning to the earth and …
Pia Doegl
2021-02-18T17:06:12-08:00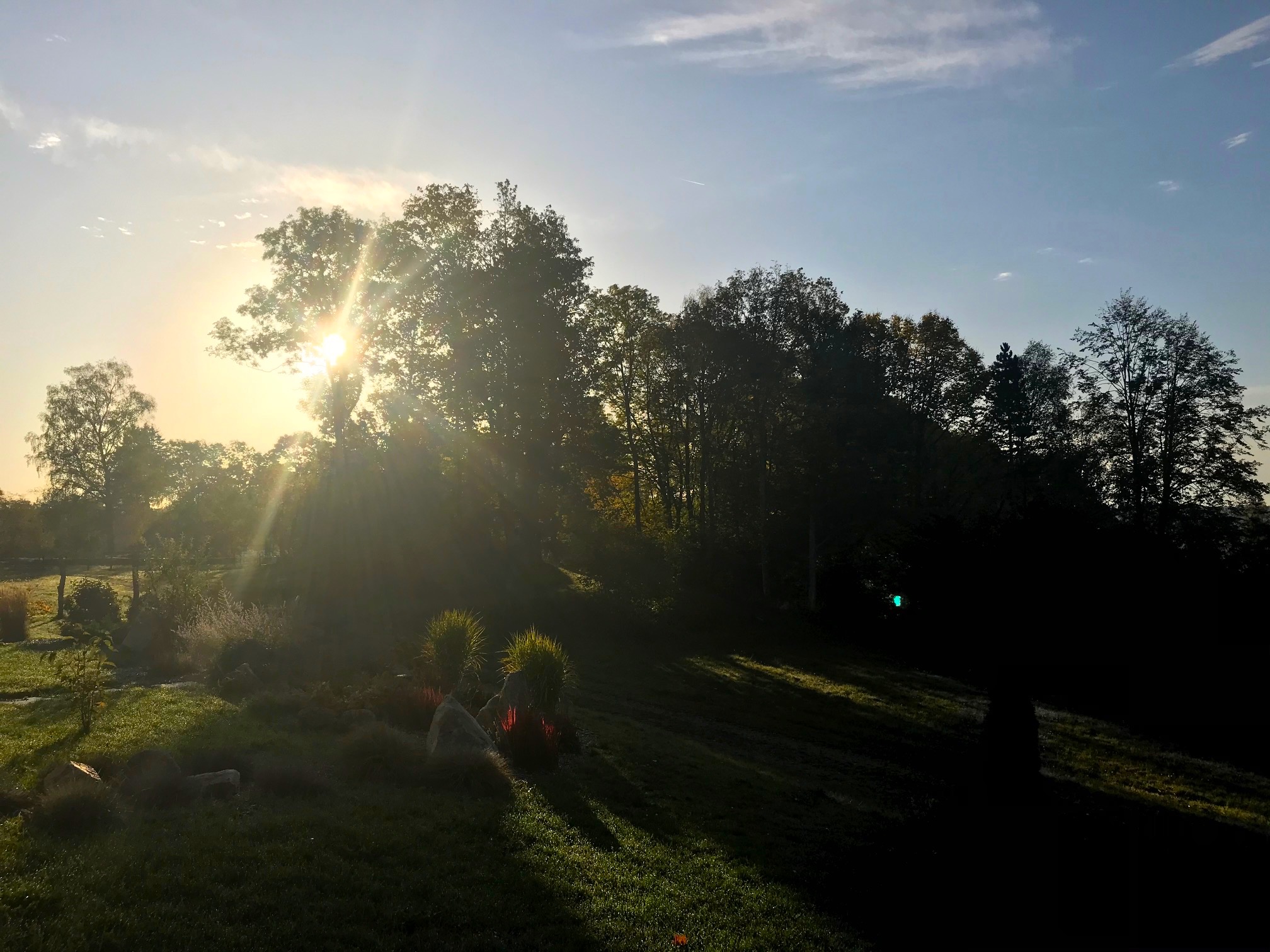 The sun with loving light – by Rudolf Steiner.
Here is a strengthening verse written by philosopher and founder of the Waldorf School, Rudolf Steiner. A …