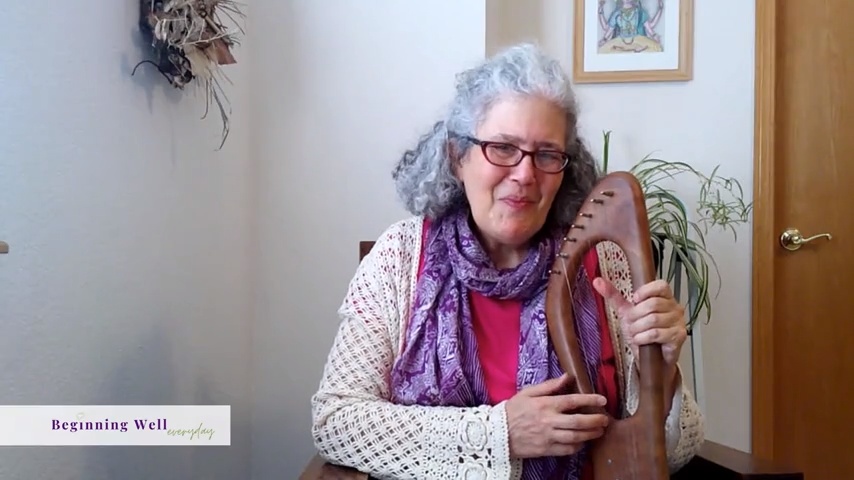 Lantern Song
Glimmer, Lantern Glimmer!
Sing this song as you carry your lantern in the dark winter nights or as you watch your lantern's cheery glow inside your cozy house. Or sing it as you light a candle before a meal or at bedtime. This song is so much fun Susan couldn't resist sharing it with you! The melody might be a little tricky, though, so feel free to use your own version. And if you haven't already, check out our Make your own lantern craft for a simple lantern to make with little ones.
Here is are useful links for download
Lantern Song
More from this Author/Topic/Category
Pia Doegl
2021-01-13T19:52:50-08:00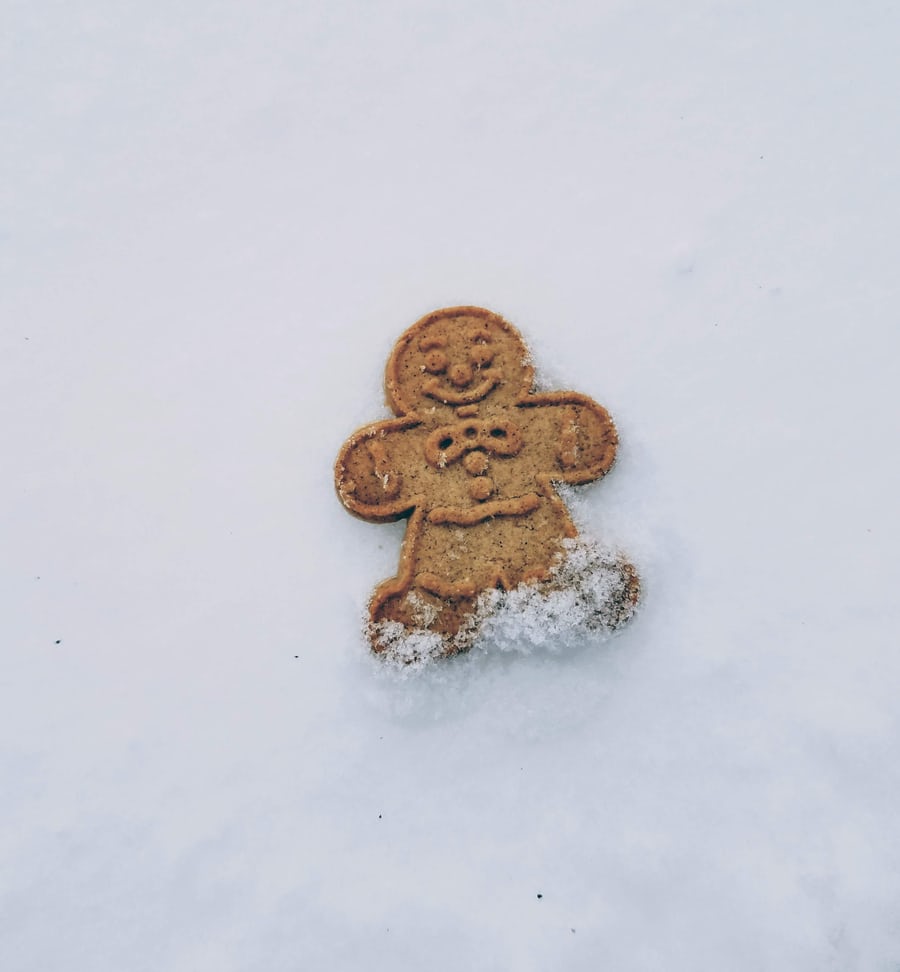 Enjoy listening to this classic story.
It's about an old woman who bakes a ginger boy who then runs away. "Run, run, run, …
Pia Doegl
2020-12-24T08:34:43-08:00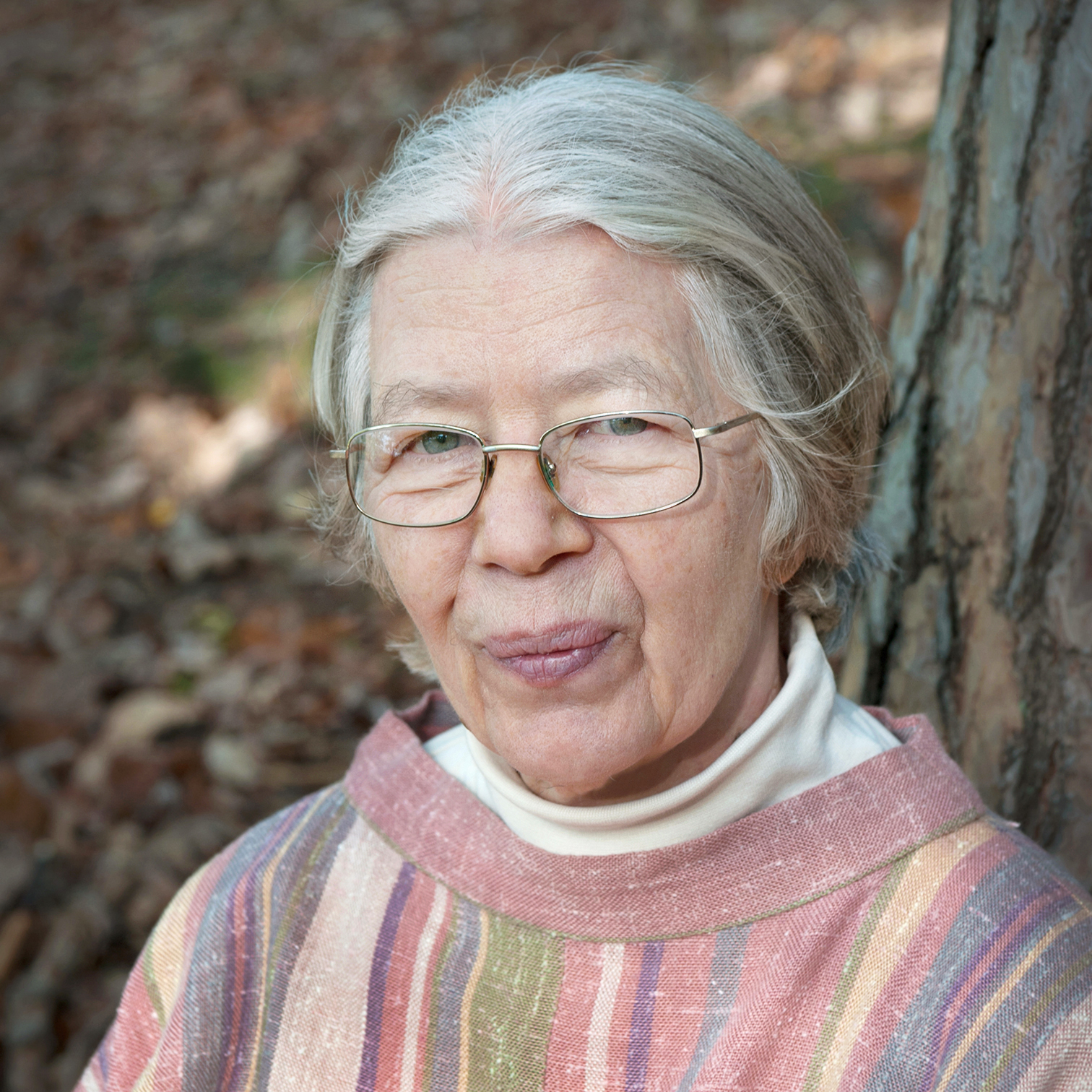 Waldorf Early Childhood Expert, Germany
Elke Maria Rischke is a Waldorf educator who has worked as a Waldorf kindergarten teacher for over three decades. Elke Maria founded several …
Pia Doegl
2021-01-13T20:36:30-08:00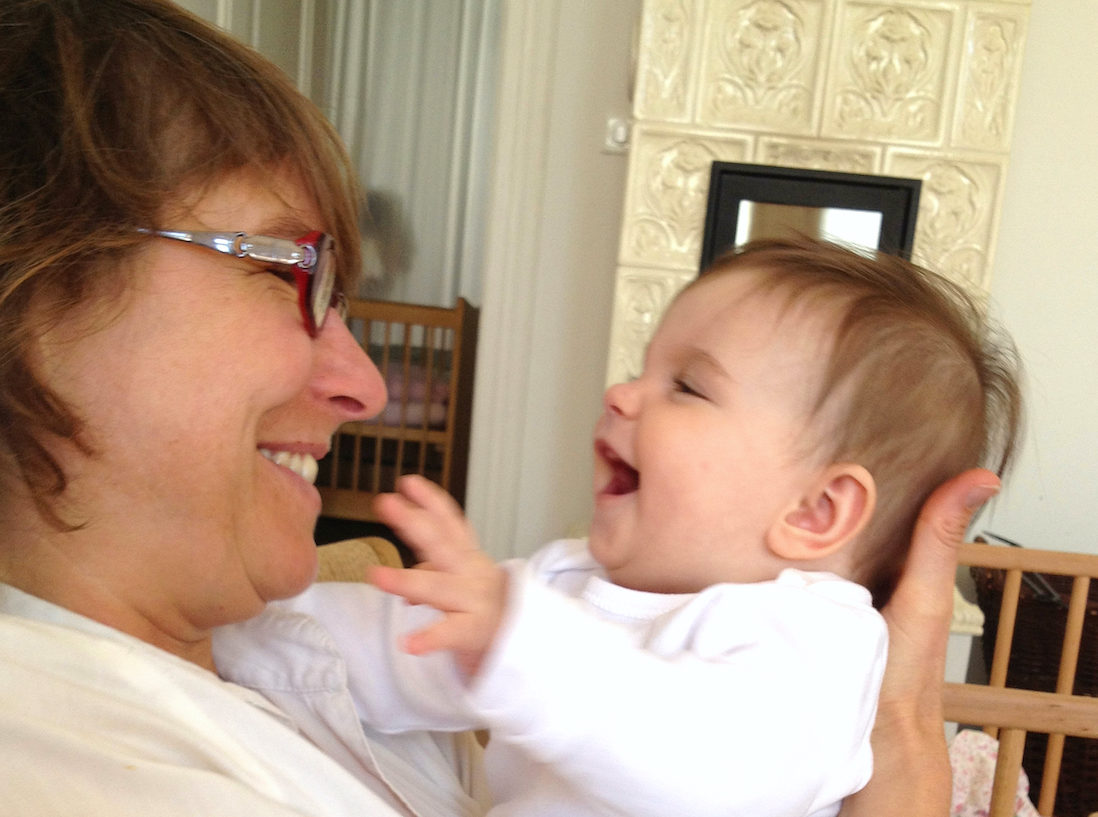 A Conversation with Dorothy Marleen, Early Childhood Expert, UK.
In this warm conversation, Dorothy Marleen, Early Childhood & Parenting Expert, shares her profound experiences …