Lantern Song
Glimmer, Lantern Glimmer!
Sing this song as you carry your lantern in the dark winter nights or as you watch your lantern's cheery glow inside your cozy house. Or sing it as you light a candle before a meal or at bedtime. This song is so much fun Susan couldn't resist sharing it with you! The melody might be a little tricky, though, so feel free to use your own version. And if you haven't already, check out our Make your own lantern craft for a simple lantern to make with little ones.
Here is are useful links for download
Lantern Song
More from this Author/Topic/Category
Pia Doegl
2021-01-13T20:22:27-08:00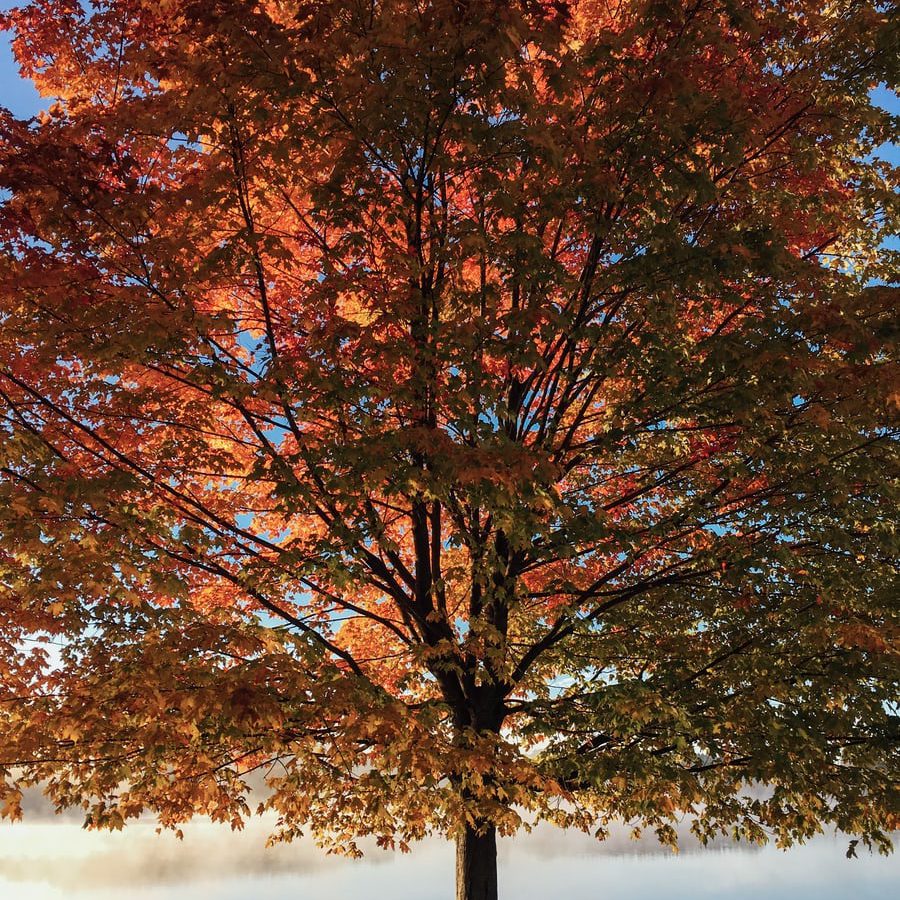 Enjoy sharing these songs and verses.
Gift your child with the sound of your voice – whether you feel like you can carry a …
Pia Doegl
2021-01-13T20:40:23-08:00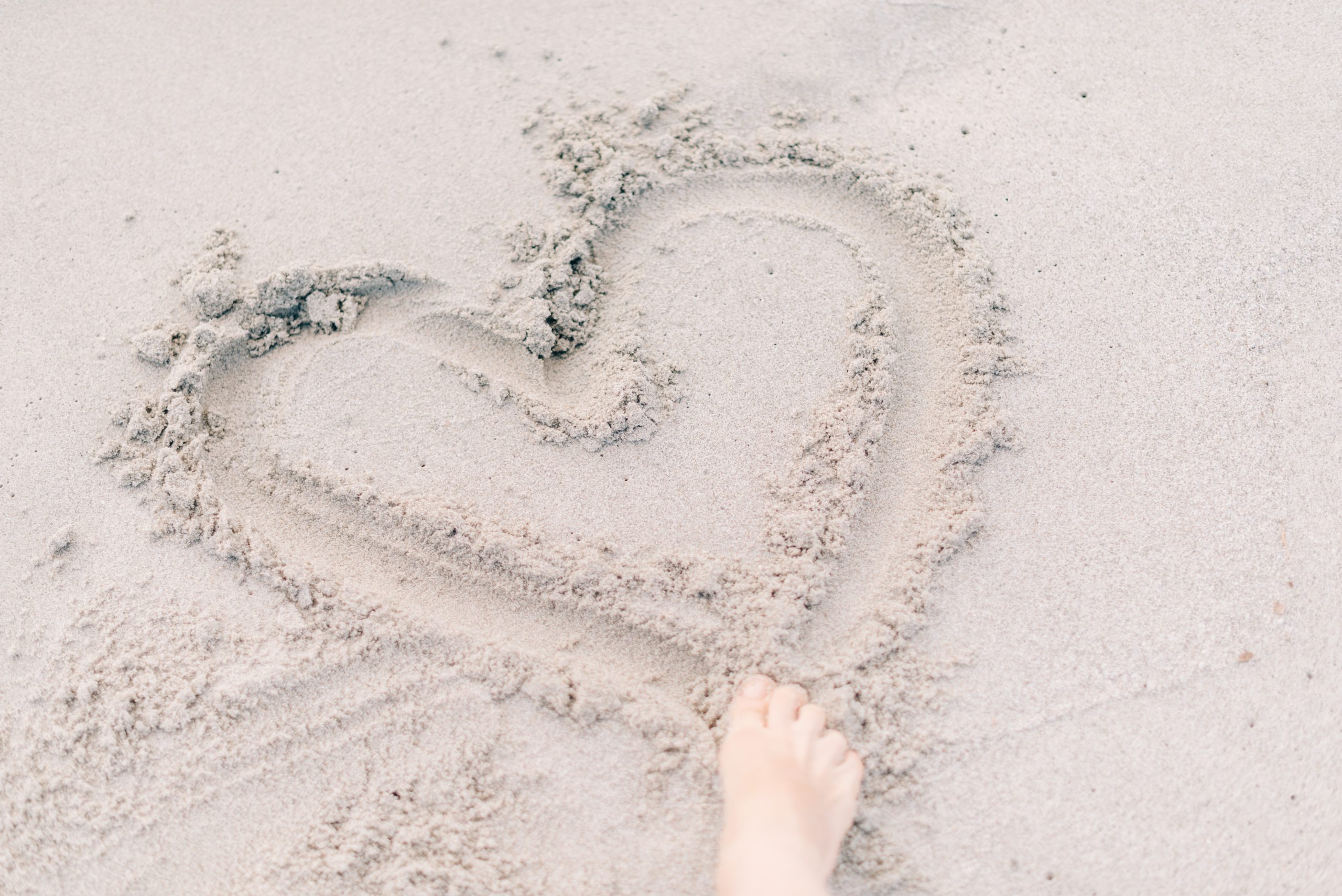 A Conversation with Pennie Brownlee, New Zealand.
Do you sometimes act differently towards your child than you wish to act?
In …
Pia Doegl
2021-01-13T20:16:41-08:00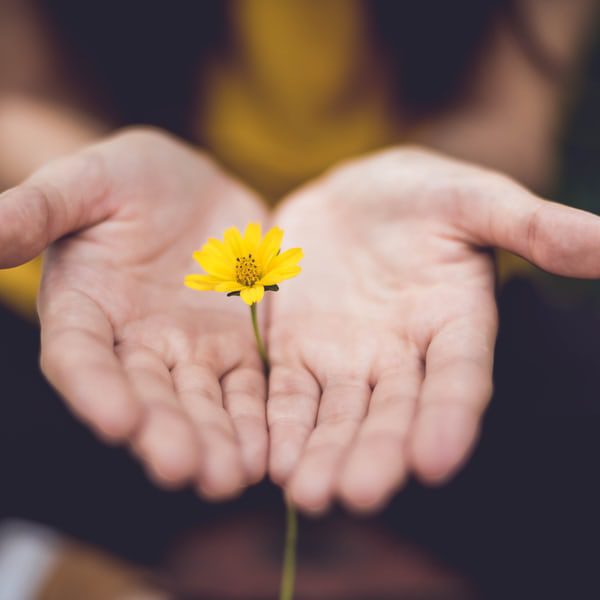 Create a more joyful, healthy family life.
In this 3-part series, Susan introduces us to the basics of Simplicity Parenting, based on the book by Kim …