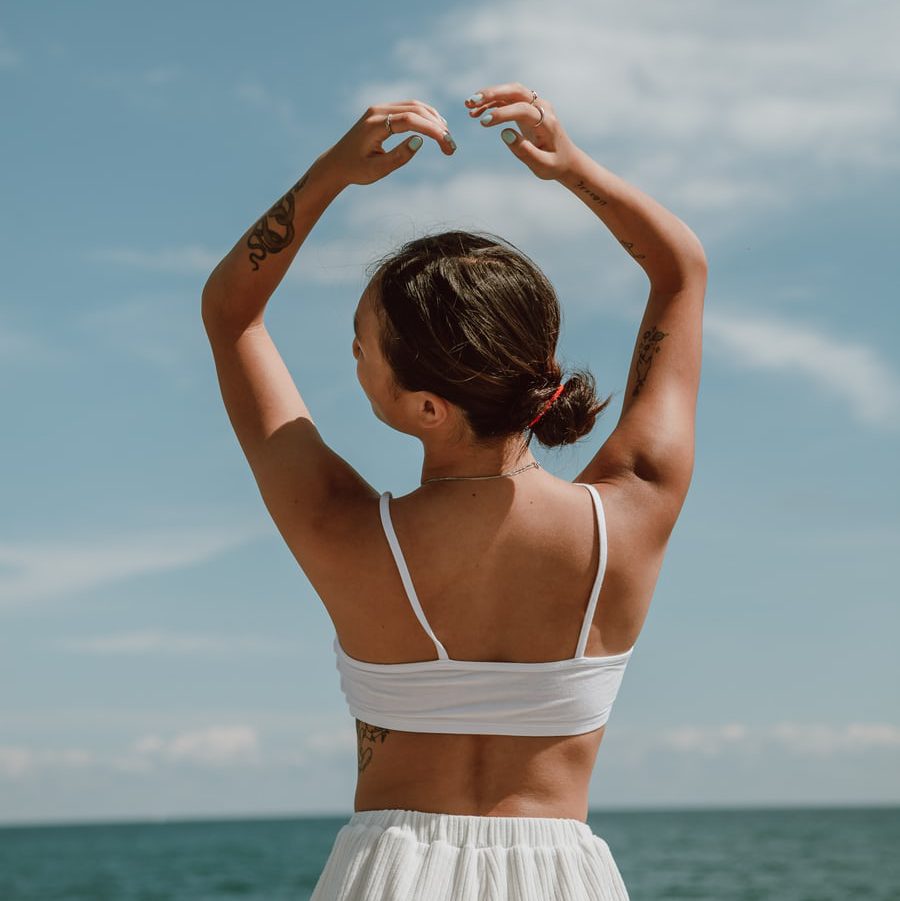 Invigorating Salsa for moms
Dance every day - with no dancing experience required!
Rocio, a professional Latin-American dancer from Argentina, is taking you into the magical world of Salsa dance. In her short sparkling Salsa classes you will be inspired to move your feet, hips and heart to invigorating rhythms. Discover new ways to move your body and enjoy your joyful, creative self. No dancing experience required!
Some space to move freely
You can either dance barefoot or wear comfortable shoes
More from this Author/Topic/Category
Pia Doegl
2021-02-15T17:32:20-08:00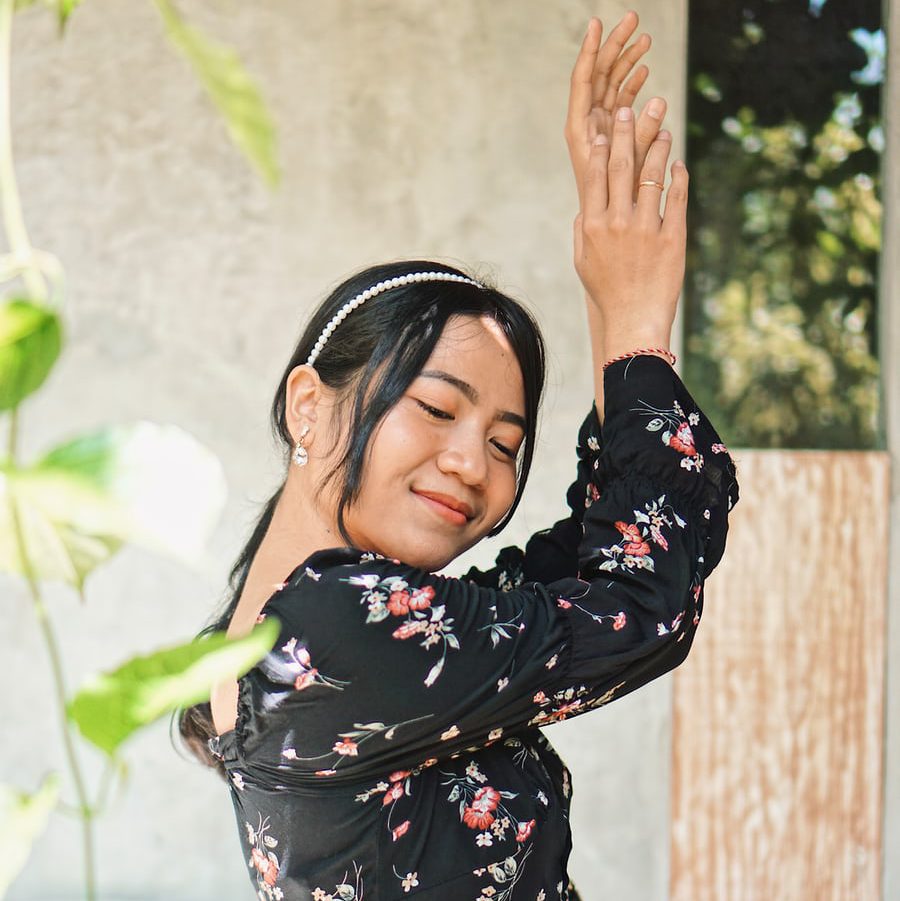 Through Authentic Movement.
Maria Lentzou inspires us in her sessions through embodied and playful explorations to joyfully reconnect with yourself, your partner and to build a …
Pia Doegl
2021-02-15T17:30:03-08:00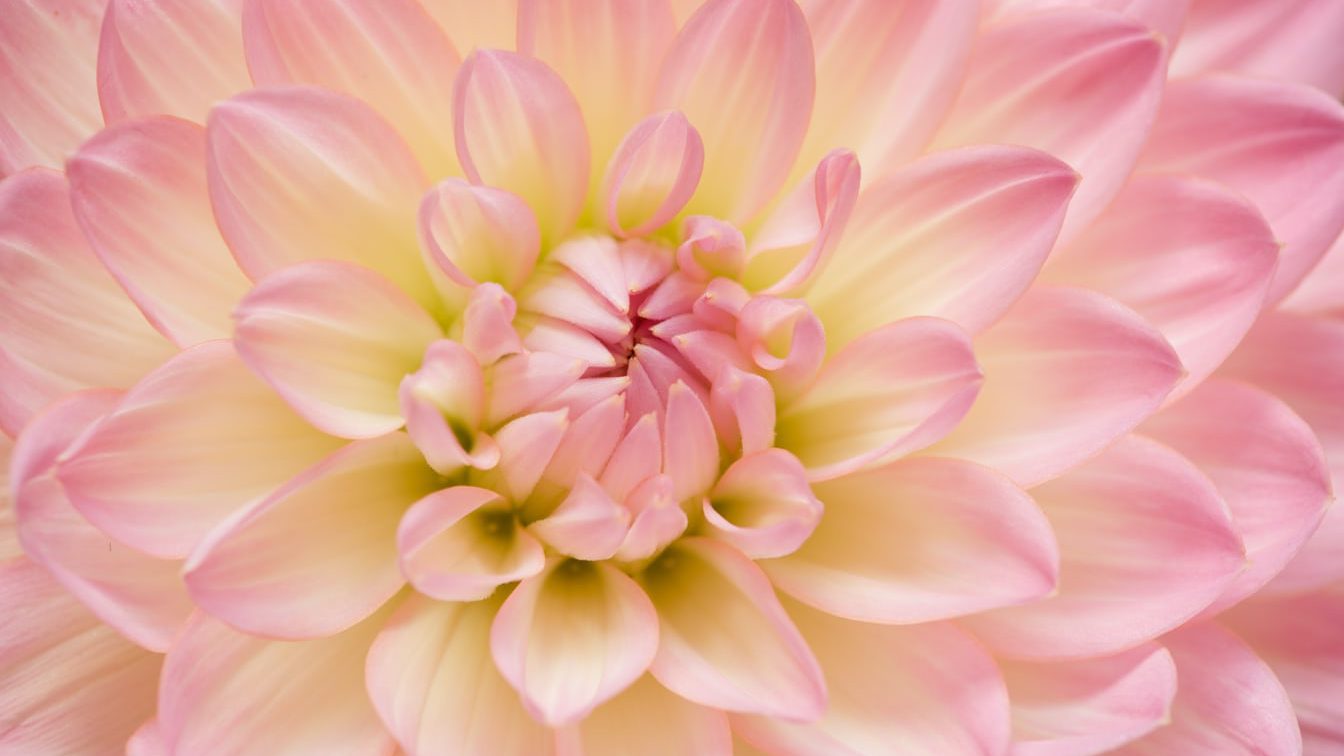 An Awareness Practice.
Find relaxation, inner calm and fresh energy anytime during your busy days, wherever you are. Feel nourished through a warm stream of love, …
Pia Doegl
2021-02-24T10:31:07-08:00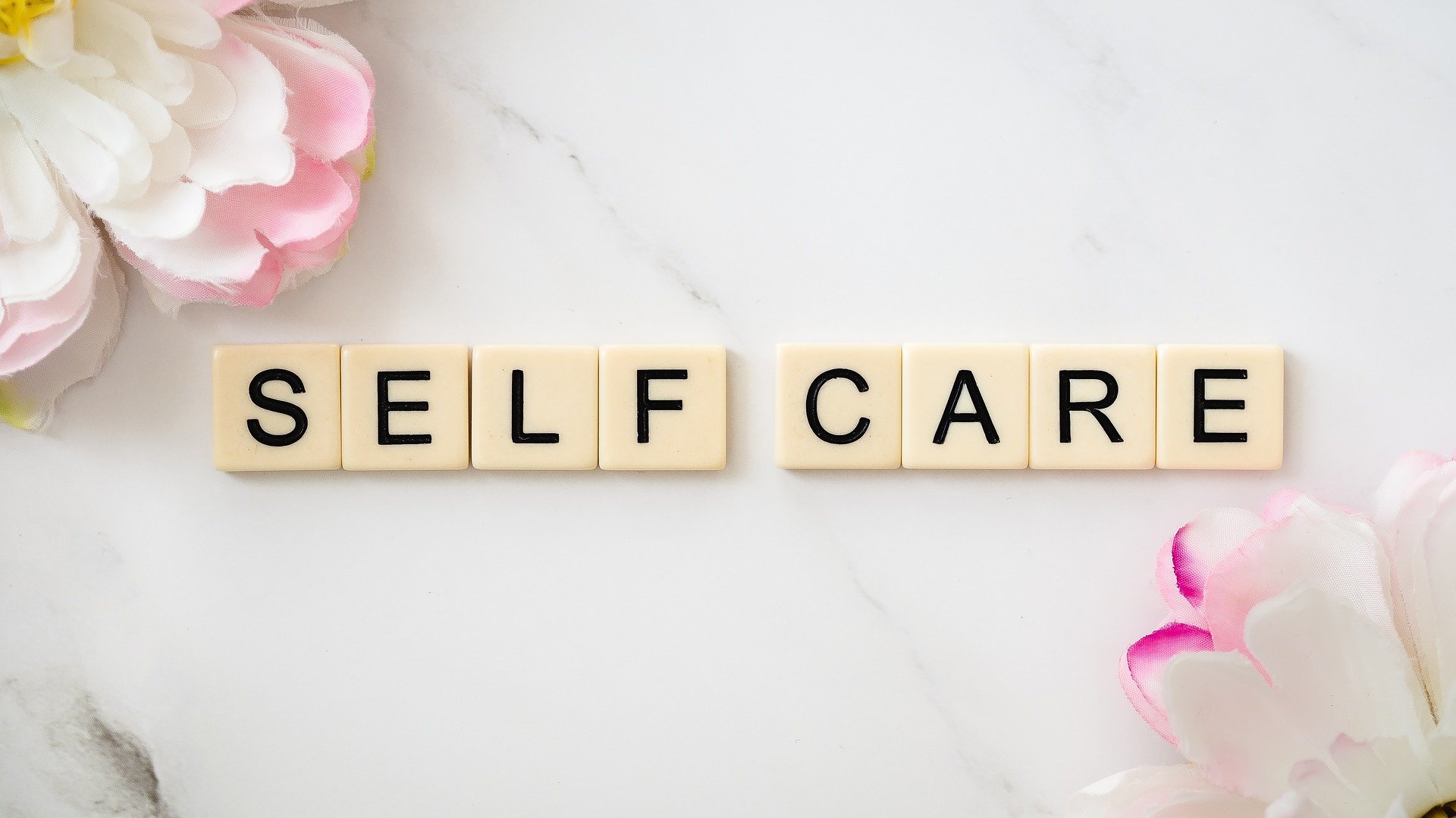 Nurture Your Heart, Spirit and Body.
Time for yourself as a parent is always limited. Even just a few moments of self-care can help you to nourish and …