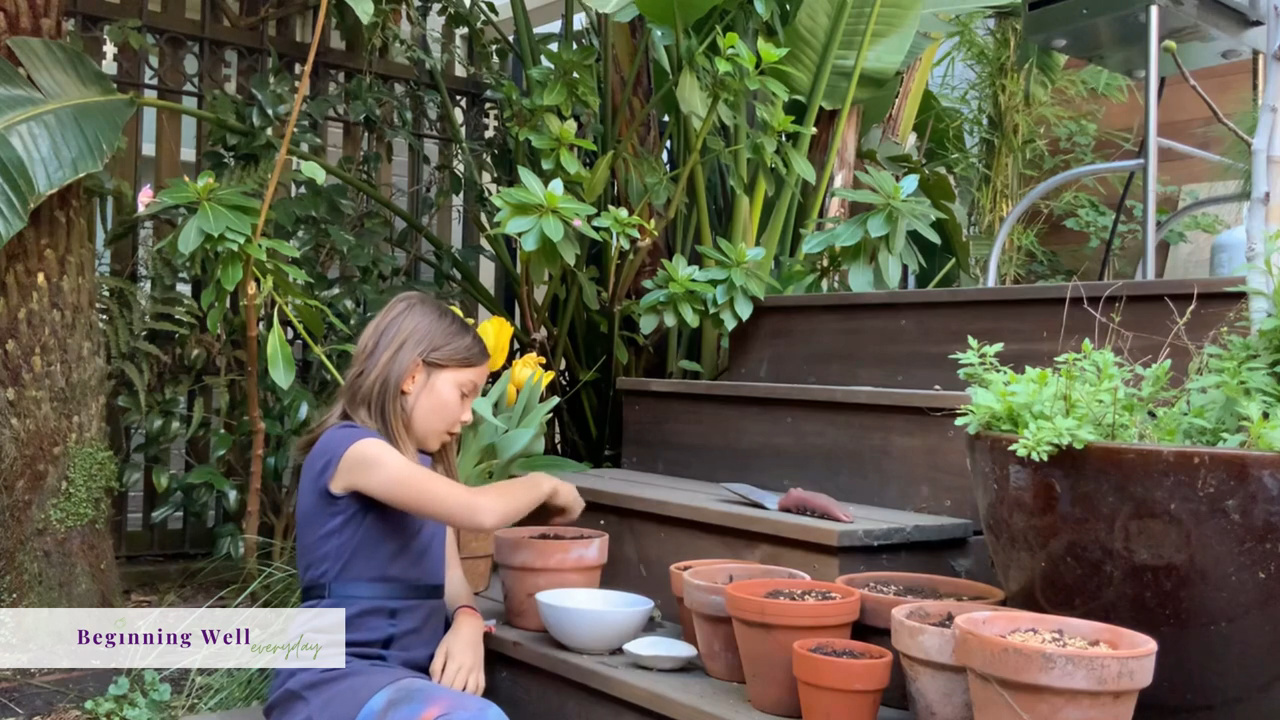 How to plant Wheatgrass
Spring Celebration.
Every family celebrates the arrival of springtime differently: Maybe you celebrate Passover or Easter with your little ones or maybe you simply celebrate the magic of new life rising from the earth as part of the breathing of the year?
In this short video, our youngest Beginning Well Everyday team member, Charlotte, shares her way of planting wheatgrass and her joy as the first flowers start to bloom. Please take a look at What you need and at our Hints for planting your own wheatgrass before you get started. And we would love to see your grass growing, so please share your pictures and experiences with us at info@beginningwell.com!
Enjoy a verse to celebrate the wonder of new life
Here are some hints for planting your own wheatgrass together with your little ones
More from this Author/Topic/Category
Pia Doegl
2021-04-22T12:19:53-07:00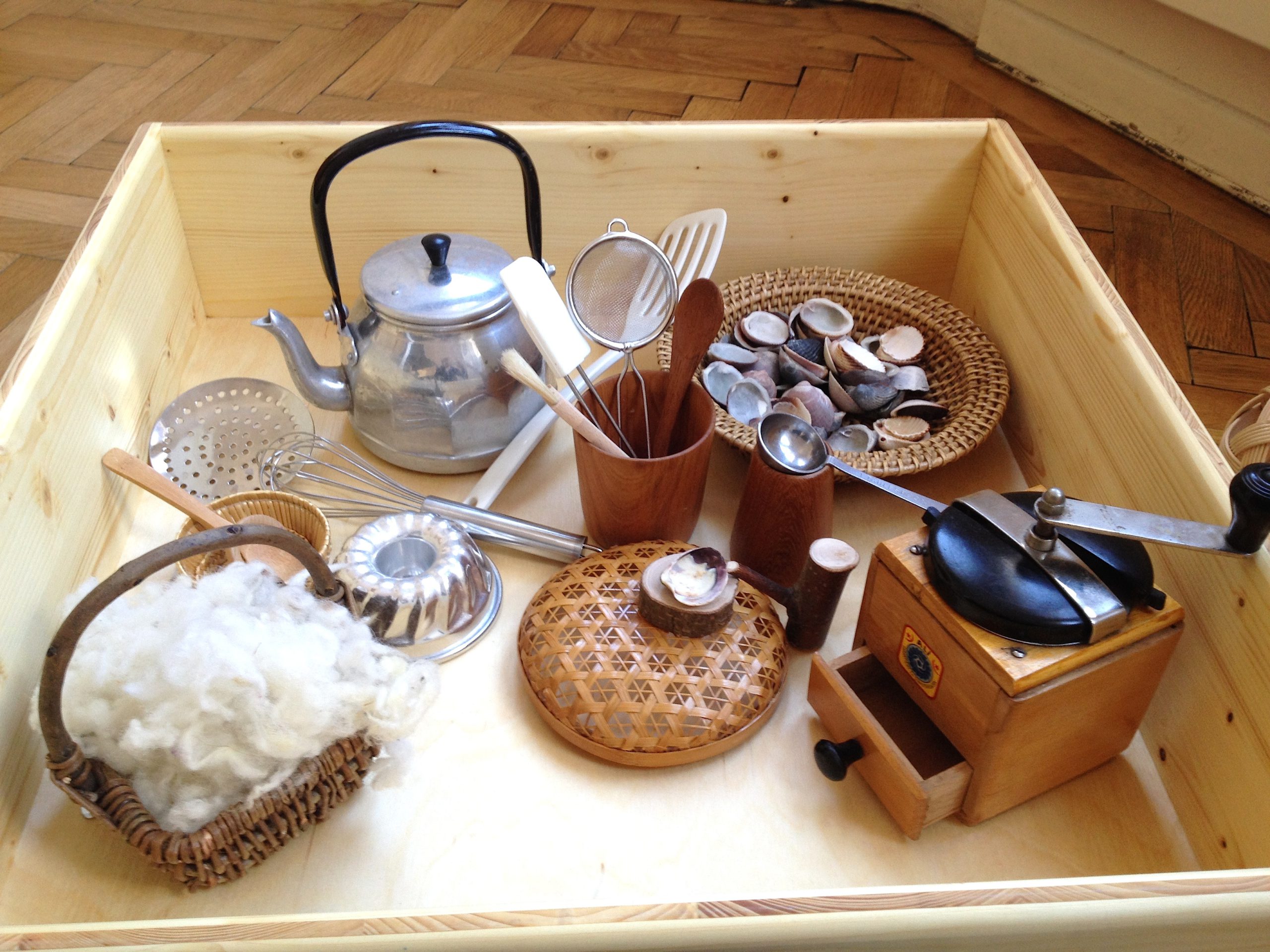 High quality natural materials for babies & toddlers. Age appropriate surprises
Whenever you are searching for an age appropriate surprise either for an upcoming birthday, for …
Pia Doegl
2021-04-22T09:22:32-07:00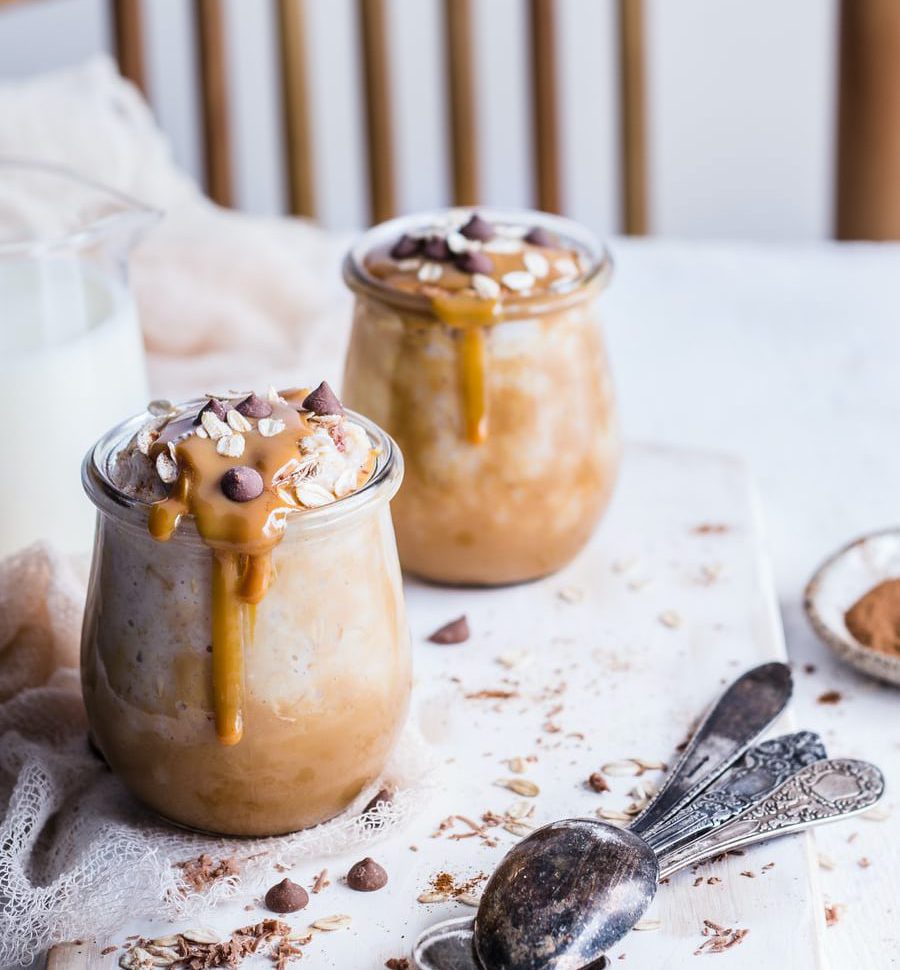 Sweet Porridge.
There's nothing like a warm bowl of porridge on a cold morning. Here is a Grimm's fairy tale about a …
Pia Doegl
2021-04-07T21:49:28-07:00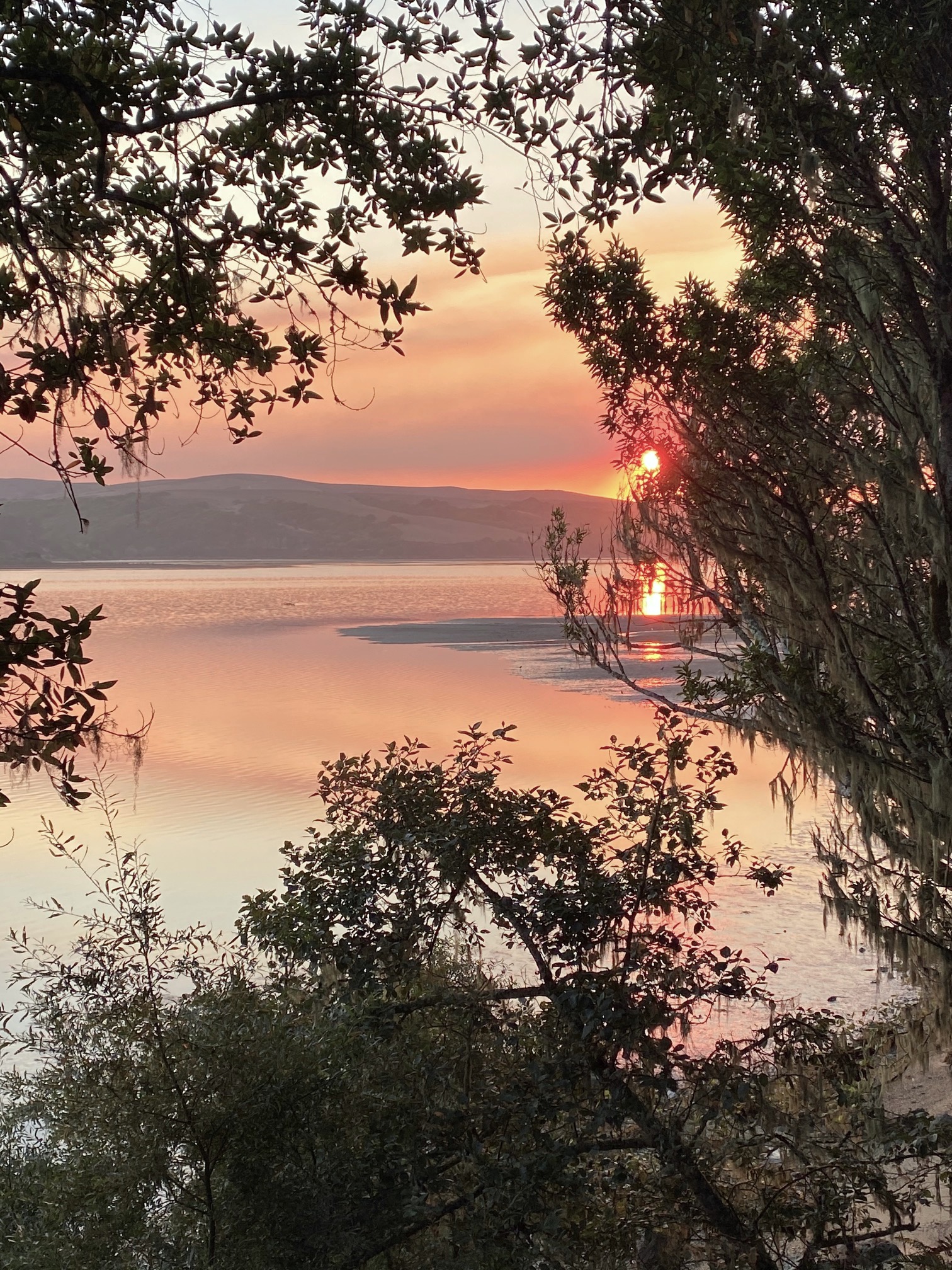 "Good Morning, Dear Earth!"
This classic Waldorf song is a lovely way to greet the day, to say good morning to the earth and …