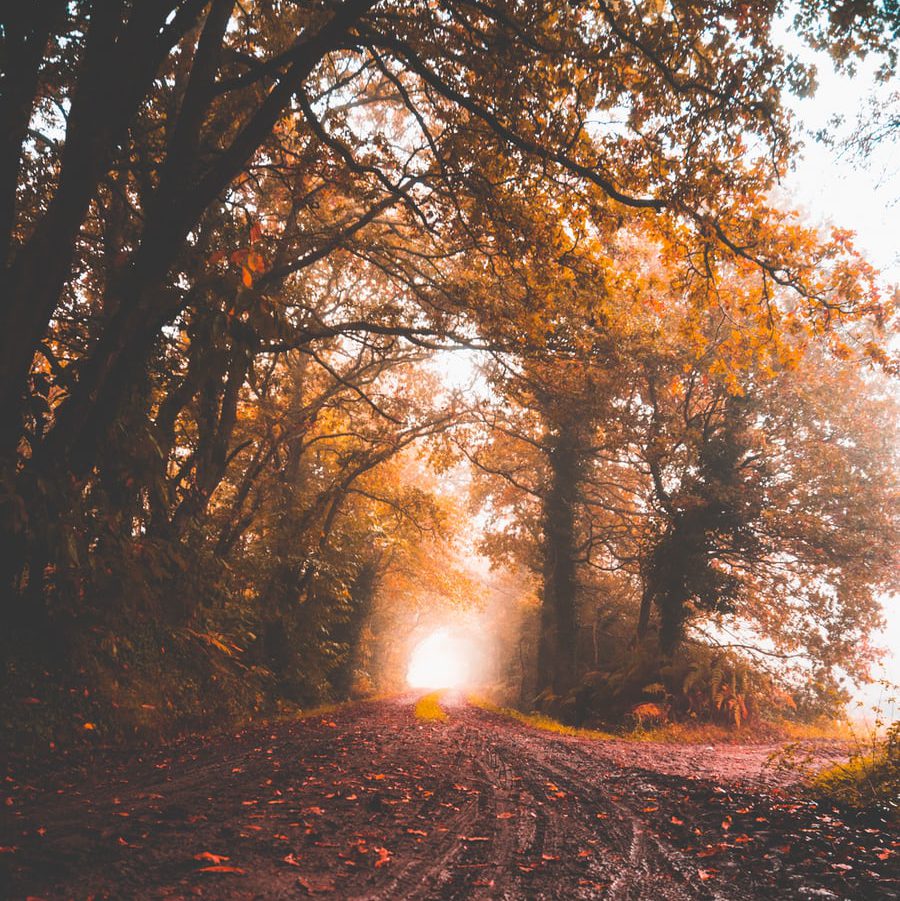 How To Be More Empathetic?
COMING SOON.
In this 2-part live session, you will explore your own understanding of empathy, how it affects YOUR well-being, and the well-being of your child and the rest of your family.
We all want to be recognised for who we came here to be, for our unique potential. Then we connect to the deeper meaning of our being and can grow with joy, inner freedom and fulfillment. Find inspiration in Pia's deeper perspective of empathy, and how this awareness can nurture our daily lives.
It is beneficial to have joined the first part, before joining the second, but not precondition. A recorded version of each session will be available soon after the live event.
More from this Author/Topic/Category
Pia Doegl
2021-01-13T20:32:20-08:00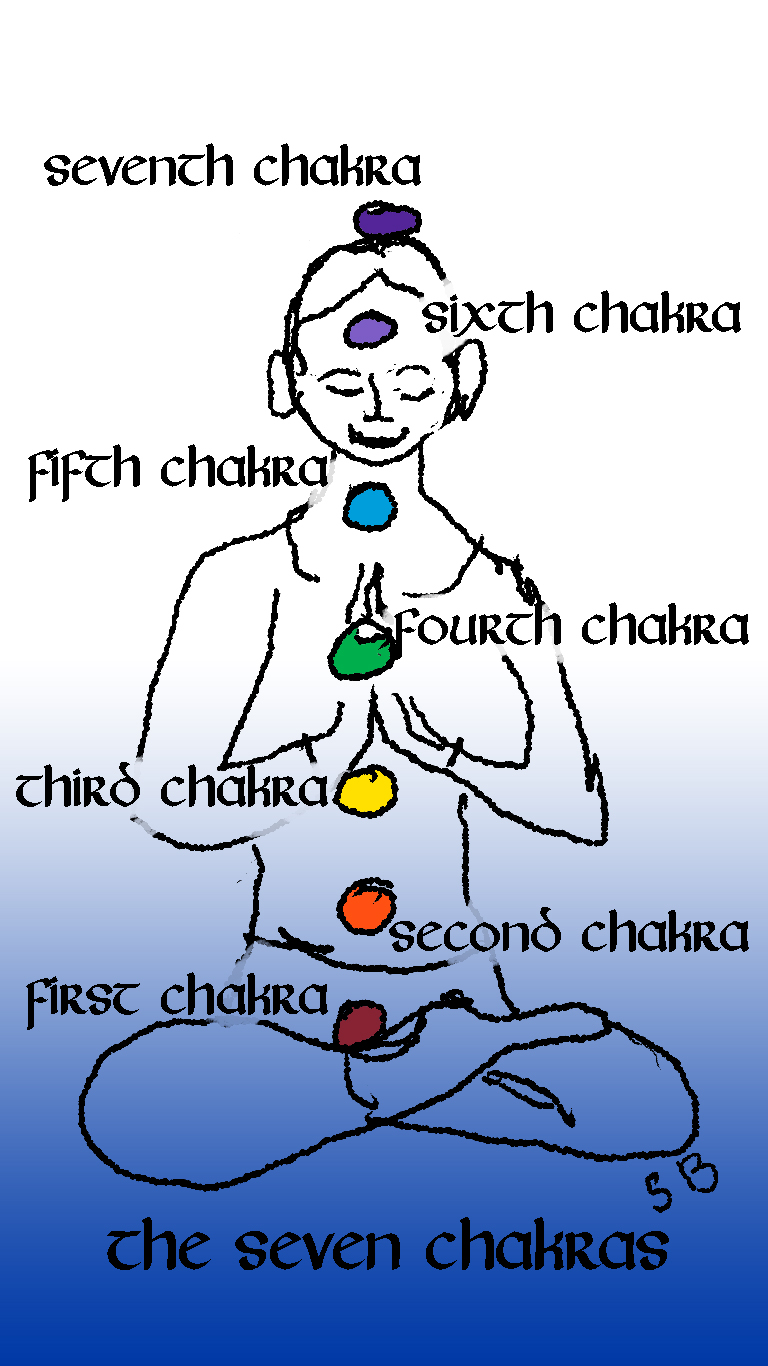 To increase your energy.
Use this short meditation to experience more energy and inner balance. Eastern wisdom tells us that we have seven major …
Pia Doegl
2021-01-13T20:27:14-08:00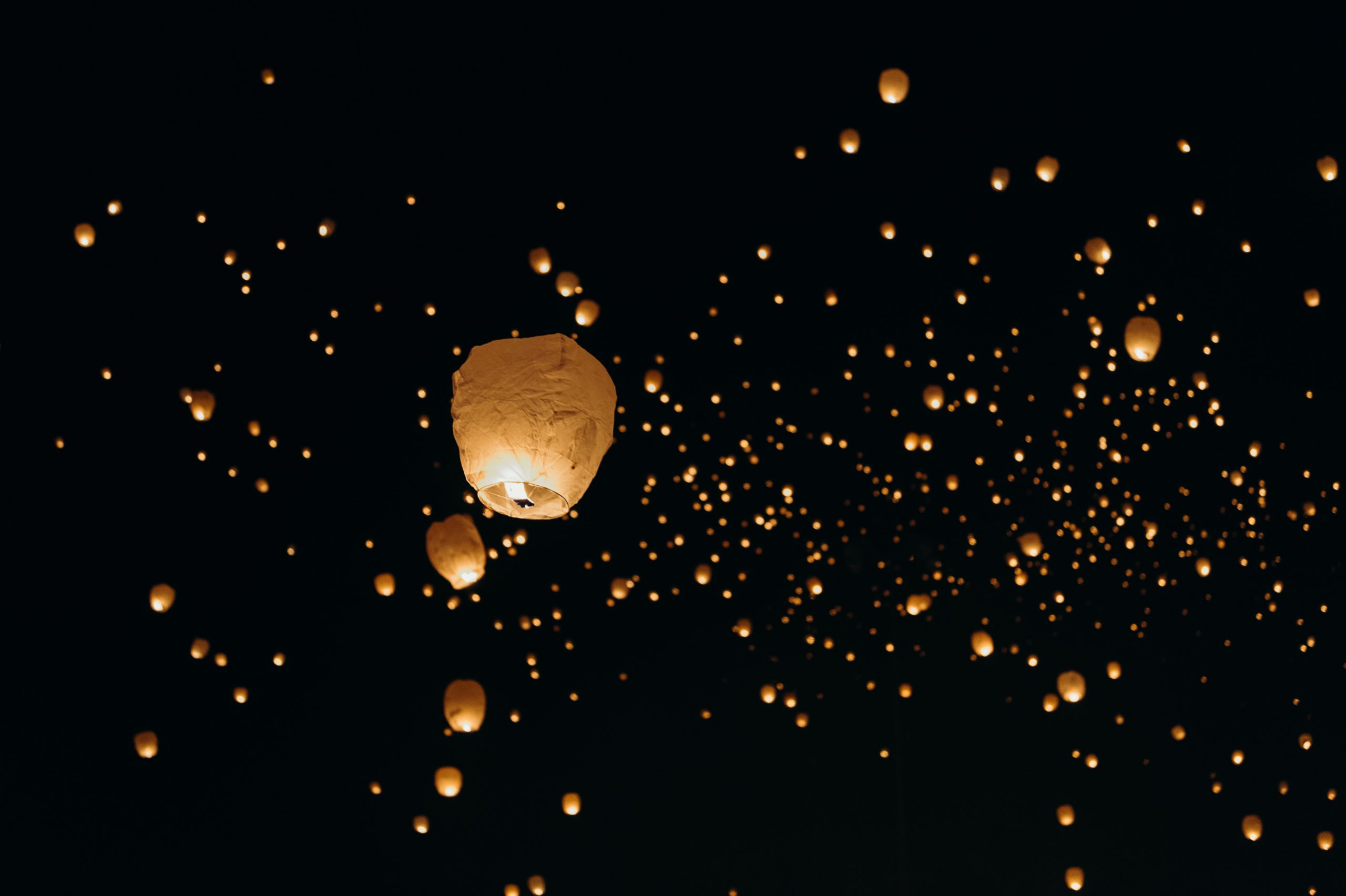 Glimmer, Lantern Glimmer!
Sing this song as you carry your lantern in the dark winter nights or as you watch your lantern's cheery glow …
Pia Doegl
2021-01-14T12:44:52-08:00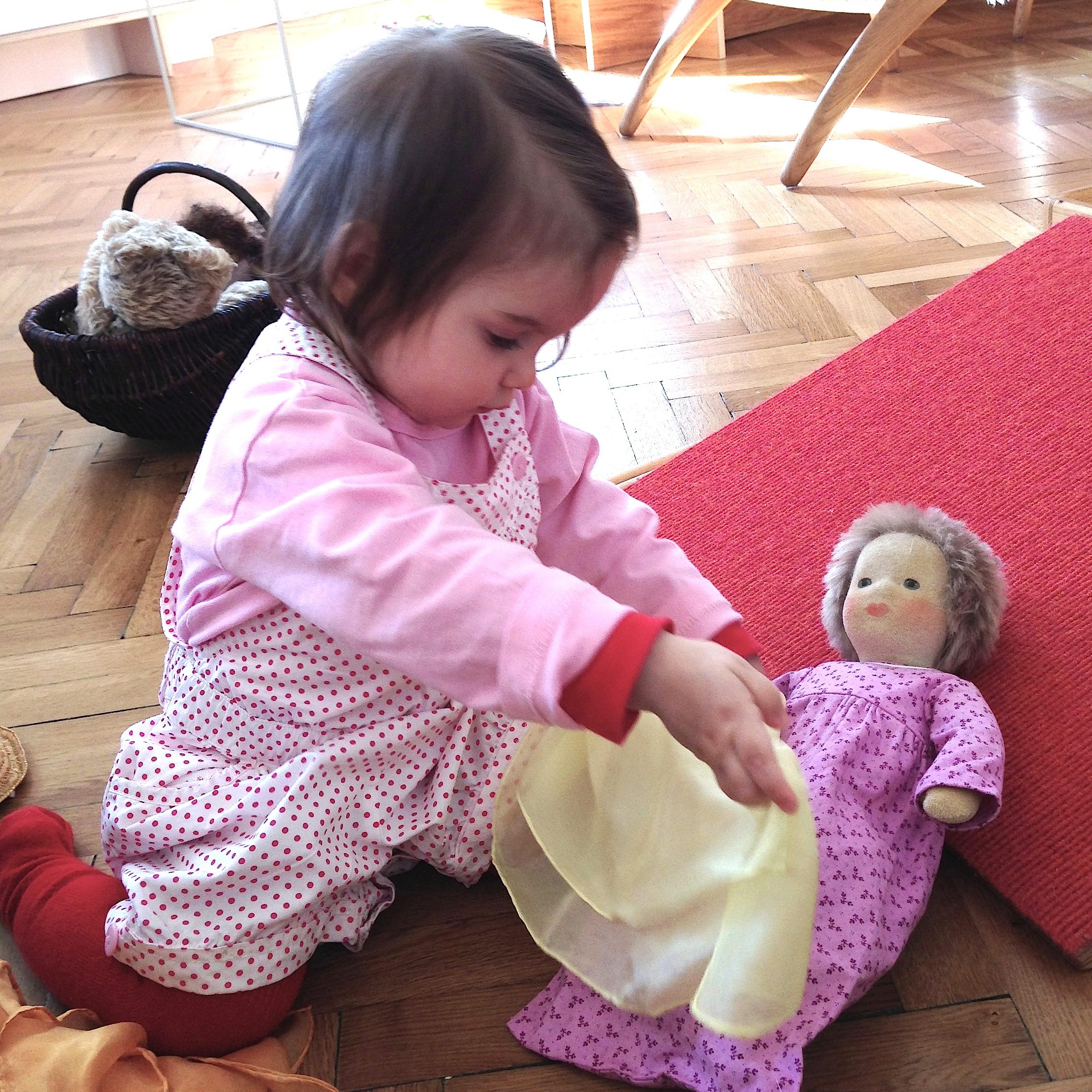 To discover themselves and the world around them.
In this 3-part series you can witness children's growing self-initiated explorations: Watching how a baby begins to discover …