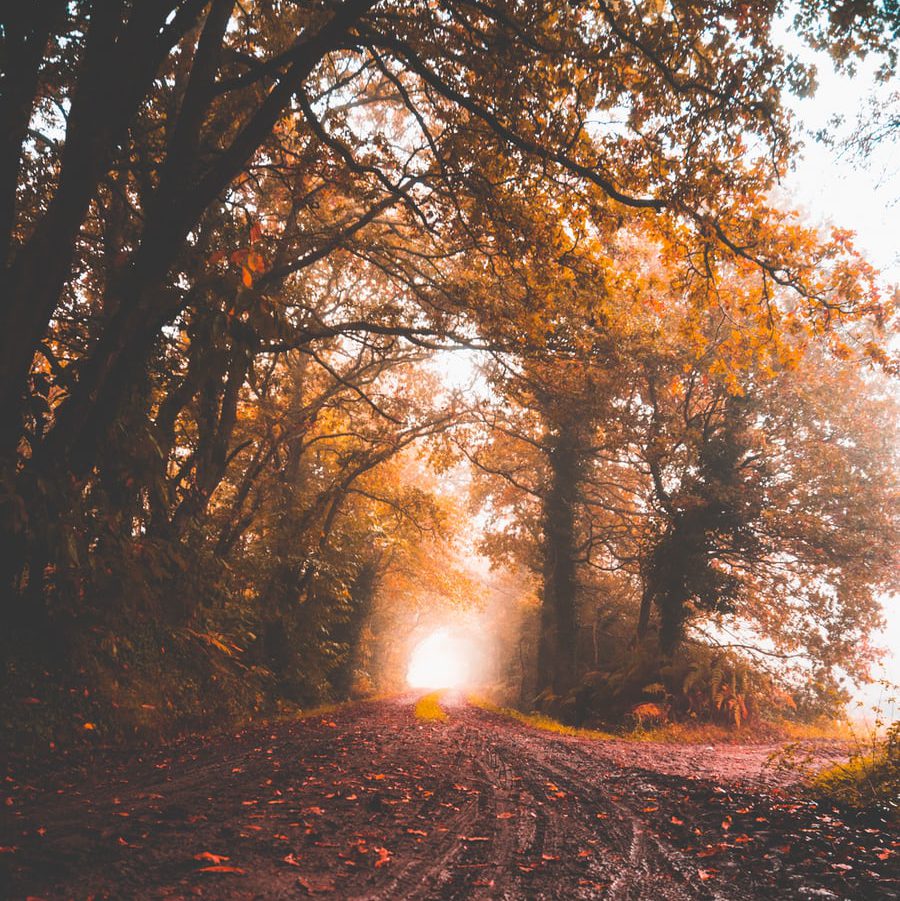 How To Be More Empathetic?
COMING SOON.
In this 2-part live session, you will explore your own understanding of empathy, how it affects YOUR well-being, and the well-being of your child and the rest of your family.
We all want to be recognised for who we came here to be, for our unique potential. Then we connect to the deeper meaning of our being and can grow with joy, inner freedom and fulfillment. Find inspiration in Pia's deeper perspective of empathy, and how this awareness can nurture our daily lives.
It is beneficial to have joined the first part, before joining the second, but not precondition. A recorded version of each session will be available soon after the live event.
More from this Author/Topic/Category
Pia Doegl
2021-01-13T20:16:41-08:00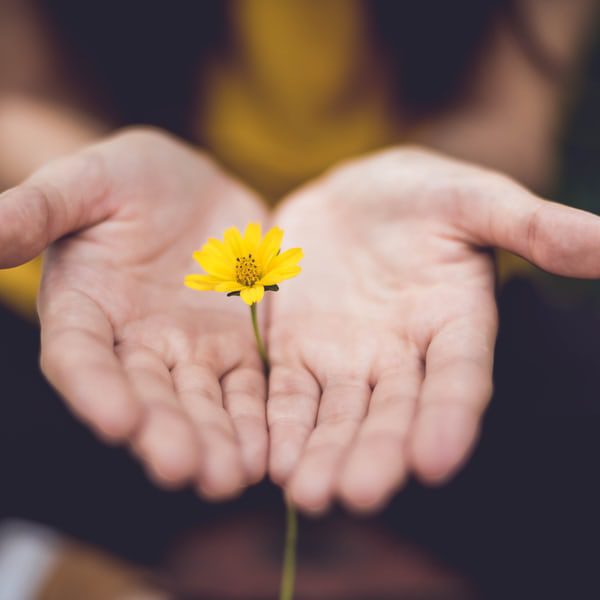 Create a more joyful, healthy family life.
In this 3-part series, Susan introduces us to the basics of Simplicity Parenting, based on the book by Kim …
admin
2021-01-13T20:42:49-08:00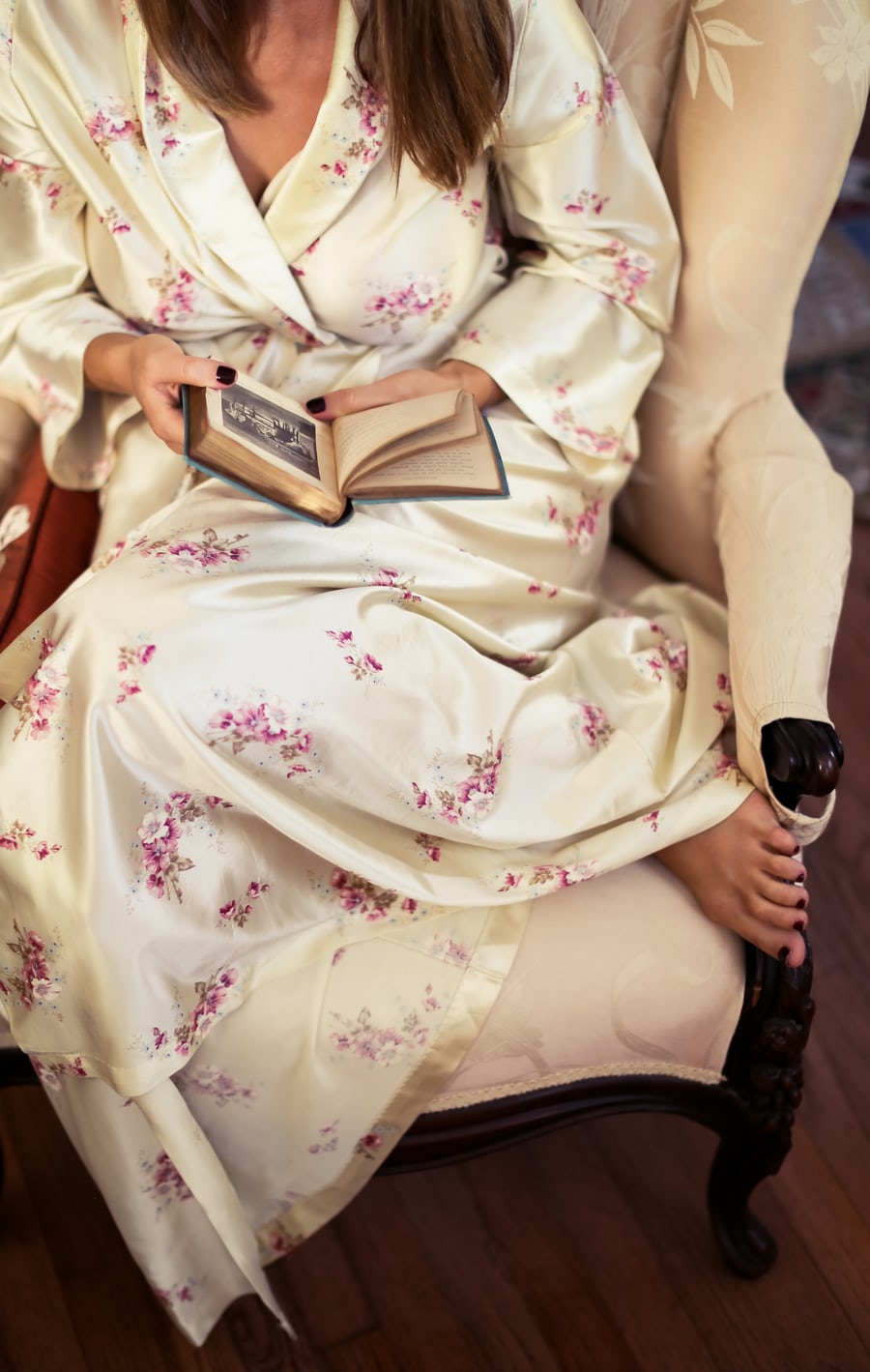 A conversation with Amy Griffith, Doula, California.
In this vibrant conversation, Amy shares her wisdom with us about how new mothers …
Pia Doegl
2021-01-13T20:31:06-08:00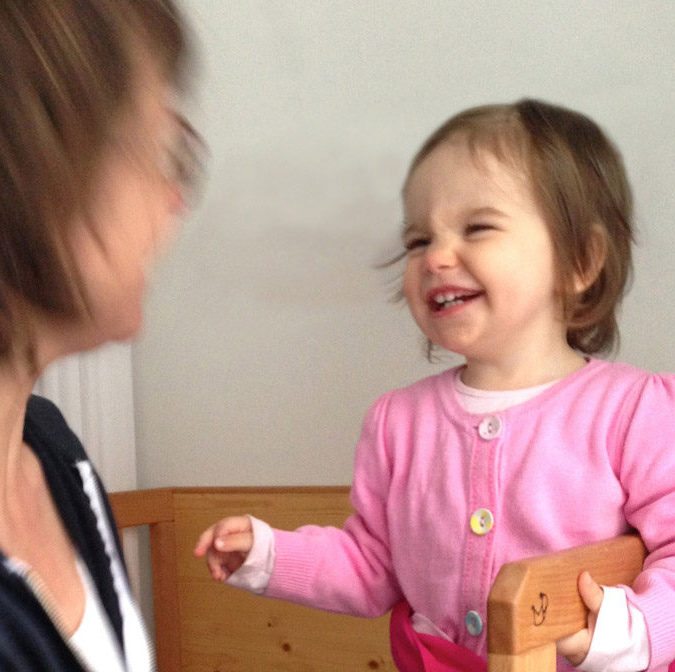 For growing, trustful relationships.
Anna Ruth demonstrates, with her doll Lena, how we can be mindful and respectful with our little one in simple daily care …