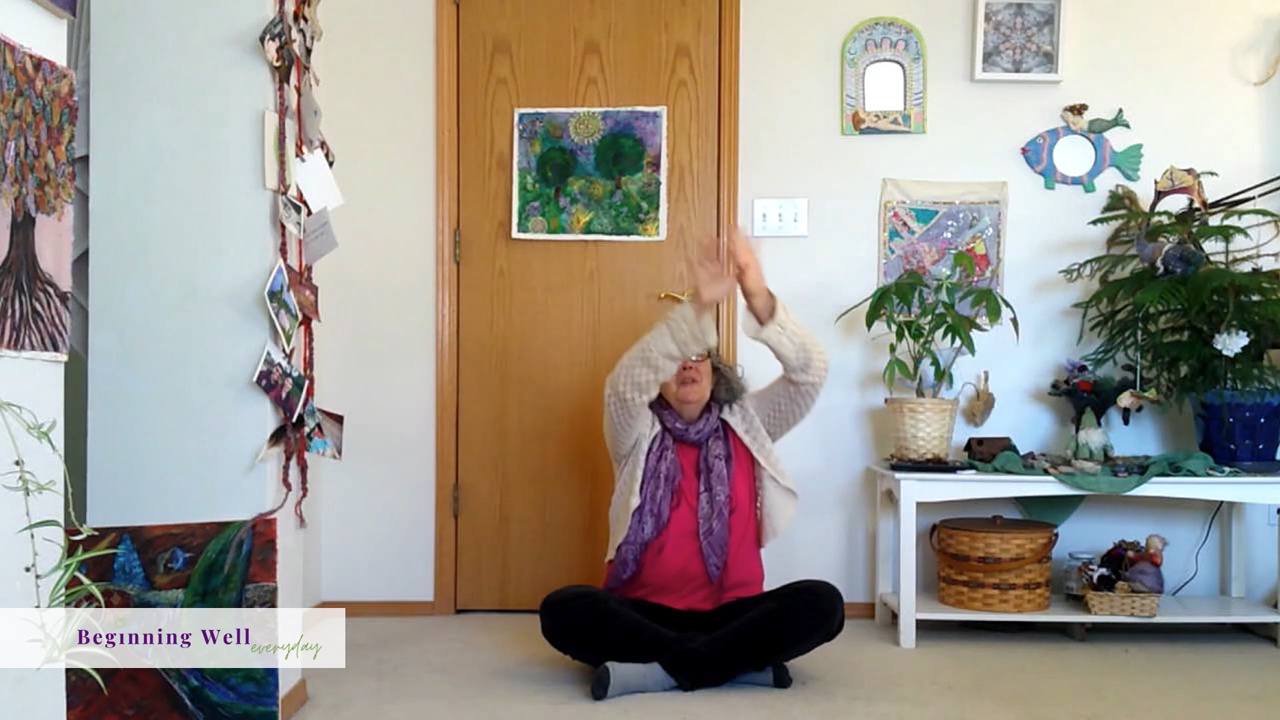 A gentle way to start your day
"Good Morning, Dear Earth!"
This classic Waldorf song is a lovely way to greet the day, to say good morning to the earth and all of her creatures – and to each other. Sing it at the beginning of the day, or after breakfast. You can do the movements to this song either sitting or standing.
More from this Author/Topic/Category
Pia Doegl
2021-09-14T12:51:38-07:00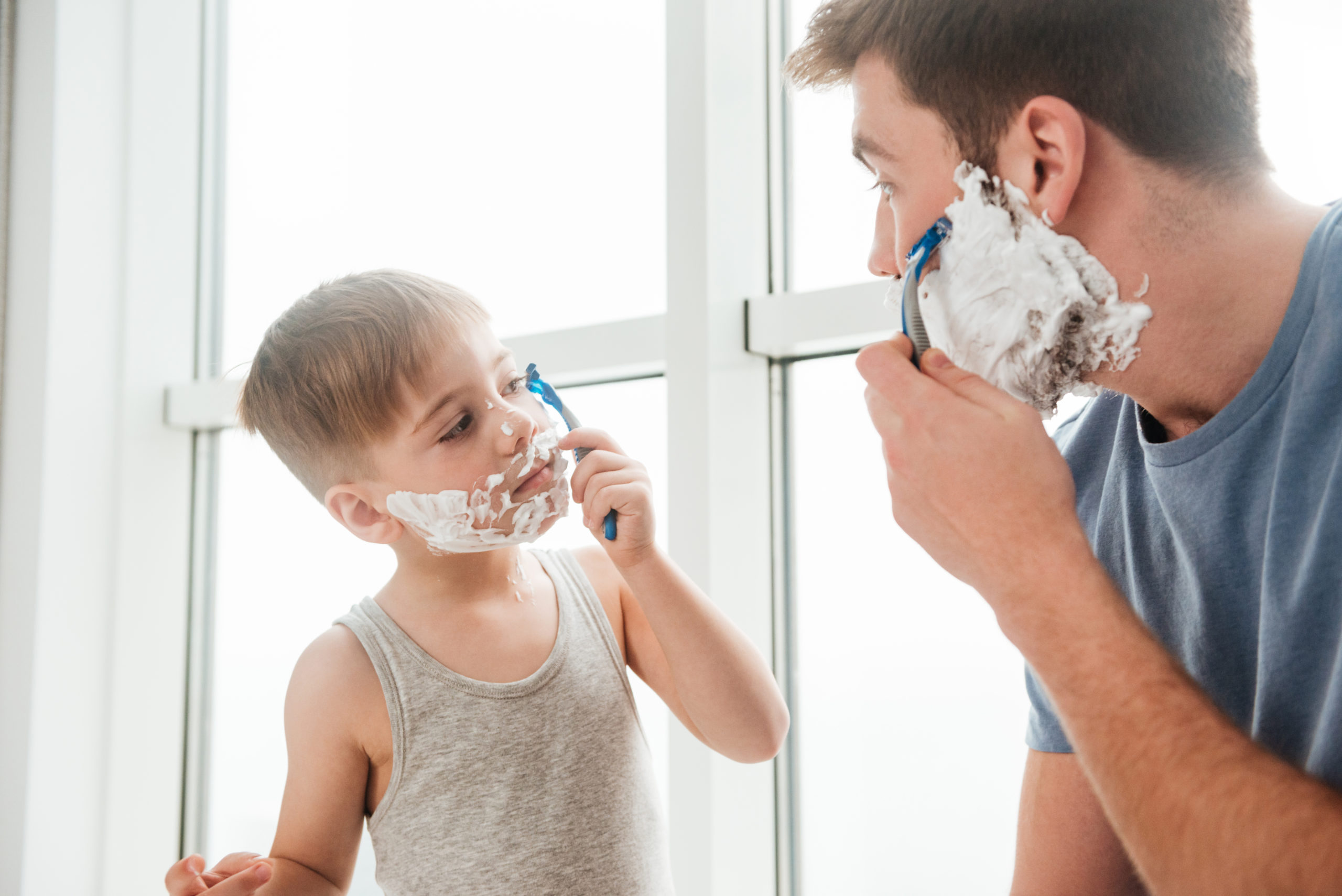 A conversation with Kevin Manning, San Francisco.
In this personal conversation, Kevin shares his own journey about what made him send his three children …
Pia Doegl
2021-05-10T14:45:35-07:00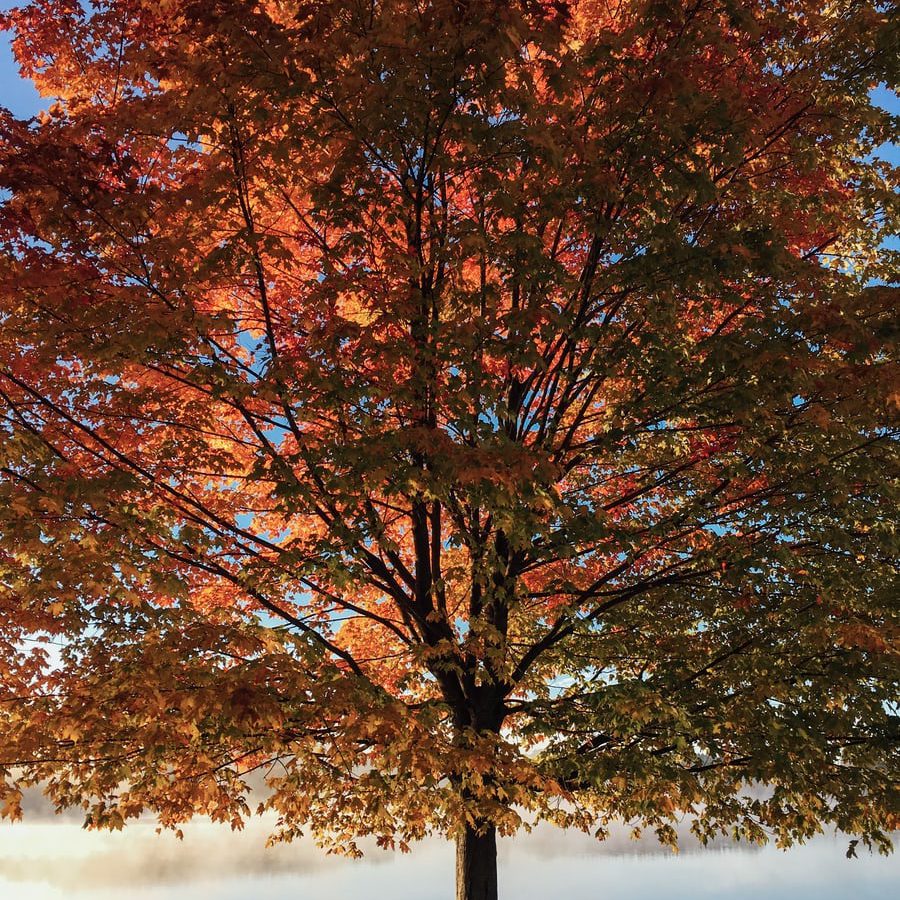 Enjoy sharing "I'm a Tall, tall tree" with your child.
Gift your child with the sound of your voice – whether you feel like …
Pia Doegl
2021-09-14T12:28:48-07:00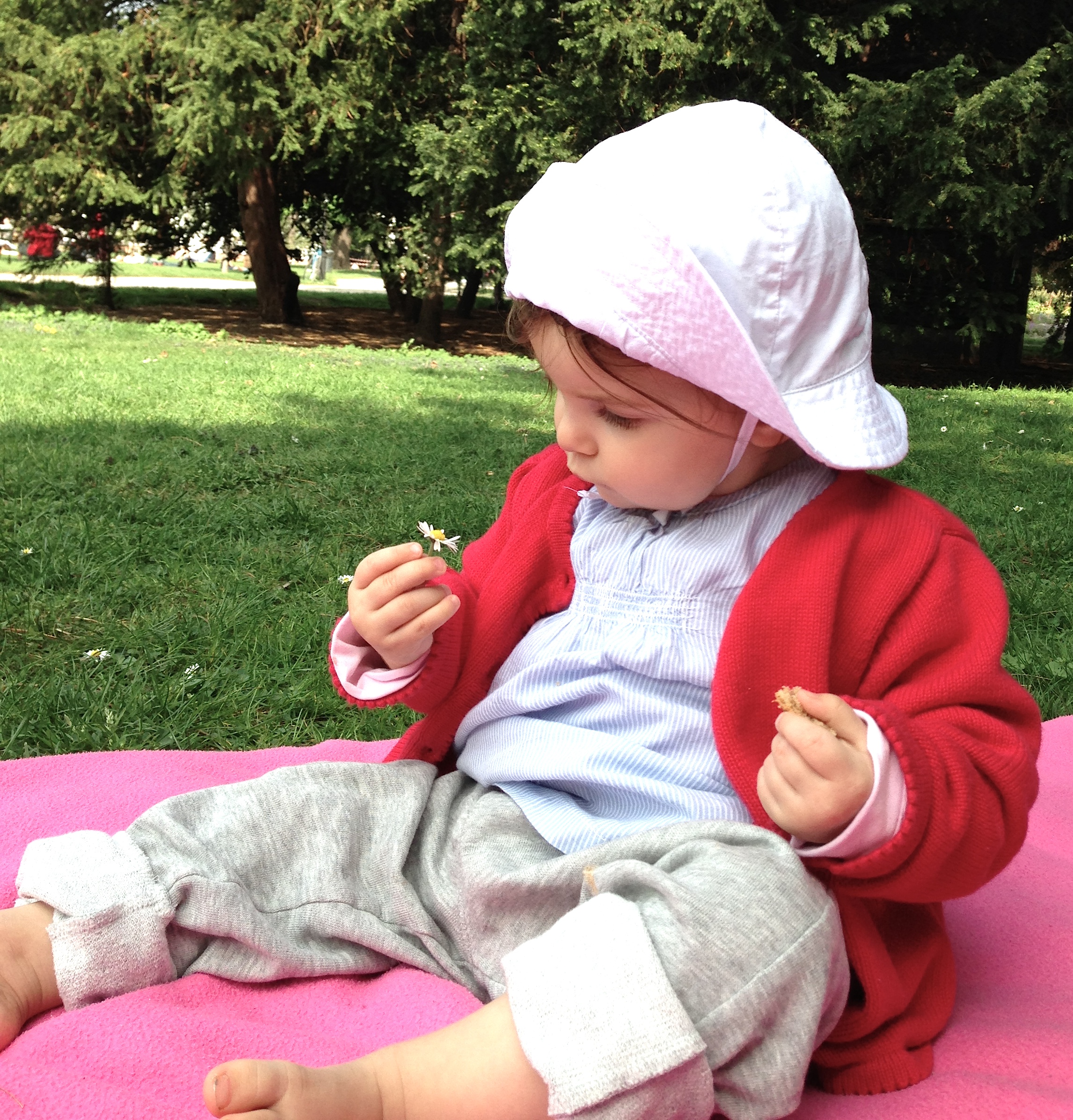 Or Receive Instructions for Playing.
5 mindset shifts for parents.
As you learned in Part 1 of this 2-part series, …