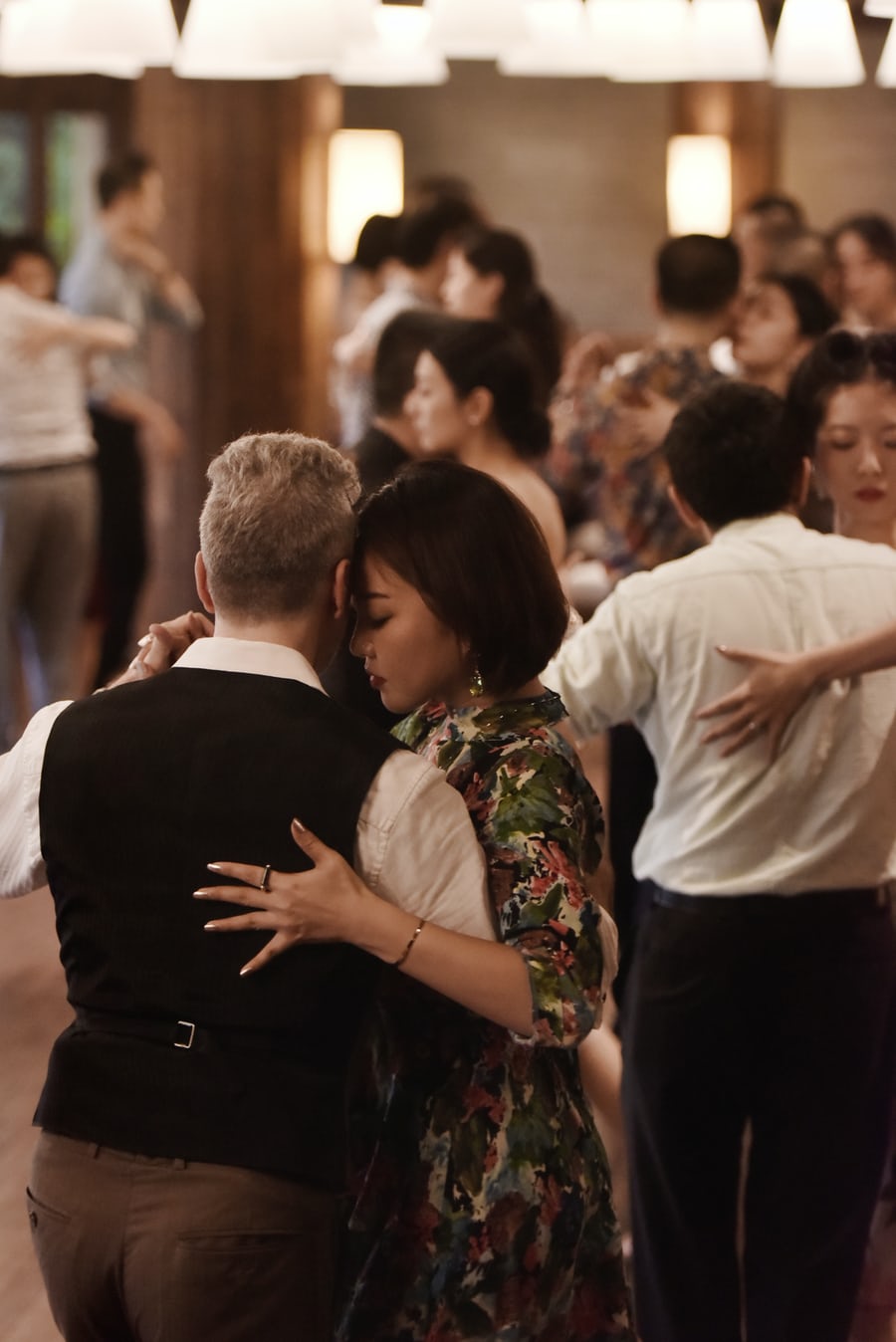 For Couples: Shall We Dance?
1 hour sparkling togetherness with yourself and your partner or a friend. Rocio, a professional Latin-American dancer from Argentina, is taking you into the magical world of Salsa dance. Enjoy invigorating rhythm, playful togetherness and fresh energy at your own place. A recorded version of this class will be available soon after the live event. NO dancing experience required!
Some space to move freely
You can either dance barefoot or wear comfortable shoes
More from this Author/Topic/Category
Pia Doegl
2021-02-15T17:30:03-08:00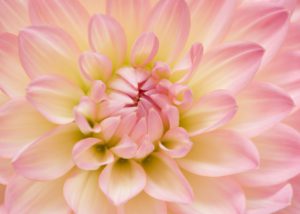 An Awareness Practice.
Find relaxation, inner calm and fresh energy anytime during your busy days, wherever …
Pia Doegl
2021-02-16T06:40:53-08:00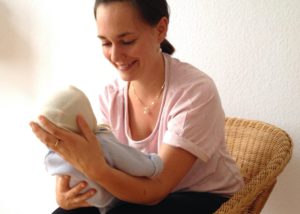 How can I handle daily care routines so that my child feels appreciated and happy?
Pia Doegl
2021-02-16T06:40:21-08:00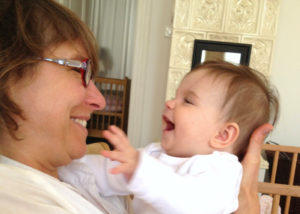 A Conversation with Dorothy Marleen, Early Childhood Expert, UK.
In this warm conversation, Dorothy …