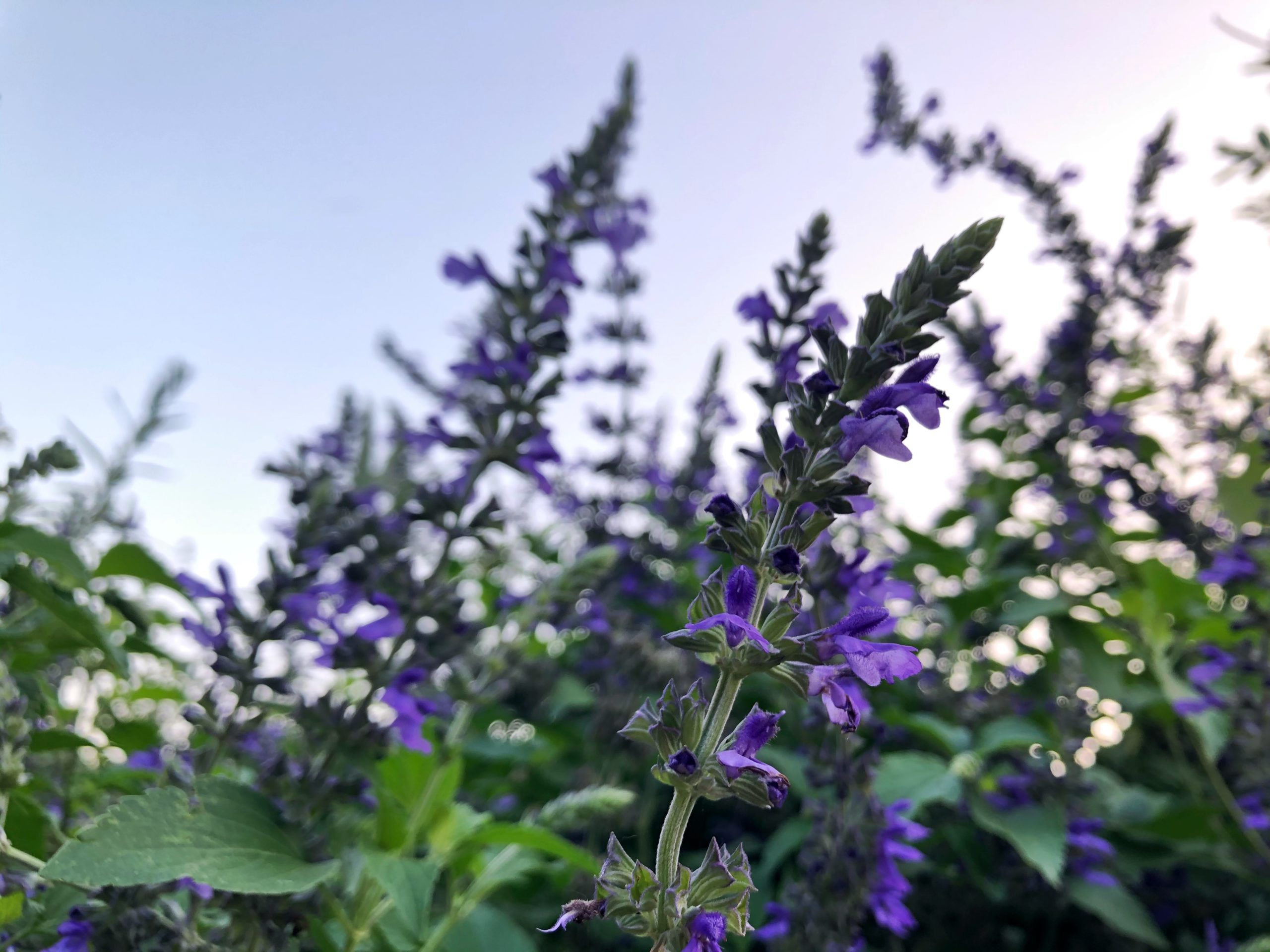 Take a Breath With Me
A 6-minute retreat just for you.
In this short breathing practice, you will learn a simple relaxation strategy in just 6 minutes. With all the obligations and commitments we have on our list every day, we can easily get distracted and lose our connection with ourselves. We are lucky that breathing happens automatically, otherwise, we might get distracted from that as well! ☺
Experience how nourishing breathing is, how fast it brings us back to ourselves and how soothing it immediately effects our whole body, mind and soul.
6-minute for YOURSELF
You can listen to this practice while you are with your little one or on a walk, while doing the dishes or lying in bed.
More from this Author/Topic/Category
Valeriy Guzeev
2021-09-15T09:36:02-07:00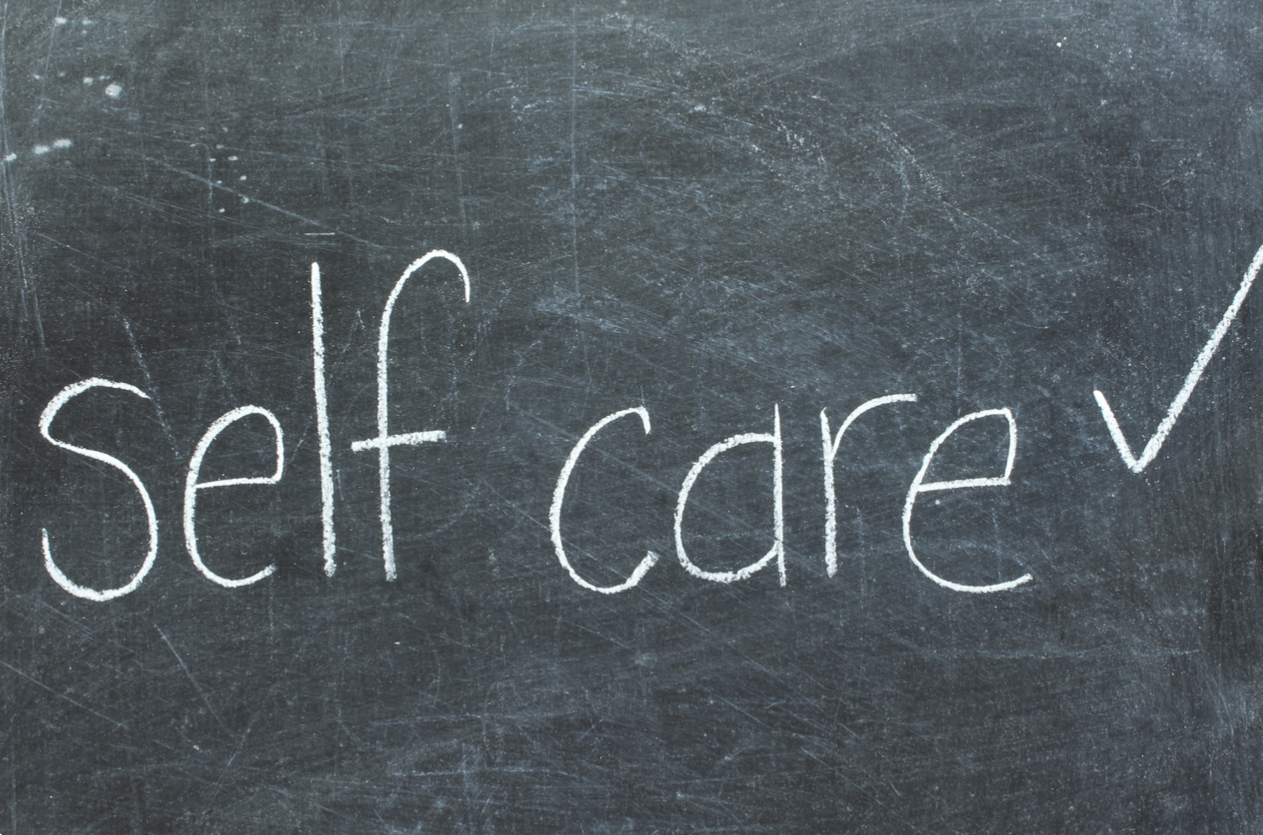 A mother's well-being is the heartbeat of her family.
A personal account by Parent Coach, Pia Dögl.
We all want to do …
Pia Doegl
2021-09-15T07:11:56-07:00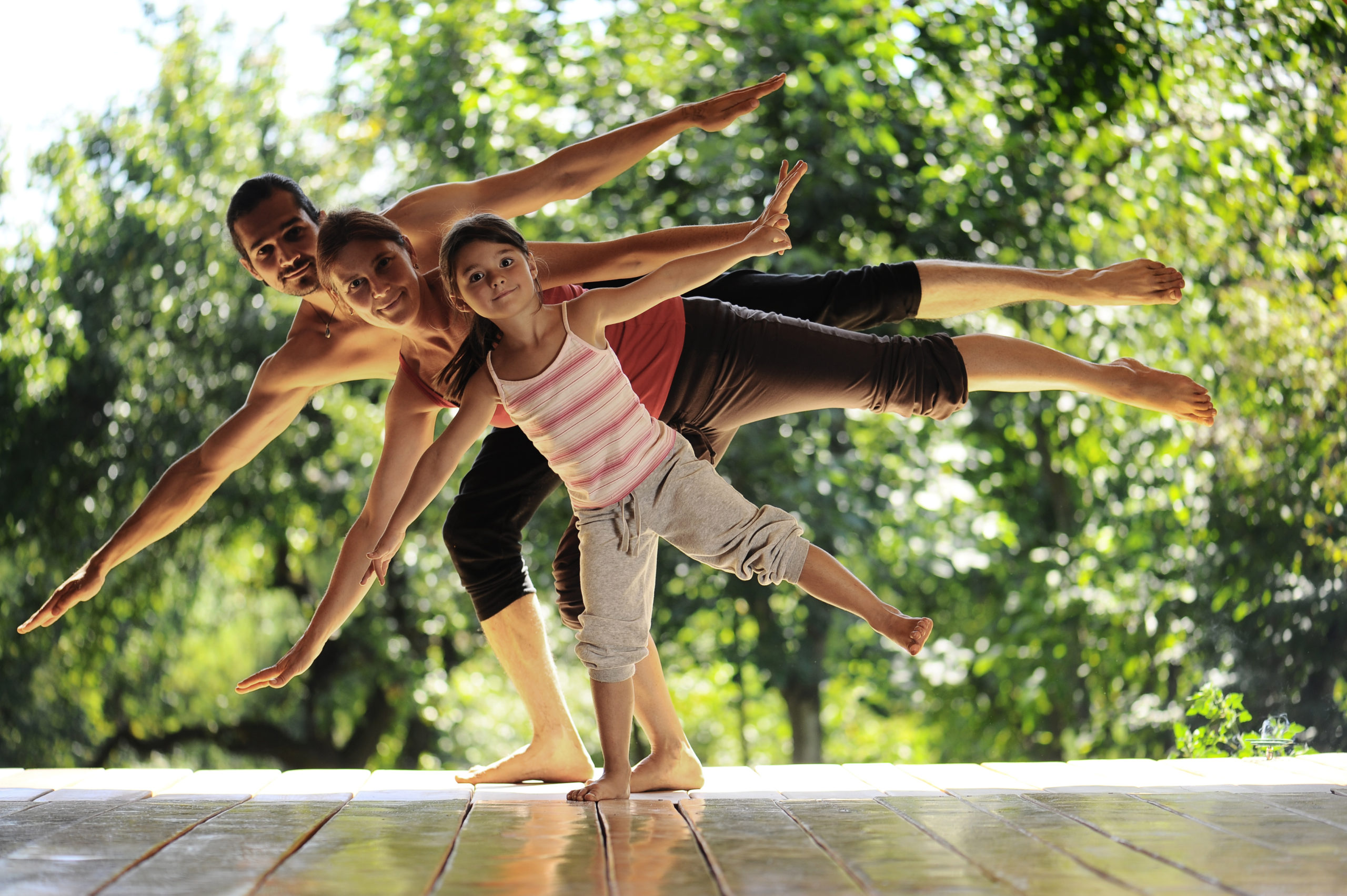 An Ayurvedic Perspective.
In this inspiring conversation with Kathy Gehlken you will find out more about self-care and self-awareness, how …
Pia Doegl
2021-09-14T21:25:07-07:00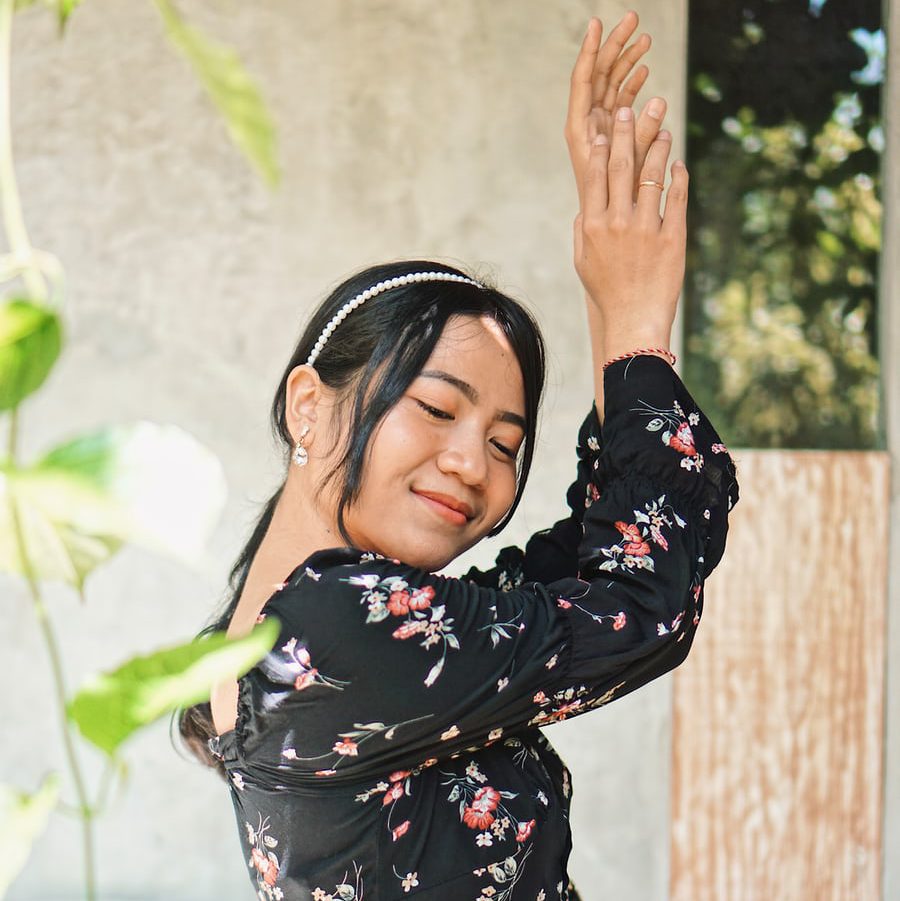 In just a few moment. 
In these sessions, Maria Lentzou inspires you to joyfully transform your inner stress into calm & confidence through embodied and playful explorations. Be …