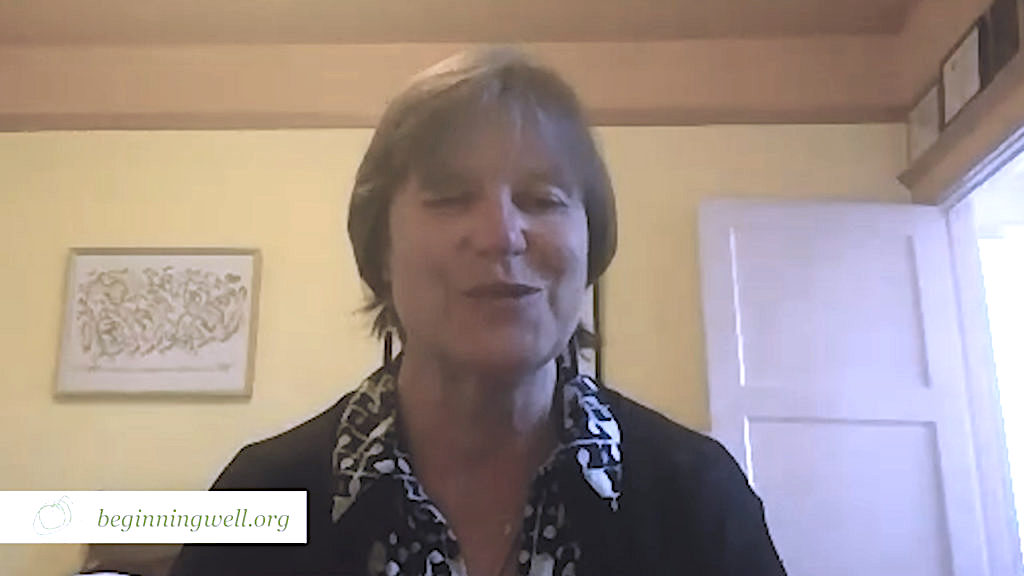 Essentials for Family Health
An
Ayurvedic Perspective.
In this inspiring conversation with Kathy Gehlken you will find out more about self-care and self-awareness, how to create a healthy daily lifestyle and boost well-being for yourself and your whole family. Kathy shares her wisdom about how to balance your energy, to recenter during busy days, and to find out what's really nourishing for you and your loved ones.
More from this Author/Topic/Category
Pia Doegl
2021-04-14T11:05:20-07:00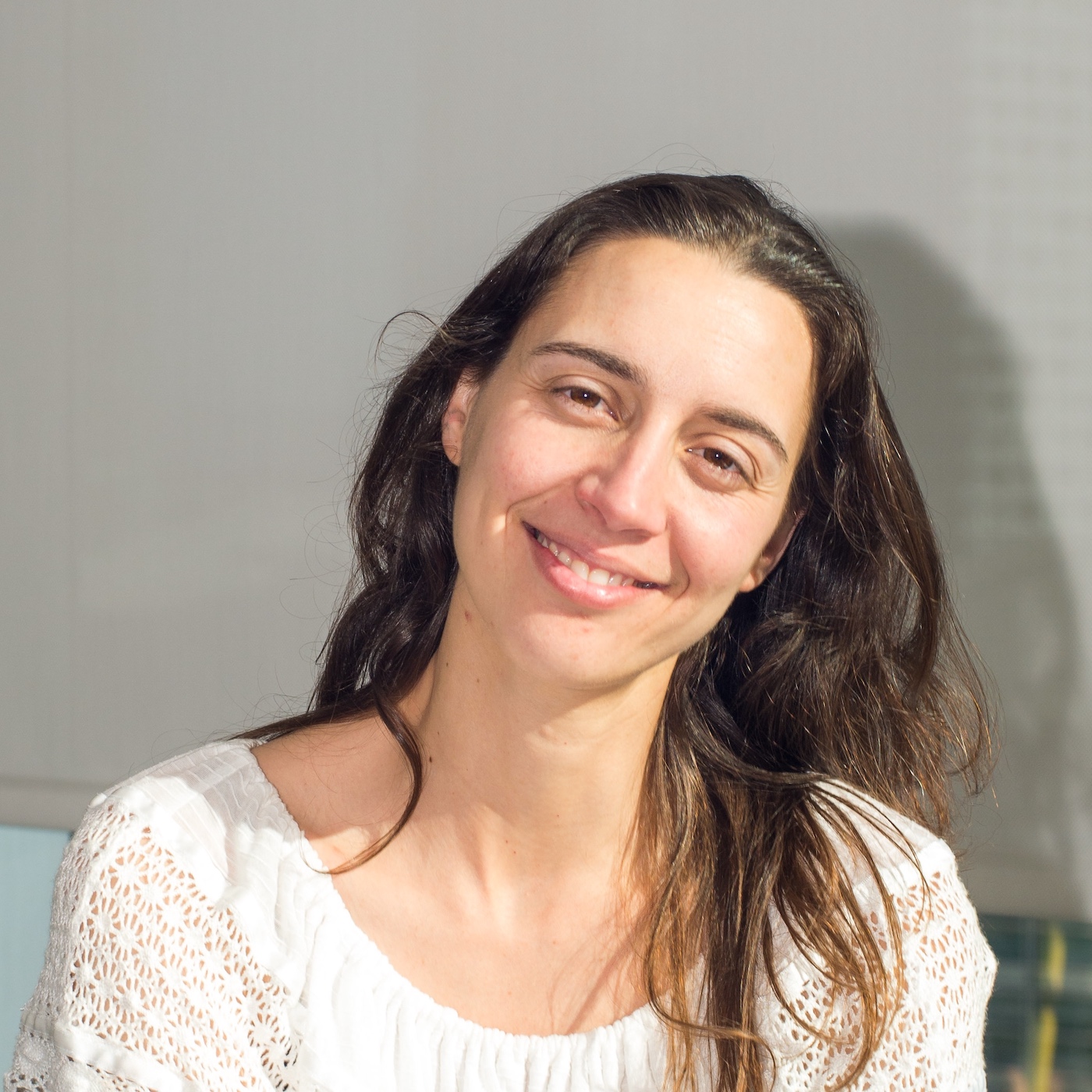 Psychologist, San Francisco
Maria Lentzou is a licensed psychologist from Greece, and an interdisciplinary performing artist. Maria holds an MA in Expressive …
Pia Doegl
2021-02-15T17:30:03-08:00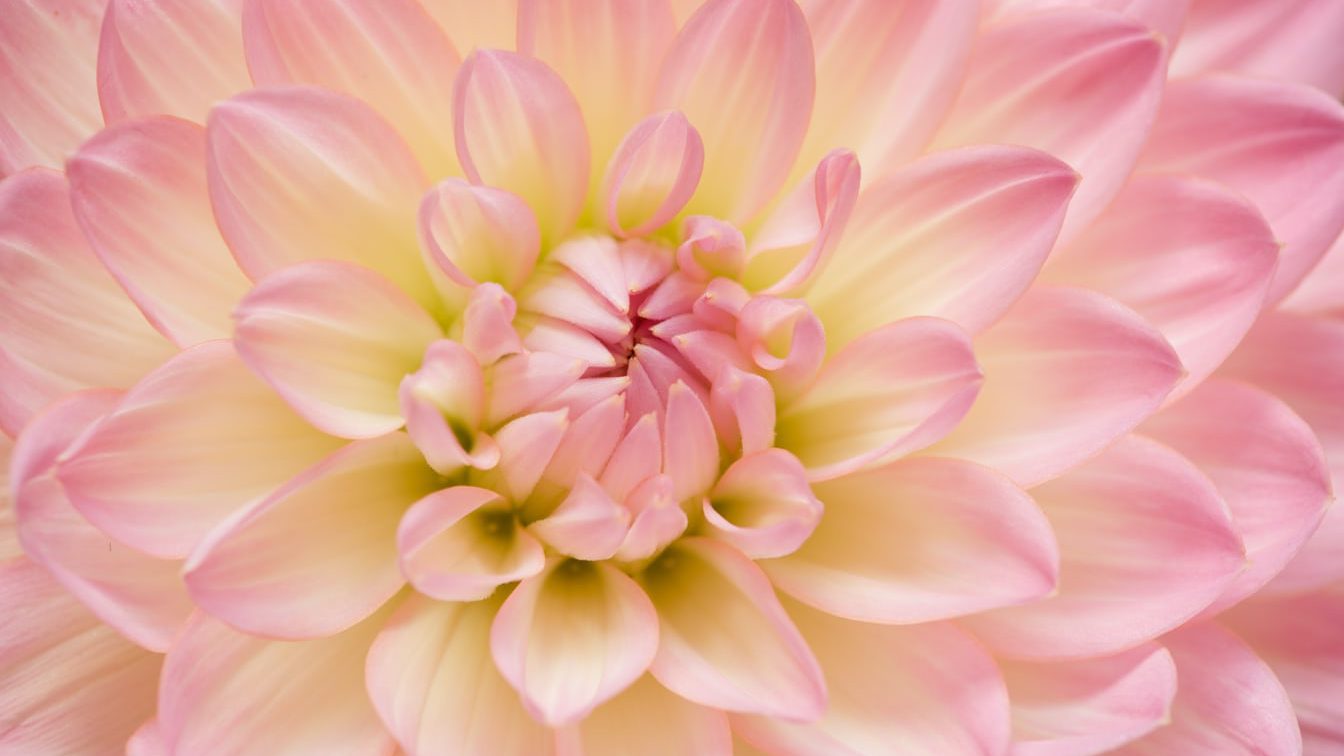 An Awareness Practice.
Find relaxation, inner calm and fresh energy anytime during your busy days, wherever you are. Feel nourished through a warm stream of love, …
Pia Doegl
2021-04-22T15:07:15-07:00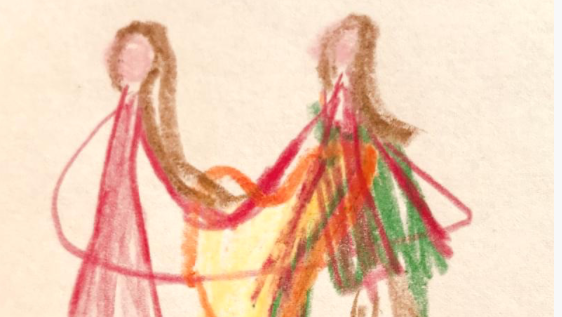 An Awareness Practice.
In this personal account, Beginning Well founder and parent coach, Pia Dögl shares how her daughter can bring her deepest, forgotten anger to the surface, …