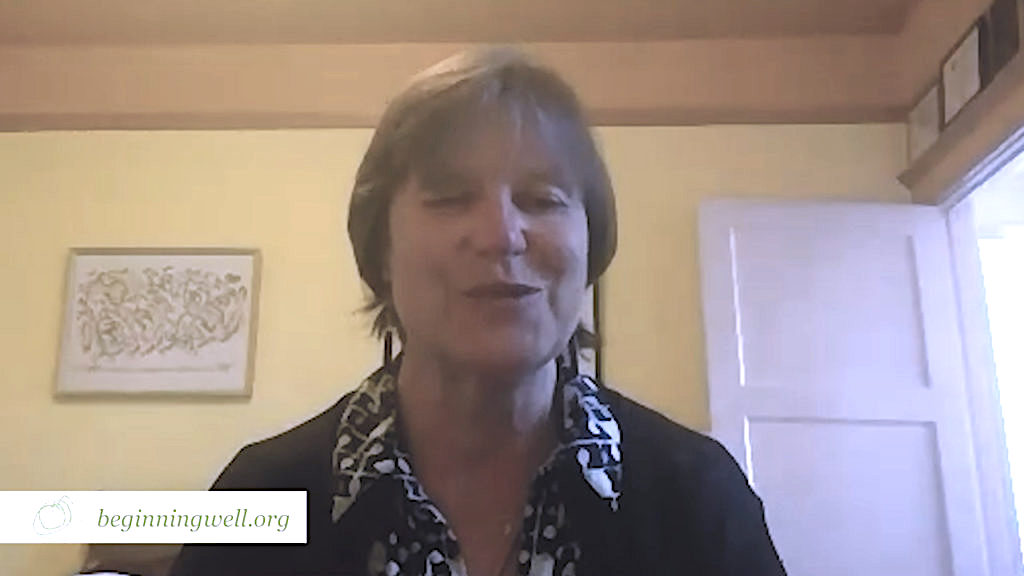 Essentials for Family Health
An
Ayurvedic Perspective.
In this inspiring conversation with Kathy Gehlken you will find out more about self-care and self-awareness, how to create a healthy daily lifestyle and boost well-being for yourself and your whole family. Kathy shares her wisdom about how to balance your energy, to recenter during busy days, and to find out what's really nourishing for you and your loved ones.
More from this Author/Topic/Category
admin
2021-04-07T19:55:46-07:00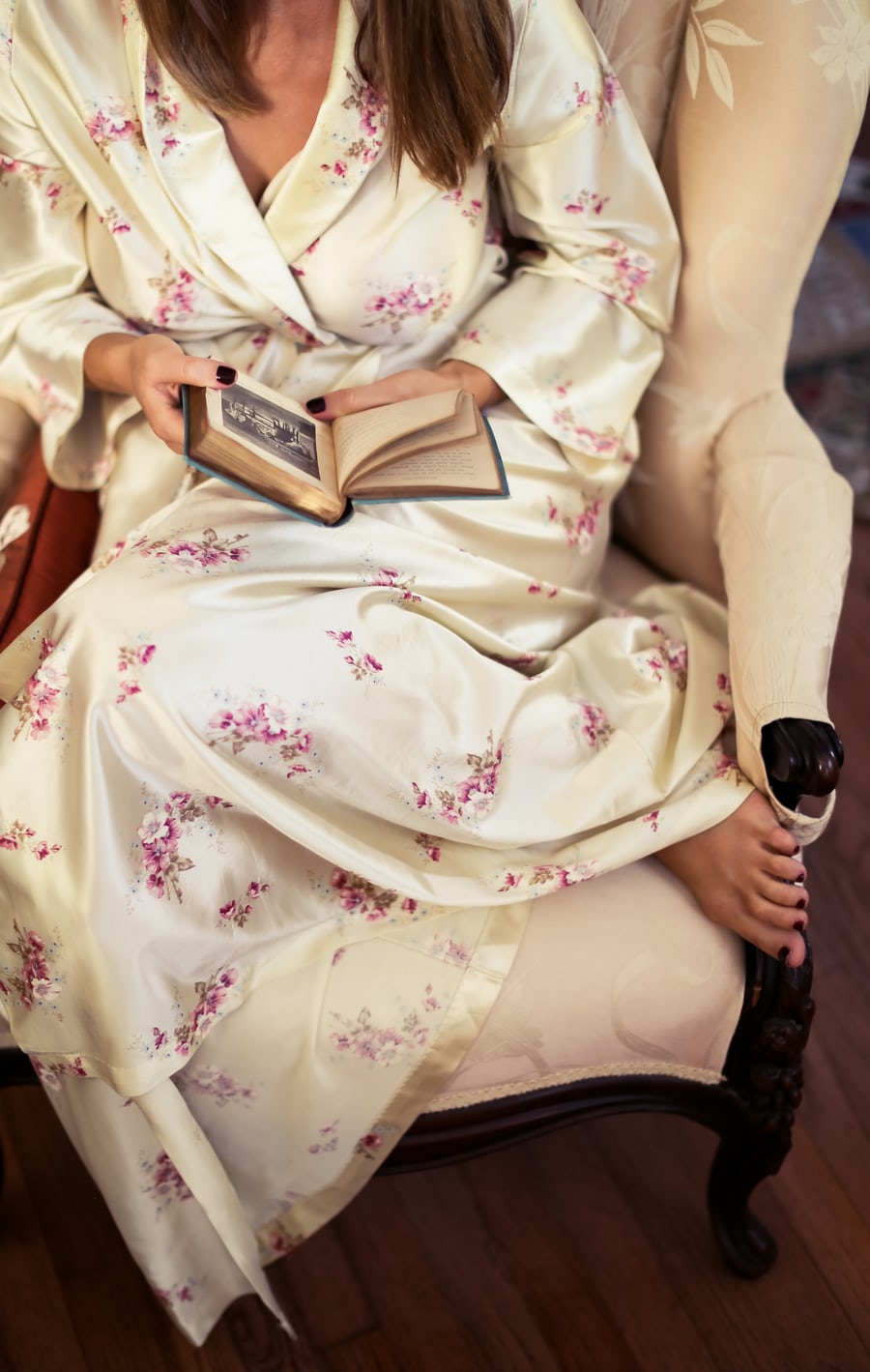 A conversation with Amy Griffith, Doula, California.
In this vibrant conversation, Amy shares her wisdom with us about how new mothers …
Pia Doegl
2021-02-15T17:57:55-08:00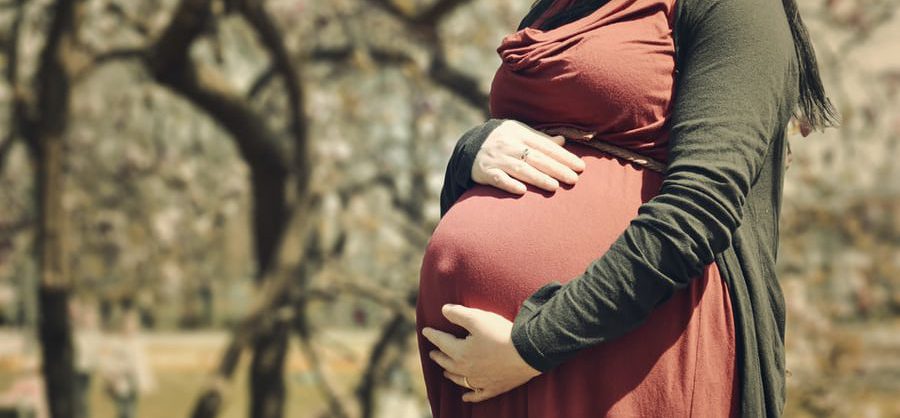 A Conversation with Francesca Bocolini, New Mom, San Francisco.
In this intimate conversation between two mothers, Tech entrepreneur Francesca Bocolini and Parenting advocate Pia …
Pia Doegl
2021-03-16T13:05:21-07:00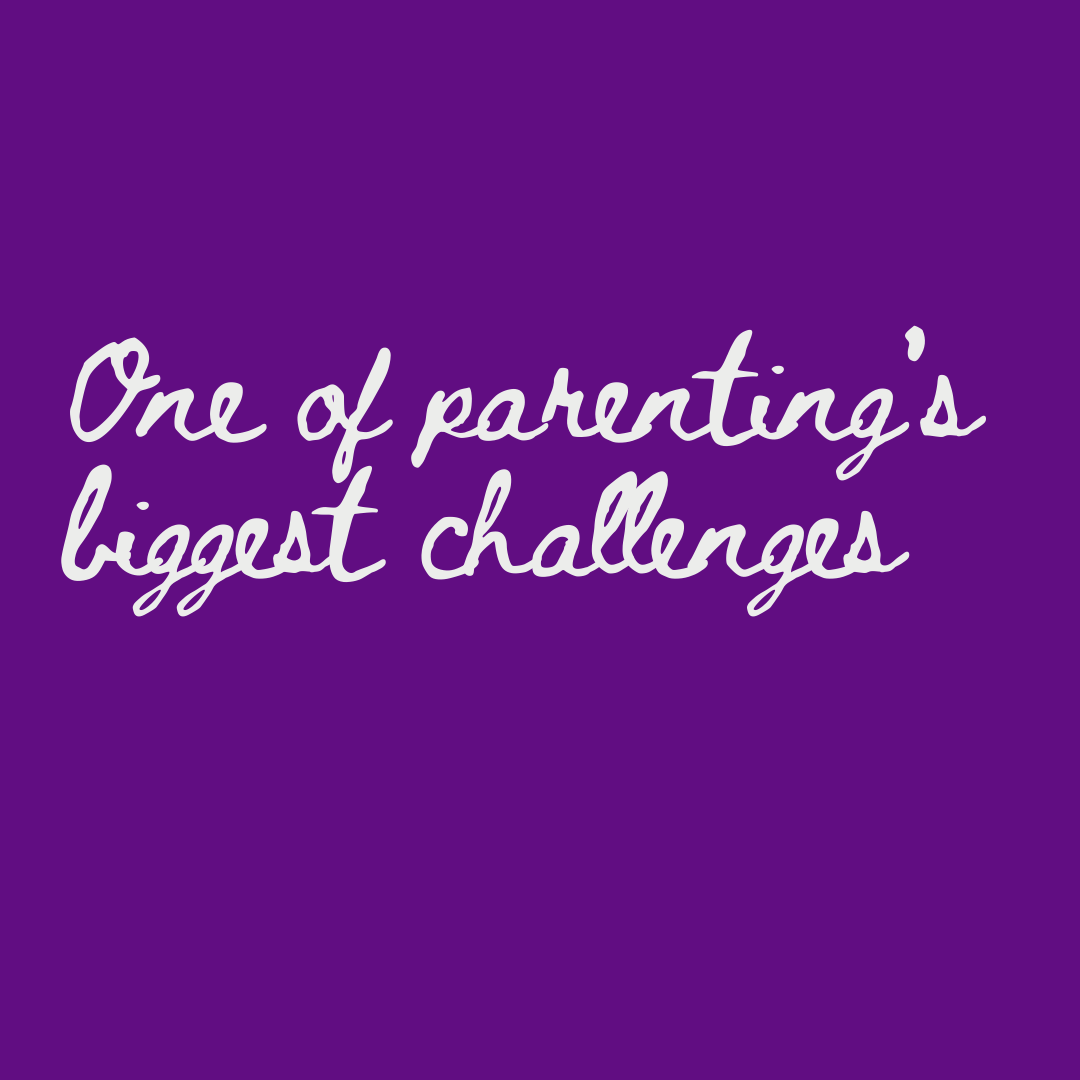 A Daily Practice.
In this short practice Parenting Advocate, Pia Dögl, invites you to pay more attention to your own needs, limitations and feelings. It is a practice …