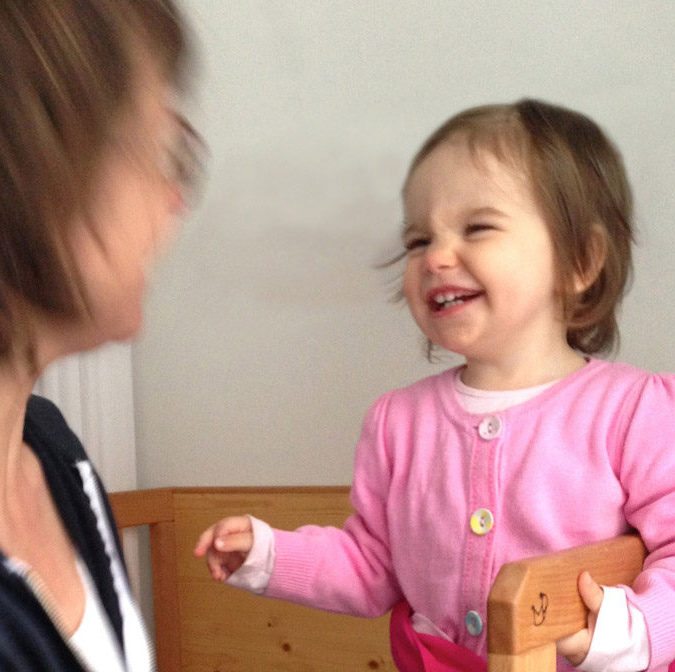 Empathetic Daily Care Routines
For growing, trustful relationships.
Anna Ruth demonstrates, with her doll Lena, how we can be mindful and respectful with our little one in simple daily care routines such as picking up, holding, and changing diapers. She shows us how we can take those daily moments, where the baby really relies on our support and where we have the tendency to do them mechanically - as an opportunity to grow a trustful relationship and to joyfully get to know each other better. 
More from this Author/Topic/Category
Pia Doegl
2021-02-13T17:15:24-08:00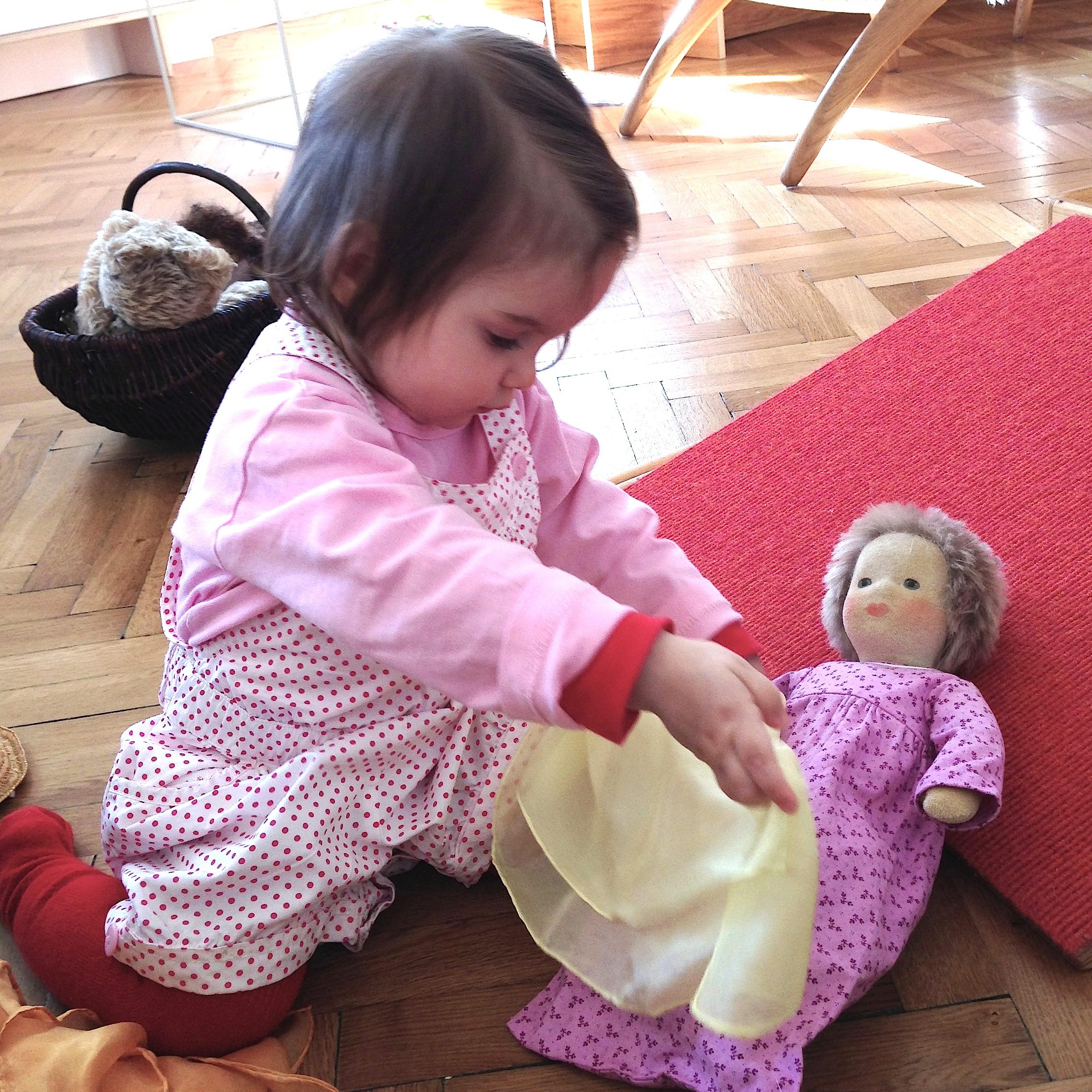 To discover themselves and the world around them.
In this 3-part series, you can witness children discovering themselves and the world around them through self-initiated explorations: …
Pia Doegl
2021-02-16T06:42:35-08:00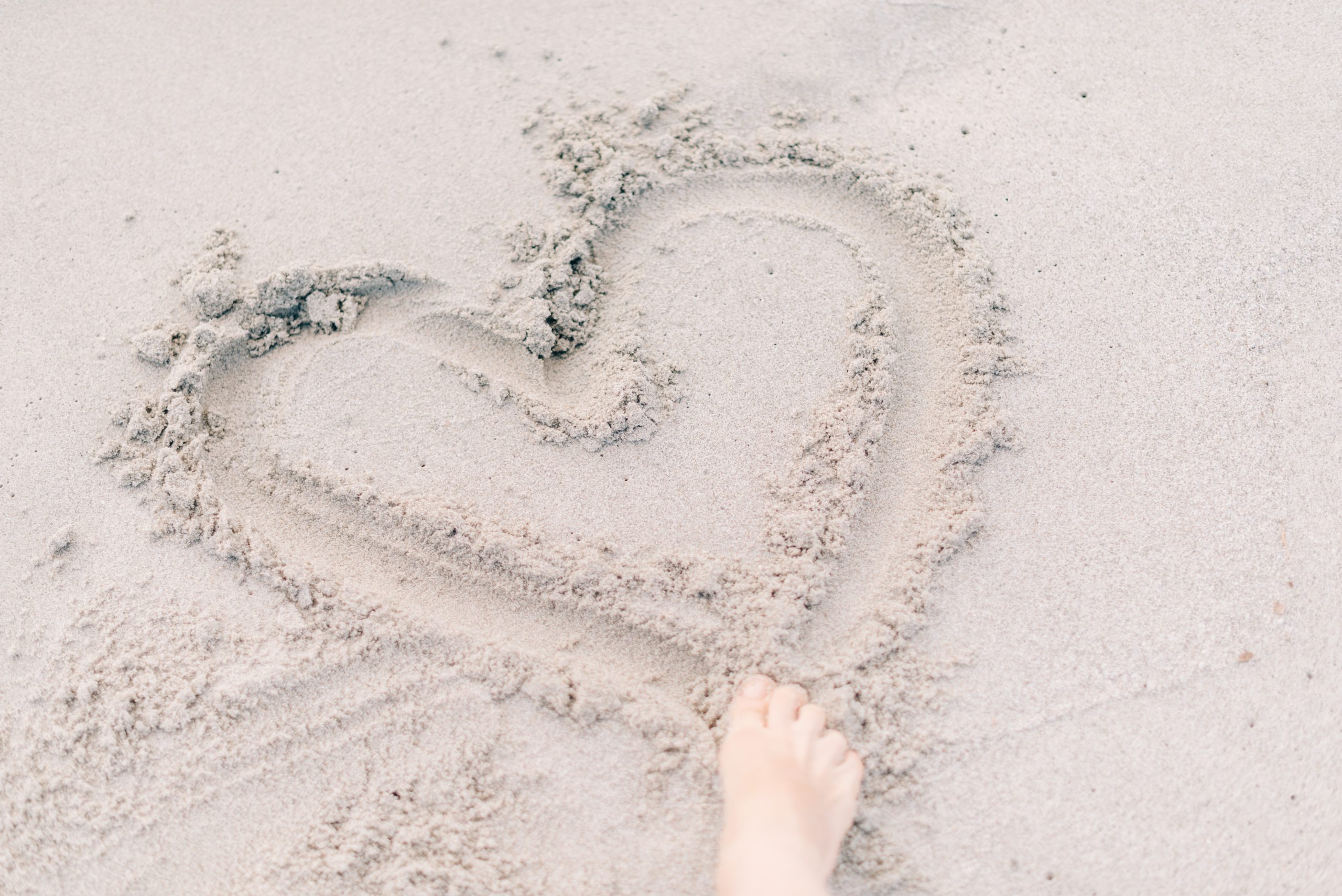 A Conversation with Pennie Brownlee, New Zealand.
Do you sometimes act differently towards your child than you wish to act?
In …
Pia Doegl
2021-02-05T16:45:52-08:00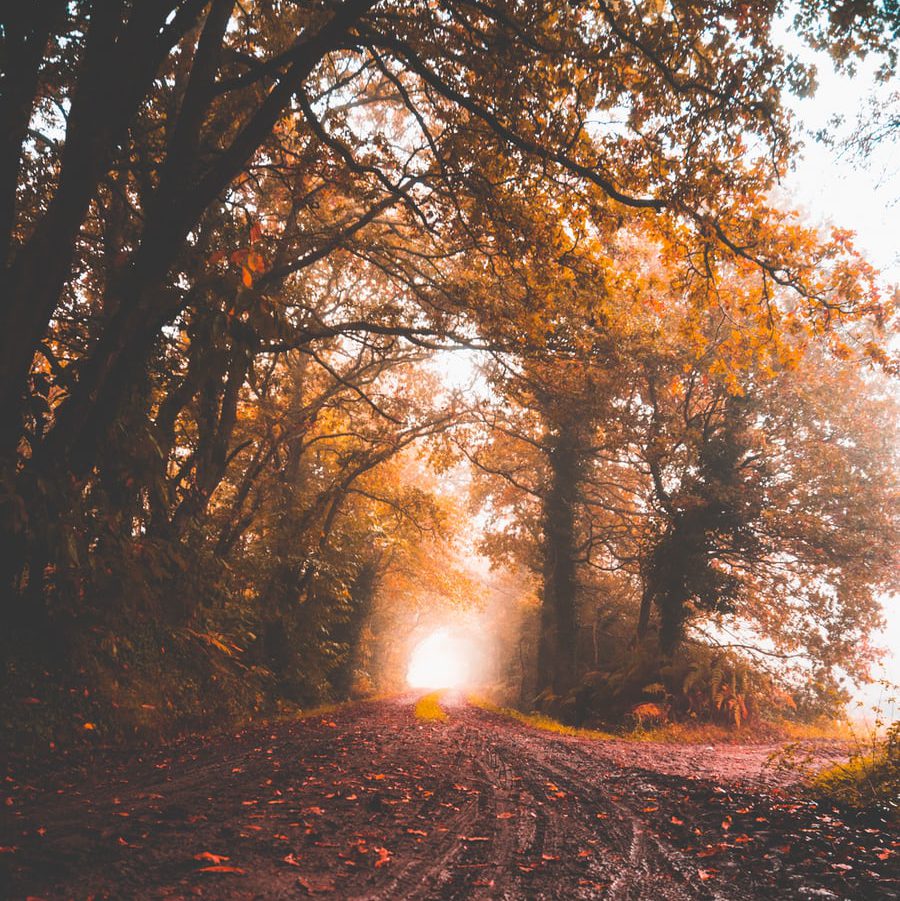 COMING SOON.
In this 2-part live session, you will explore your own understanding of empathy, how it affects YOUR well-being, and the well-being of your child and the …