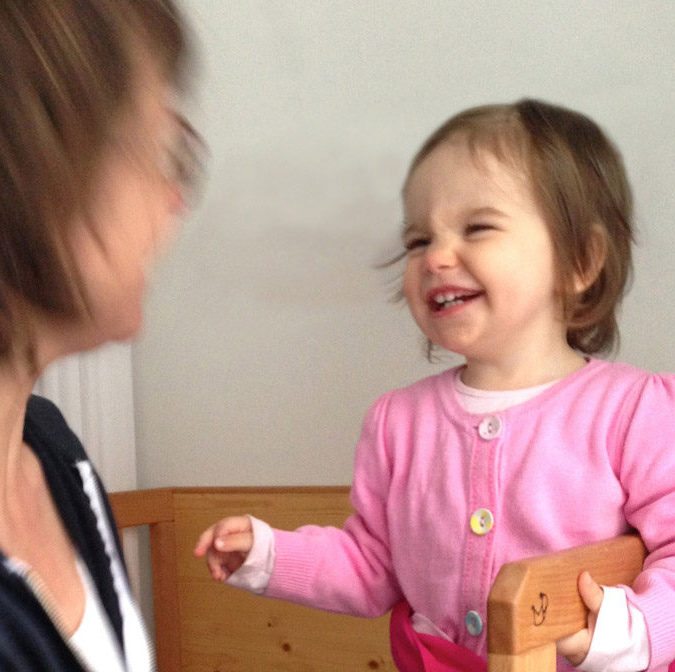 Empathetic Daily Care Routines
For growing, trustful relationships.
Anna Ruth demonstrates, with her doll Lena, how we can be mindful and respectful with our little one in simple daily care routines such as picking up, holding, and changing diapers. She shows us how we can take those daily moments, where the baby really relies on our support and where we have the tendency to do them mechanically - as an opportunity to grow a trustful relationship and to joyfully get to know each other better. 
More from this Author/Topic/Category
Pia Doegl
2021-03-08T22:05:41-08:00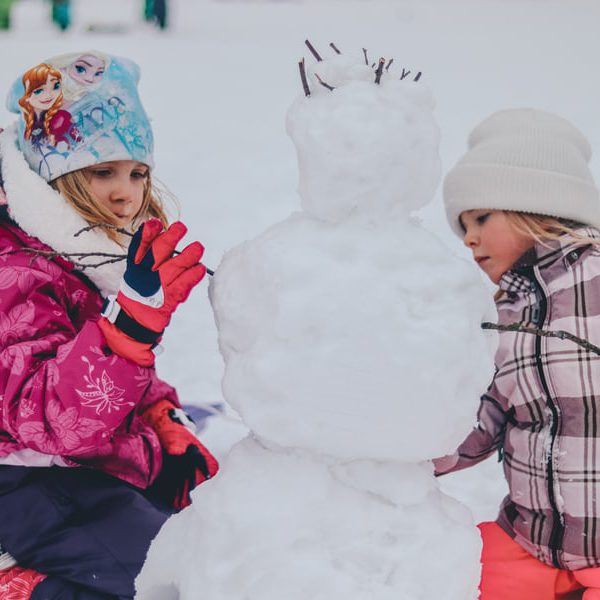 Enjoy sharing these winter songs and verses.
Gift your child with the sound of your voice – whether you feel like you can carry …
Pia Doegl
2021-04-19T14:37:27-07:00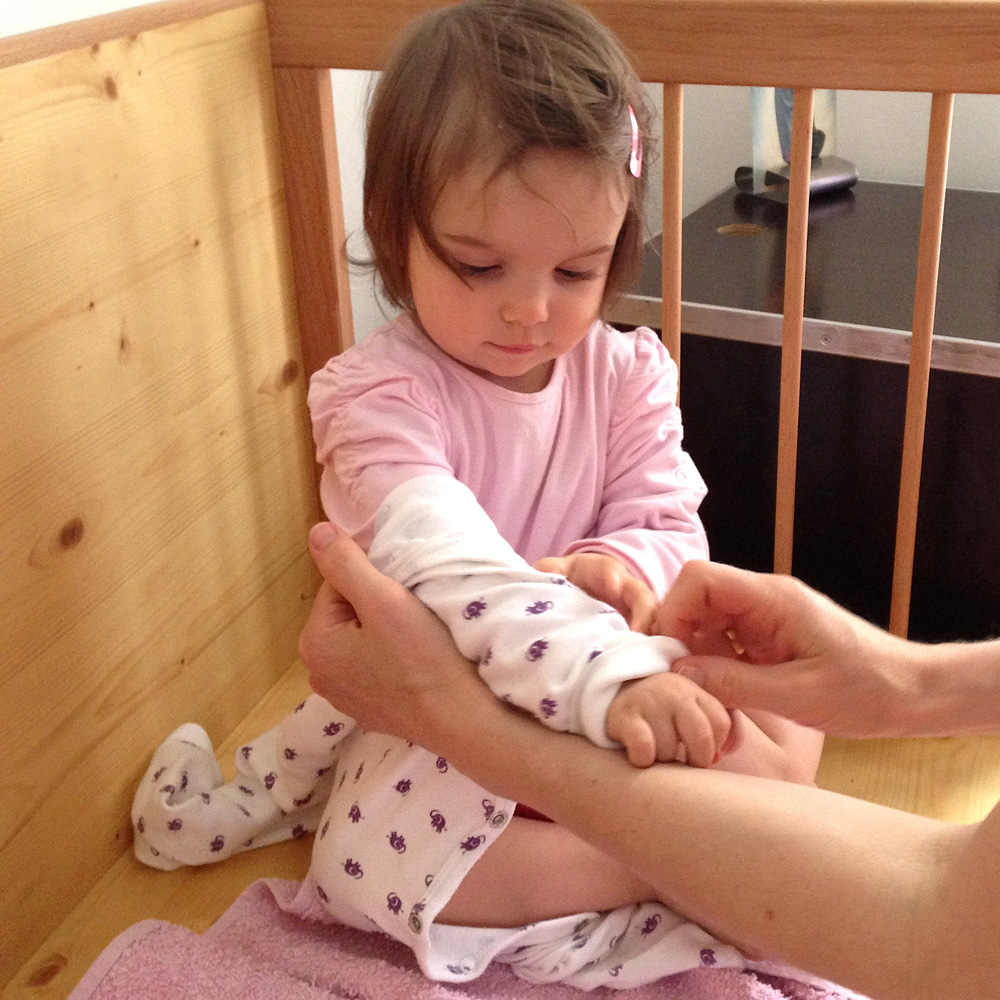 Who was Dr. Emmi Pikler and what is the Pikler Approach?
Dr. Emmi Pikler, (1902-1984) was a Hungarian pediatrician known for revolutionizing how we think …
Pia Doegl
2021-04-22T14:56:22-07:00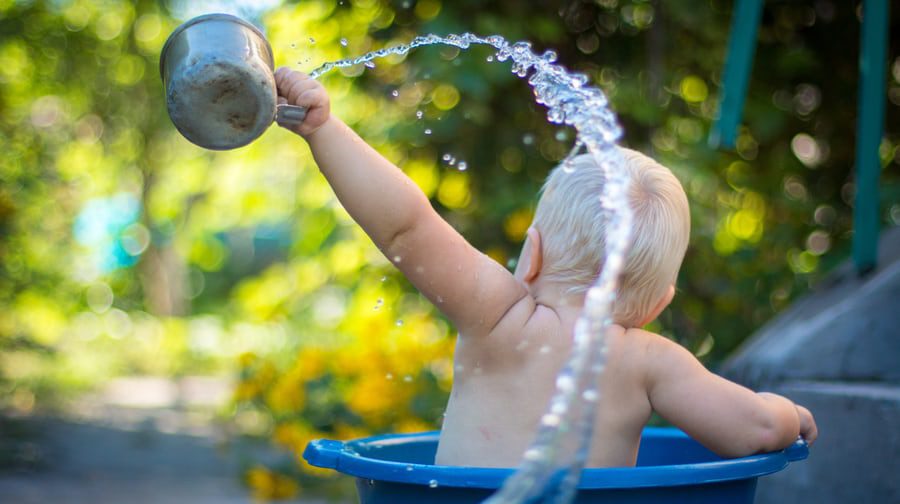 A conversation with Katherine Scharff, Director of Teacher Education, USA.
In this rich lecture, Katherine, inspired by Waldorf and Pikler Education, guides us through the toddler's …