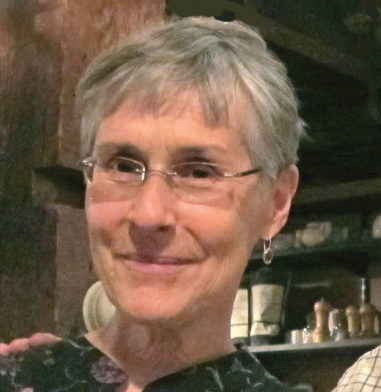 Elizabeth Sustick
Anthroposophic Nurse Specialist,
USA
Elizabeth has been in the caregiving profession since 1970, with extensive postgraduate training in Anthroposophic medicine and Nursing, Rhythmical Massage, and Waldorf Early Childhood Education. She serves on national and international boards for Anthroposophic Nursing and teaches caregiving courses through the International Post-Graduate Medical Training Program abroad and in North America. She also has a private practice in Anthroposophic Nursing and Massage in her hometown of Northampton MA.
More from this Author/Topic/Category
Pia Doegl
2021-02-15T17:56:00-08:00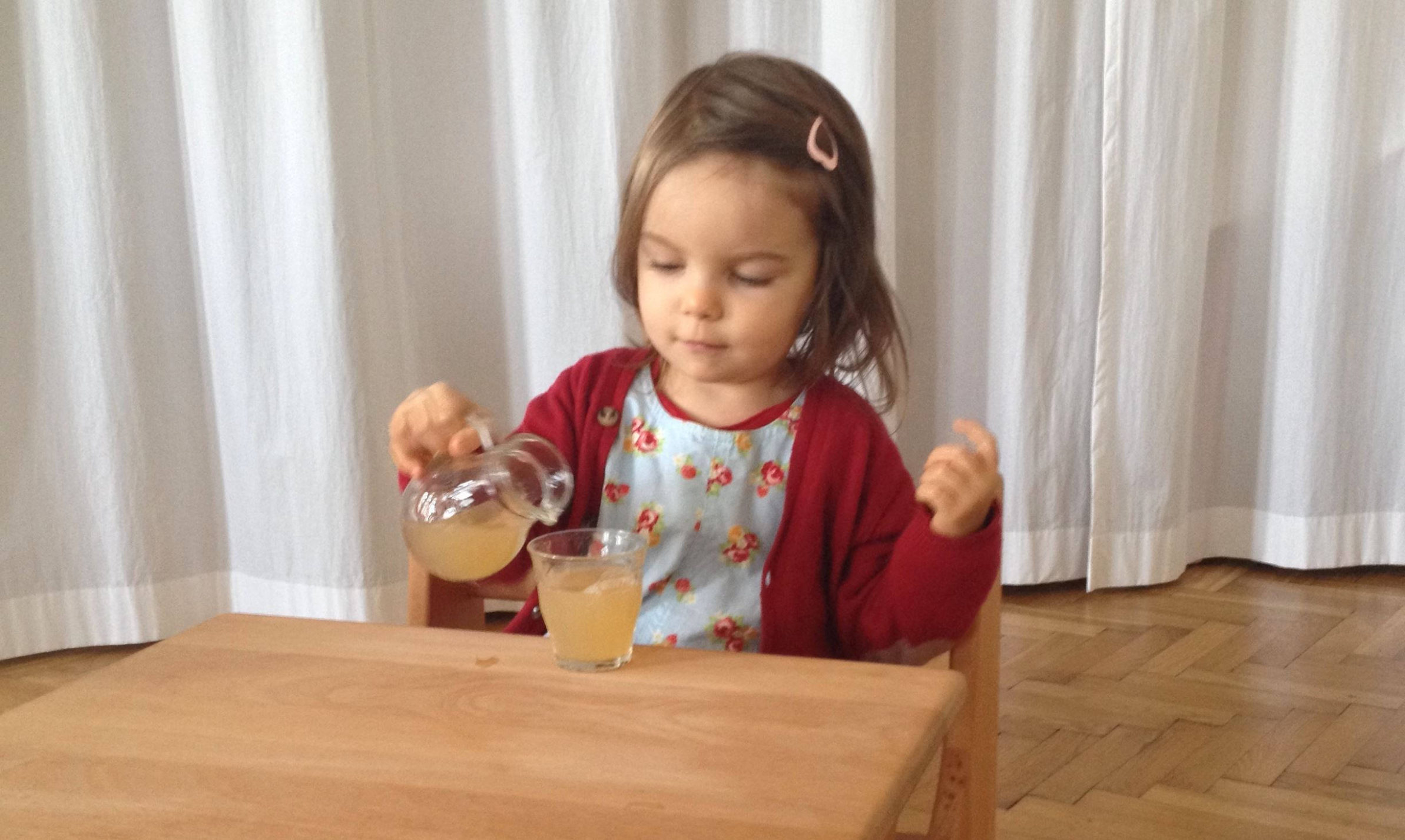 A conversation with Dr. Michaela Glöckler, Anthroposophical pediatrician.
In this profound exchange with Dr. Michaela Glöckler, leading voice in the …
Pia Doegl
2021-03-10T09:15:16-08:00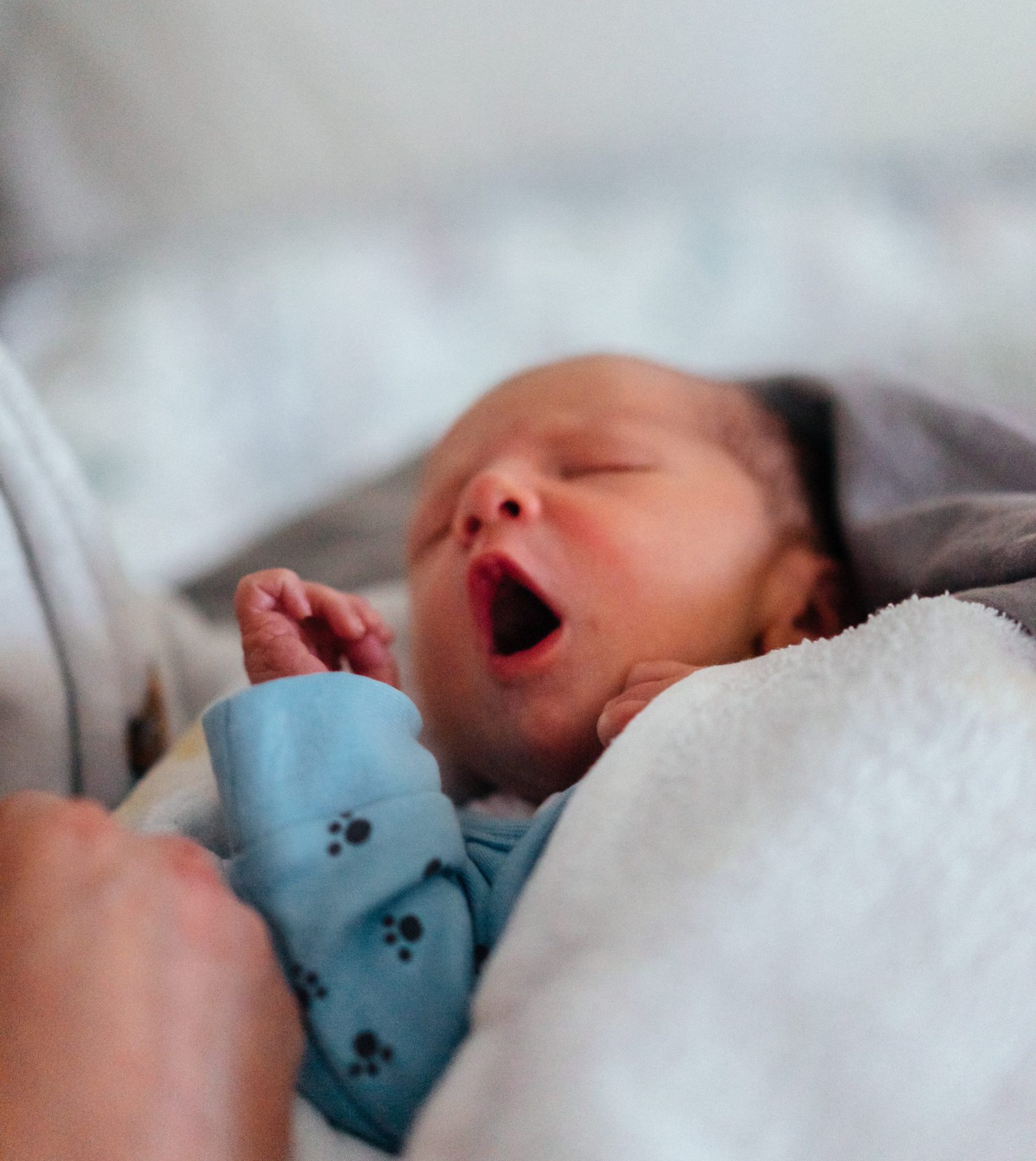 About Sleep & Nurturing Childcare.
Greer Kirshenbaum, the first Neuroscientist Doula and the first Neuroscientist Infant Sleep Educator, answers one of parents' most frequently asked question: …
Pia Doegl
2021-03-08T22:05:41-08:00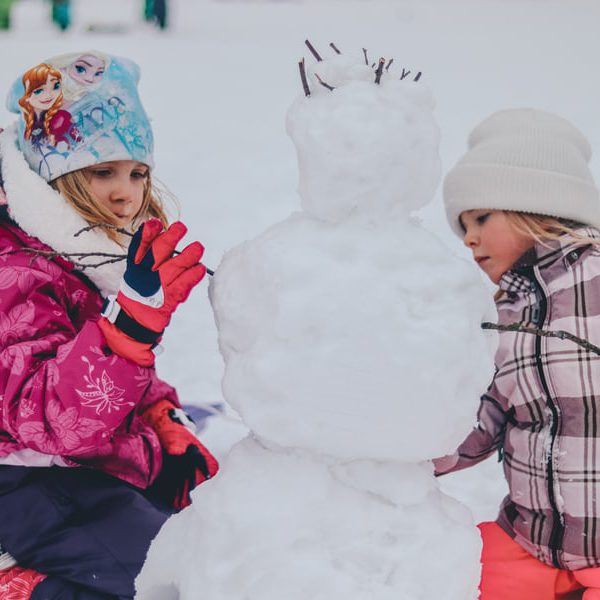 Enjoy sharing these winter songs and verses.
Gift your child with the sound of your voice – whether you feel like you can carry …