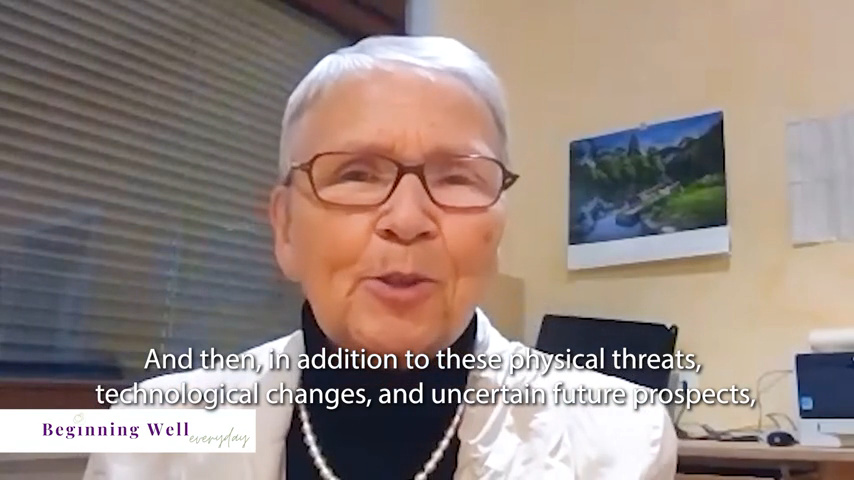 Education For Today's World
A conversation with

Dr. Michaela Glöckler, A

nthroposophical pediatrician.
In this profound exchange with Dr. Michaela Glöckler, leading voice in the Anthroposophical movement, you will learn about what our children really need in times of a global pandemic, ever-increasing digitization, climate crisis, and the massive numbers of refugees caused by war and hardship. You will be inspired by how we parents can help our children to keep flourishing into adulthood and thrive as they grow into their unique full potential.
This conversation is in German with English subtitles.
Things to know before you press play
What is an Anthroposophical Pediatrician?
An Anthroposophical pediatrician looks at children's health, development, and symptoms in a holistic way and recognizes each child – even as a newborn – as full individuals with deep wisdom of their own path and an autonomous will to live and to learn. Taking this perspective into practice, the anthroposophical pediatrician supports the child's health and supports his individuality,  strengthening the child's own healing forces and his whole unique being in a holistic way rather than just treating individual symptoms.
What is the Anthroposophical Movement?
Anthroposophy is a philosophy founded in the early 20th century by Rudolf Steiner (1861-1925), mostly known as the founder of the Waldorf School. "Anthroposophy" means "philosophy of human wisdom." At its heart, Anthroposophy is an impulse to nurture the life of the soul in the individual and in human society, meaning among other things to nurture the respect for and interest in others as human beings, independent of their origin and views.
What is Waldorf Education?
Waldorf education was founded by RUDOLF STEINER, (1861-1925). Rudolf Steiner is particularly well known for his influence in creating a holistic understanding of children and their developmental stages. Steiner started from the premise that unique personality traits already exist in babies and infants, and that each child enters the world with an autonomous will to live and to learn. Steiner's goals for parents arise from respecting the child's individuality. Parents can help their children develop their individuality step by step by looking at the child himself. And because the young child learns through example and imitation, we adults best educate the child through educating ourselves. For more, please click here …
A personal note from Pia Dögl, Parenting advocate & founder Beginning Well Everyday
Why Anthroposophy is important to me
and how it has influenced my work
As a former Waldorf student, I am convinced that we all come here for a particular reason and that it is our task to use our full potential to fulfill our calling. My search for what's meaningful in my life and thinking about how I want to use my strength brought me to my heart's desire, which is to support children and parents on their unique paths to living what they came here to be.
Waldorf education and anthroposophy helped me to deeply understand our daughter's developmental phases, to trust her will to learn, her capacity for self-initiated movement, and her endless creative potential to change this world for the better. What I also learned is to practice education as self-education. This is my daily opportunity and challenge at the same time.
For more about Waldorf Education, please click here
More from this Author/Topic/Category
Pia Doegl
2021-04-22T12:36:58-07:00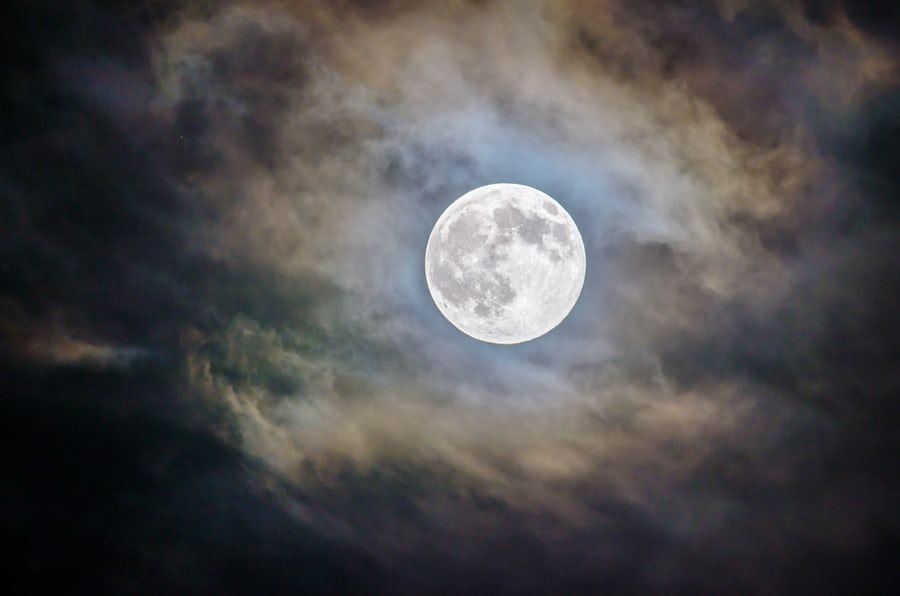 For Your Little One.
Use this traditional verse as a sweet way to connect with your little one. Share this gentle, calming verse and touching game …
Pia Doegl
2021-04-07T17:52:51-07:00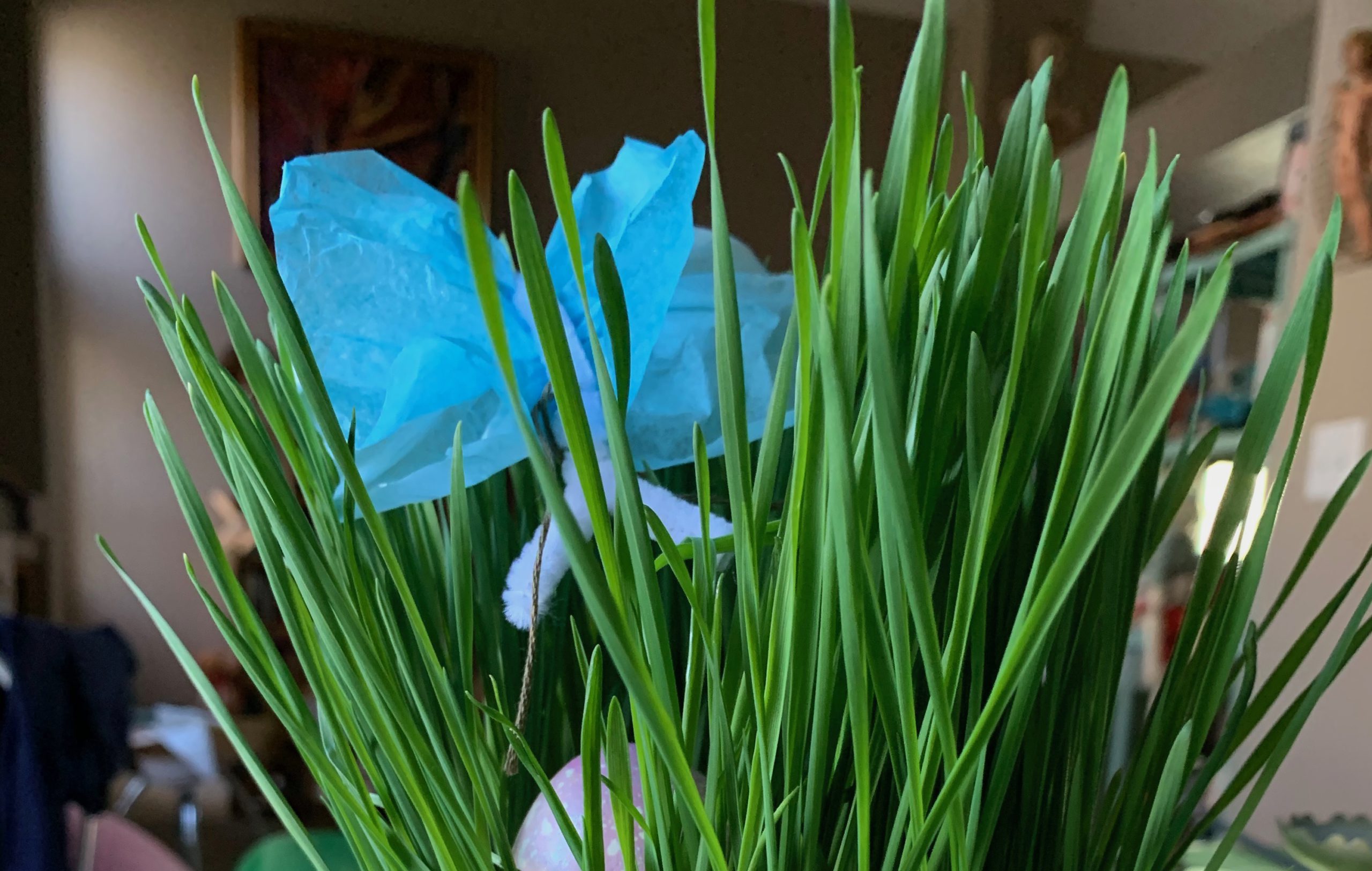 Let's fly into the Spring!
Susan Bruck shows you how to make butterflies from 2 squares of tissue paper or silk and a pipe cleaner. These …
Pia Doegl
2021-02-18T17:06:12-08:00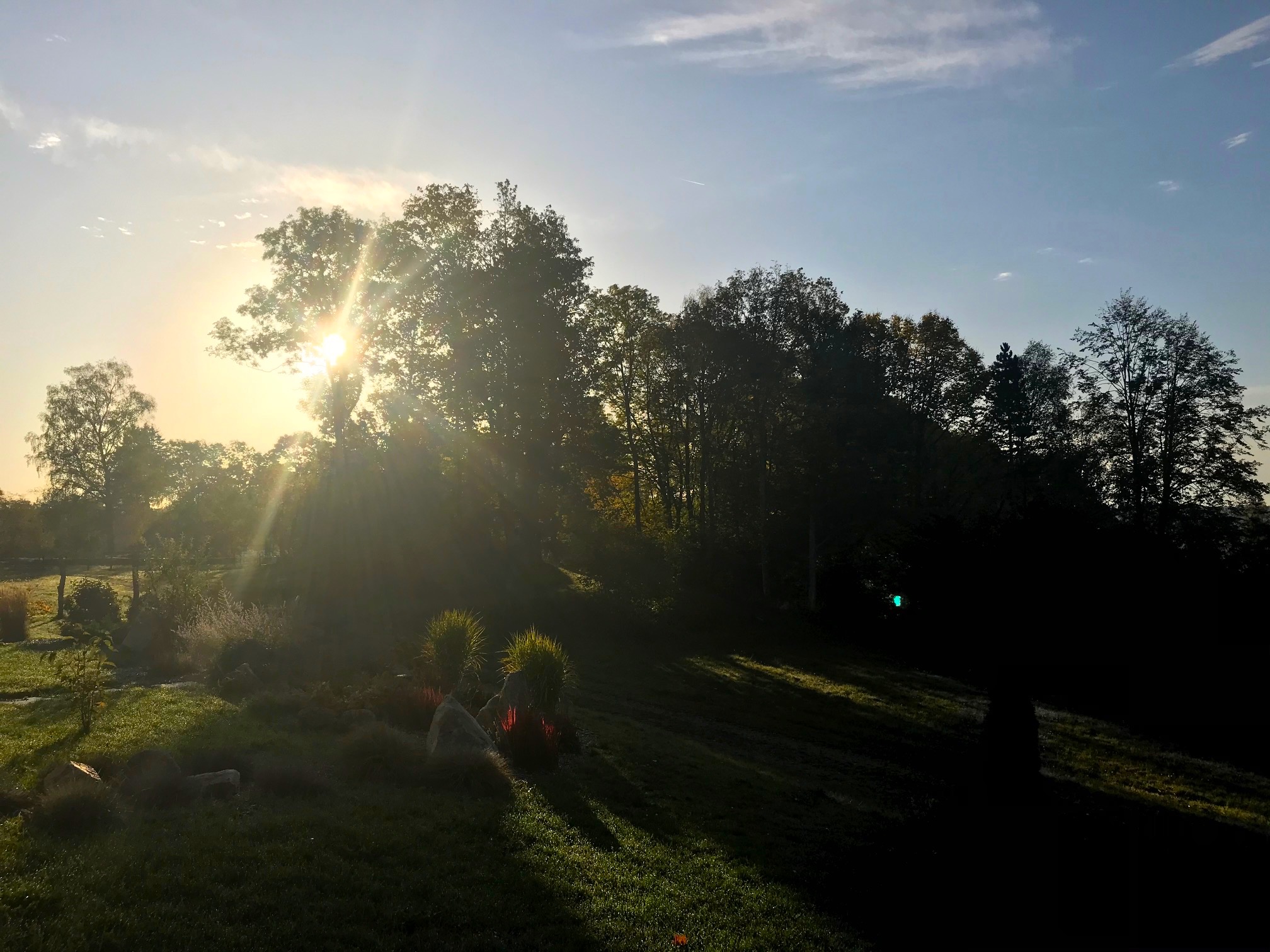 The sun with loving light – by Rudolf Steiner.
Here is a strengthening verse written by philosopher and founder of the Waldorf School, Rudolf Steiner. A …